The Health of Your Patients Relies on the Health of Your Tech
Device downtime and software management gaps can put patient care and patient data at risk.1
Get Relief with SmartCare Remote Management
Take control of the health of your equipment by proactively managing connected devices across your enterprise from a single, remote location. With a portal that's simple to use whether you're managing one facility or fifty, you can ensure your fleet is functioning at its best.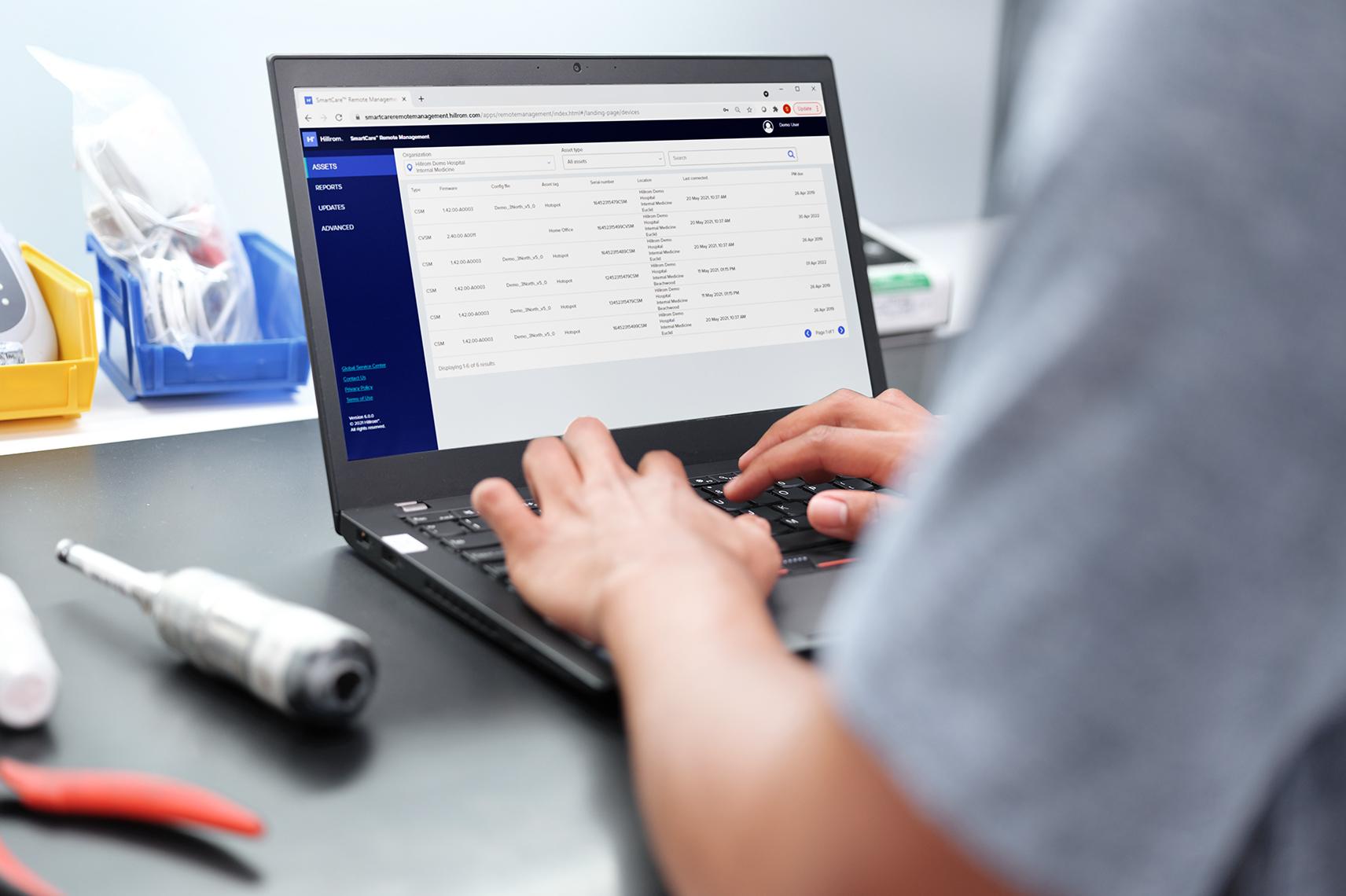 How It Works*
Experience our secure, cloud-based system that can scale to fit your facility's requirements and address evolving clinical needs quickly:
Deliver firmware updates
Remotely deploy configuration files
Troubleshoot with ease
Track device locations
View usage metrics on device components
Plan preventive maintenance
Enhance platform security and streamline user-experience with Single Sign-On (SSO) capability
Reduce manual transcription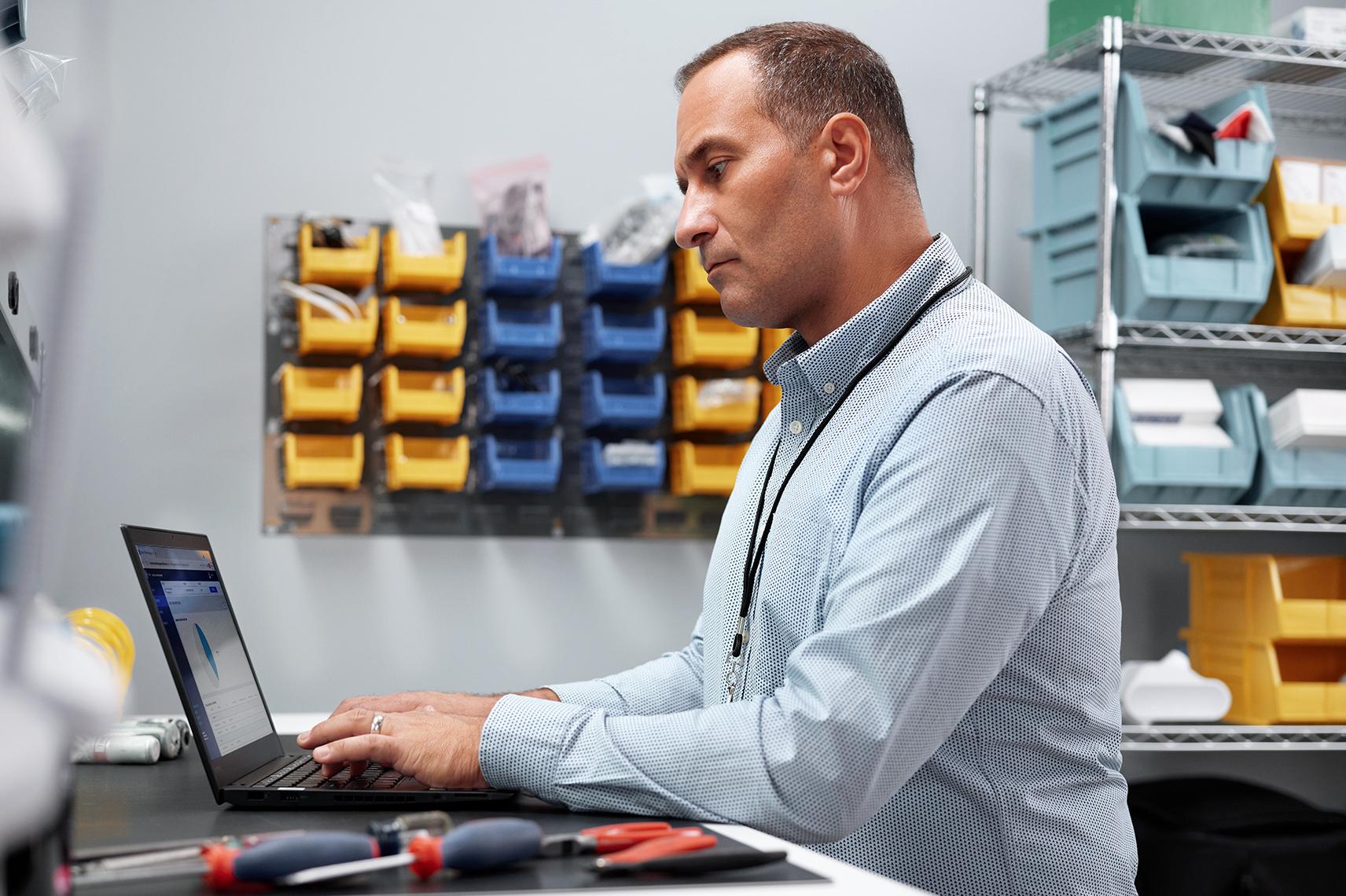 Stay Connected and Secure
Security is essential. That's why multiple checkpoints ensure your data is safe and protected at all times with our secure, cloud-based system that never interacts with patient health information.
Maximize Uptime and Your Staff's Time
SmartCare Remote Management can help you ensure devices are fixed correctly the first time so your team can focus on urgent matters.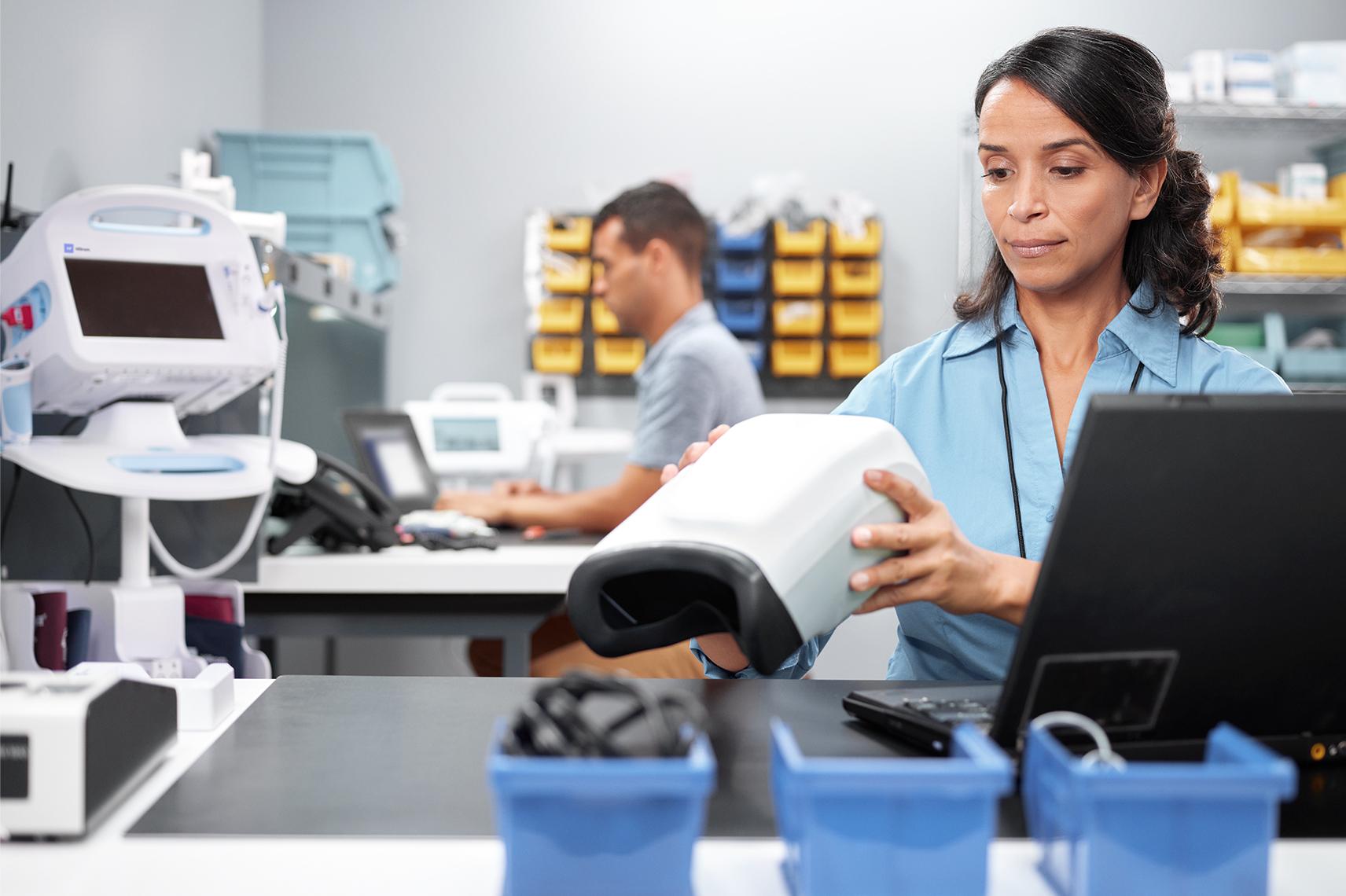 Manage Your Connected Devices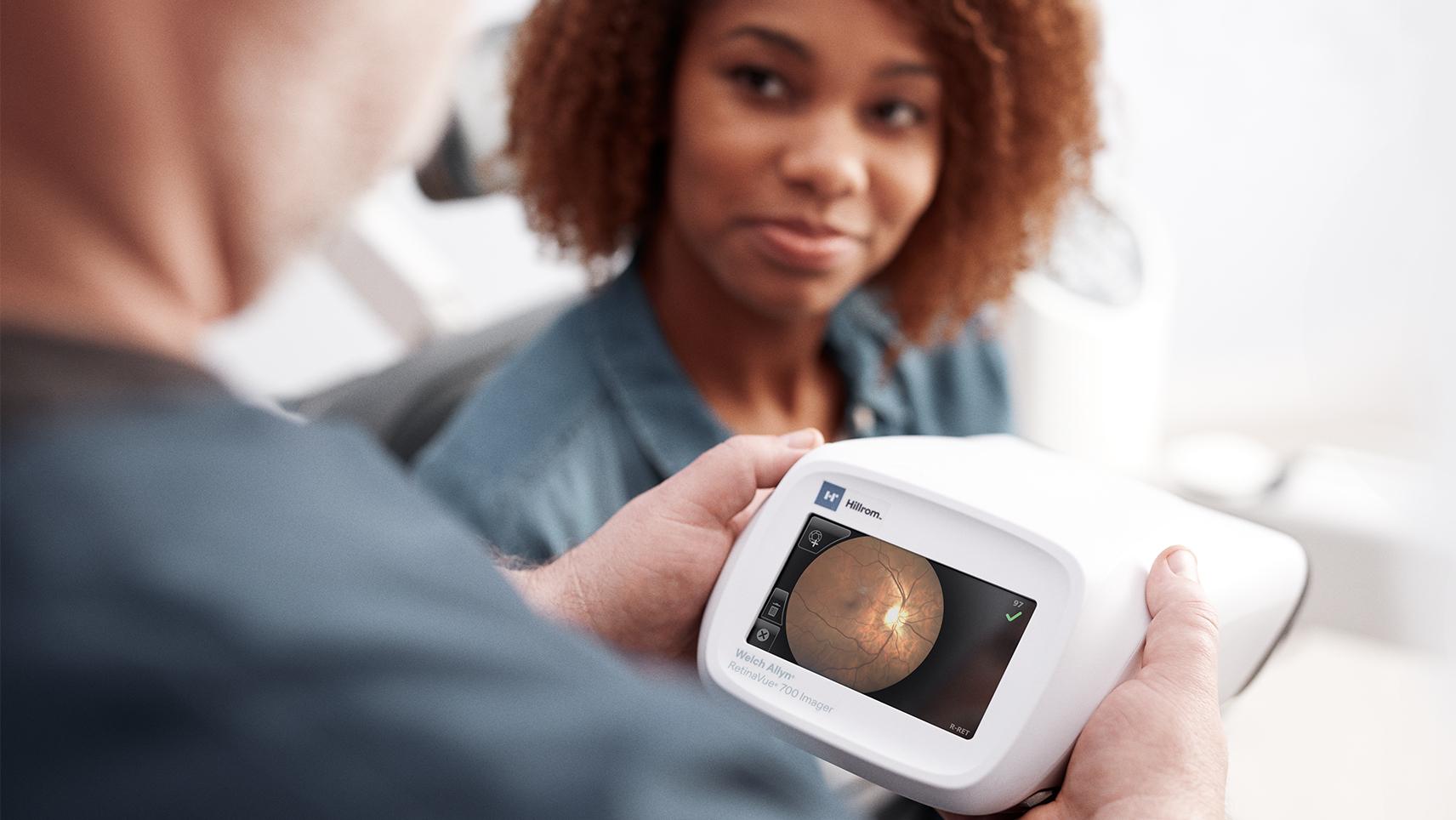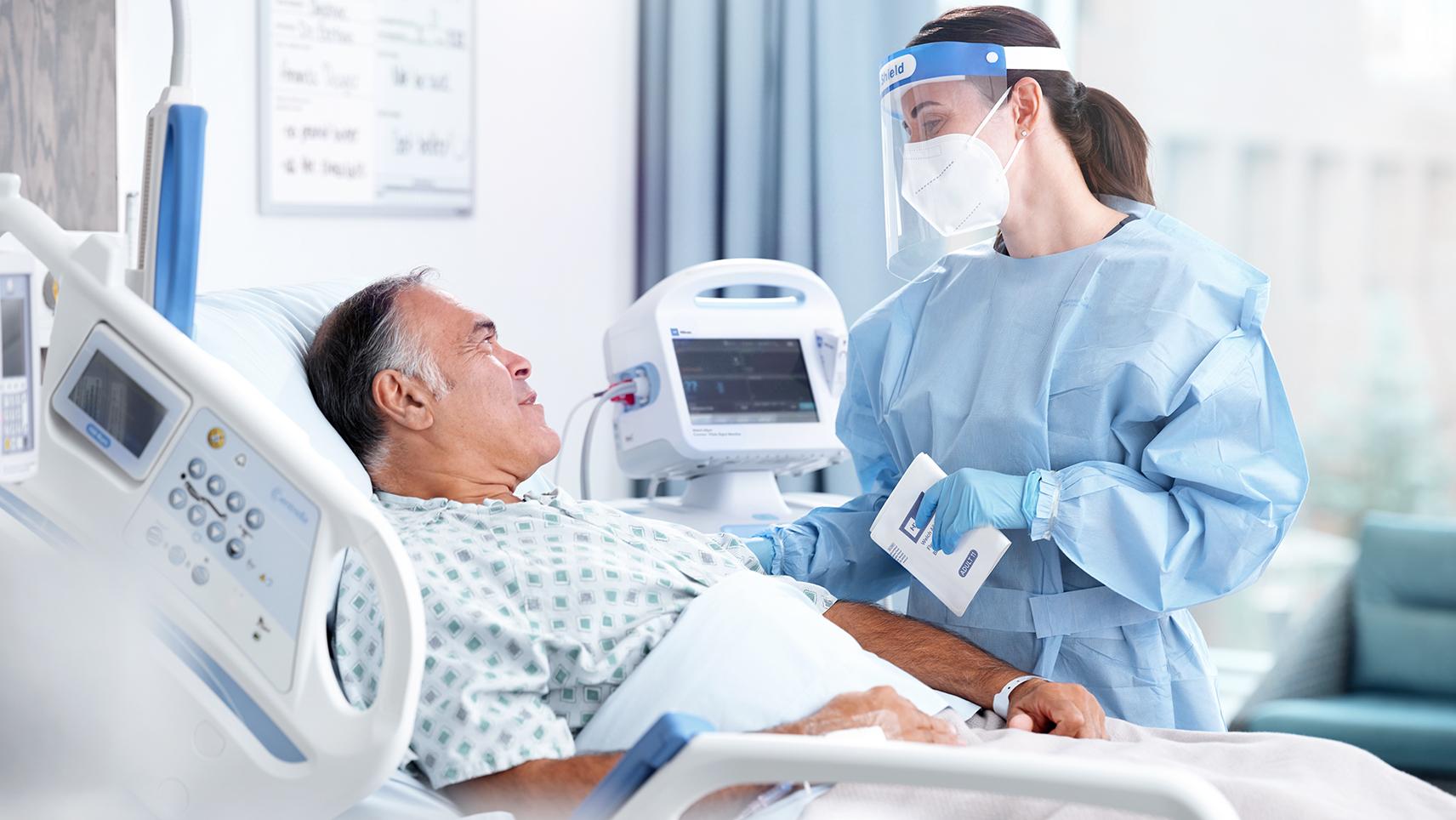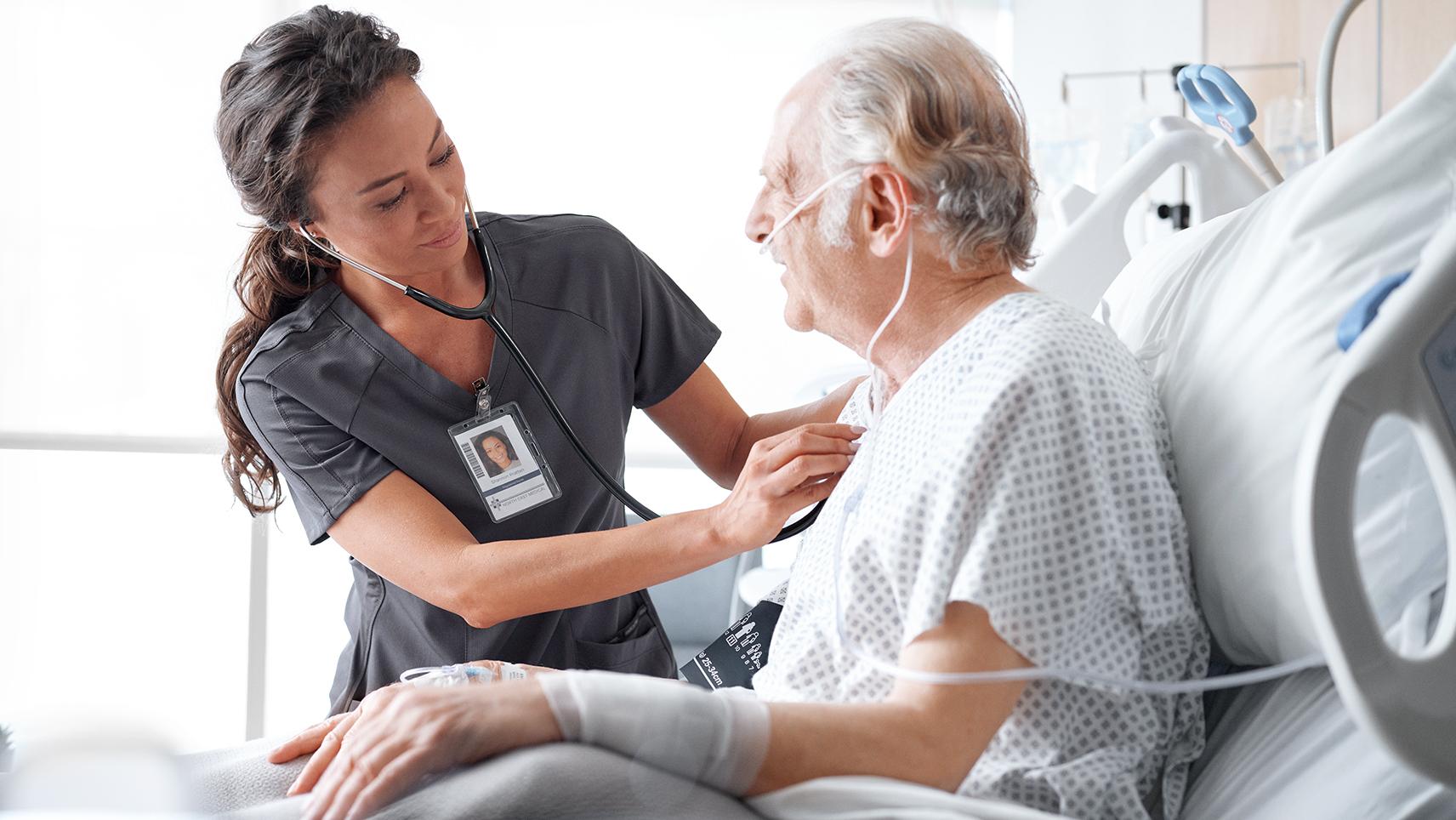 Are You Ready to Take Control?
Contact us today to get started or schedule a demonstration.
*Features may vary per device. Contact your Hillrom representative to learn more.
References:
https://www.ecri.org/Resources/Whitepapers_and_reports/Haz17.pdf