TOGETHER, WE CAN ADVANCE CONNECTED CARE.
In healthcare, data is plentiful. At Hillrom, we make it purposeful. We're focused on helping you get your care teams the data they need—in a safe, secure way.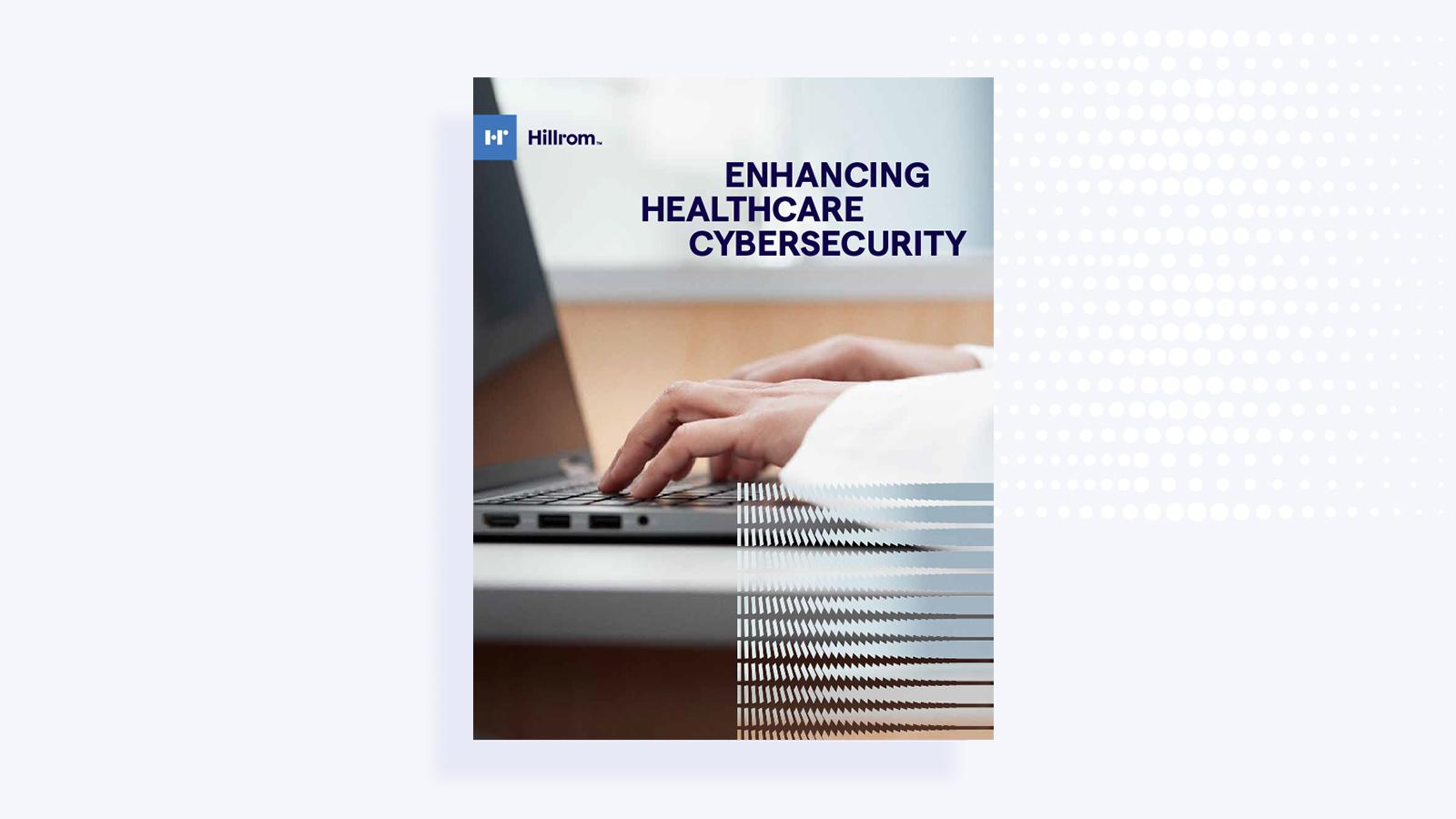 Enhancing Healthcare Cybersecurity
Protecting patients means protecting their data. Learn how our ATO-accredited solutions prioritize cybersecurity to help you better prioritize patient safety.