Integrated Solutions for Peak Performance
When you're looking for OR tables and technology for your unique surgical environments – from traditional, hybrid, and robotic ORs to ambulatory surgery centers and spine centers – we have comprehensive and customized solutions for you.
Surgical Equipment for Every Environment
Our connected ecosystem of solutions provides vital information to support clinicians when delivering more effective, more human care across care settings.

Including operating tables designed for easy setup and precise positioning, surgical devices to standardize critical workflows, lights that eliminate shadows, and technology that delivers real-time insights and information, our products directly support care teams.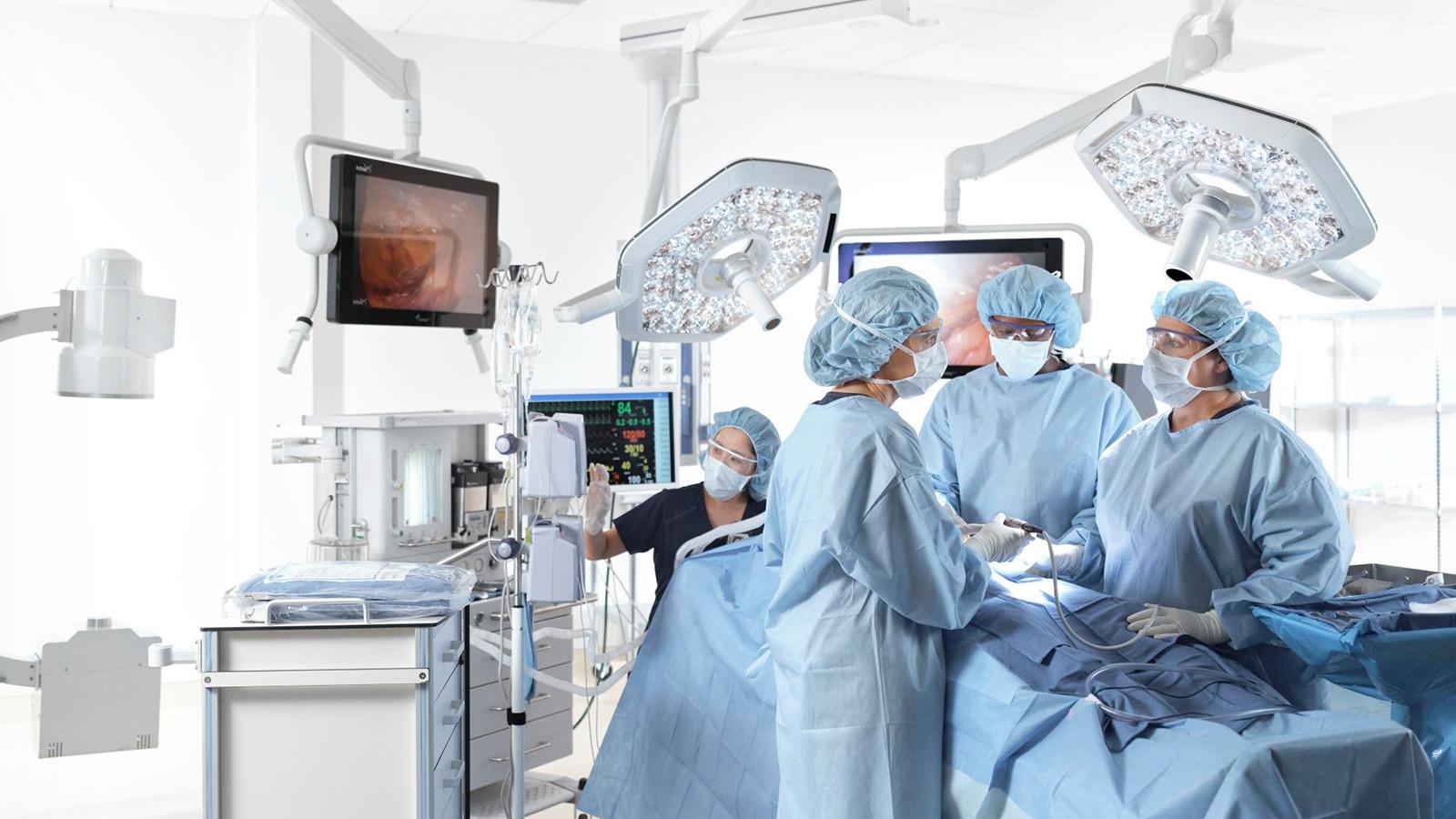 General Operating Rooms
In core surgical environments, reliable and adaptable equipment like procedure tables supports the care team's focus on patients and procedures.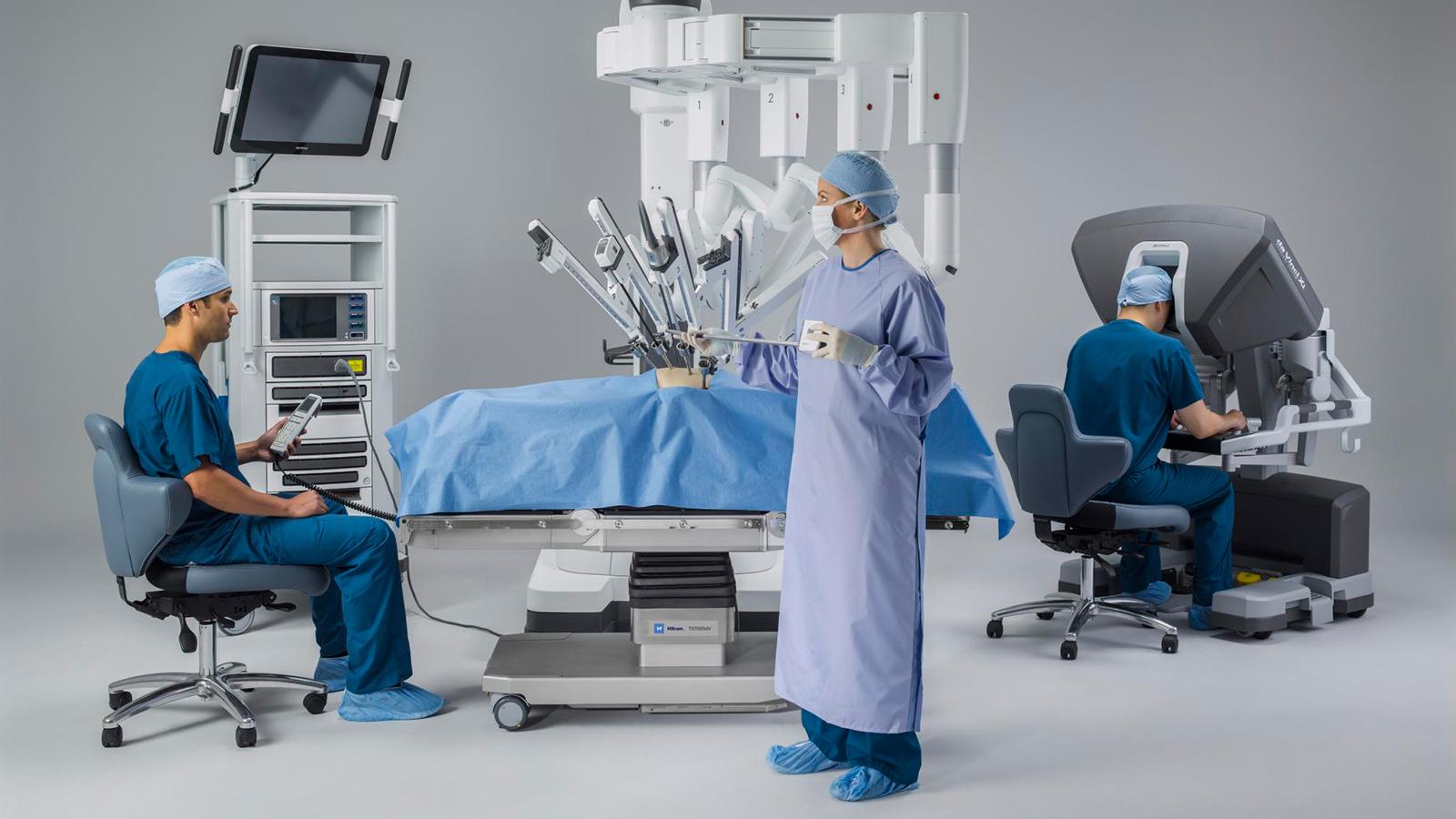 Robotic Operating Rooms
Robotic ORs are on the leading edge of surgical care. Make the most of your investments in these advanced environments with our integrated solutions via an exclusive partnership with Intuitive.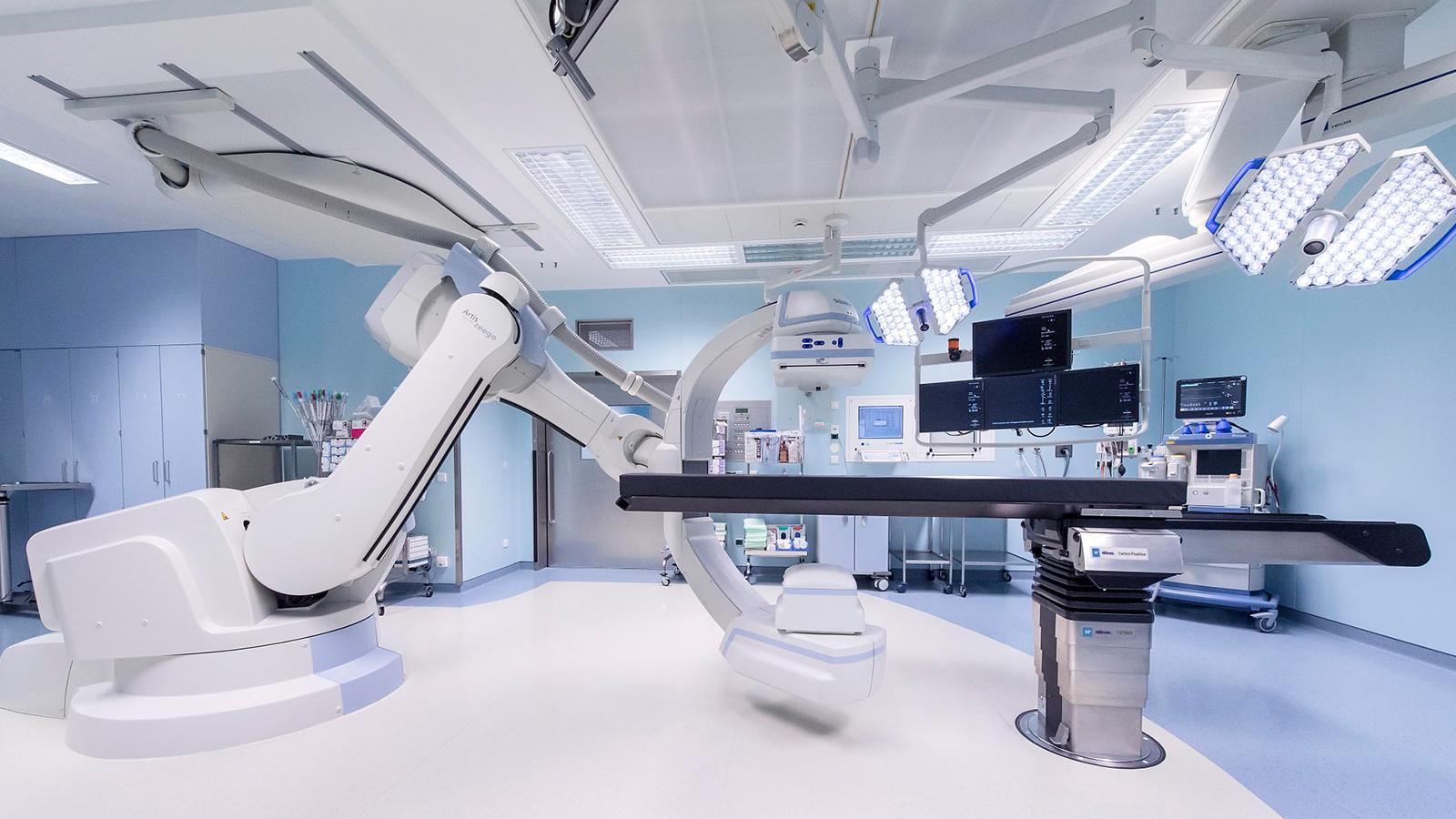 Hybrid Operating Rooms
Building hybrid ORs can streamline clinical workflows. Our solutions are designed to integrate seamlessly into the most advanced environments.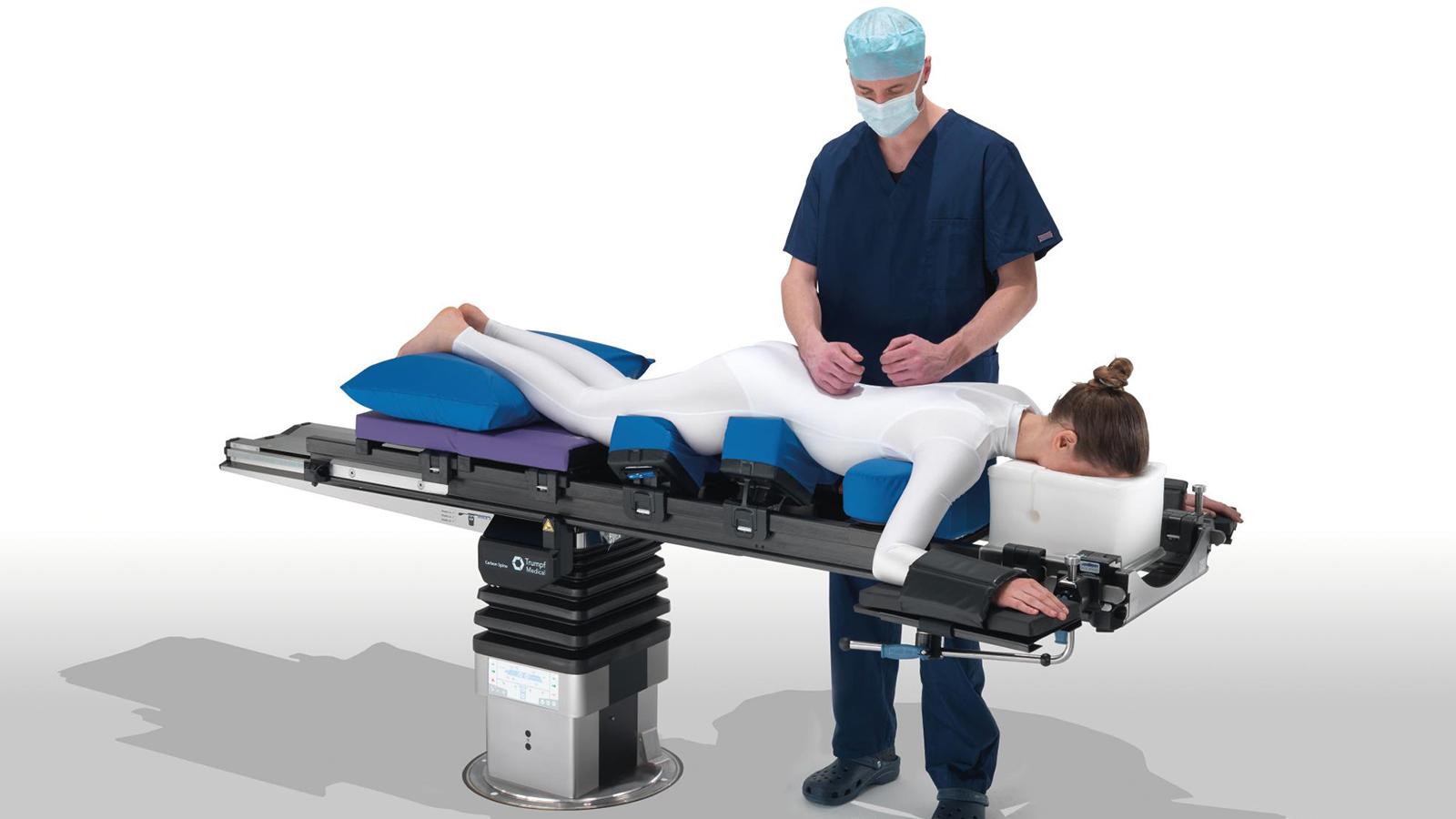 Spine Centers
Improve surgical site access and protect patients from injury with our advanced spine solutions.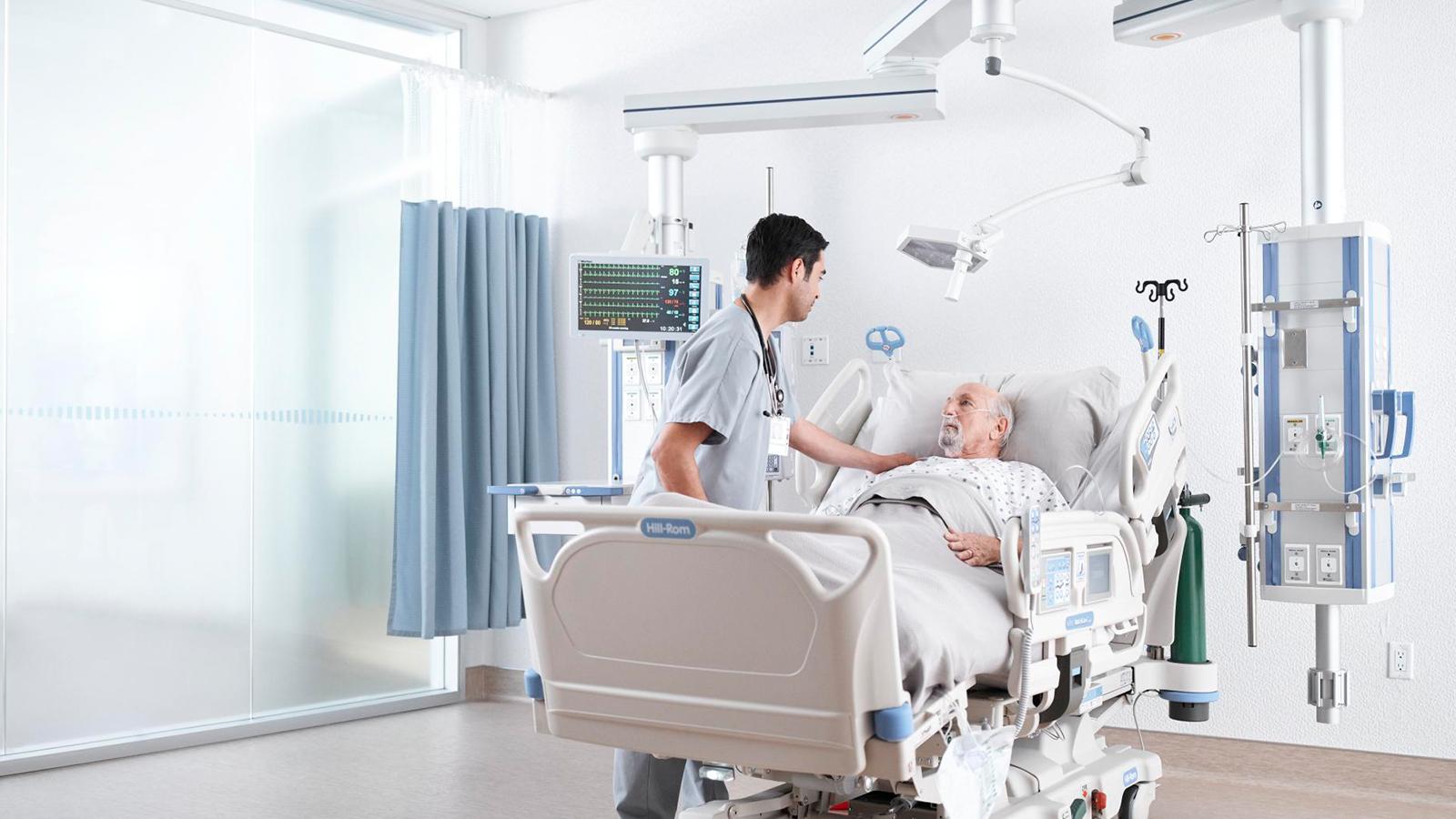 Intensive Care Units
The right surgical equipment supports quality improvement and patient safety initiatives in the ICU.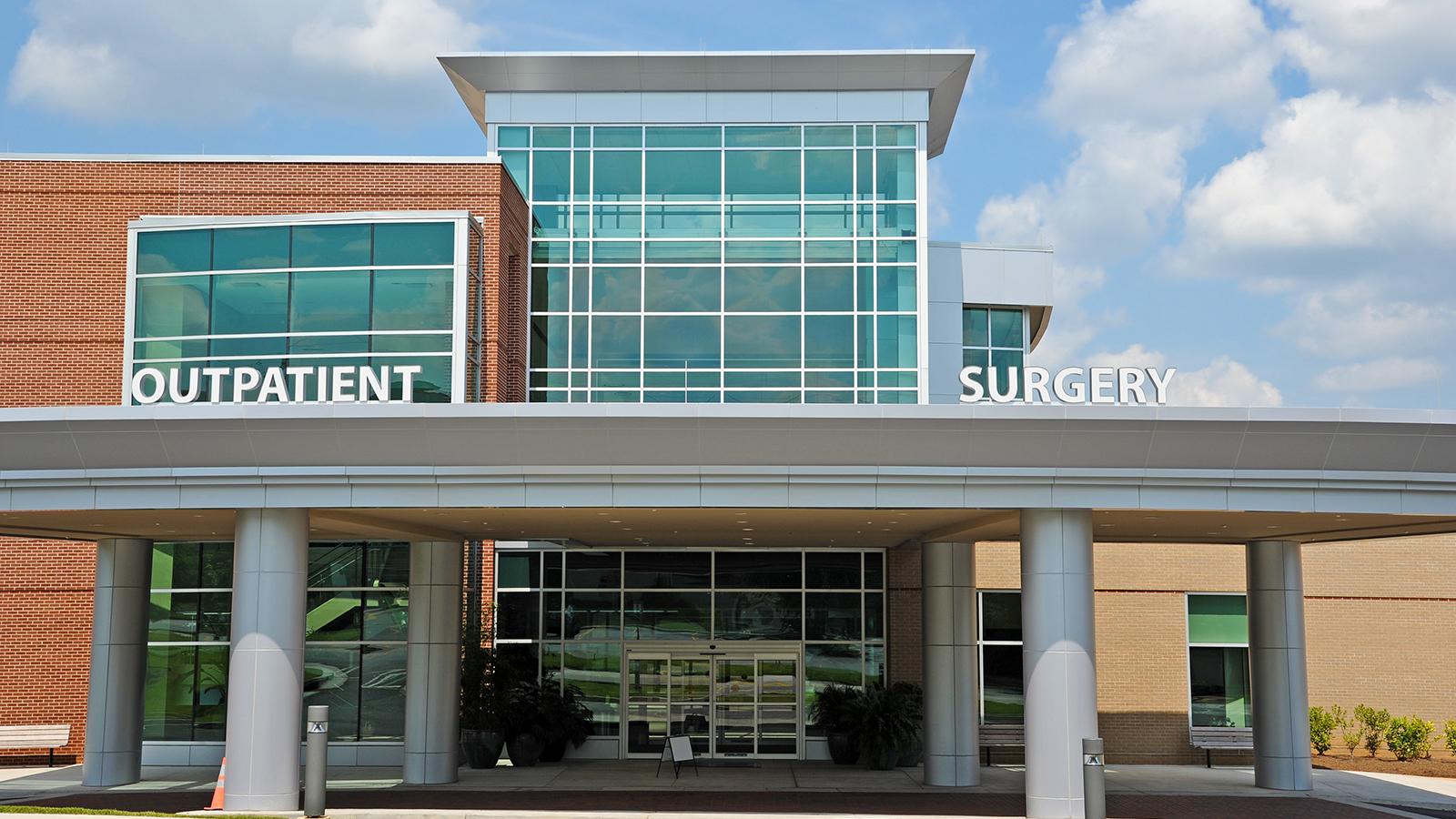 Ambulatory Surgical Centers (ASCs)
Make the most of your investment in ASCs with surgical equipment designed for reliability and workflow efficiency.
Spinal and Neurology Surgical Table Positioning Accessories
Our innovative spine accessories enable surgical site access with the goal of supporting safe patient care.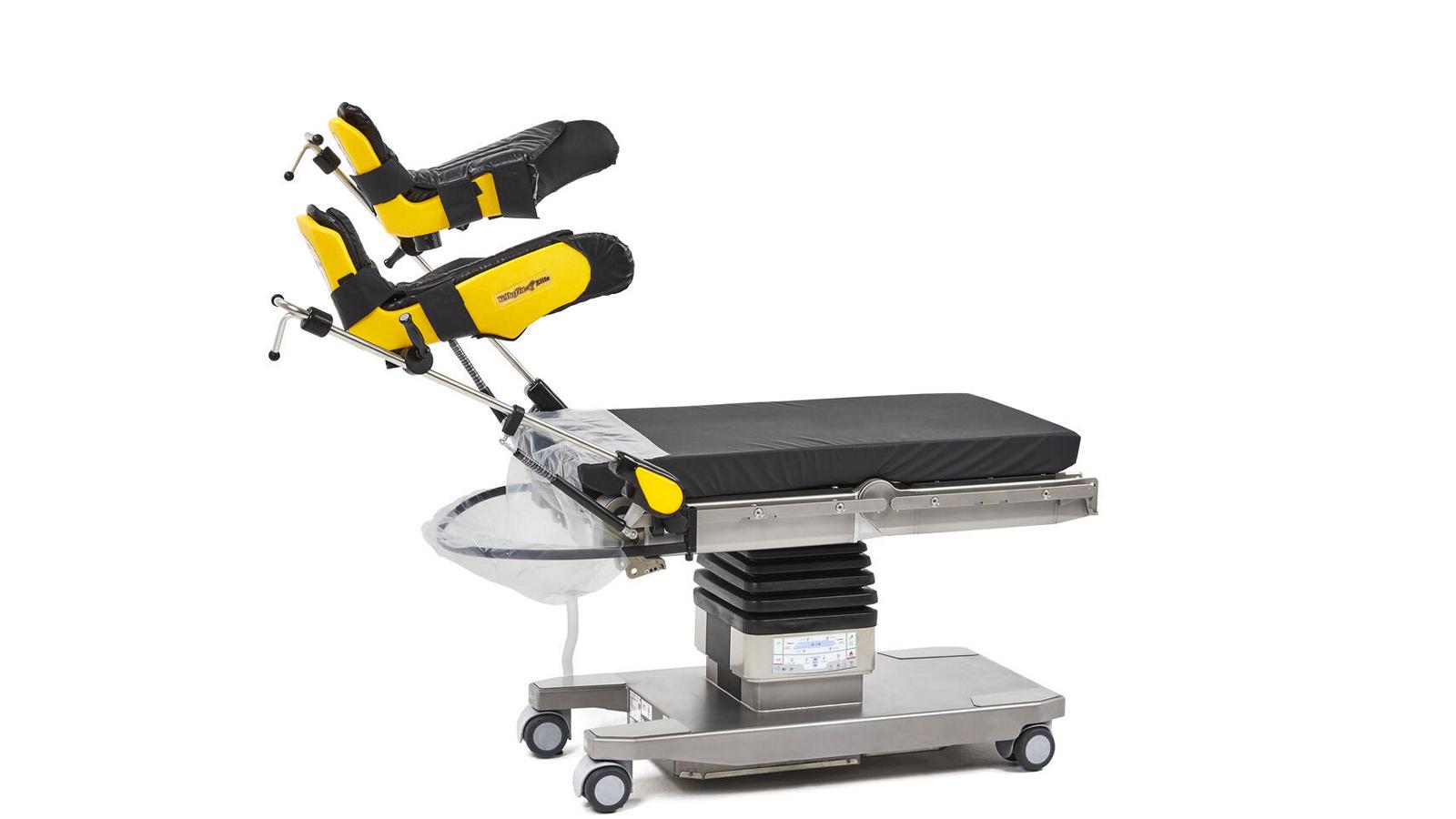 Urology and Gynecology Surgical Table Positioning Accessories
For safe patient movement and lithotomy positioning, our stirrups, positioners, and accessories — like the Yellofins Apex — support all your gynecology and urology procedural needs.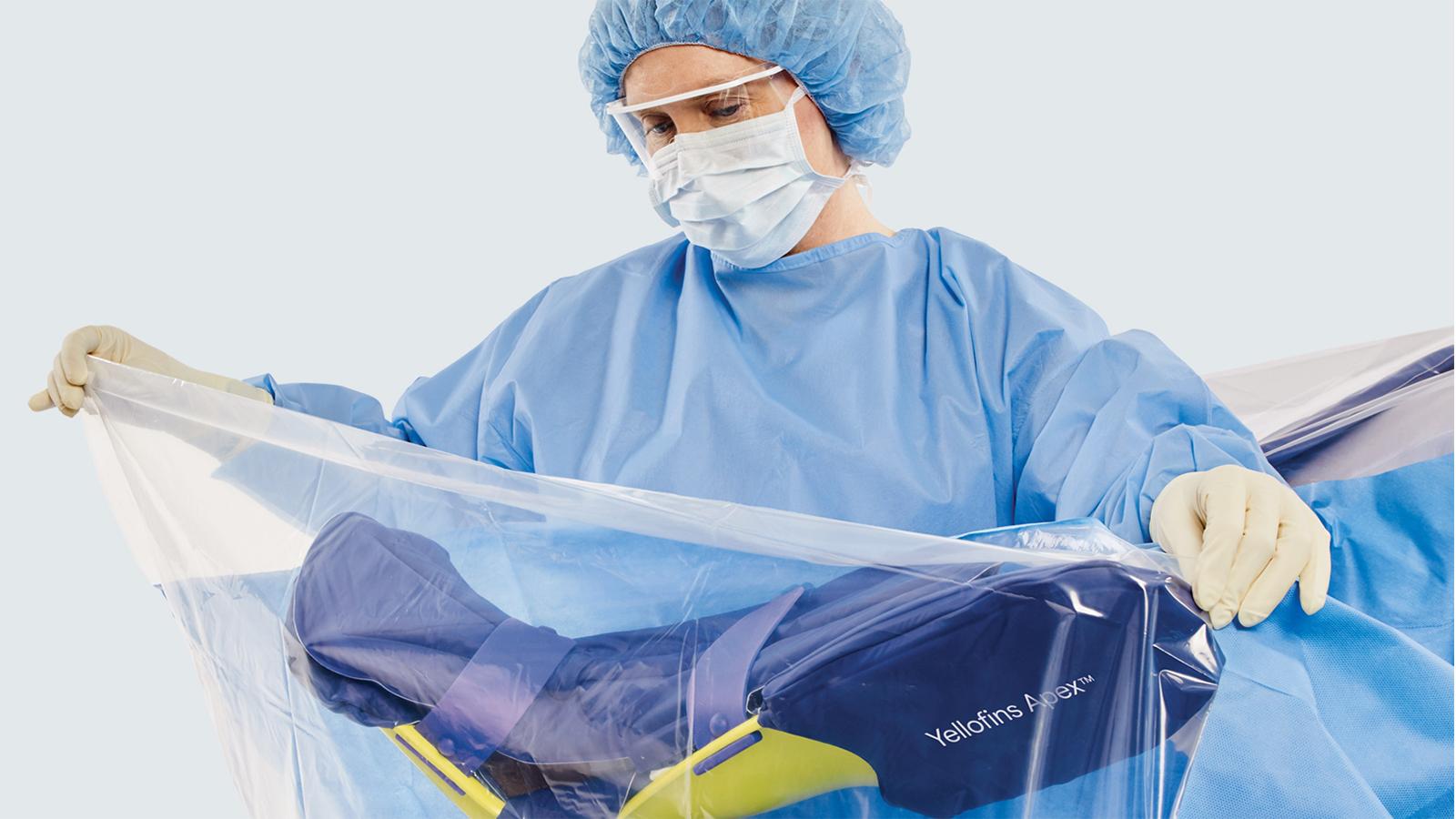 Orthopedic Surgery Table Positioning Accessories
Our equipment and accessories provide ideal access, adjustability, and stability for all types of procedures, including shoulders, wrists, hips, and knees.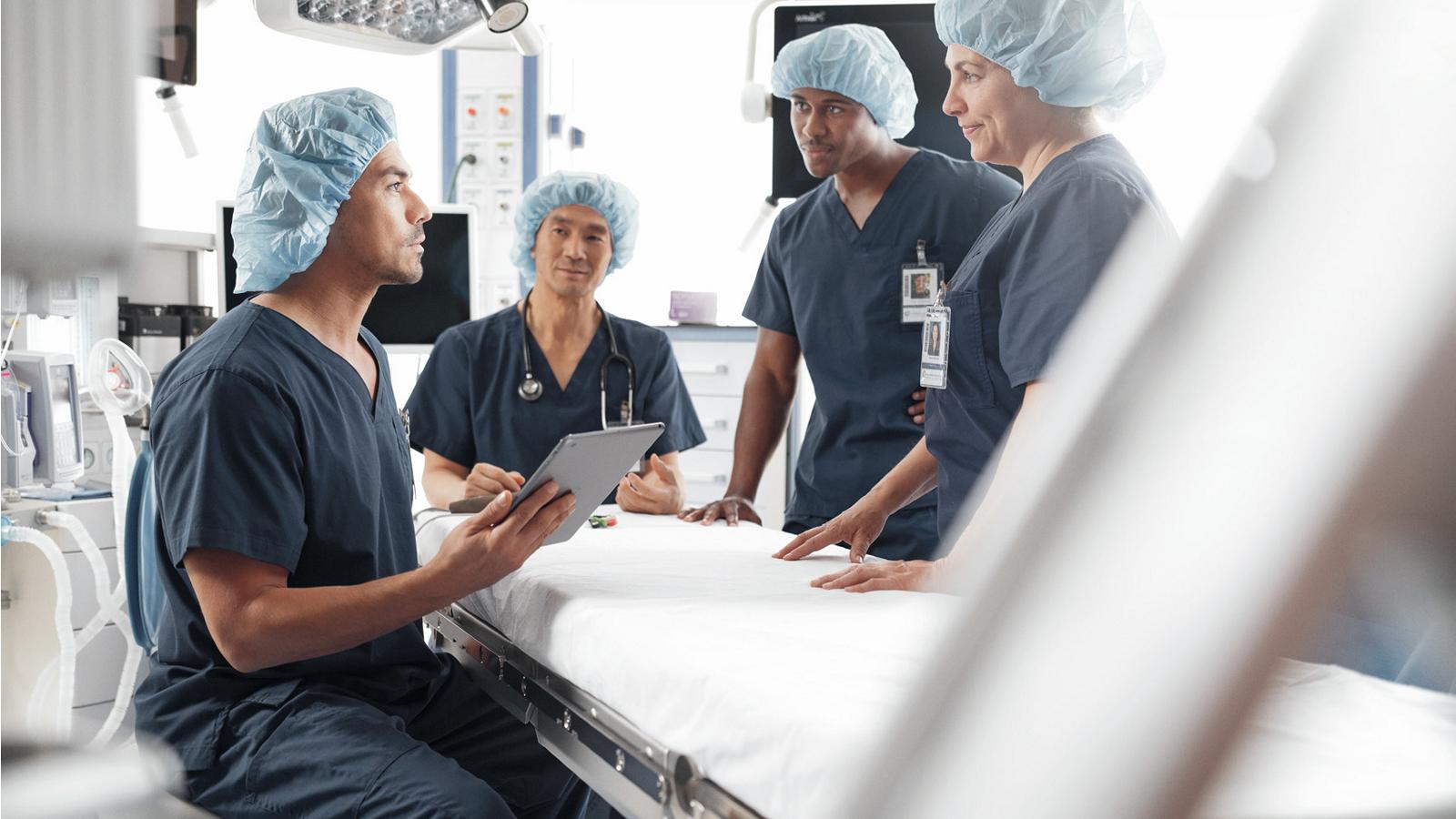 ENT and Ophthalmic Surgical Table Positioning Accessories
Support proper positioning on the operating room bed by limiting head movement during a procedure while providing safe, adjustable support with ENT and ophthalmic accessories.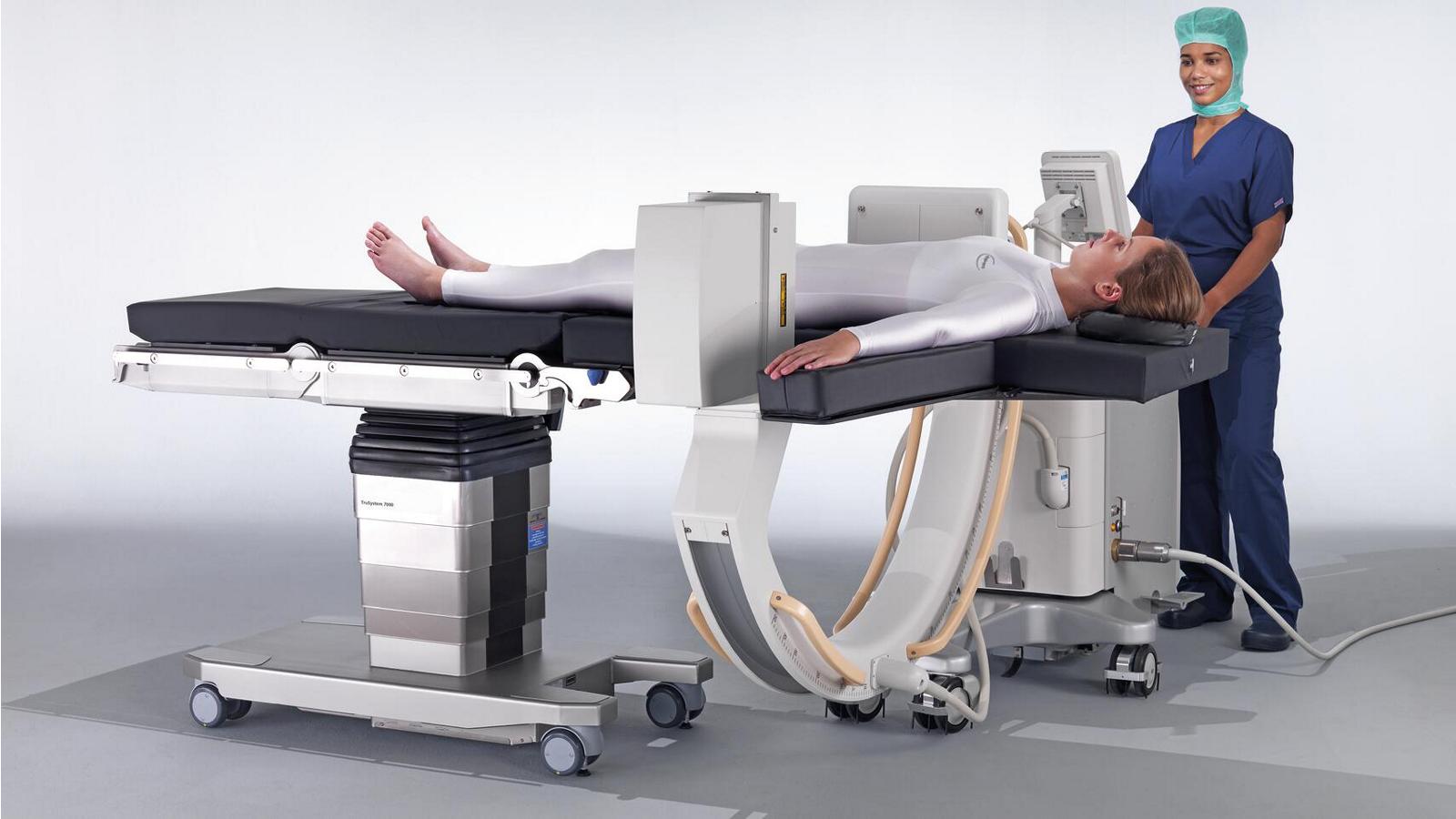 Vascular Surgical Table Positioning Accessories
Support radiological vascular procedures with Baxter surgical equipment.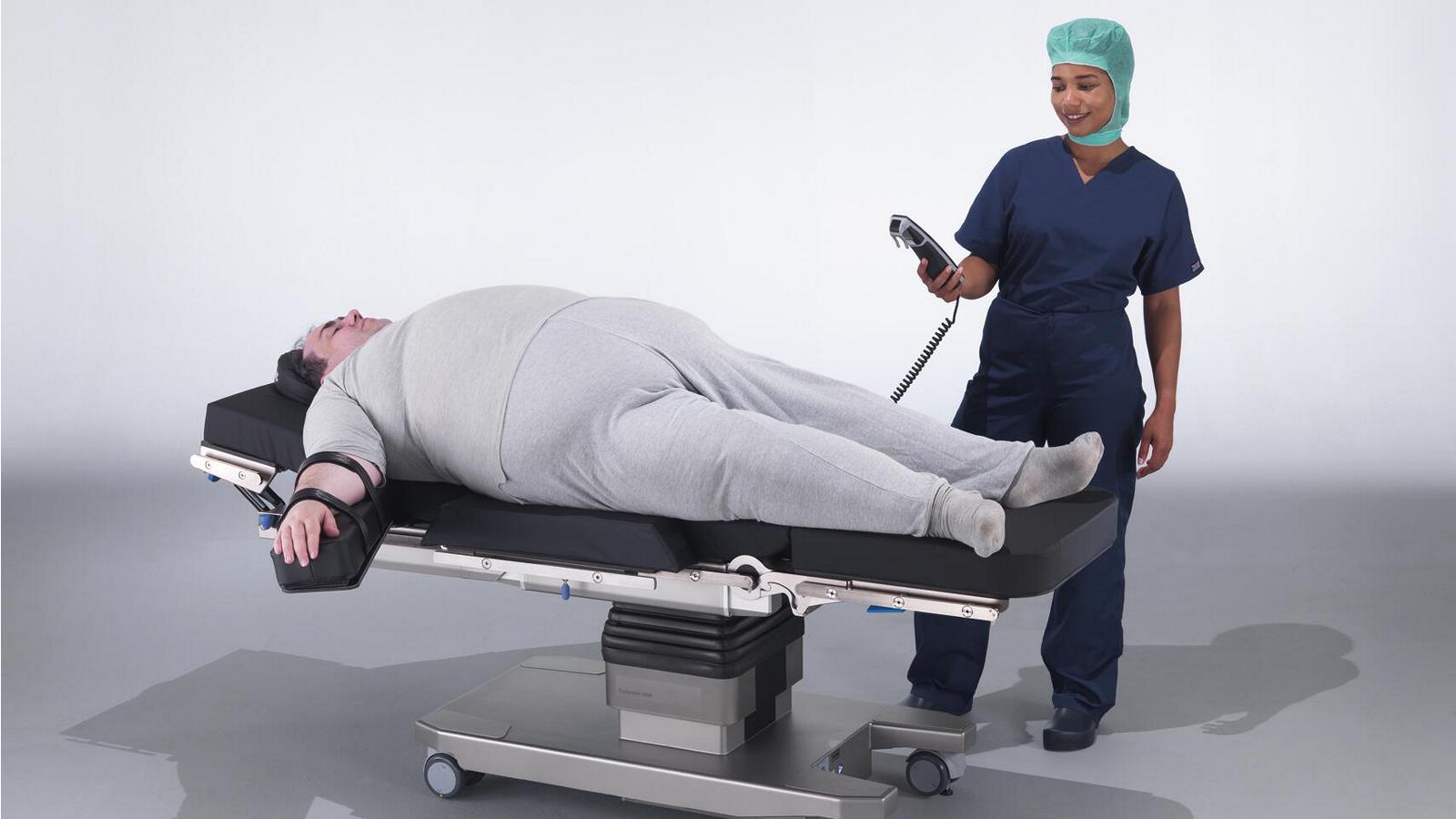 Bariatric Surgical Positioning Accessories
Provide supportive care for your patients with specific bariatric needs and keep your surgery staff safe with bariatric accessories designed to complement your surgical surfaces.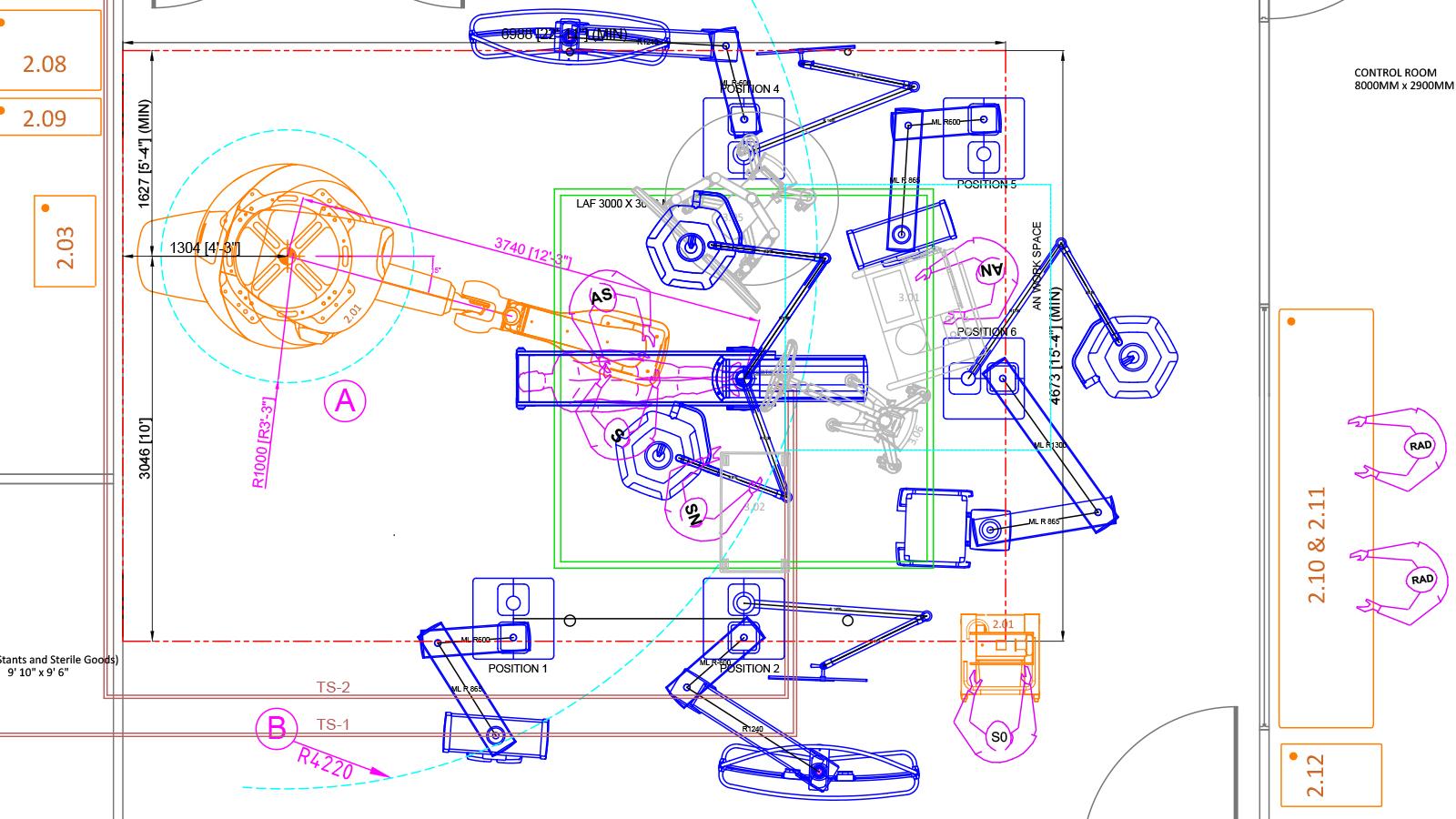 Your Partner in Planning
It's never too early to start the conversation. From initial consulting to financial planning to modeling and design, we'll help you bring all the players to the table to customize the surgical space you need.