See how Voalte Nurse Call connects caregivers to patients, empowering them to keep patients safe and satisfied while improving the patient experience with better response times.
67% reduction in falls using Voalte® Status Board 1
A 200+ bed facility with Voalte® Nurse Call and Staff Board
29% increase in HCAHPS scores for staff responsiveness2
A 300+ bed facility with Voalte®  Nurse Call and Staff Locating
19% decrease in average caregiver distance3
A 500+ bed facility with Voalte® Nurse Call, Voalte Mobile, and Staff Locating
60% increase in time with patients4
250+ bed facility with Voalte Nurse® Call and Staff Locating
In a hospital, connection isn't just important, it's vital. Voalte Nurse Call provides a lifeline connecting caregivers to their patient and empowers them to improve patient safety and enhance the patient experience while driving caregiver safety and satisfaction.
Easily access detailed patient needs and act on them quickly to provide an improved patient experience. Simplify and automate workflow to keep patients safe. Lighten the mental load for your caregivers and put them back at the bedside.
When you choose Voalte Nurse Call, you are investing in more than a nurse call system. You are investing in a secure, reliable platform that supports your unique requirements and will grow with you—at your pace of change.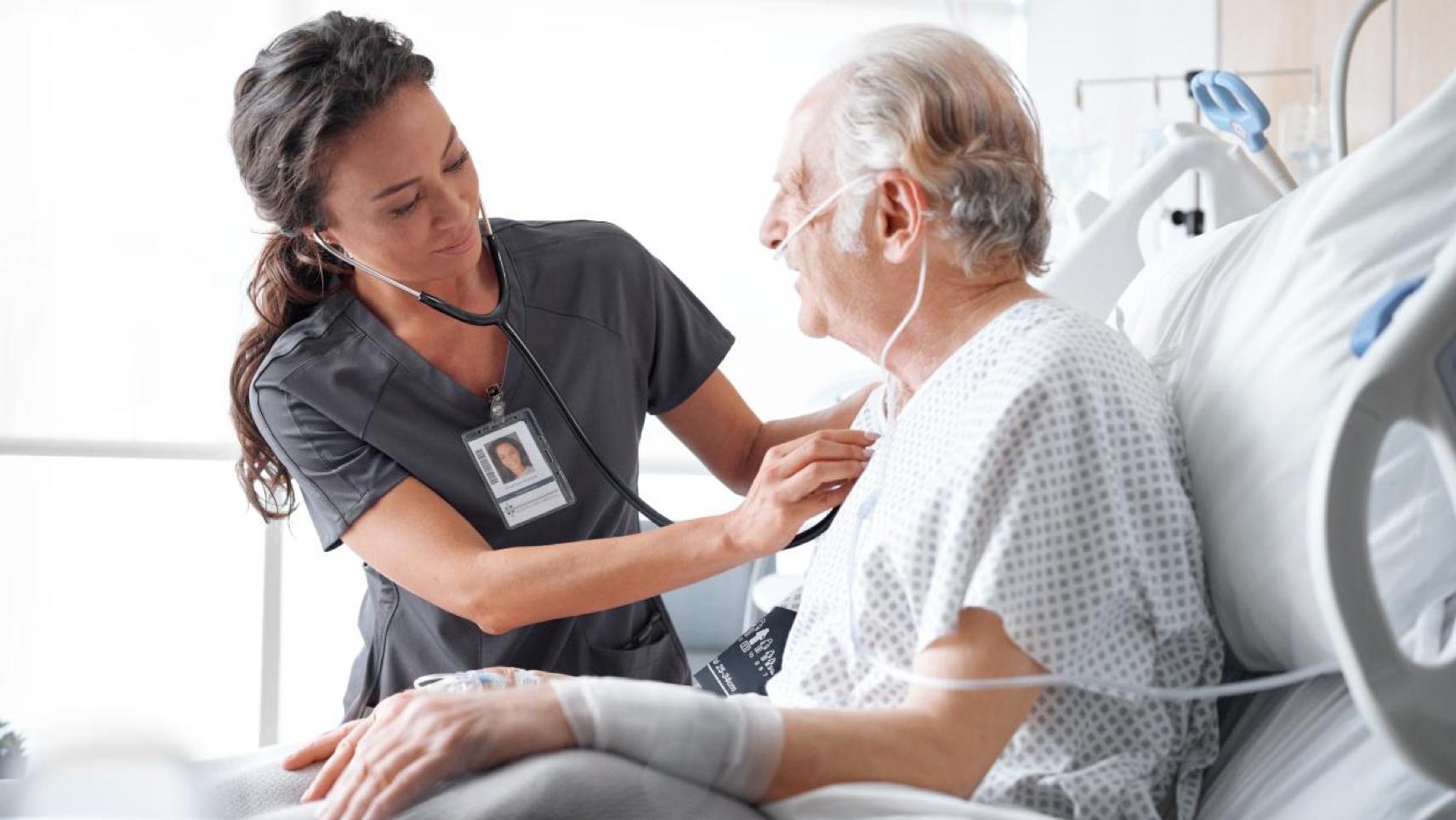 Keep Patients Safe
Automate rounding reminders to proactively address patient needs
Activate safety protocol monitoring and alert caregivers to an unsafe state
View patient risk status and safety state on a real-time dashboard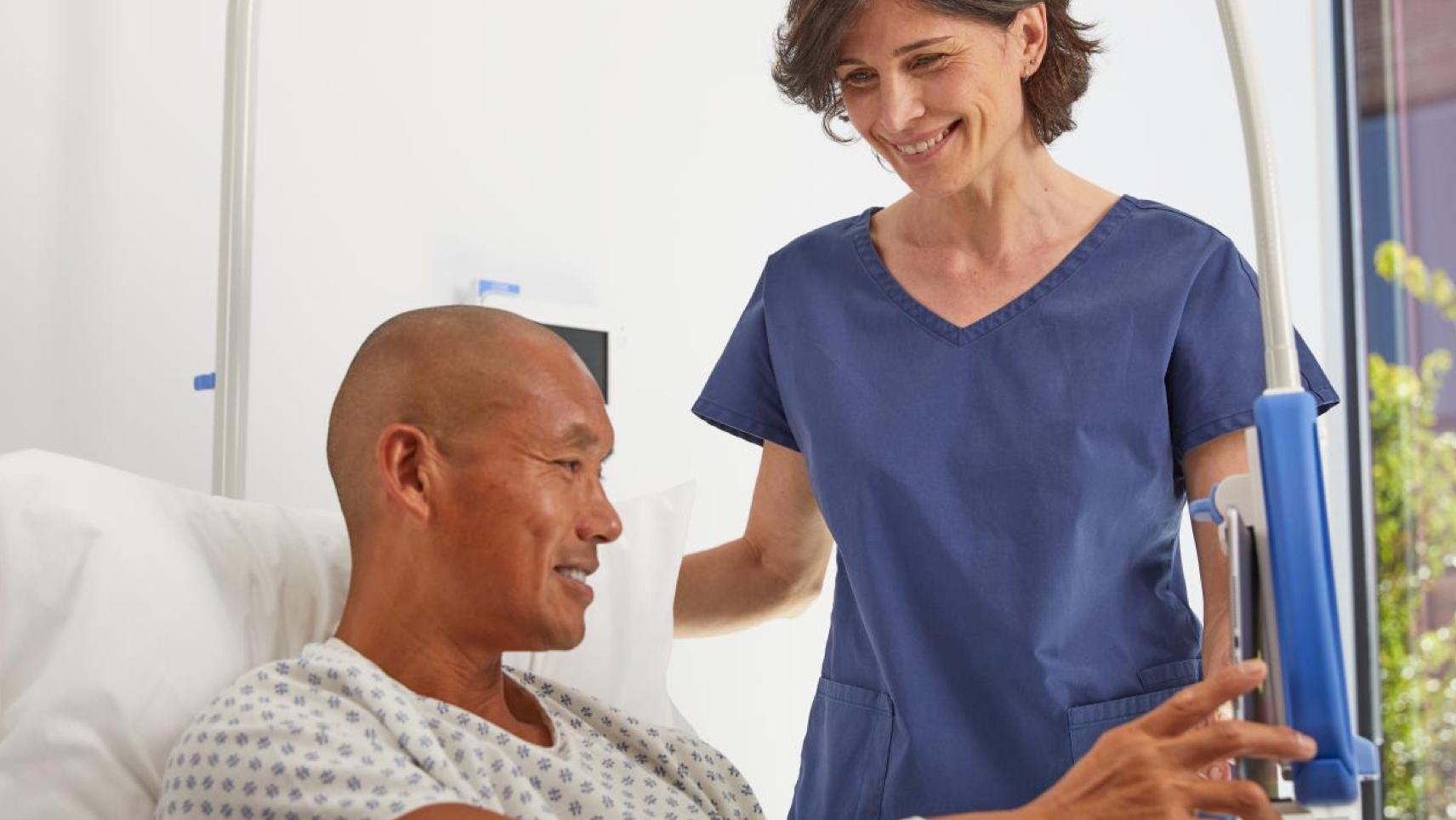 Prioritize Patient Satisfaction
Send patient calls directly to the appropriate caregivers so they can respond faster
Include more detail in patient requests so they get what they need the first time
Automate reminders to meet patients' need before they ask
---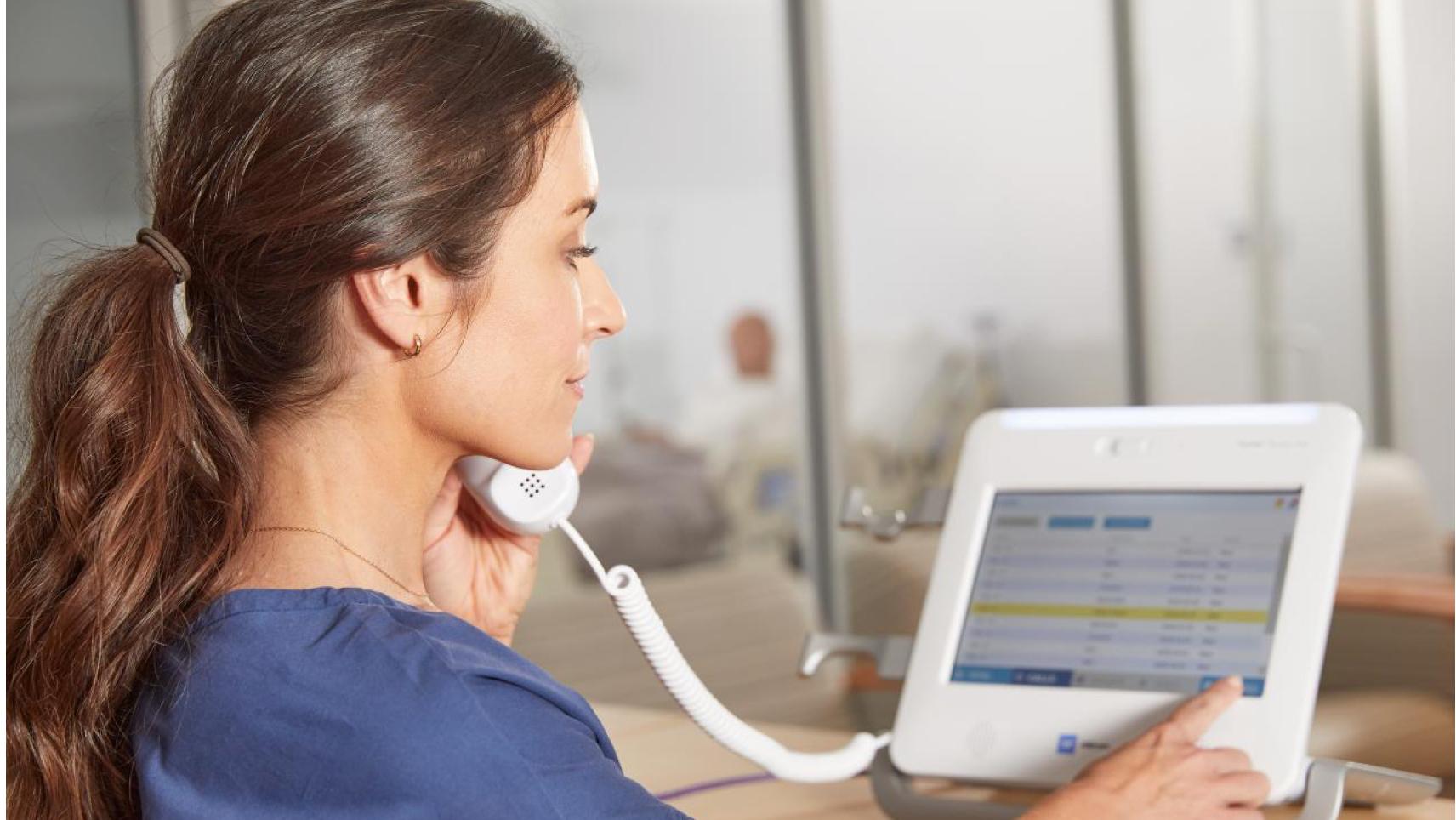 Drive Caregiver Safety and Satisfaction
Direct communications between staff
Automate reminders
Presence-based, automatic call completion
Ready access to one-touch staff duress alerting
---
Connect to Existing Systems and Ease Administration
Open, scalable platform accommodates your needs today, and in the future
Customizable system configuration meets specific facility requirements and clinical workflows
Flexible network design options fit into hospital infrastructure and maintain system reliability
Integrations to existing systems, such as your EMR, are established using industry-standard protocols with security in mind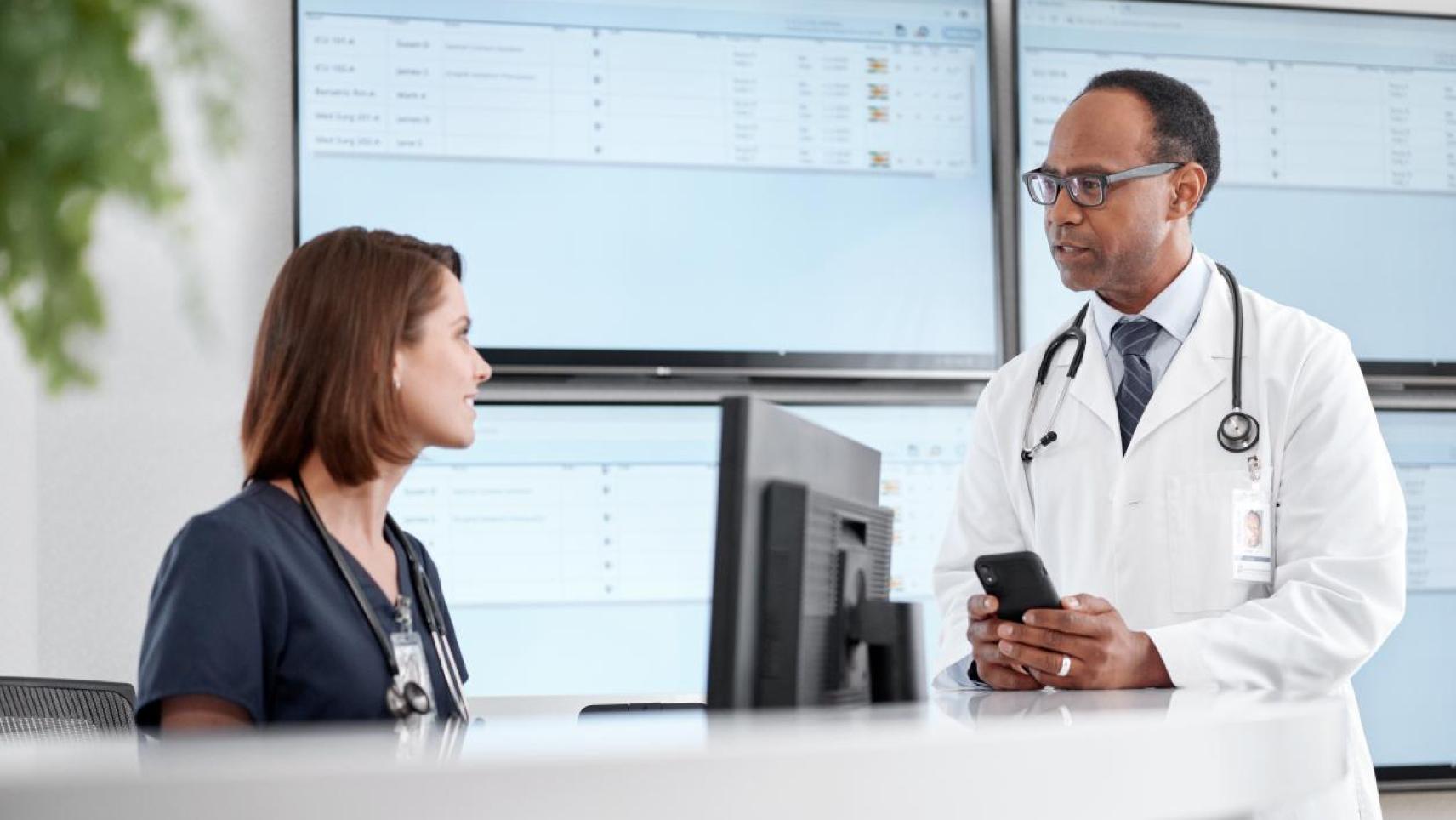 "Voalte Nurse Call and the Voalte communications platform have had a significant impact on the care and safety of our patients. This integration provides the caregiver with an immediate notification of patient calls, the call type and location. This is essential… and directly improves response times to those calls."
— John Hosler, Senior Clinical Systems Support Analyst, Trinity Health Information Services
Voalte Platform Video
Meet the Voalte® Platform, one unified care communications platform from Hillrom. Watch now to learn more about the Voalte Platform.

Hillrom™ Care Communications Journey
Imagine a world where patients in the hospital are protected by an ecosystem of connected technologies. Watch how Hillrom is making that vision real.