Take a Consistently Elevated Approach to Patient Care in Med-Surg
Med-surg is unique. With a wide range of patient acuities and high patient-to-nurse ratios, its challenges are unique, too. Are all your beds helping you address them?

You chose the Hillrom Centrella Smart+ Bed to act as an extension of your care team — helping you face your challenges and treat your patients with confidence. Now let us help you expand that value to every patient and clinician in your unit. Read on to explore the benefits of standardizing your med-surg unit on Centrella beds — so you can elevate care for every patient, every time.
Connection is Essential. Cables? Not Anymore.
Are unplugged, broken or missing nurse call cables creating a barrier between your patients and care teams? Your Centrella Smart+ Beds now connect to the Hillrom ReadyConnect System — a reliable, wireless connection between your Centrella Smart+ Beds and nurse call system. This simple-to-use device helps keep patients safe and satisfied by sending nurse calls, room controls, bed alerts and other bed-generated data to the nurse call system — no cables required.
Identify trends and challenges
Simplify reporting for leadership and/or quality metrics
Proactively support patient and clinician needs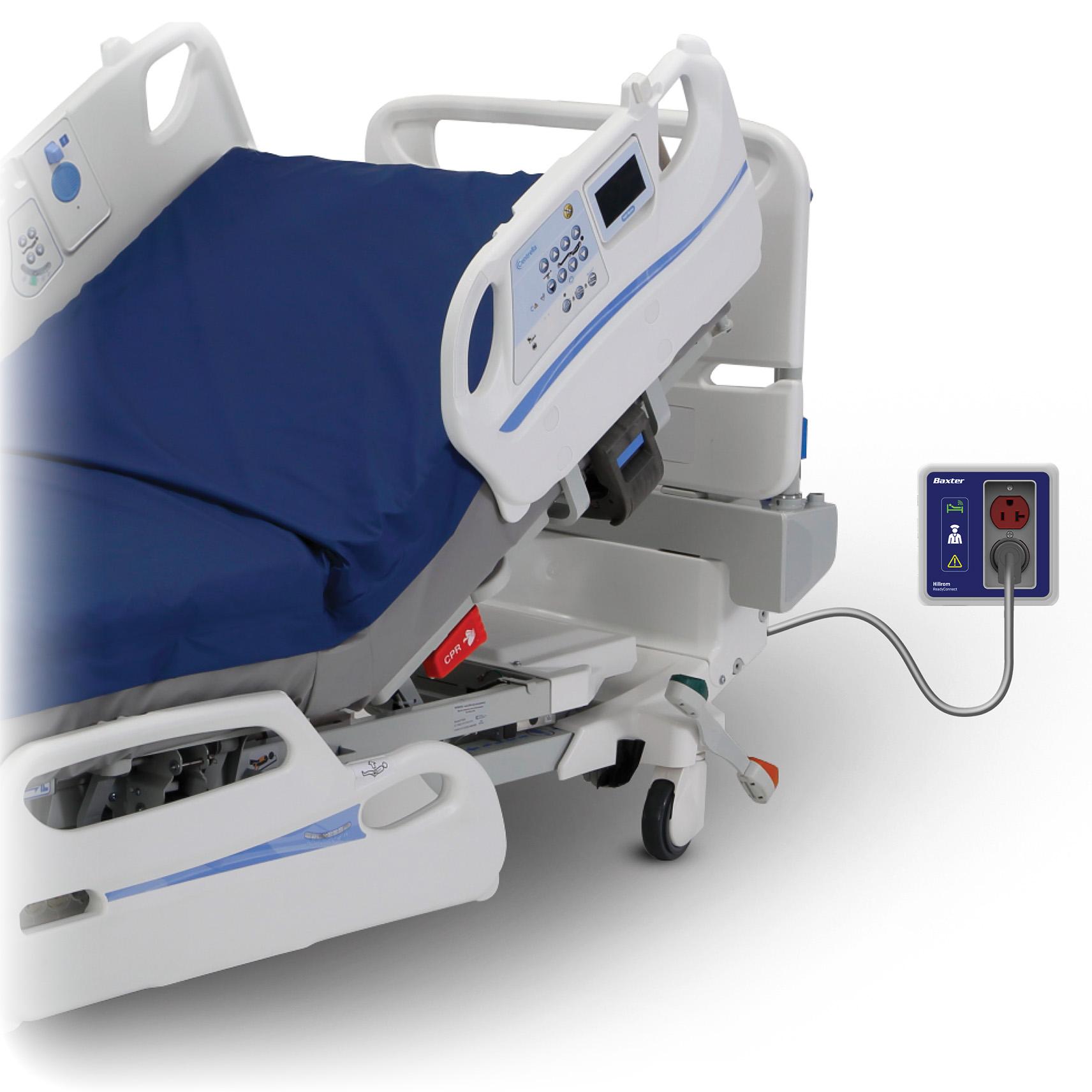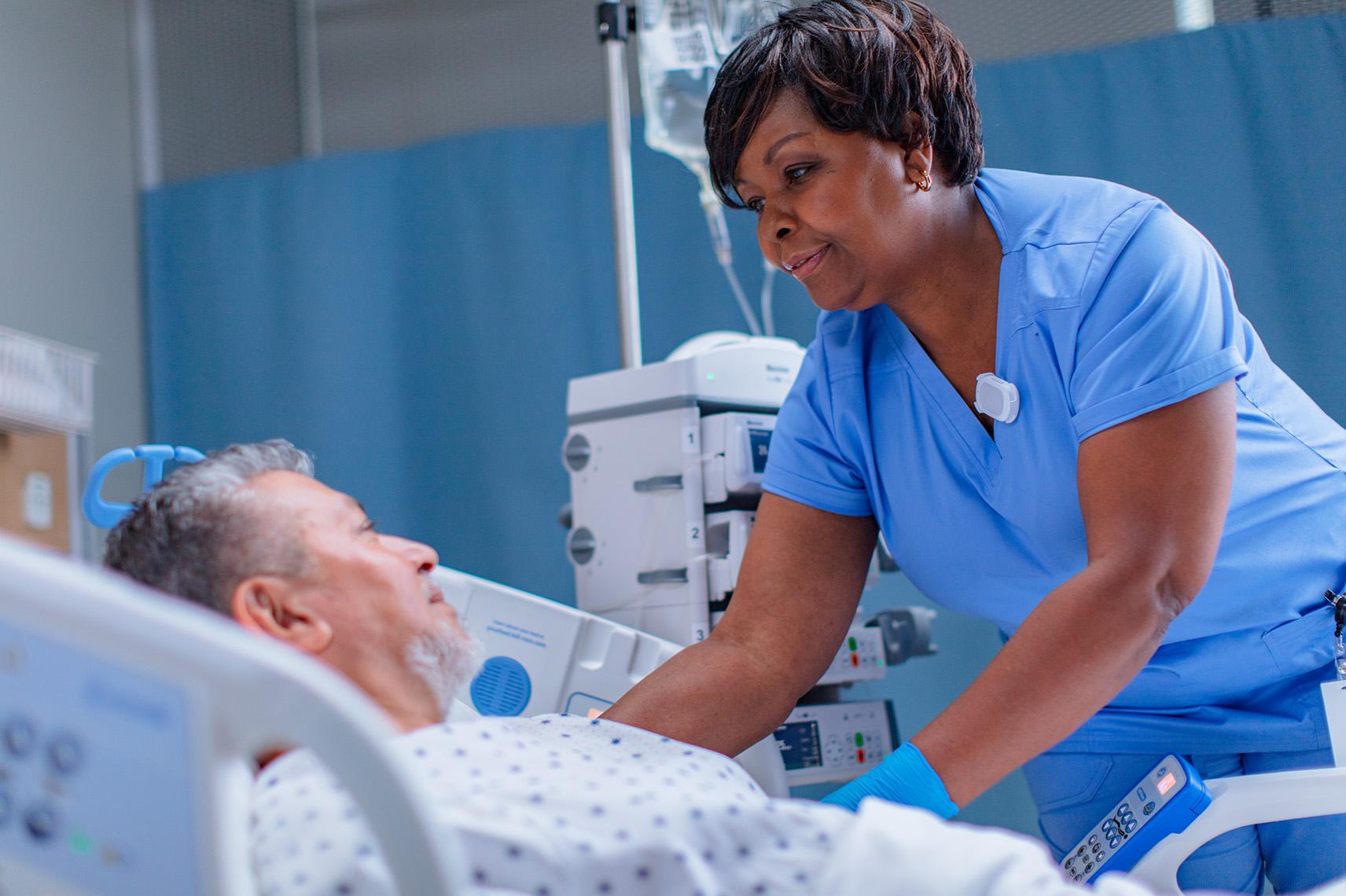 Address Clinical Burden
Help your busy nurses work efficiently so they can devote more energy to their true passion — patient care. Standardizing on Centrella Smart+ Beds can help improve your workflow efficiency in multiple ways: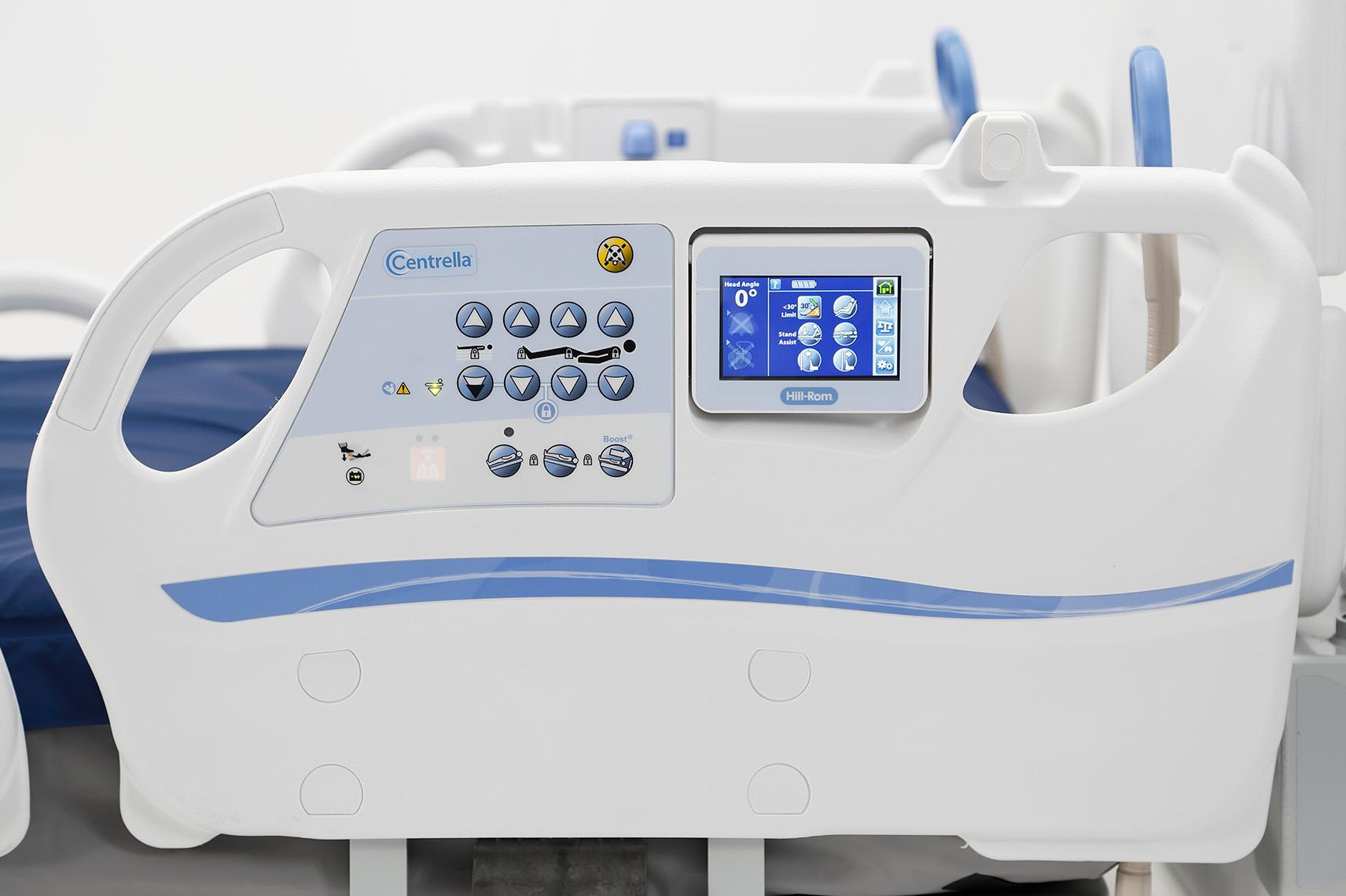 Reduce Training Needs
with a consistent user experience across all med-surg beds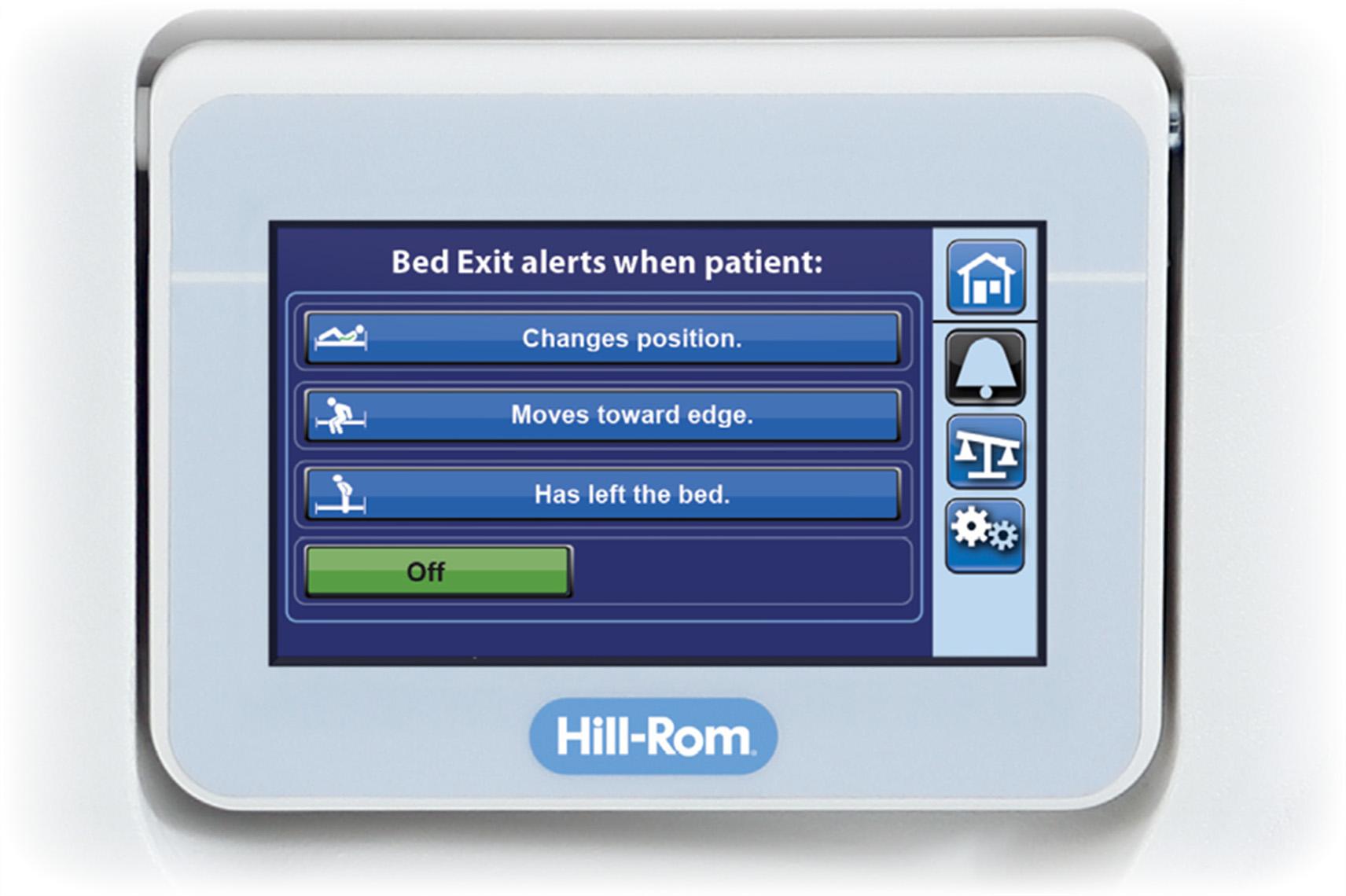 Count on Automation That Supports You
with automated bed exit silence and auto-resets (that work even if someone forgets)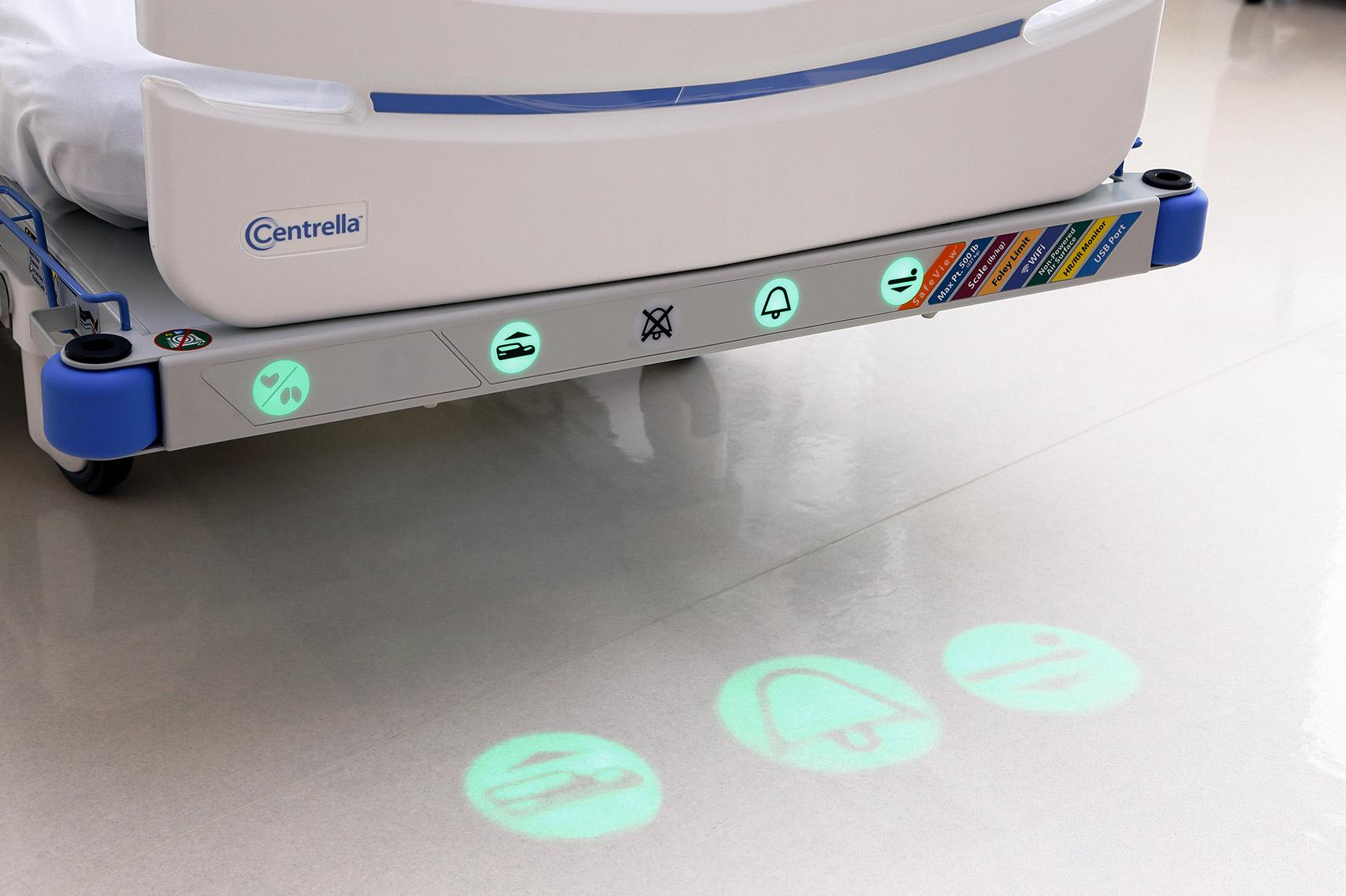 Assess Patients Needs at a Glance
with SafeView+ illuminated alerts, removing steps from your workflow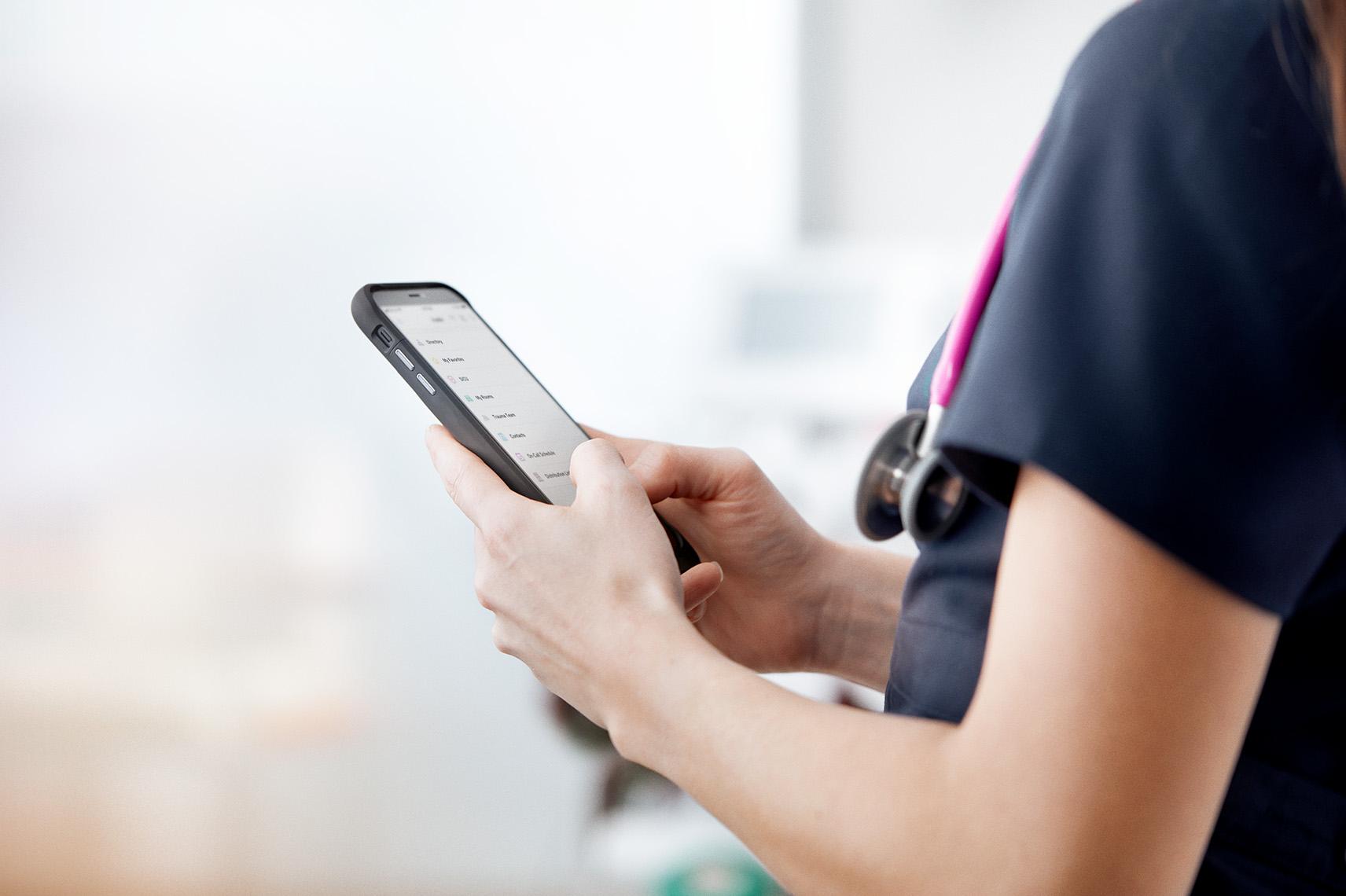 Stay Up to Date, Wherever Your Shift Takes You
with nurse call integration sending timely patient and bed updates to a status board and/or your mobile device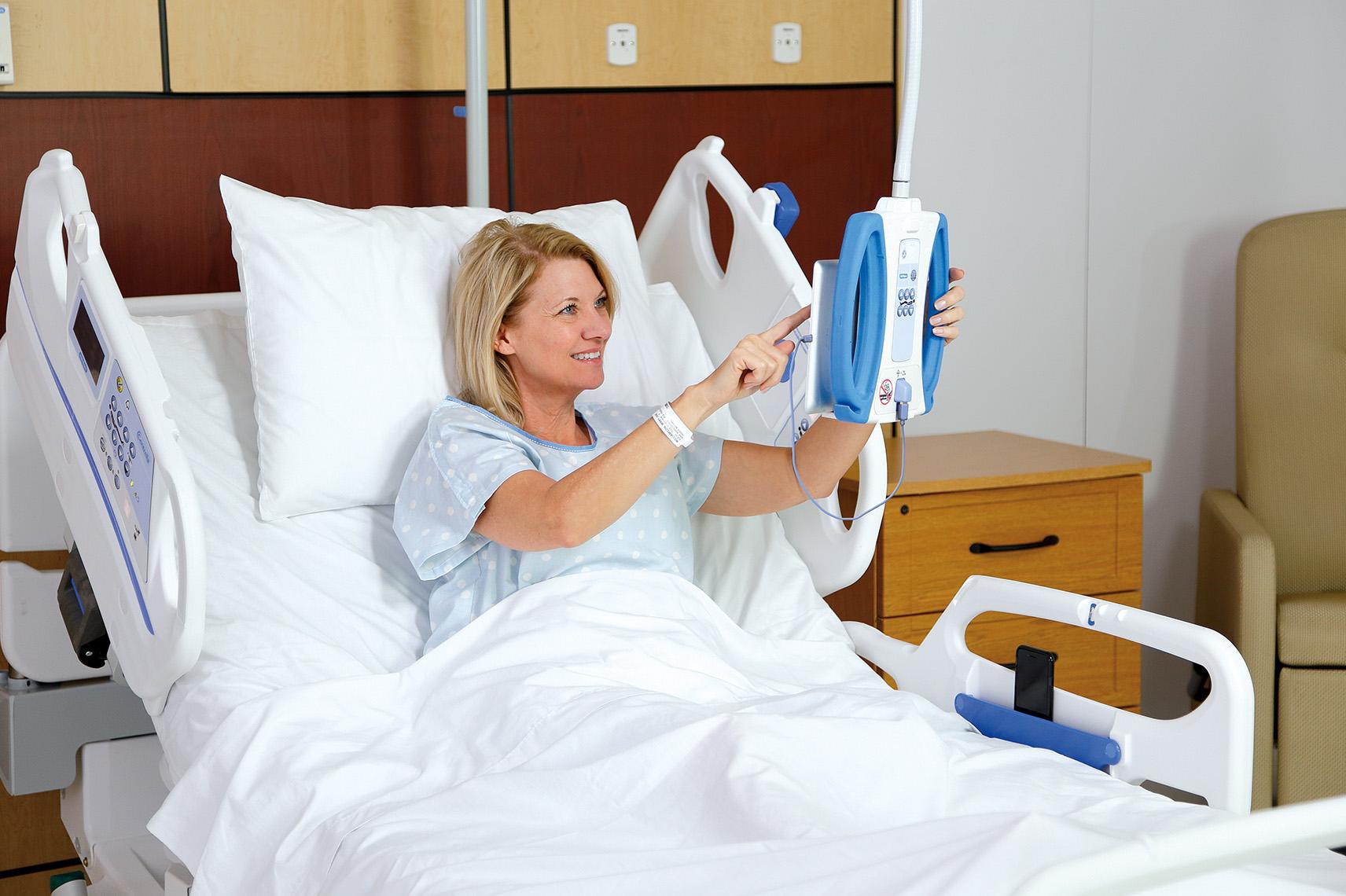 Support Patient Safety and Satisfaction
Med-surg patients spend more time in bed than anywhere else during their stays. So we designed the Centrella bed to help keep them safe and comfortable while they're under your care.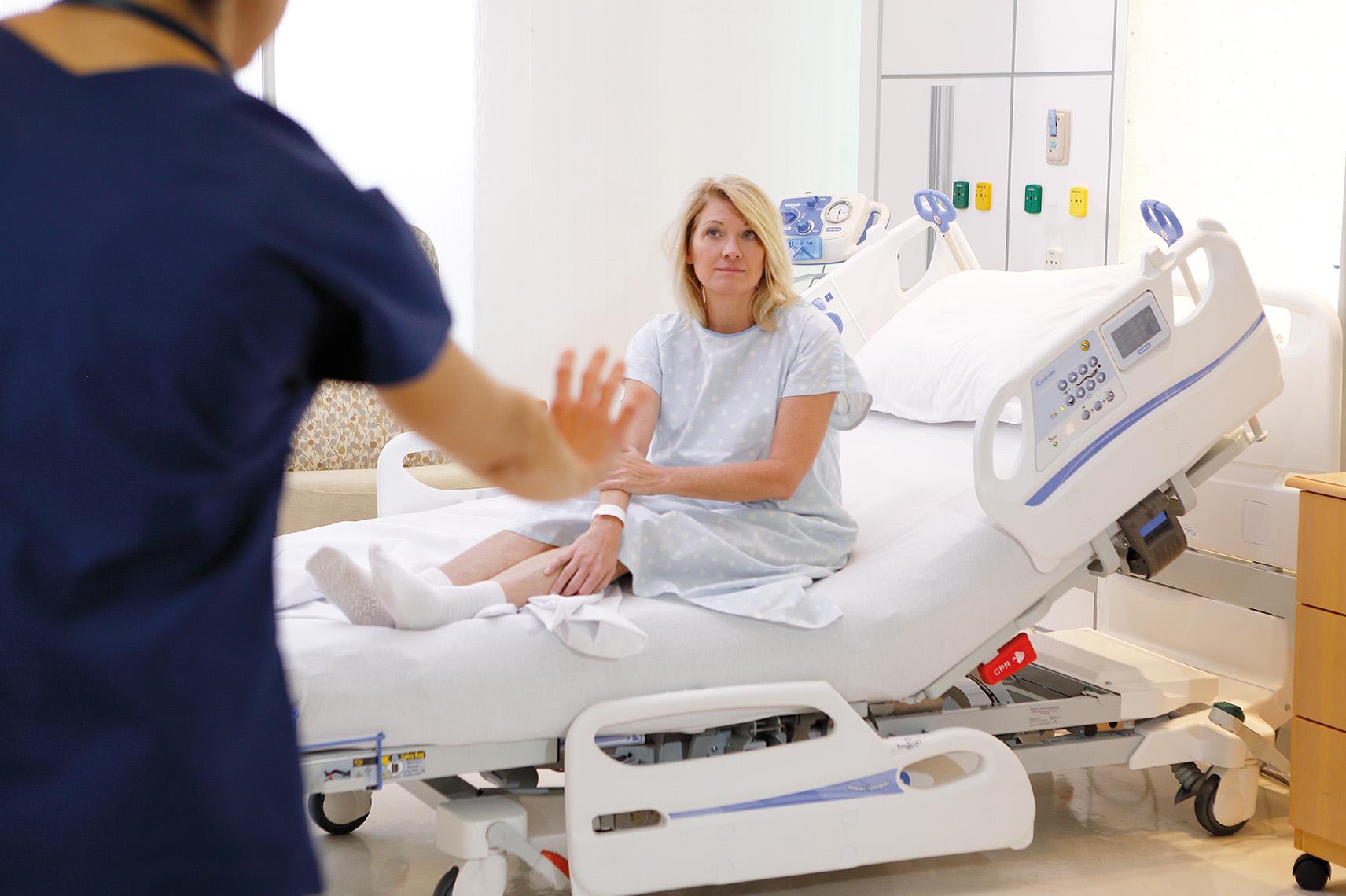 Help Avoid Patient Falls
with bed exit alerts, clear visual indications of potential patient fall risks, verbal safety prompts and more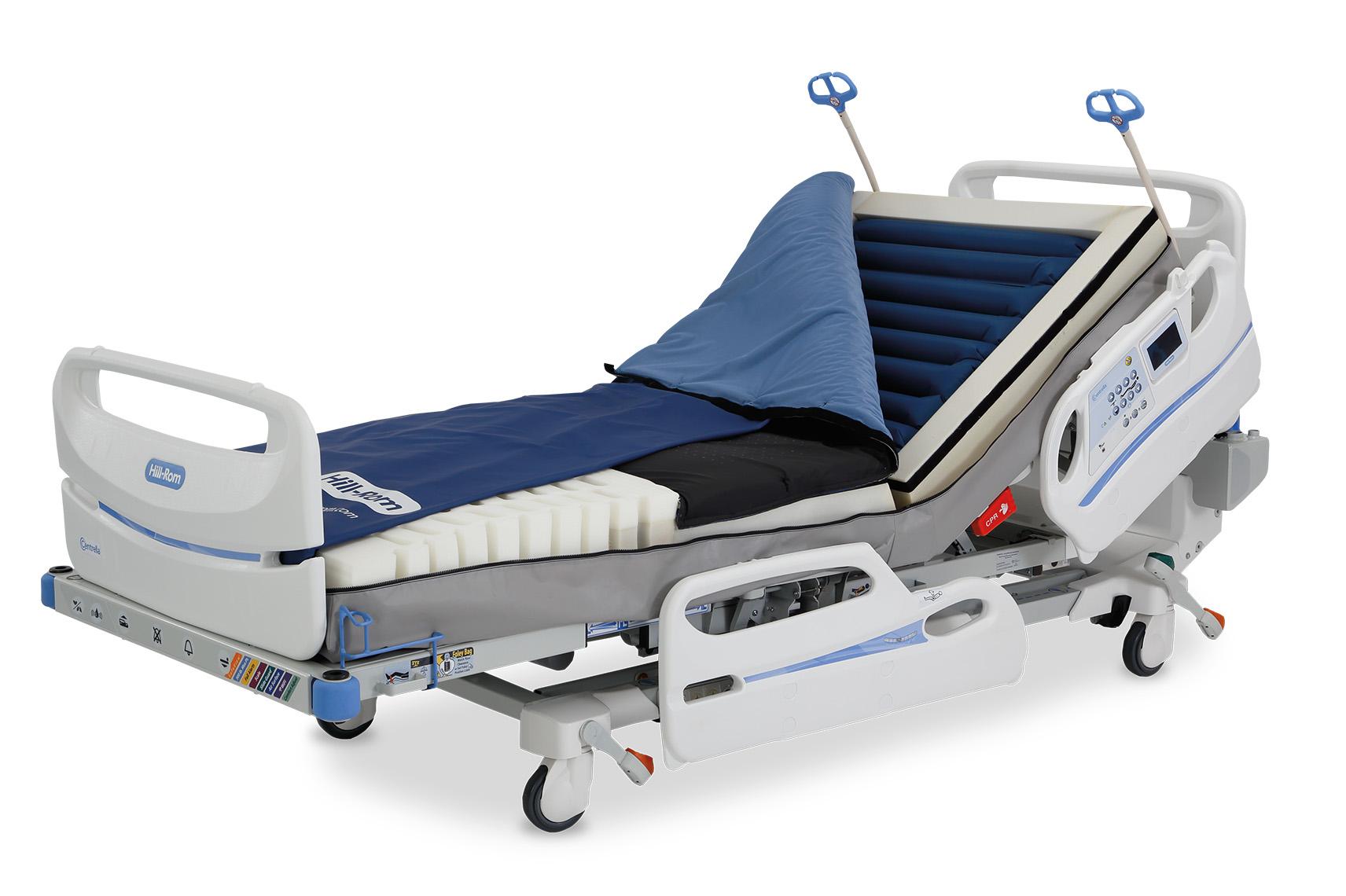 Help Prevent Hospital-Acquired Pressure Injuries
with therapeutic surfaces and positioning support to prevent sliding, simplify turns and more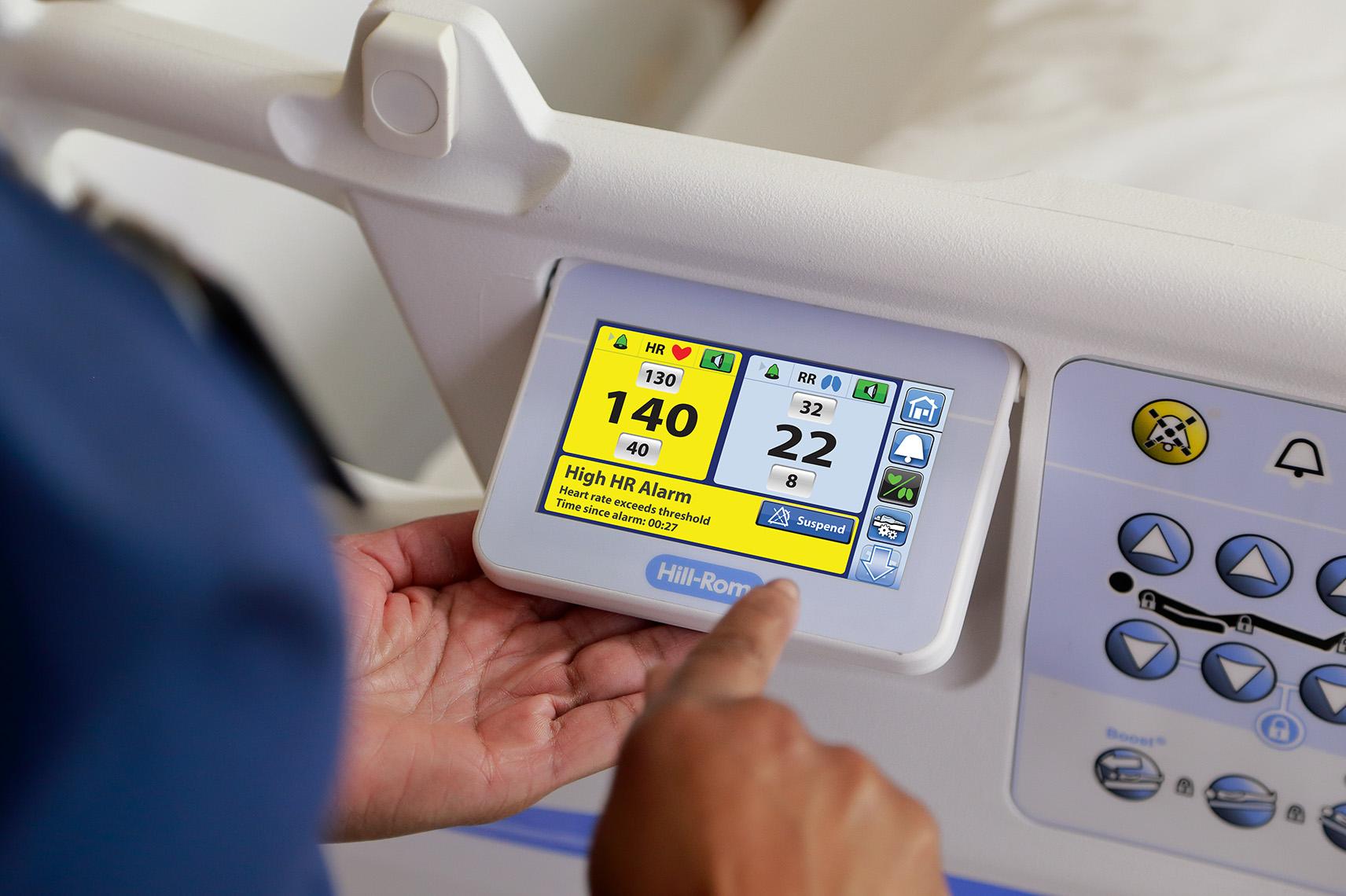 Help Detect Signs of Patient Deterioration
with contact-free, continuous heart and respiratory rate monitoring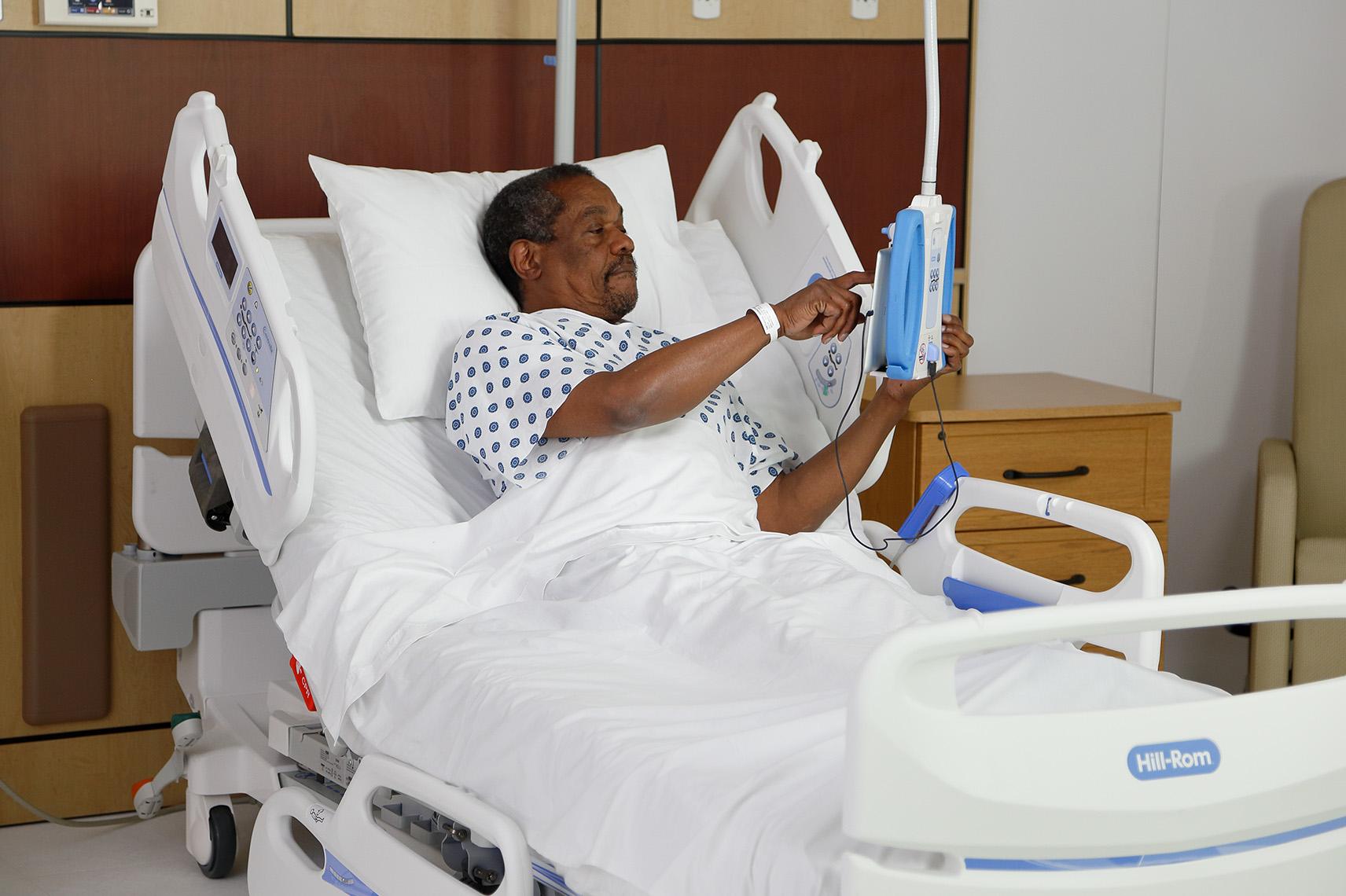 Keep Them Comfortable and Connected
with simple bed controls, efficient communication with care teams and easy access to personal device storage and charging
Dig Deeper
Standardizing your beds across med-surg is a big decision. Download our Buyer's Guide for more advice on finding the right beds for your unit.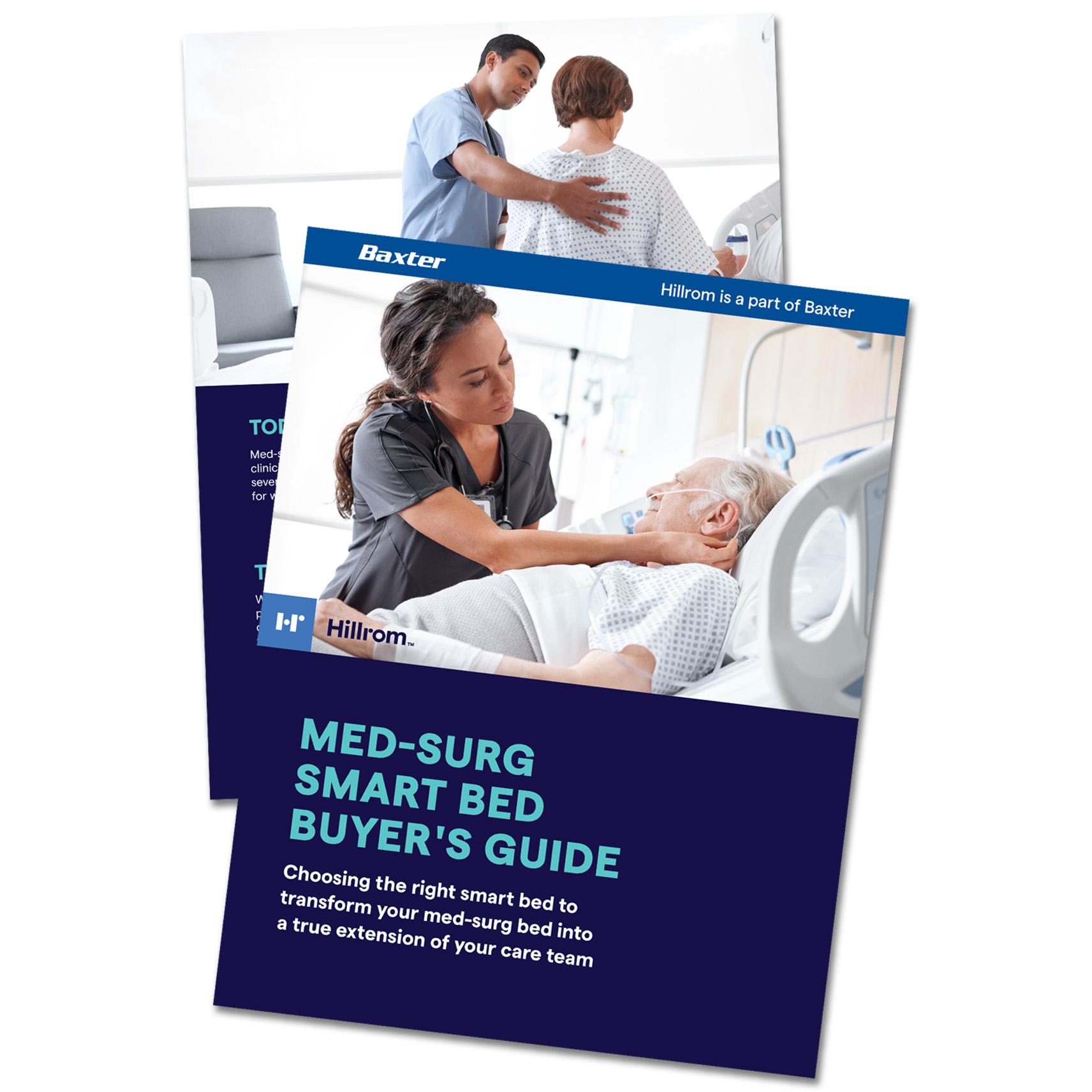 Standardize on Excellence with the Hillrom Centrella Smart+ Bed
Let's extend the value of your Centrella beds unit-wide. Complete this form to have your Baxter partner contact you and get started.
Centrella eGuide on Standardization