Featured Products
From next-generation smart beds to care communication apps, see how we're advancing connected care.
Healthcare Insights From Our Team
Obtain key insights from our talented team that's dedicated to Advancing Connected Care™.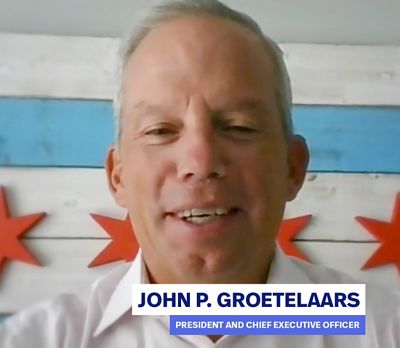 Advancing Connected Care, Everywhere
Diverse backgrounds and different perspectives help turn our vision into reality.
Innovative Solutions Across Care Settings
See how our innovations are advancing connected care.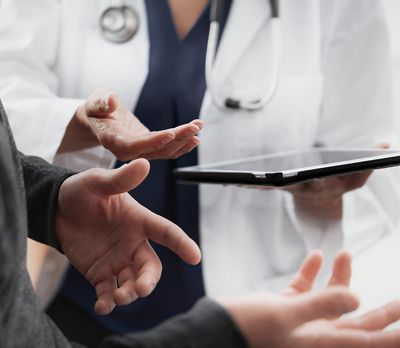 Pandemic Relief Plan
Patient care amid a global pandemic isn't easy, but you aren't in it alone. Hillrom can help expand capacity, improve safety and create compassionate connections with patients in isolation.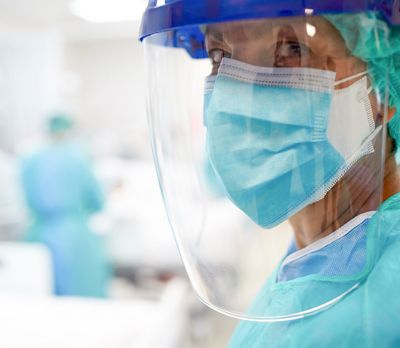 Supporting You in the Fight Against Coronavirus
We're working around the clock to develop new solutions to help you treat COVID-19 patients.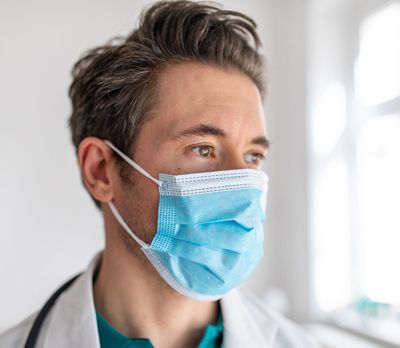 Check out our full product portfolio to see how we can help you enhance patient outcomes.
VIEW ALL PRODUCTS
Get To Know Us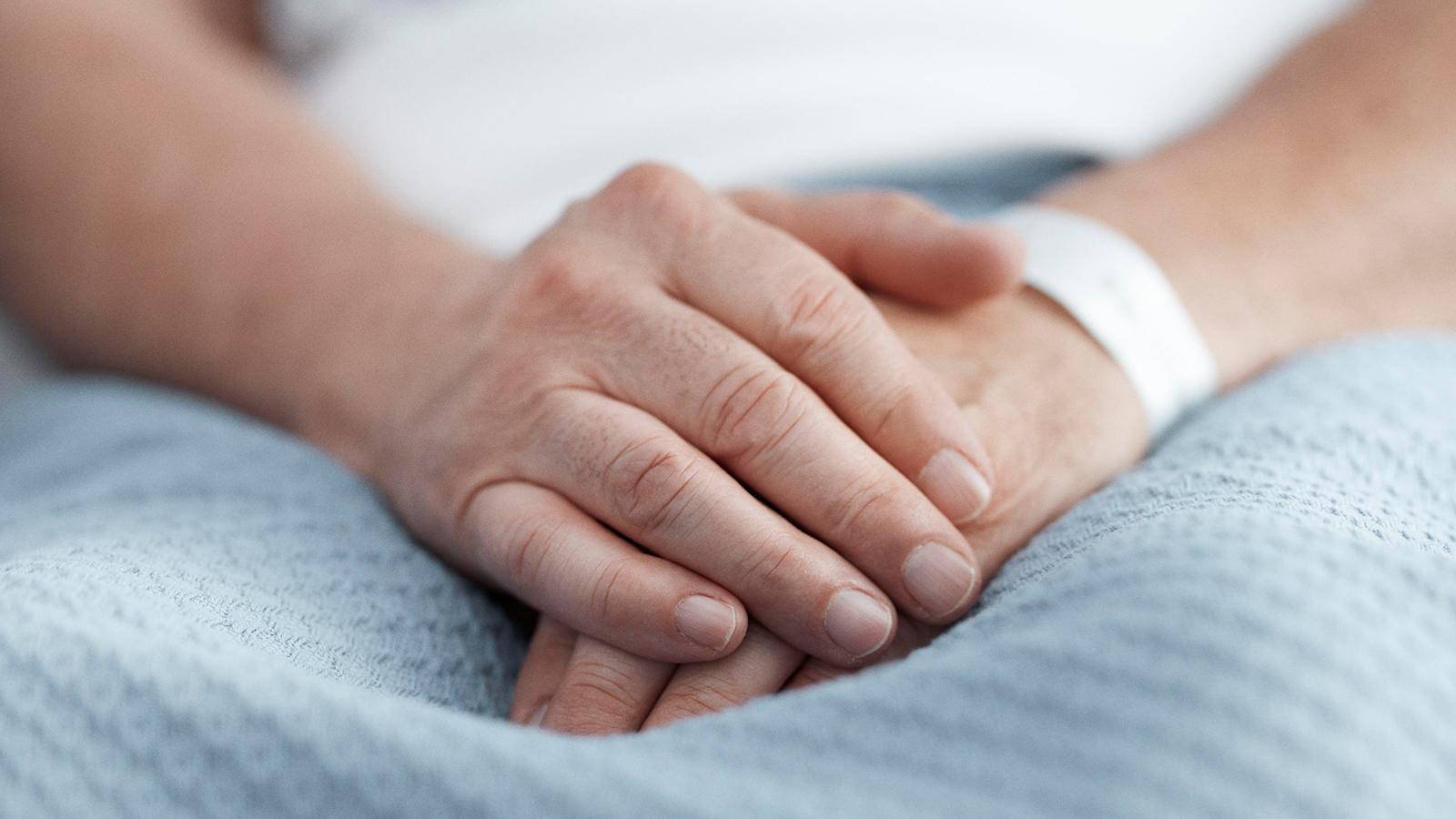 Everywhere There is Care, We are There
As healthcare continues to evolve, we're proud to support the people at the heart of it.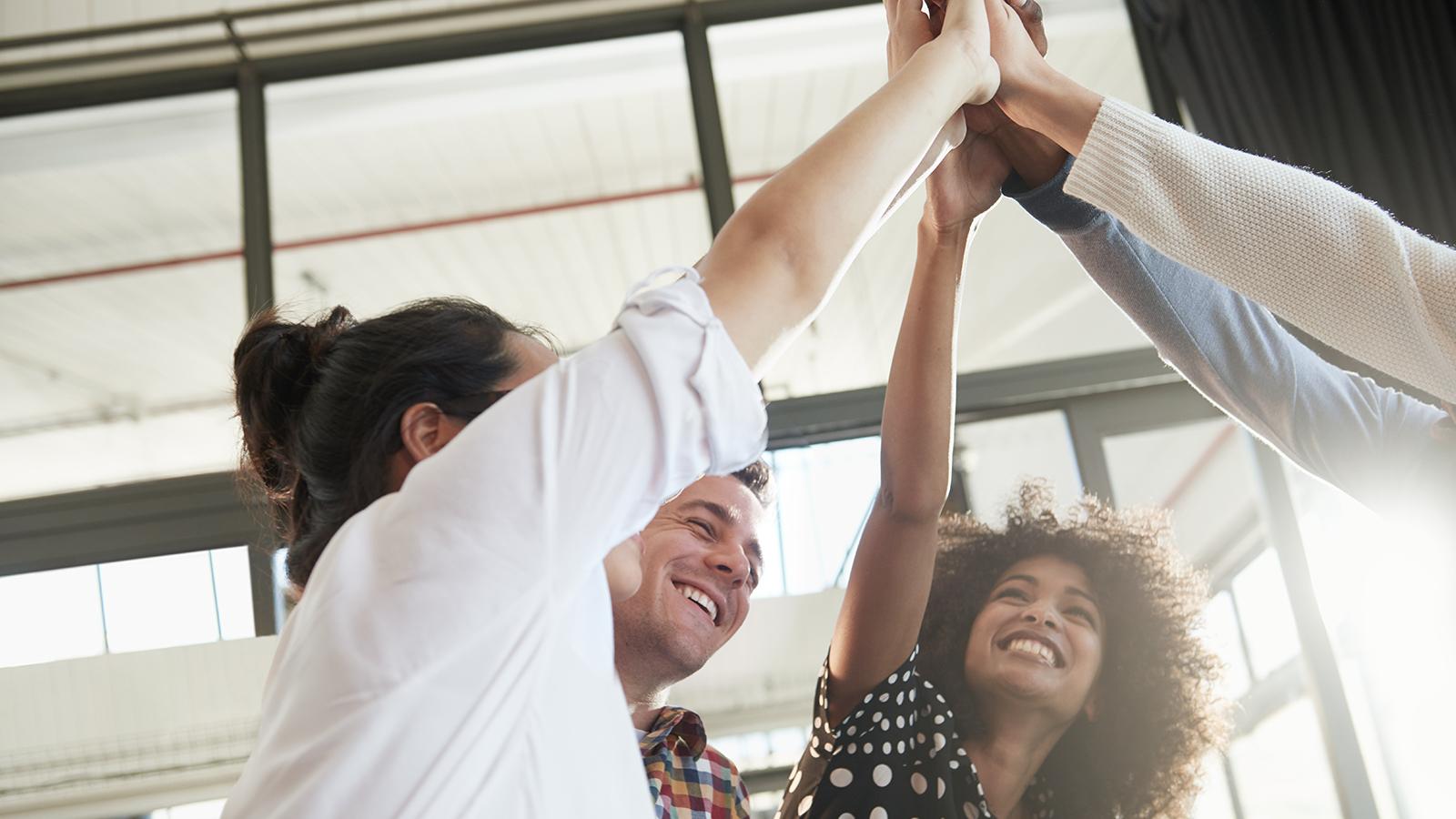 Making an Impact
See how we're empowering diversity, inclusion and belonging around the world.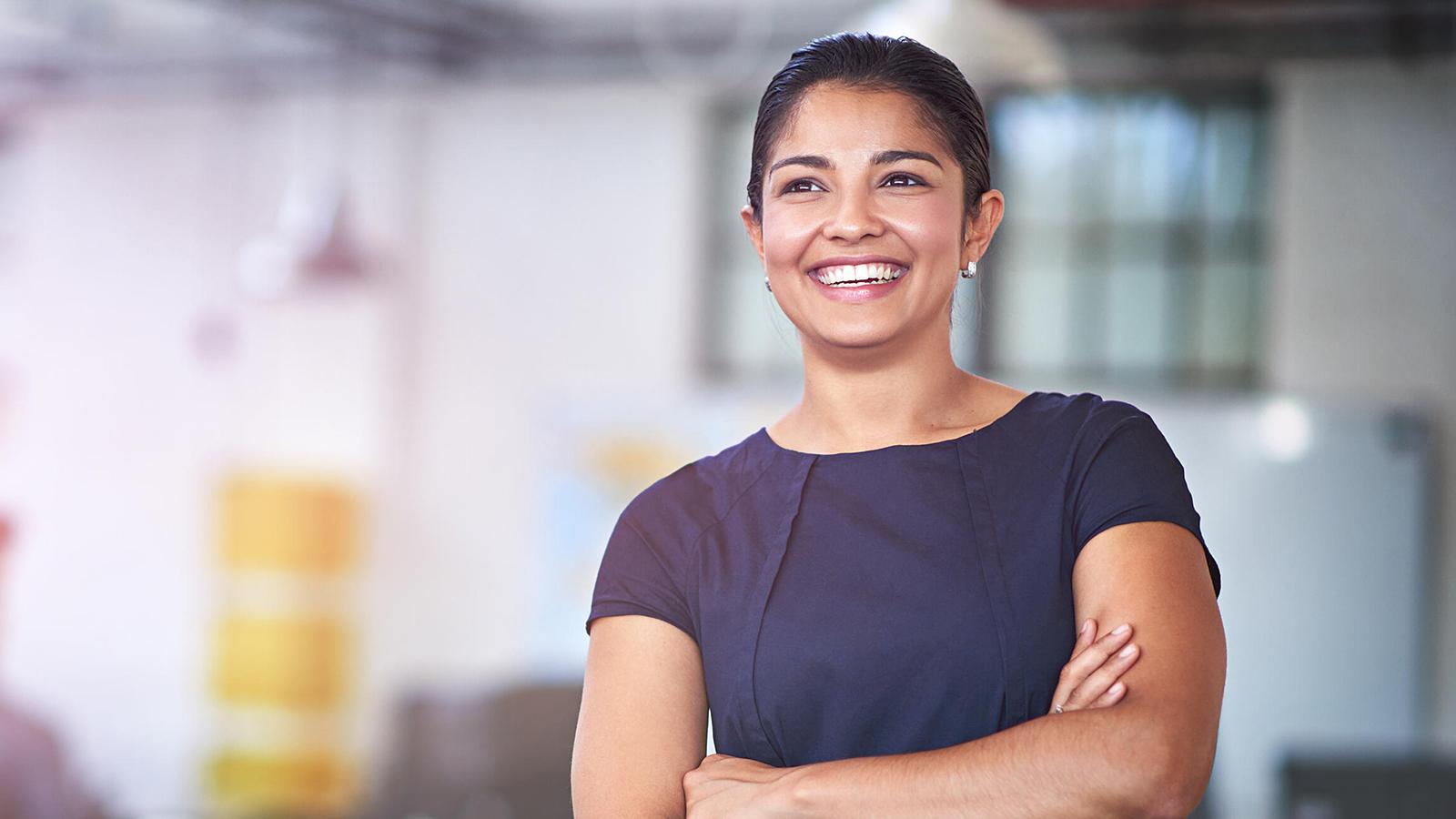 Put Your Passion for Helping Others to Work
Make a difference in the lives of others — and your own.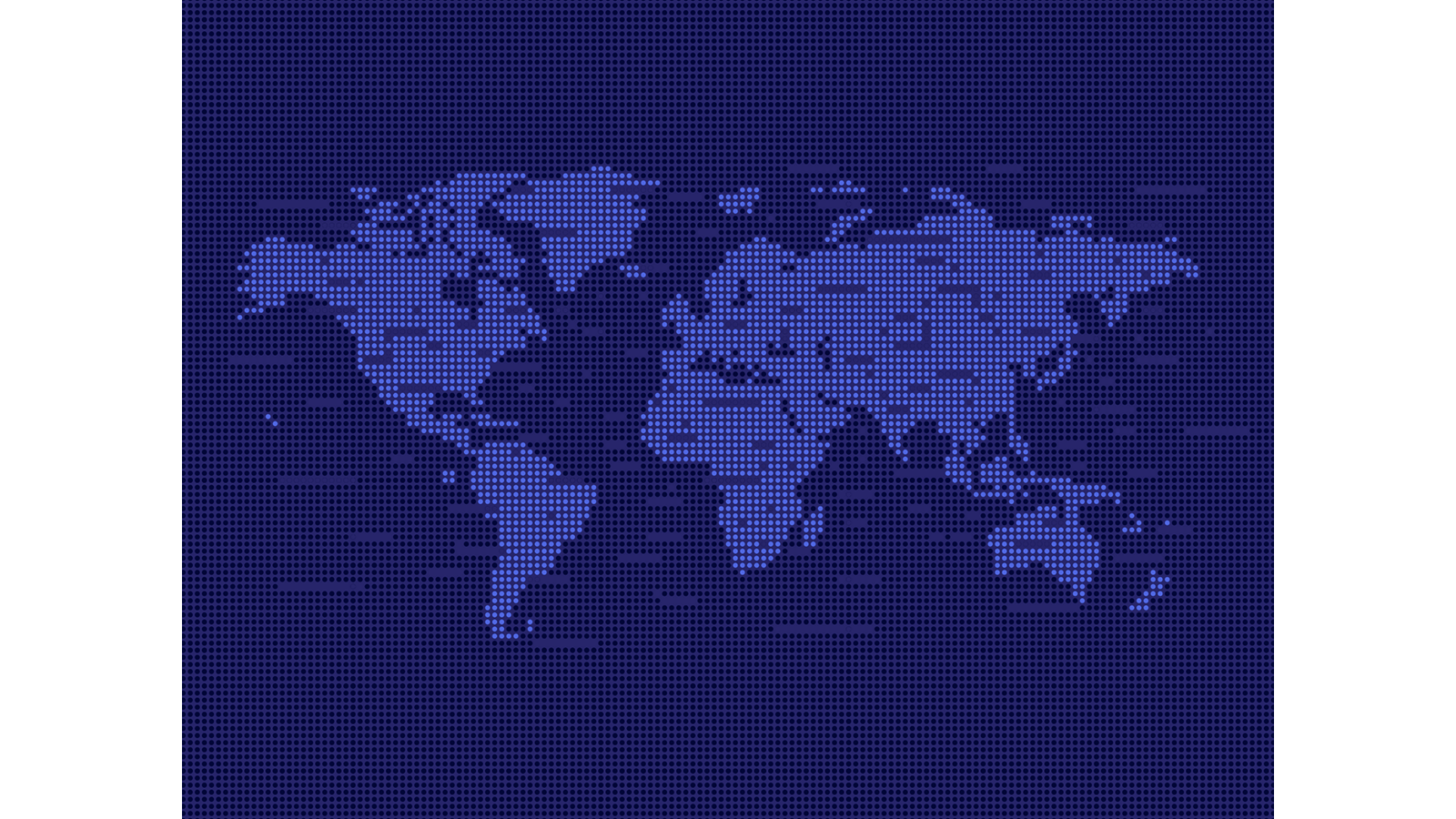 Where We Work
With more than 10,000 employees in over 100 countries, we offer global support that's insightfully close.
Discover Our Latest Articles and Industry News