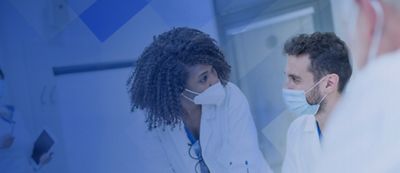 Hillrom is a part of Baxter
Uniting to Save and Sustain Lives
As we advance our unification, we are seizing opportunities to expand global access to our medically essential product portfolio to support more patients through every point of their journey. Engage with us here for our Hillrom and Welch Allyn product and therapy portfolio. For more information on Baxter's portfolio, visit our U.S. Hospital Products site, and to stay informed of our corporate updates, visit Baxter.com.
Featured Products
From next-generation smart beds to care communication apps, see how we're advancing connected care.
Baxter and Hillrom – Destined to Transform
Baxter and Hillrom are uniting to meet the challenges of a rapidly evolving healthcare landscape. Together, we are focused on transforming healthcare with bold innovations that will help us realize our shared promise to improve care for all. We invite you to stay informed of our integration progress by visiting Baxter.com.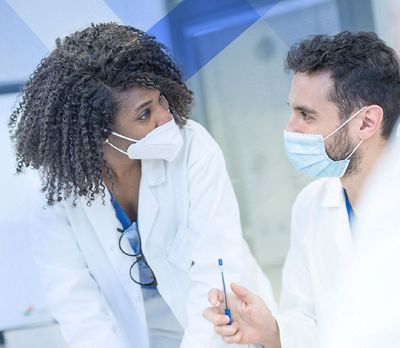 Innovative Solutions Across Care Settings
See how our innovations are advancing connected care.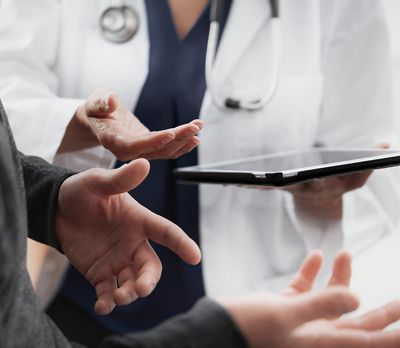 Pandemic Relief Plan
Patient care amid a global pandemic isn't easy, but you aren't in it alone. Hillrom can help expand capacity, improve safety and create compassionate connections with patients in isolation.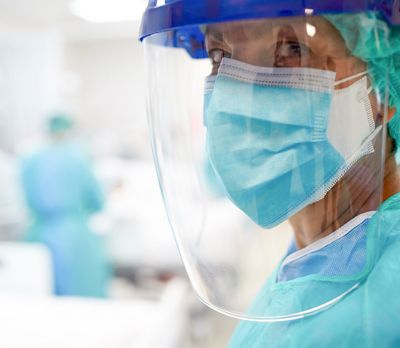 Supporting You in the Fight Against Coronavirus
We're working around the clock to develop new solutions to help you treat COVID-19 patients.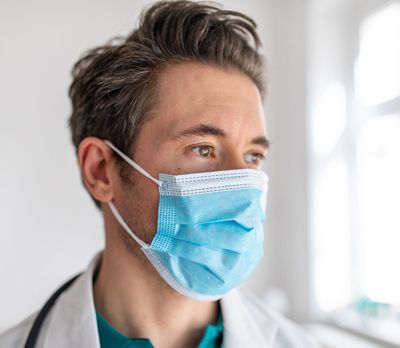 Check out our full product portfolio to see how we can help you enhance patient outcomes.
VIEW ALL PRODUCTS
Get To Know Us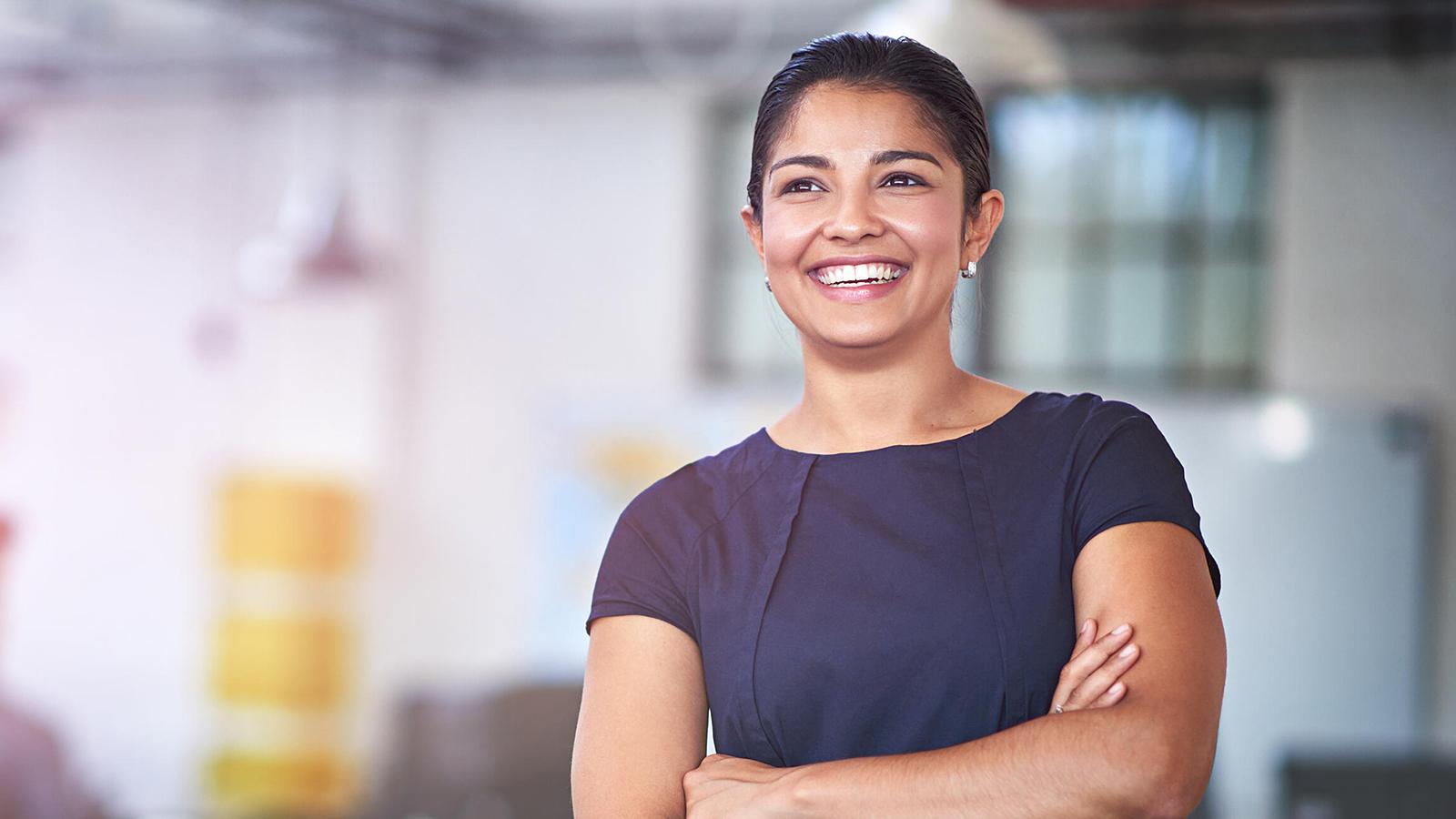 Put Your Passion for Helping Others to Work
Make a difference in the lives of others — and your own.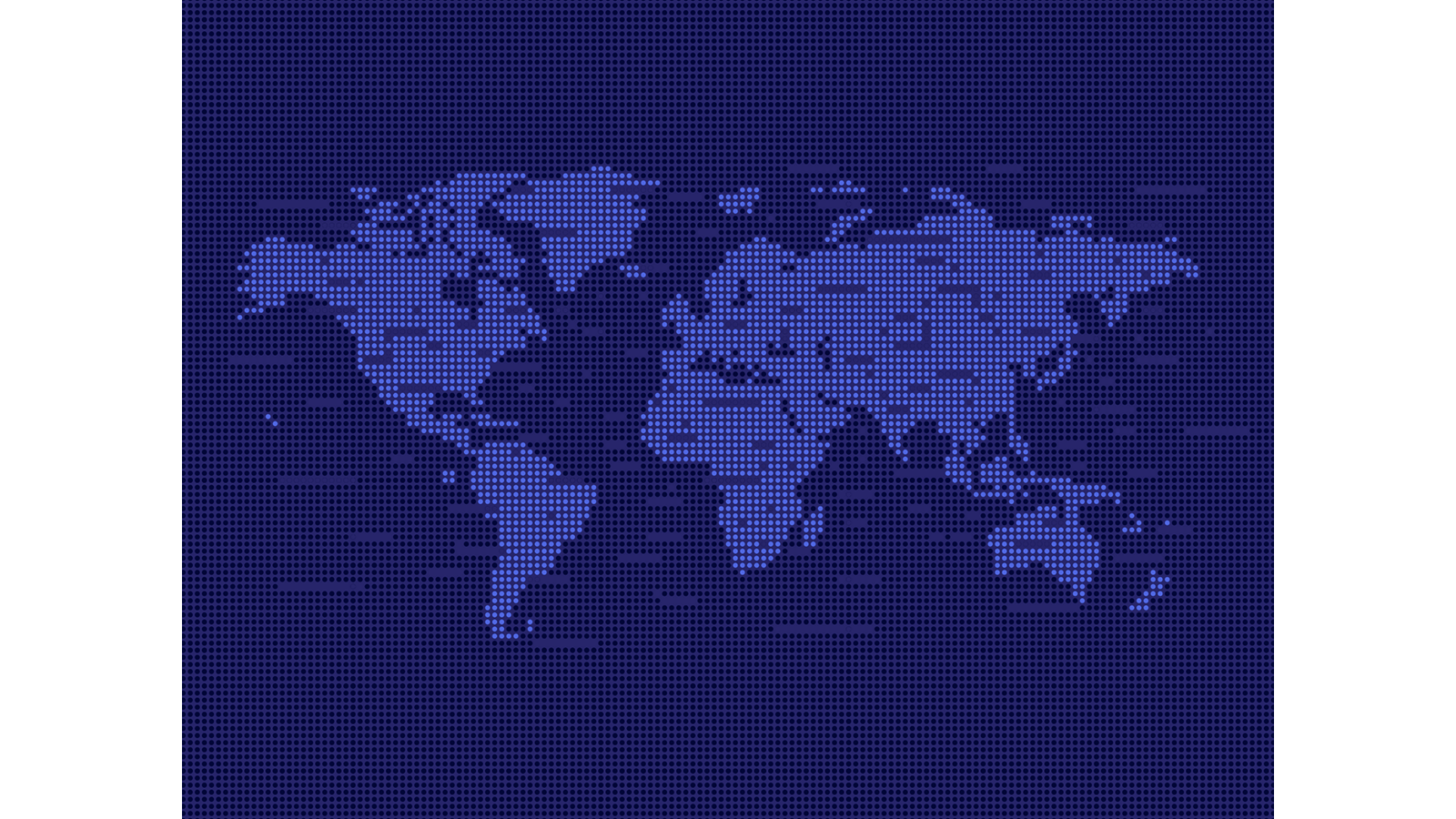 Where We Work
With more than 10,000 employees in over 100 countries, we offer global support that's insightfully close.