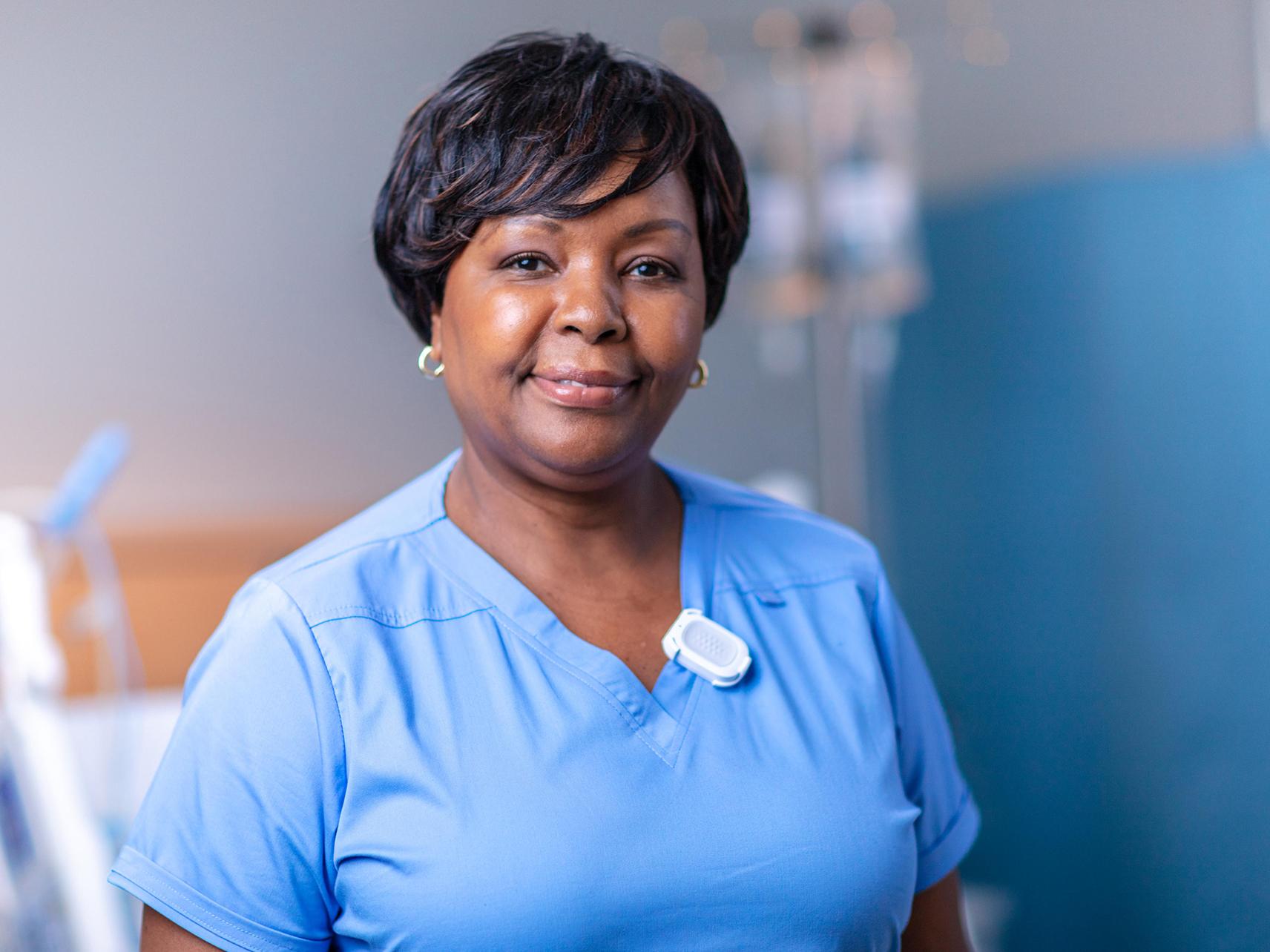 Healthcare Has Changed: Are Your Beds Keeping Up?
A lot has changed in the last ten years. From pandemics to staffing shortages to evolving quality measures, healthcare has changed significantly — and the industry shows no signs of stagnating any time soon. However, in the face of these significant changes, many hospitals still rely on beds developed ten or more years ago.
You've chosen Hillrom beds in the past to support your patients and care teams. Now let us help you expand that value even farther. Read on to explore the benefits of standardizing your ICU and Med-Surg units on Hillrom smart beds — so you can support better care for every patient, every time.
Help Prevent Hospital-Acquired Pressure Injuries
Immobile patients are at higher risk for skin breakdown.1 Help protect your patients' skin and reduce the burden on your clinicians with the latest Hillrom smart beds.
In Med-Surg and the ICU
Help protect patients' skin integrity with therapeutic surfaces and positioning support to help prevent sliding, simplify turns, and keep skin cool and dry.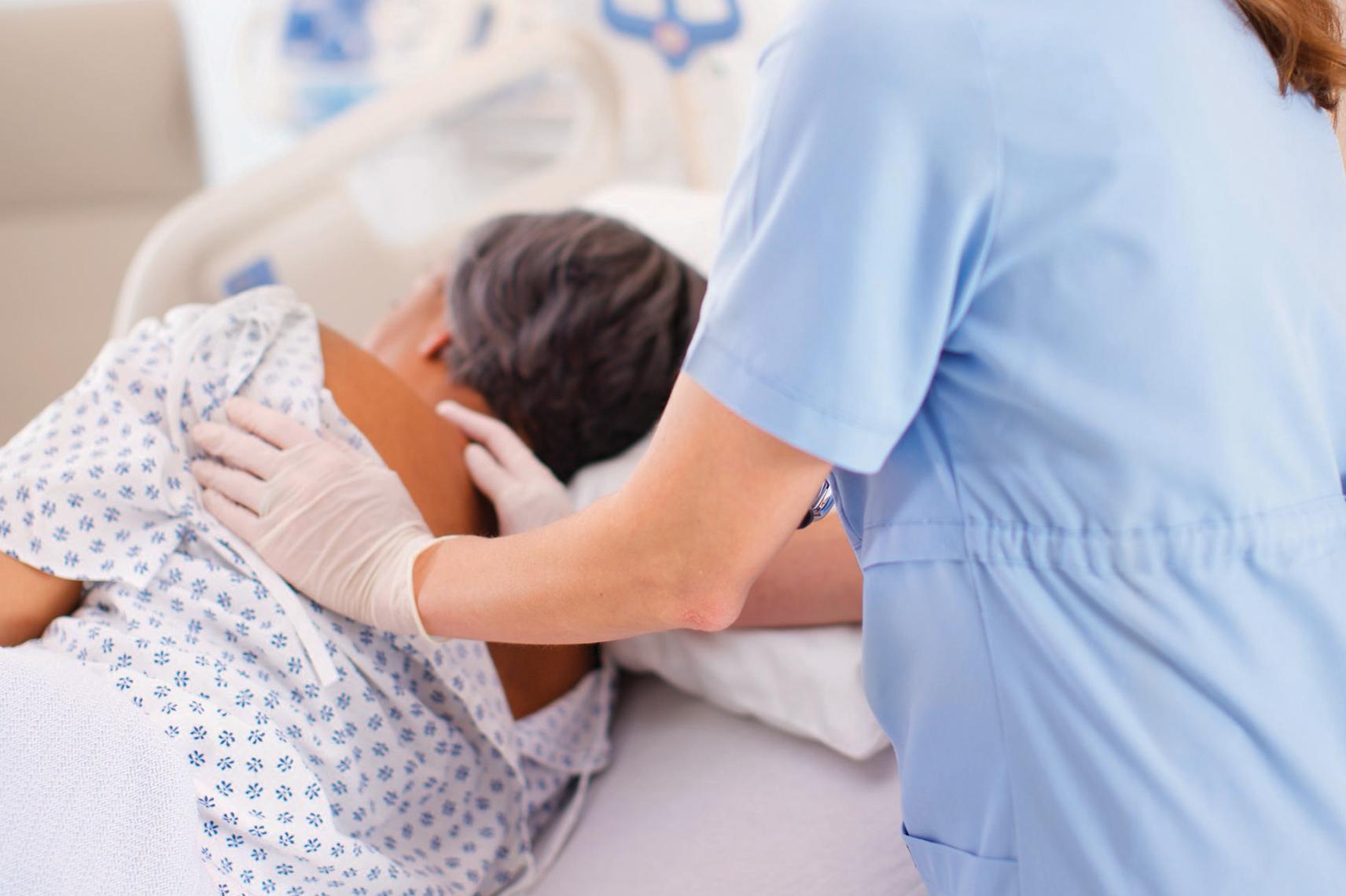 Help Prevent Falls and Support Safe Mobility
Mobility is an important step in patient recovery. However, protocols and priorities often differ across care settings.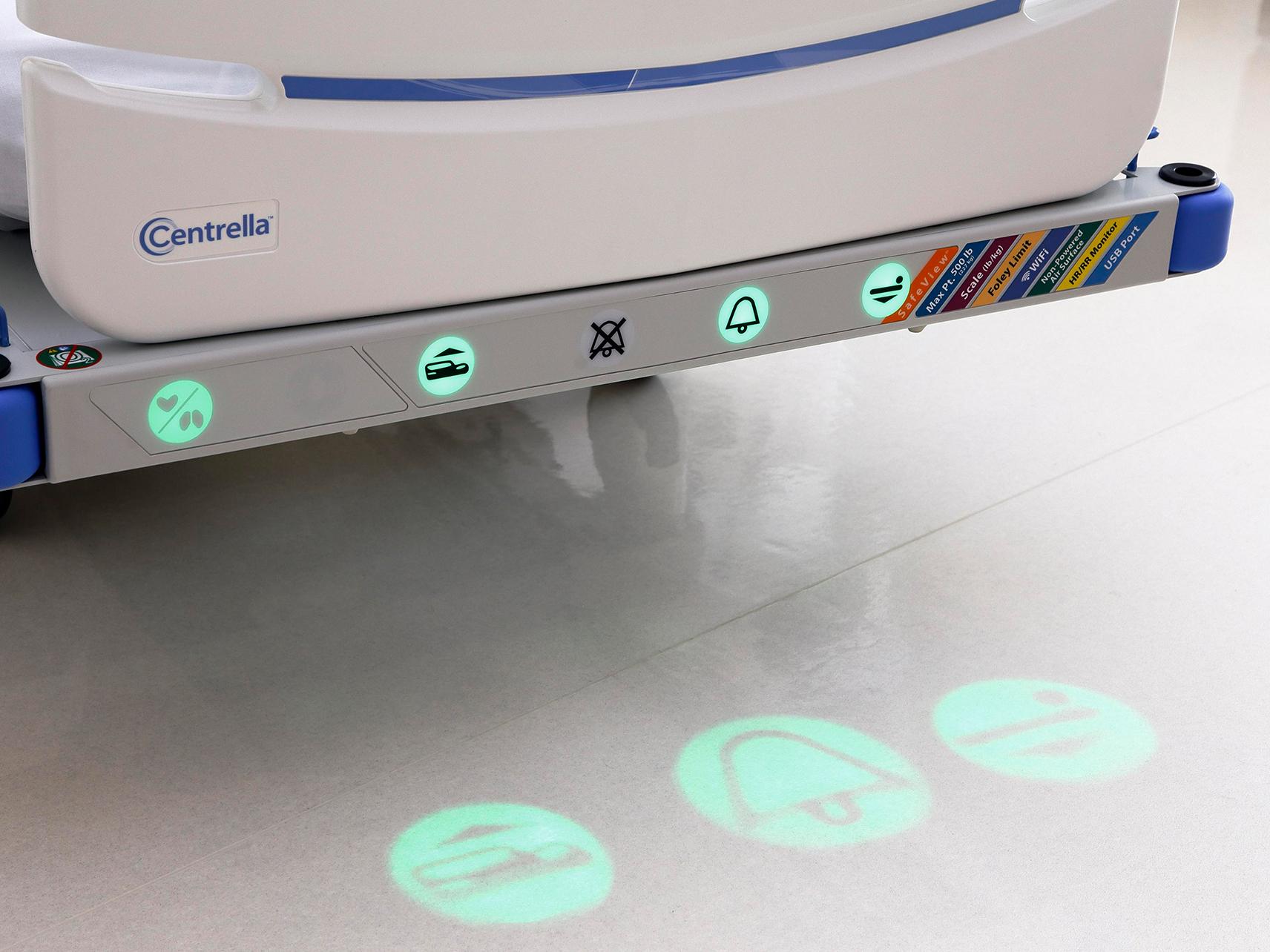 In Med-Surg
Help reduce patient falls with bed exit alarms, clinician notifications and projected illuminations to help you assess patient status at a glance.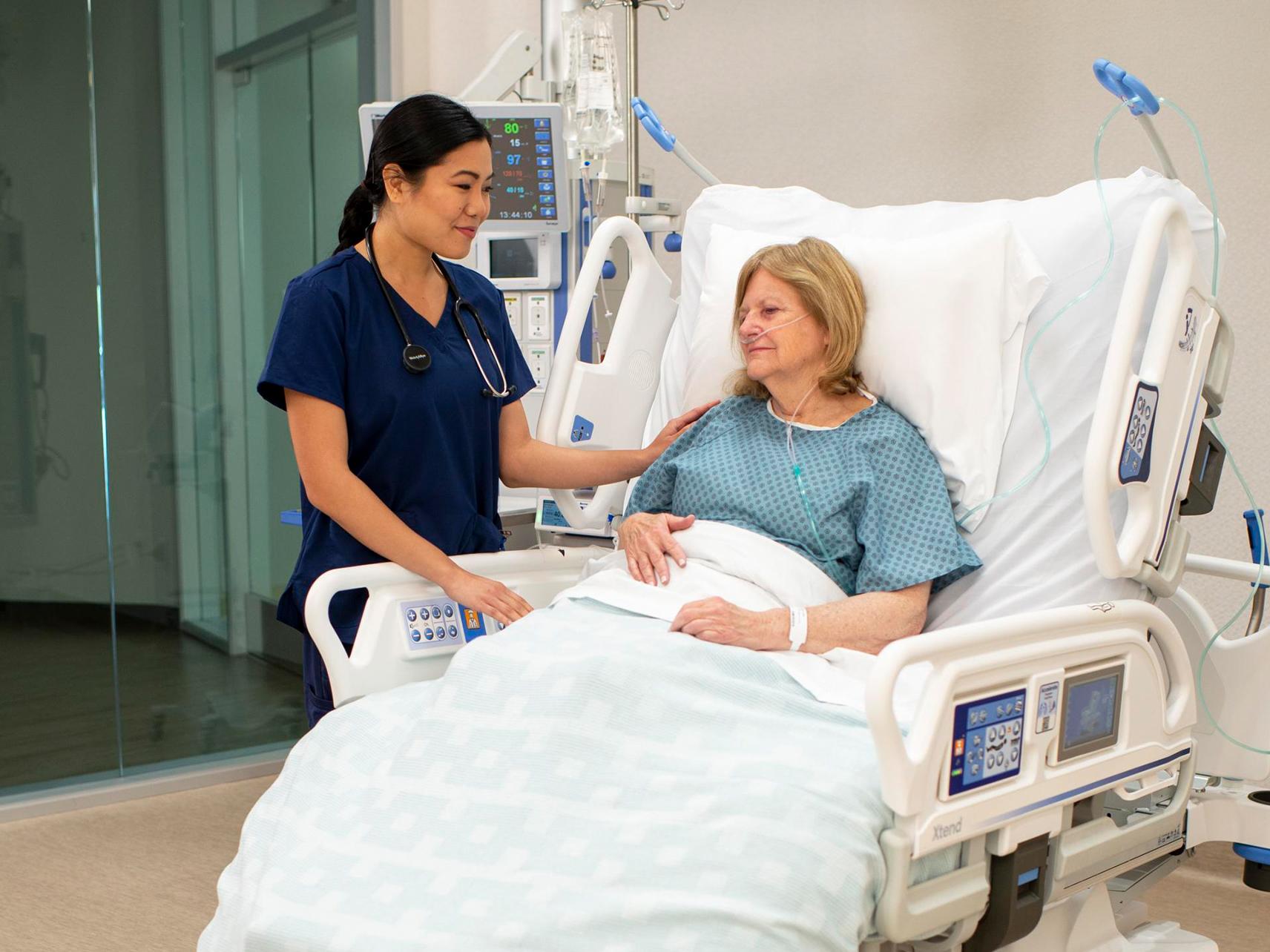 In the ICU
Get patients moving earlier and often with support for the latest early mobility protocols.
Detect Potential Deterioration and Help Prevent Complications
As many as 17% of patients admitted to U.S. hospitals suffer a critical event during their stay.2 These events have many potential causes, including unrecognized deterioration and pulmonary complications.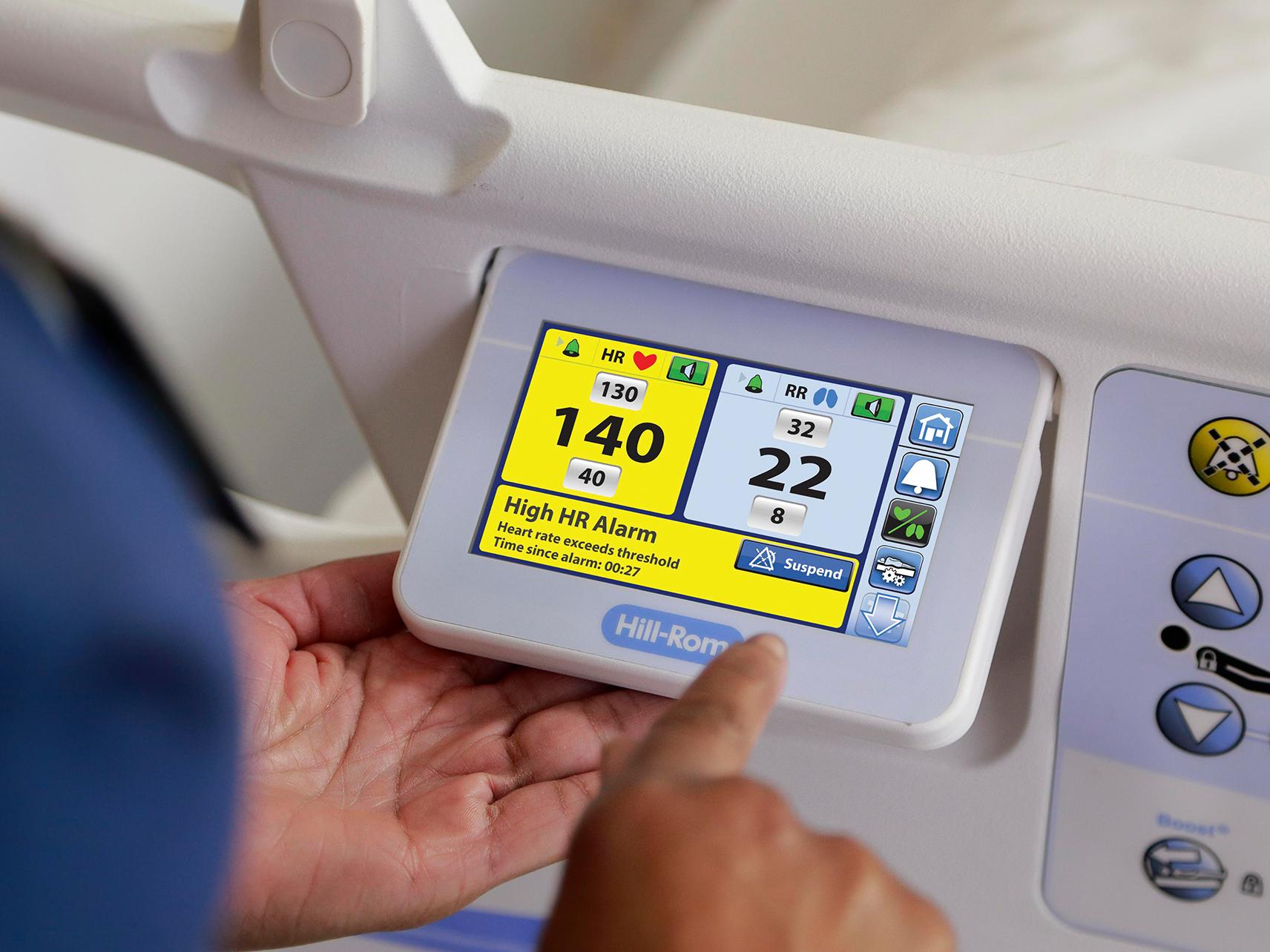 In Med-Surg
Detect signs of deterioration and intervene sooner with contact-free, continuous heart and respiratory rate monitoring.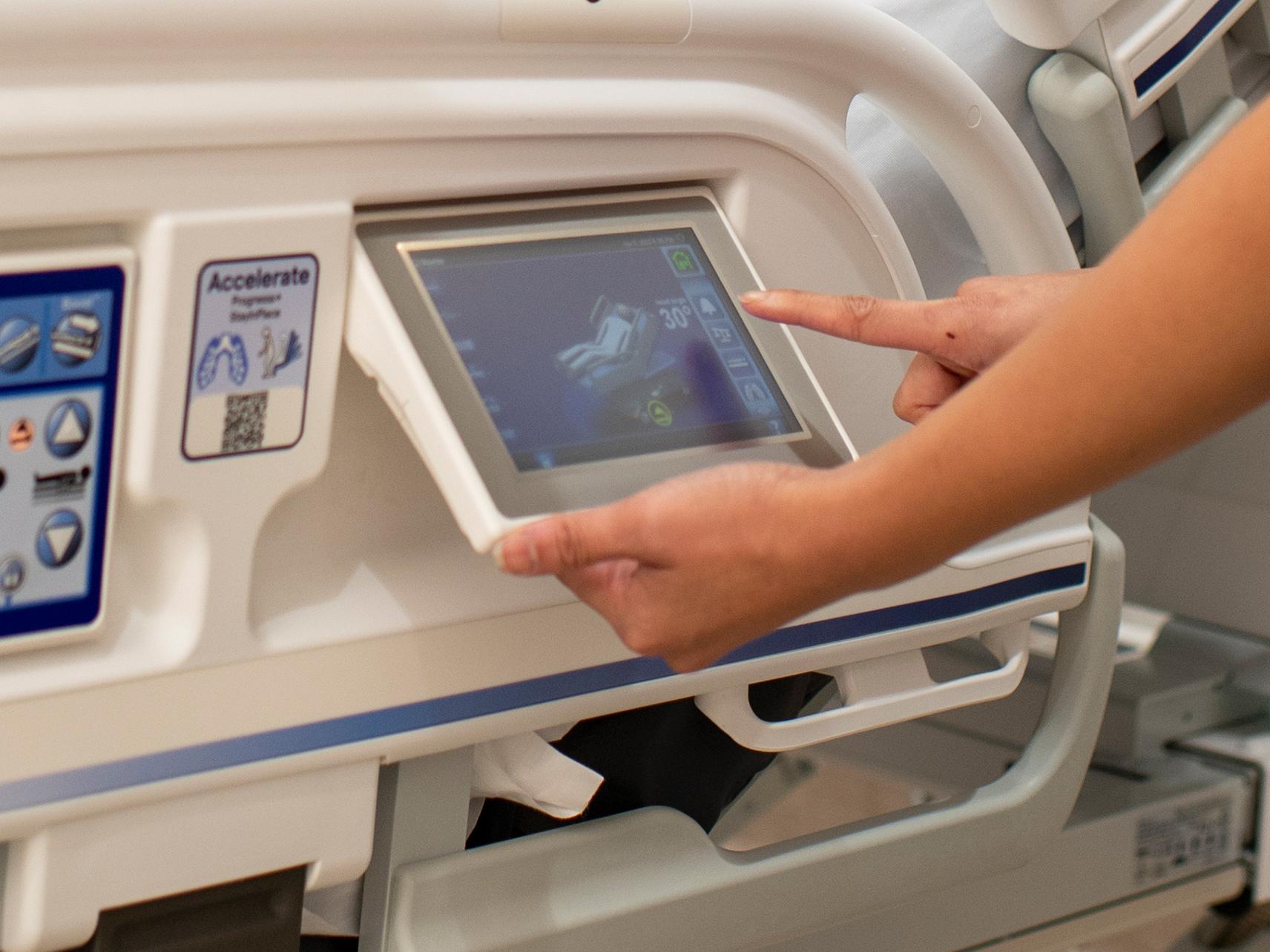 In the ICU
Help patients breathe easy with in-bed pulmonary therapies designed to help prevent pulmonary complications.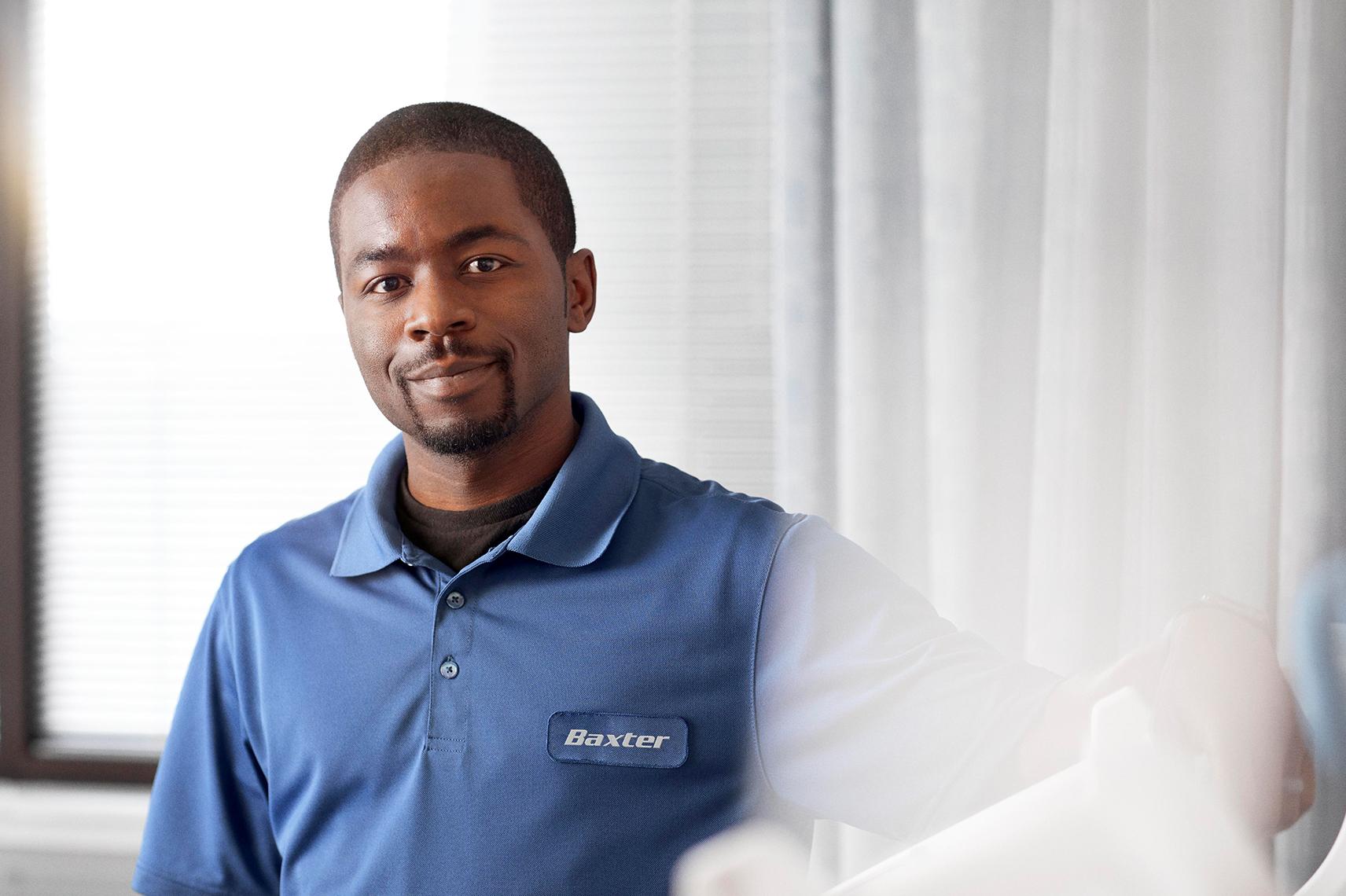 Support IT and Service Needs
Many IT, biomed and facilities teams spend too much time and energy supporting aging beds with different features, training requirements and service needs. When it comes time to upgrade your beds in any unit, look for solutions with these busy teams in mind. Today's smart beds should support your IT and service needs by:
Sharing information with other hospital systems using IHE-certified protocols and open APIs
Sending data wirelessly through nurse call to your hospital ADT, EMR and other IT systems
Offering remote service offerings to avoid headaches associated with locating, troubleshooting and servicing equipment on your own
Meet the Newest Members of Your Care Teams
Our latest smart beds for Med-Surg and the ICU are designed with today's challenges in mind. Get to know these modern smart beds, then reach out to discover how they can make a difference at your hospital.
References
https://straightanursingstudent.com/dangers-of-immobility/
Ben-Ari, et al. Contactless respiratory and heart rate monitoring: validation of an innovative tool. J of Med Eng & Tech, Vol. 34, Nos 7-8, Oct-Nov 2010, 393-398.