Your Hillrom Smart Beds + Voalte Nurse Call: A Powerful Combination
You already know the value Hillrom smart beds can bring your patients and clinicians. What if you could harness the critical data your beds provide and send it to the clinicians who need it with a full-featured Nurse Call System? With integrated Centrella or Progressa Smart+ Beds and Voalte Nurse Call, you can.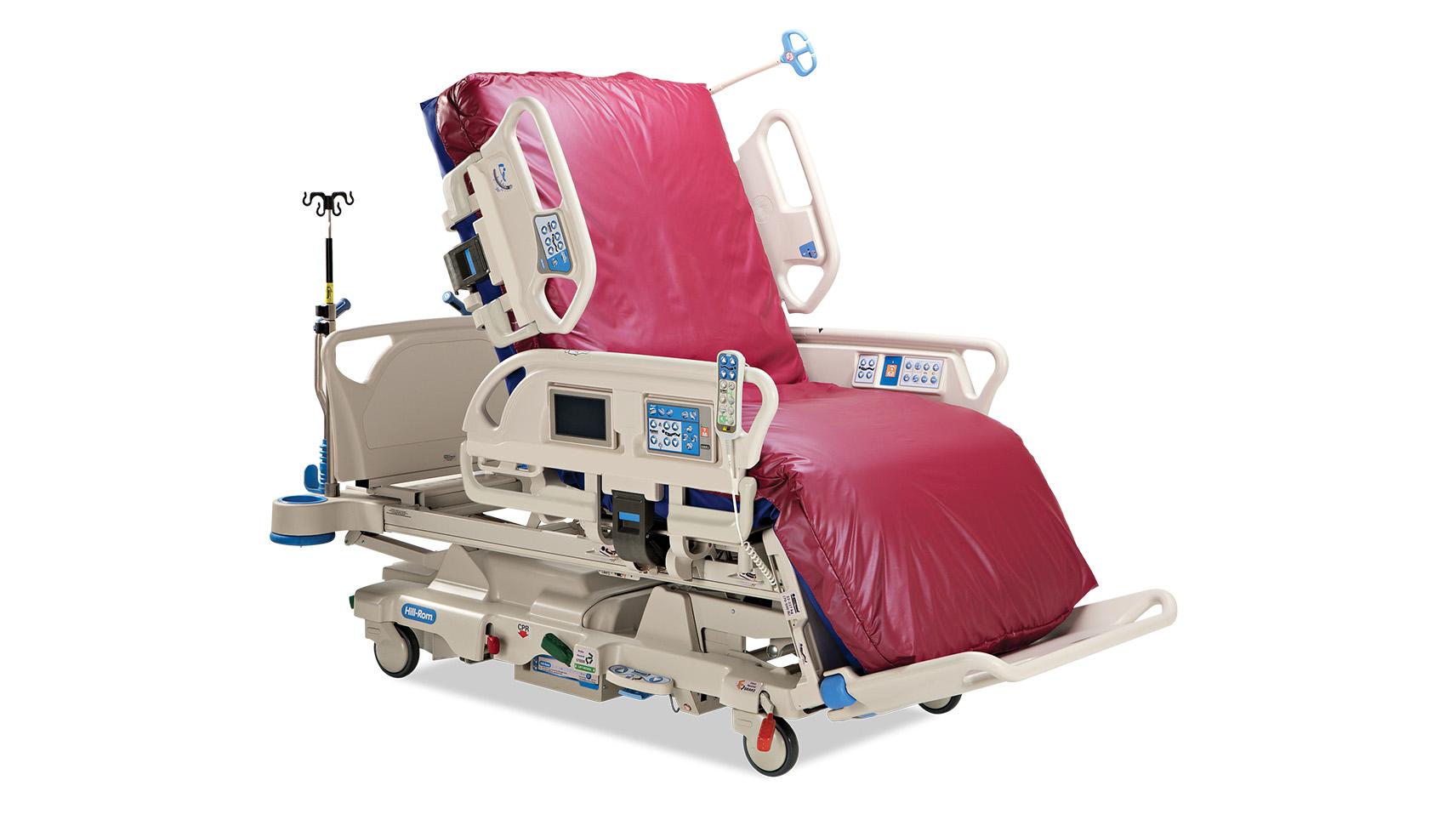 Connecting Your ICU
In the ICU, you need timely, actionable insights to help protect your most critical patients and support your busy care teams. Progressa Smart+ Beds integrate with Voalte Nurse Call to keep your clinicians connected to the patient and bed state data they need — so they can focus on what's most important in any given moment.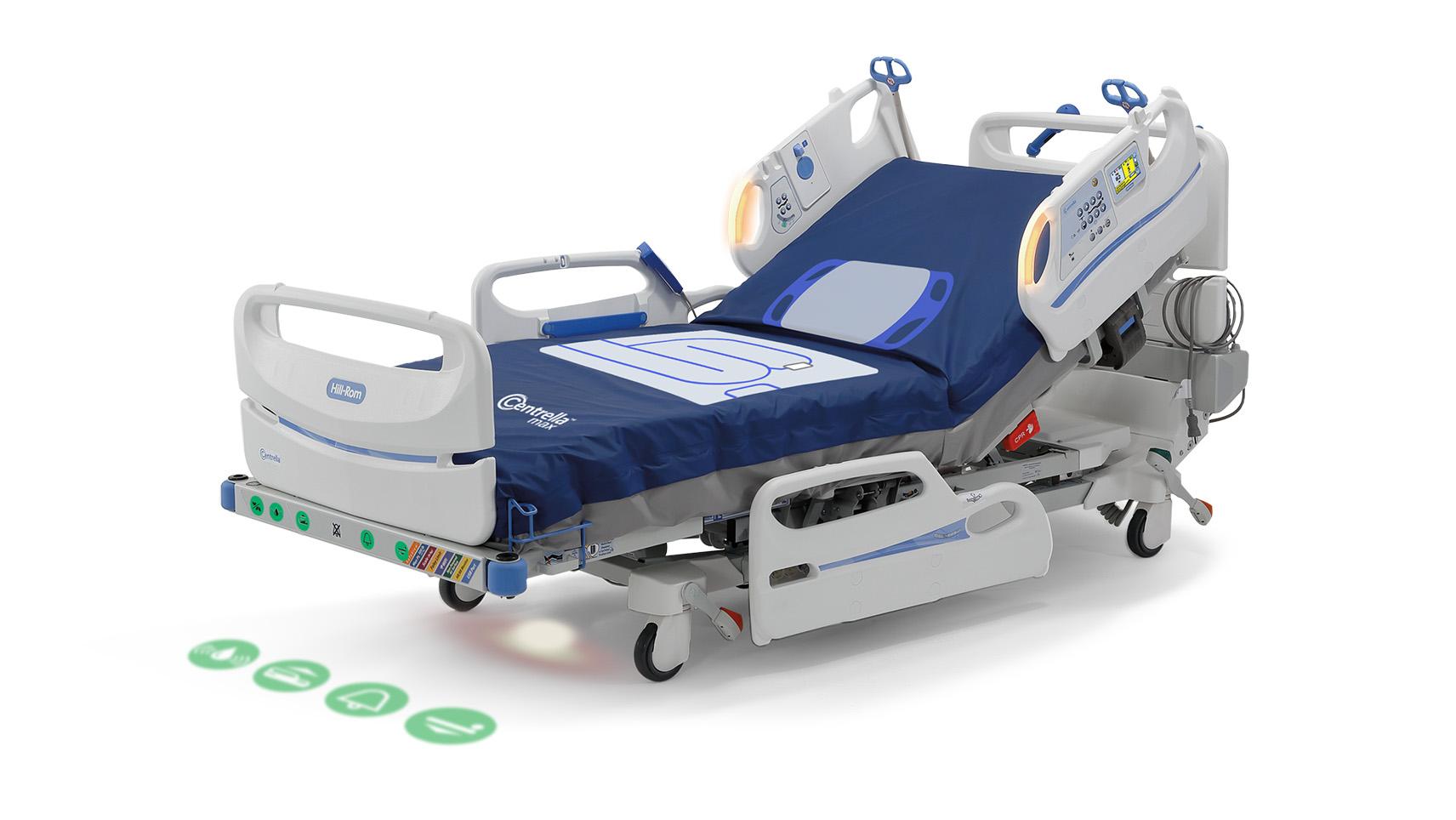 Connecting Your Med Surg Unit
As workloads rise in med surg, efficient communication becomes even more critical. That's why we've designed purposeful integrations between Centrella Smart+ Beds and Voalte Nurse Call that help you save time, improve accuracy and focus on patient care.
Improve Patient Safety
Get the timely patient and bed state data you need — at a glance — when you add the power of Voalte Nurse Call to your Hillrom smart beds. From virtual rounding to falls prevention, this integrated solution makes it easy to stay informed on patient statuses, and stay ahead of patient needs.
67% Reduction in average falls rate
in 200+ bed facility using Voalte Nurse Call with status board1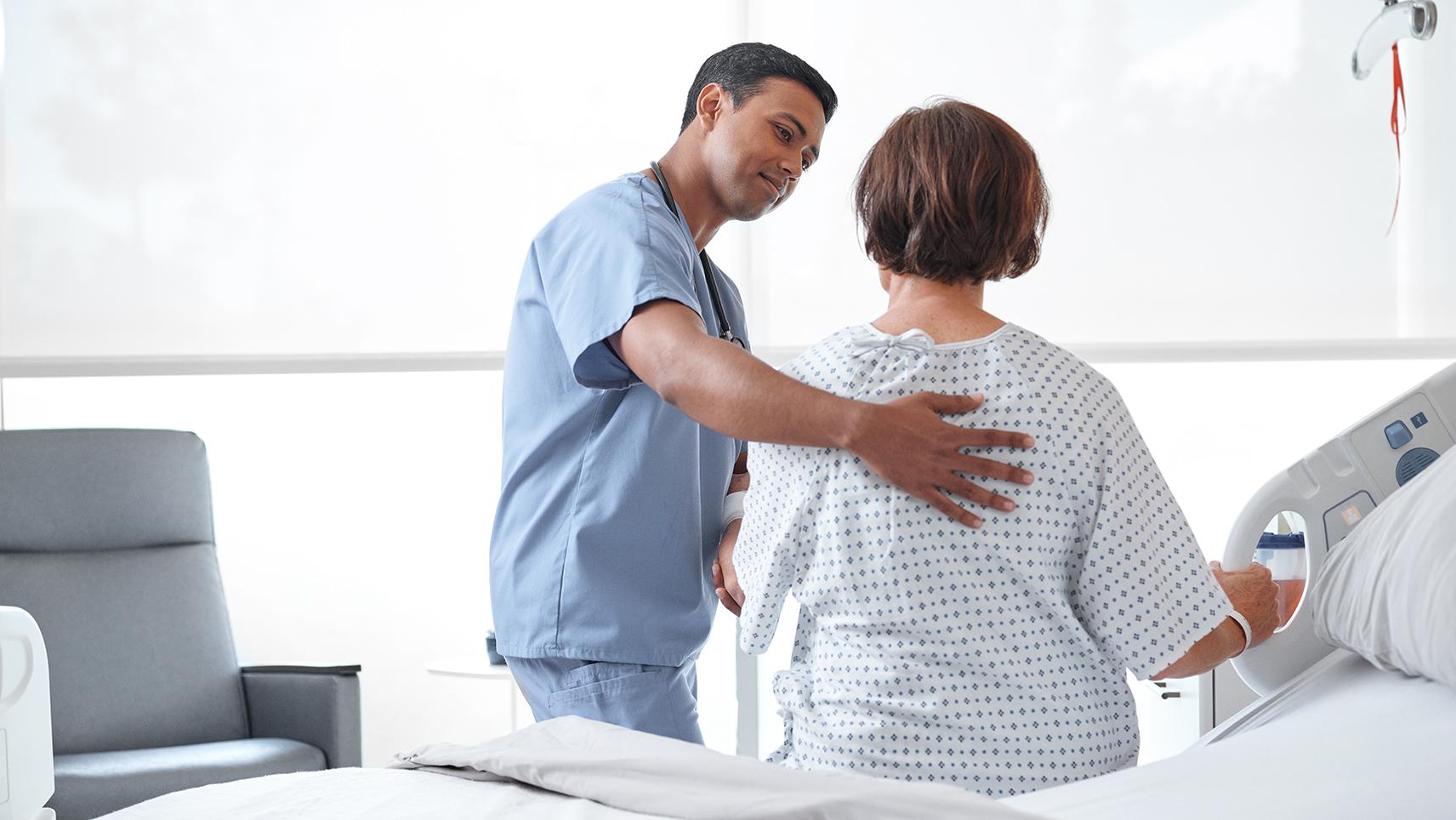 View Unit-Wide Nurse Call & Bed System Data at a Glance
Conduct safety huddles and virtual rounding from any screen or via the web with:
Detailed bed alerts and notifications
Bed states, including patient weight and head-of-bed angle values
Patient risk assignments
Automate Bed Exit & Alarms to Prevent Patient Falls
Watch how Ascension Providence uses the Voalte Patient Safety application, powered by their Hillrom smart beds and Voalte Nurse Call. Once a fall risk is assigned:
The bed exit alert is automatically armed
The system continuously monitors the bed state
Care teams are notified when the patient may be at risk
"We love using the VOALTE Nurse Call status board feature as it provides a snapshot of pertinent information in real time. We can take a quick look and determine things like if the bed exit alert is set, if a call has been responded to, and if a bed needs repair."
— Lisa K. Eaves, Director for Medical, Surgical and Pediatrics, Scotland Memorial Hospital
Simplify Bed Data Charting and Risk Assignments with EHR Integration
How much time do your clinicians spend on charting and data entry? When your Hillrom smart beds are connected to Voalte Nurse Call, you can automate how both solutions share data with your EHR — helping reduce transcription errors and giving your busy clinicians time back in their days.

Voalte Nurse Call and Hillrom smart beds share timely bed and patient data with the EHR, helping your clinicians access the information they need in a variety of places. For example:
EHR Sends Patient Risk Assignments to VOALTE Nurse Call
Case in point: The clinician in the room knows this patient has a pulmonary risk, so they are sure to monitor the head-of-bed angle.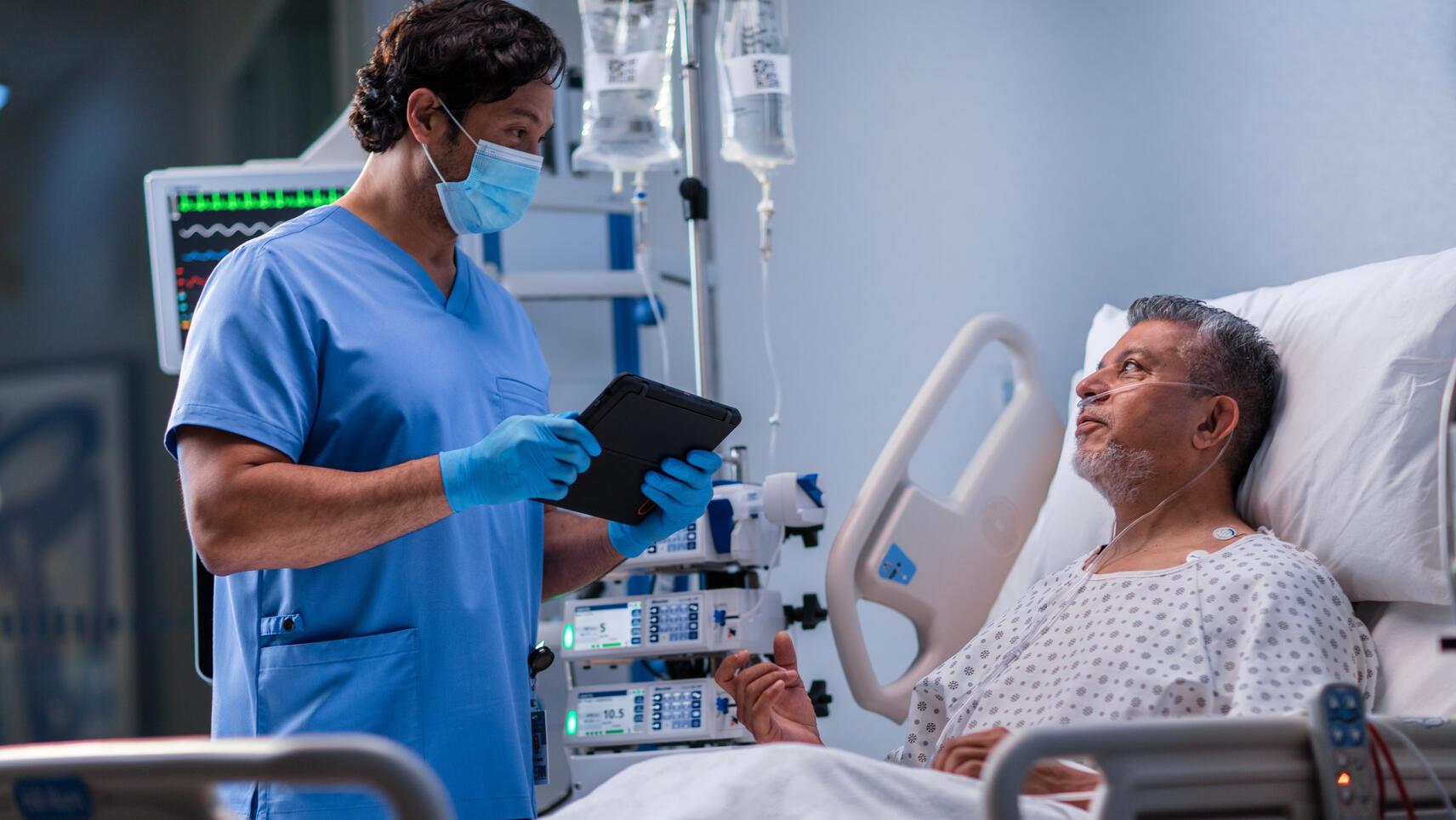 Smart Bed Sends Patient Weight to the EHR
Case in point: The clinician dispensing medication is confident they are delivering the correct dose based on an accurate patient weight.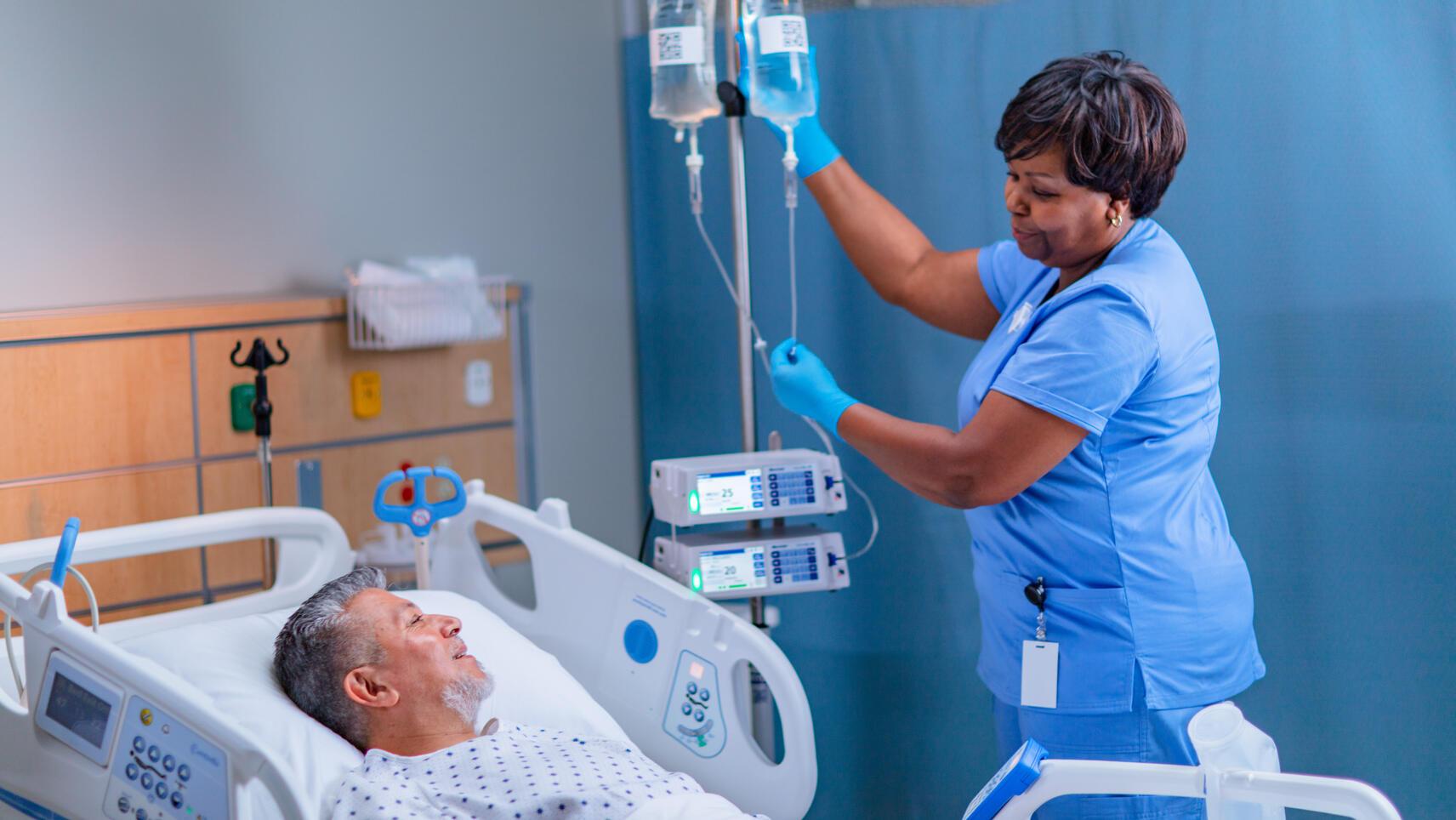 Leverage Your Hospital's Technology Systems to Inform and Empower Your Care Teams
Enterprise reporting offers a retrospective view to help inform benchmarking and give care teams the performance data they need. Built-in reports combine Hillrom smart bed and Nurse Call data, providing insights into hospital bed alarm history, bed exit history, bed state history and more. With this data, clinical leaders can:
Balance staff workload and ease clinical burden
Conduct incident investigations
Assess risk-related protocol compliance
Impact the patient experience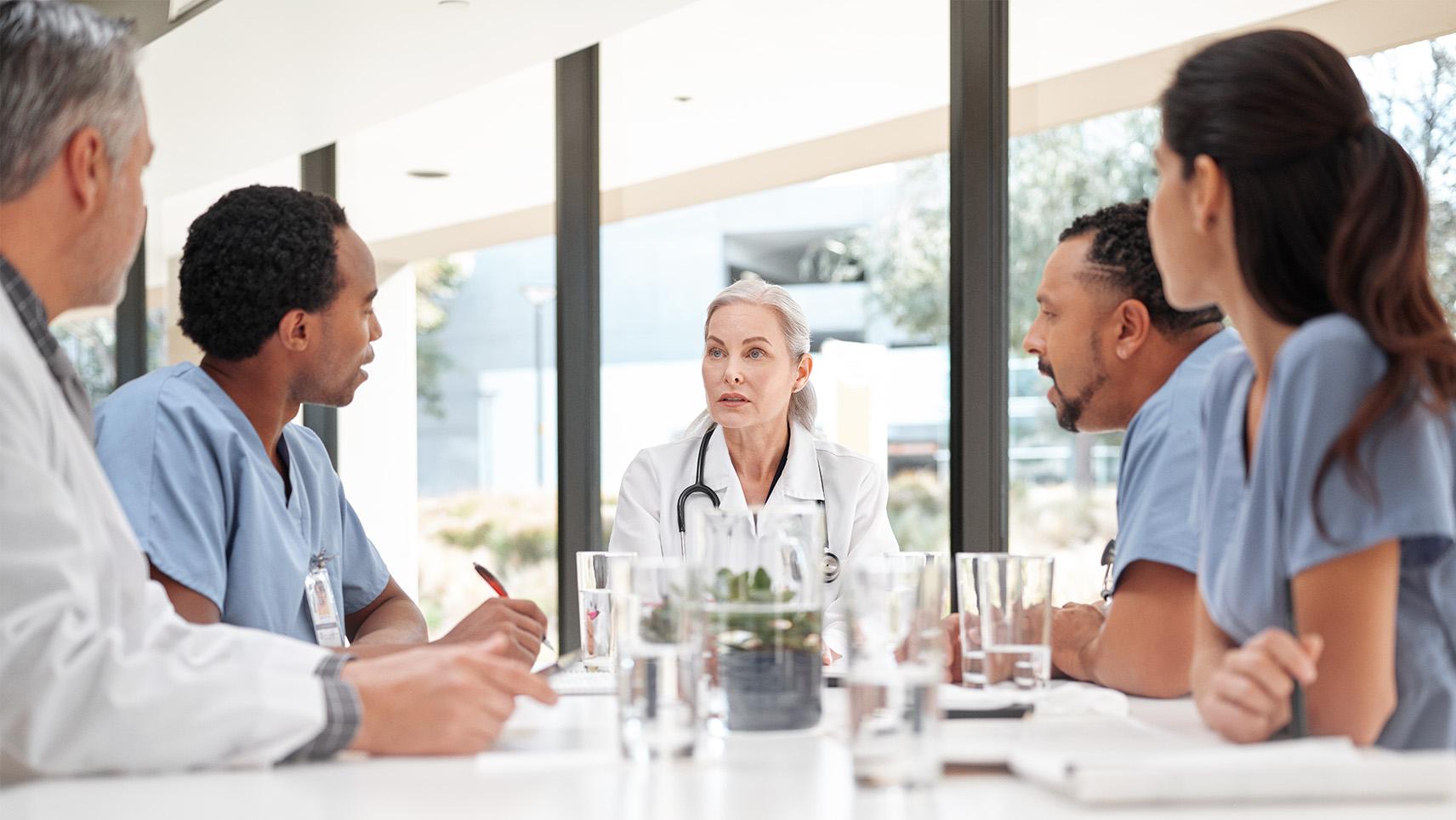 Fall Risk Scorecard
Identify staff training needs and protocol modifications.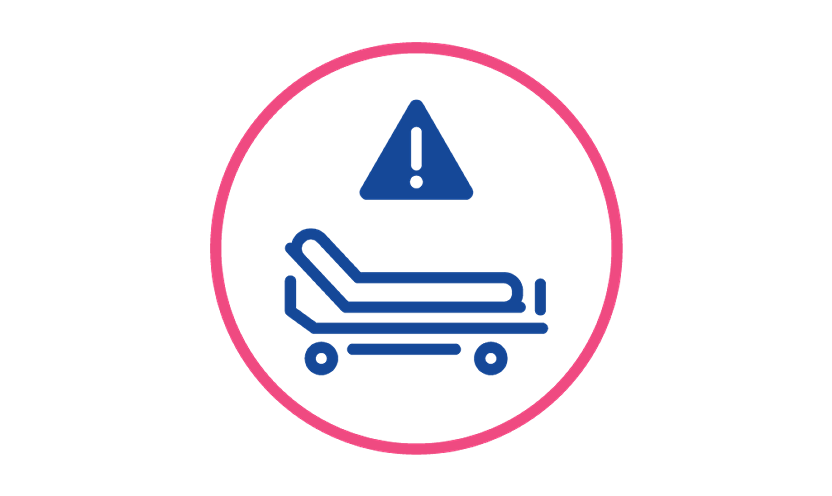 Bed Exit History
Enable proactive care with room-level, hourly data.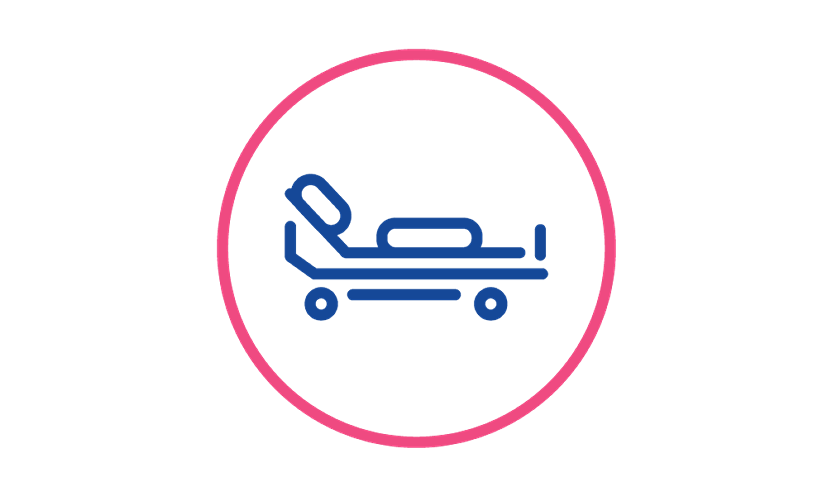 Bed State History
Understand bed state changes (e.g., head-of-bed-angle and bed height) over time to support patient safety initiatives.
Simplify Healthcare Technology Administration and Interoperability
We've covered how our smart beds and Nurse Call solution work together to create a powerfully connected care environment. Now, how does Voalte Nurse Call support the IT teams making it all possible?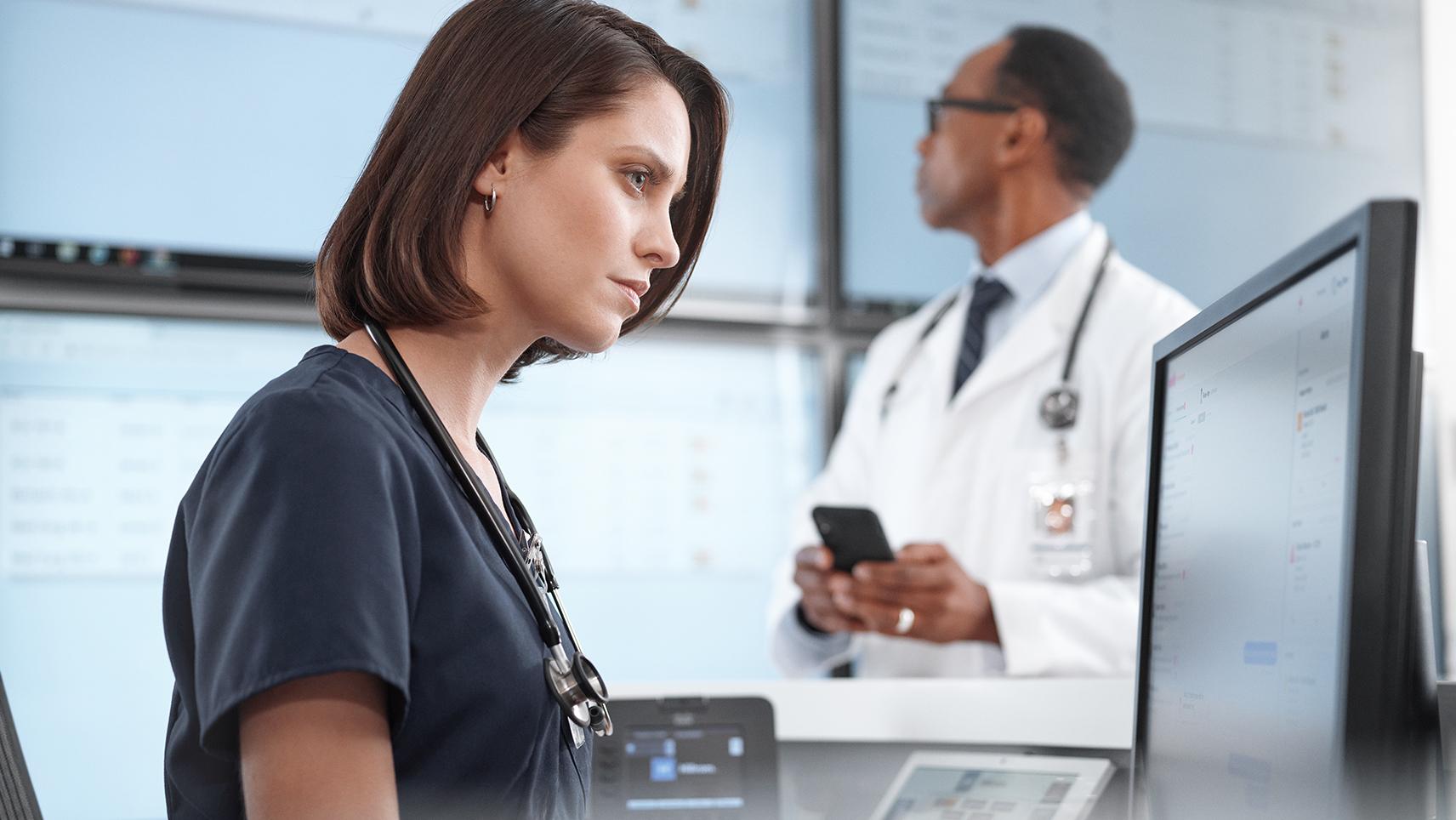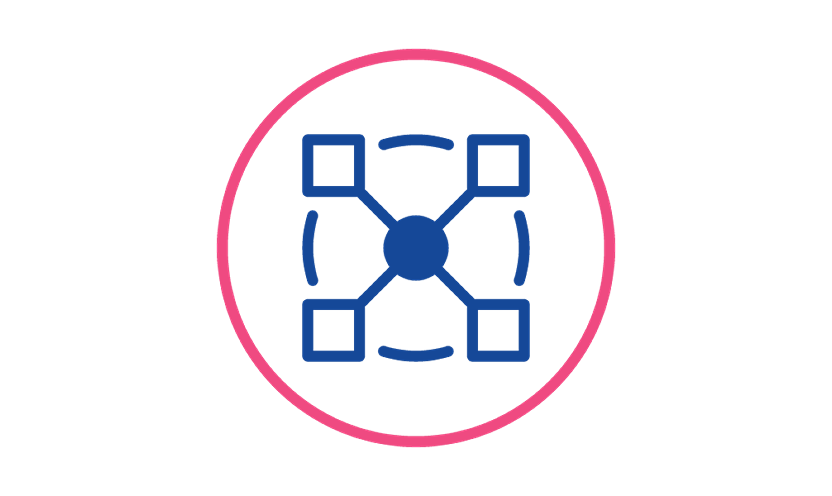 Customizable System Configuration
Administer your system at the individual unit level or scale across multiple facilities
Connect to other technology in your hospital (e.g., EMRs, patient monitors, etc.) using IHE-certified protocols and open APIs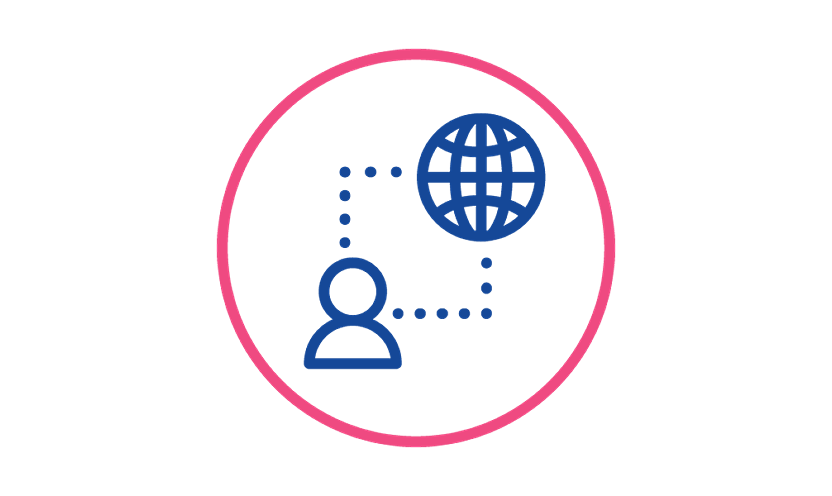 Flexible Infrastructure Options
Choose between physical and virtual servers
Support Power over Ethernet (PoE) standard and common networking protocols
Plan for future considerations like cloud-based hosting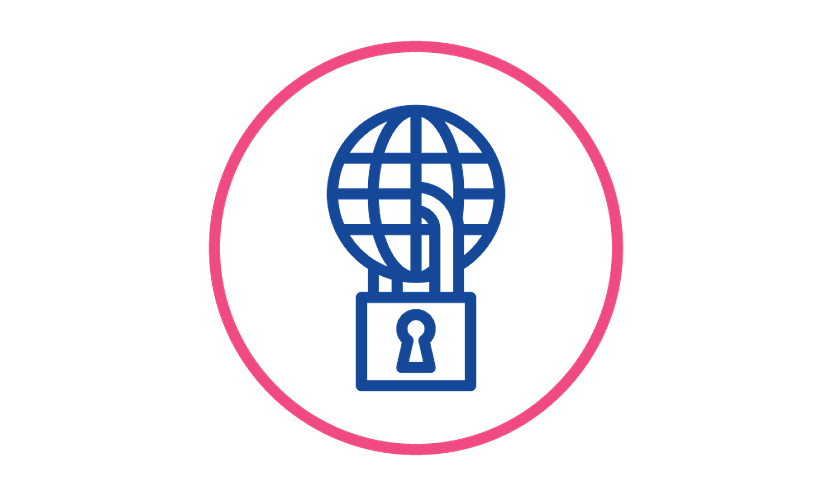 Robust Security
Protect your network while securely transmitting and storing PHI with:

NIST Risk Management Framework Certification
FIPS-compliant technology for cryptographic modules used on embedded devices
TLS 1.2 for all server communications
VOALTE Platform Video
Meet the Voalte Platform, one unified care communications platform from Hillrom. Watch now to learn more about the Voalte Platform.

HILLROM Care Communications Journey
Imagine a world where patients in the hospital are protected by an ecosystem of connected technologies. Watch how Hillrom is making that vision real.
What Can Our Integrated Nurse Call and Smart Bed Systems Do For You?
Dive deeper into these powerful solutions.
References:
Hillrom Customer (OVU). Oncology Falls Study. 2015 -2016. Data on file.