Heather D. Kooiker, Senior Clinical Liaison, Hillrom
16 AUG 2021
5 Minutes
https://assets.hillrom.com/is/image/hillrom/author-photo-1-1?$emailFooterSocialLink$&fmt=png-alpha
HDKSCLH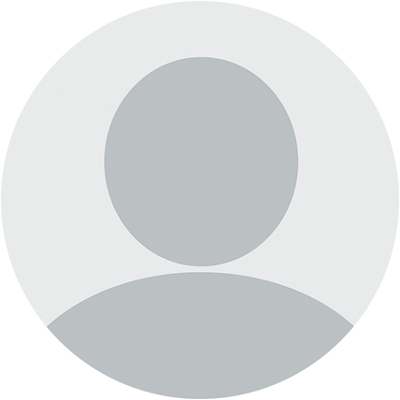 By Heather D. Kooiker, Senior Clinical Liaison, Hillrom
Awareness around perioperative pressure injuries (PIs) and the identification of perioperative extrinsic factors is surging within the surgical and medical device community. As a result, more initiatives for better policies and safety strategies to improve patient safety and quality of care are being researched and recommended throughout the healthcare industry.

Unfortunately, pressure injuries (PIs) negatively impact patients with results ranging from infection to extended hospital stays, which can contribute to emotional suffering.1,2 What's more, the negative impact of PI does not end with the patient. Hospital systems often become responsible for costly non-reimbursable services related to the PI treatment, costing between $14,000 and $40,000 per patient. The average estimated cost of treatment is $750 million to $1.5 billion per year.3
Research suggests that surgery-related pressure injuries may account for as much as 45% of all Hospital- Acquired Pressure Injuries (HAPIs) and the highest incidence reported is 54.8%1. With the average length of surgery lasting at least three hours, the likelihood of a PI forming also increases by 8.5%.3

So why are surgery-related PIs so common? The Perioperative/Procedural (PP) patient has unique extrinsic risk factors that can play a direct role in forming a pressure/skin injury. These factors include:4

Type of anesthesia
Room temperature
Patient's position on the operating table
Table surface
Devices used
Shear
Moisture
Length of surgery   
Luckily, improving the table surface pad your patient is laying on is a simple strategy that has been shown to decrease pressure injuries. In fact, research indicates that "Patients were eight times more likely to develop a pressure injury when positioned on the foam surface compared with the multi-layer pressure-redistributing surface."5

Fortunately, Hillrom offers perioperative table pads that meet criteria established by the Association of periOperative Registered Nurses (AORN) outlined in the Guidelines6 for Positioning the Patient. These guidelines have been adopted by the National Pressure Ulcer Advisory Panel, the European Pressure Ulcer Advisory Panel and the Pan Pacific Pressure Injury Alliance's recommendations.7

Indentation Force Deflection: Actual 28.8 lbs./50 in2
Nominal Density: Actual 5.8 lbs/ft3
Pad thickness (3.5") exceeds standard pads (multi-layered pad)
Hillrom's viscous elastic pad design improves the ability to maintain the patient's position via its enveloping properties. In addition:
The pad provides pressure redistribution and cradles the bony prominence, which can cause inter-operative pressure injury if not protected.
The 3.5" thick balanced pad goes above and beyond the standard 2" OR table pad, decreasing the potential "bottom out" effect that occurs with the thinner pad.
The table pad strategically protects the occiput with the standard integrated head cradle.
In short, to reduce the risk of perioperative pressure injuries in the OR, hospitals need to implement risk management strategies and evidence-based interventions which will empower clinicians with the tools they need to improve patient outcomes. Hillrom Surgical Solutions' table pads can help. Contact us today.