Heather Kooiker MSN, RN, CNL, CNOR, CRNFA
22 APR, 2022
https://assets.hillrom.com/is/image/hillrom/author-photo-1-1?$emailFooterSocialLink$&fmt=png-alpha
HKMRCCC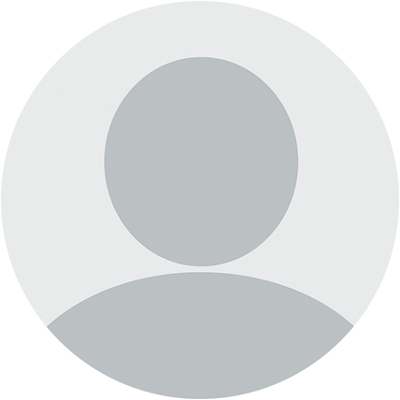 By Heather Kooiker MSN, RN, CNL, CNOR, CRNFA
Which is more likely to dictate your most passionate surgical teams' postures and practices: patient access or ergonomics? If you're like many hospitals, it's the former. After all, their top priority will always be protecting the patient in front of them. But are your surgical teams sacrificing their own health and safety to get the access they need.

Non-ergonomic surgical practices can have lasting effects on healthcare teams — from rising back injuries to musculoskeletal issues and beyond. One important way to help these caregivers is with surgical equipment and accessories that prioritize ergonomics for staff while maximizing surgical site access.
What Goes Into Ergonomic Surgical Table Positioning and Accessories?
To protect your surgical teams while they protect your patients, ergonomic design is a must. Here are some key features to look for:
Adjustable Table Height

Different procedures require different surgical table heights. Choose a table that helps your team work safely and comfortably with quick and easy height adjustment. Some models will even put surgical table positioning right at your fingertips with easy-to-use remote controls.
Under-Table Access

Ergonomics often start at the bottom. Look for an elevated table base giving your teams under-the-table foot access. This ergonomic design supports better posture by allowing them to stand closer to the patient – and it improves their access, too.
Lightweight Accessories

The right surgical positioning accessories can help prepare your OR for the procedures your community needs — and the new revenue streams that come along with them. And when they're ergonomically designed, they can benefit your surgical teams as well. Lightweight accessories can help them position patients safely (and turn over rooms faster) without risking strain or injury.
Easy Attachments

And it's not just accessories' weight that can cause strain — it's also the movement involved in attaching and detaching them from the surgical table. Look for attaching components that are easy to use and support ergonomic motions. For example, many Hillrom surgical tables feature a unique hook coupler system that makes the process of attaching and detaching components quick, simple and safe.
Your surgical teams will always put their patients first. But with ergonomic surgical table positioning and accessories, you can protect your team while they protect their patients. We can help. Explore our portfolios of surgical tables and precision positioning table accessories to find the best, most ergonomic fit for your team today.