Your technology investments should support your network and workflows, not the other way around.
Let us partner with you to add dependability to your hospital environment through a proven, repeatable deployment process that helps you maximize your investment for the life of your system.  Rely on our service professionals who lean on their personal, clinical, and technical experience to guide you from initial system design through installation to ongoing maintenance and support.

20+ years developing, installing, and supporting nurse call

1,000+ Hillrom nurse call systems deployed

90%+ issues resolved remotely, 150+ technicians for on-site service

200+ Hillrom service professionals ready to support you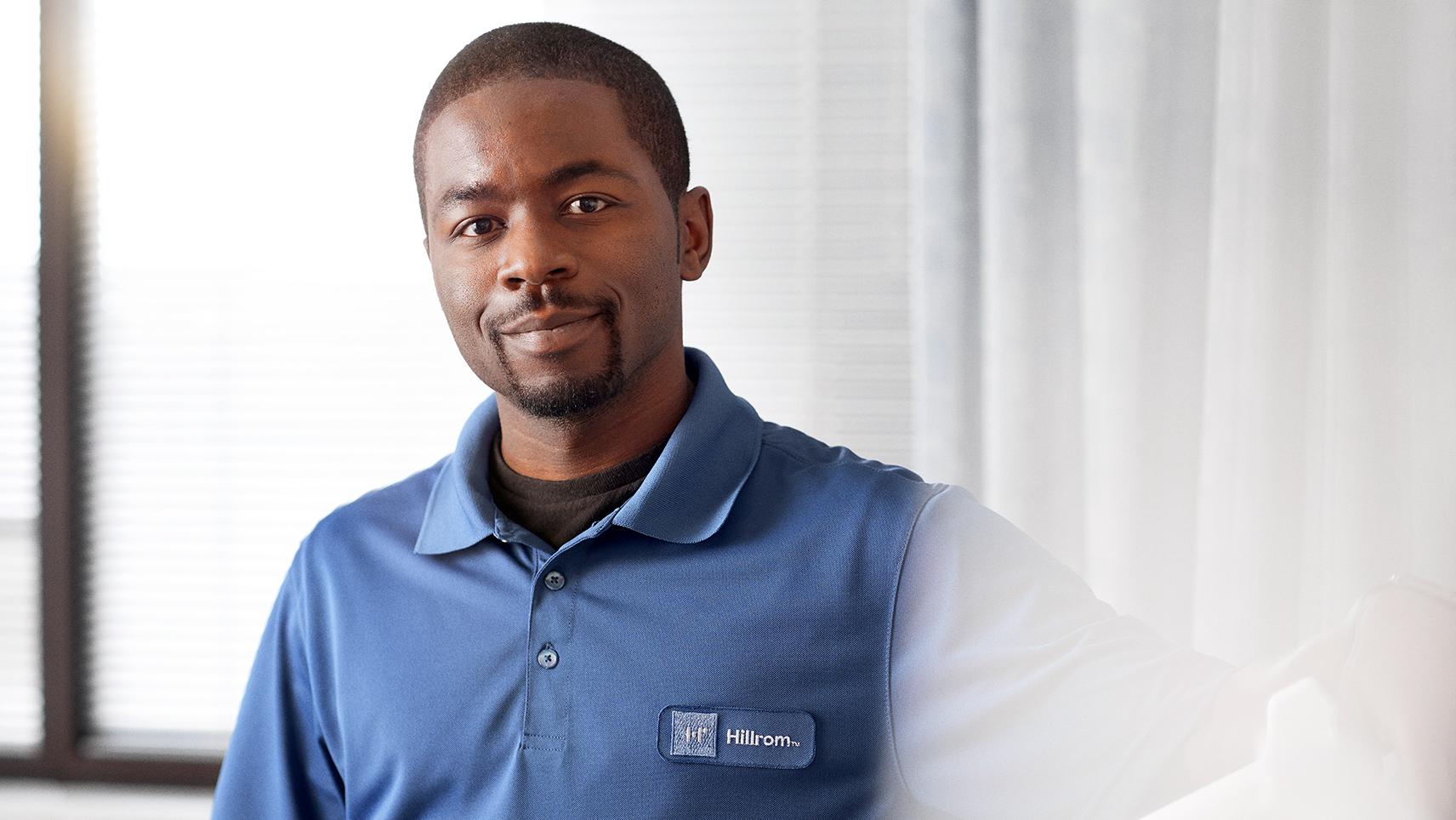 Hillrom provides all services necessary to develop, implement and support your nurse call strategy.
Implementation Engineering
Clinical Workflow Design
Project Management
Systems Integrations
On-site and Remote Education
Clinical Consulting Services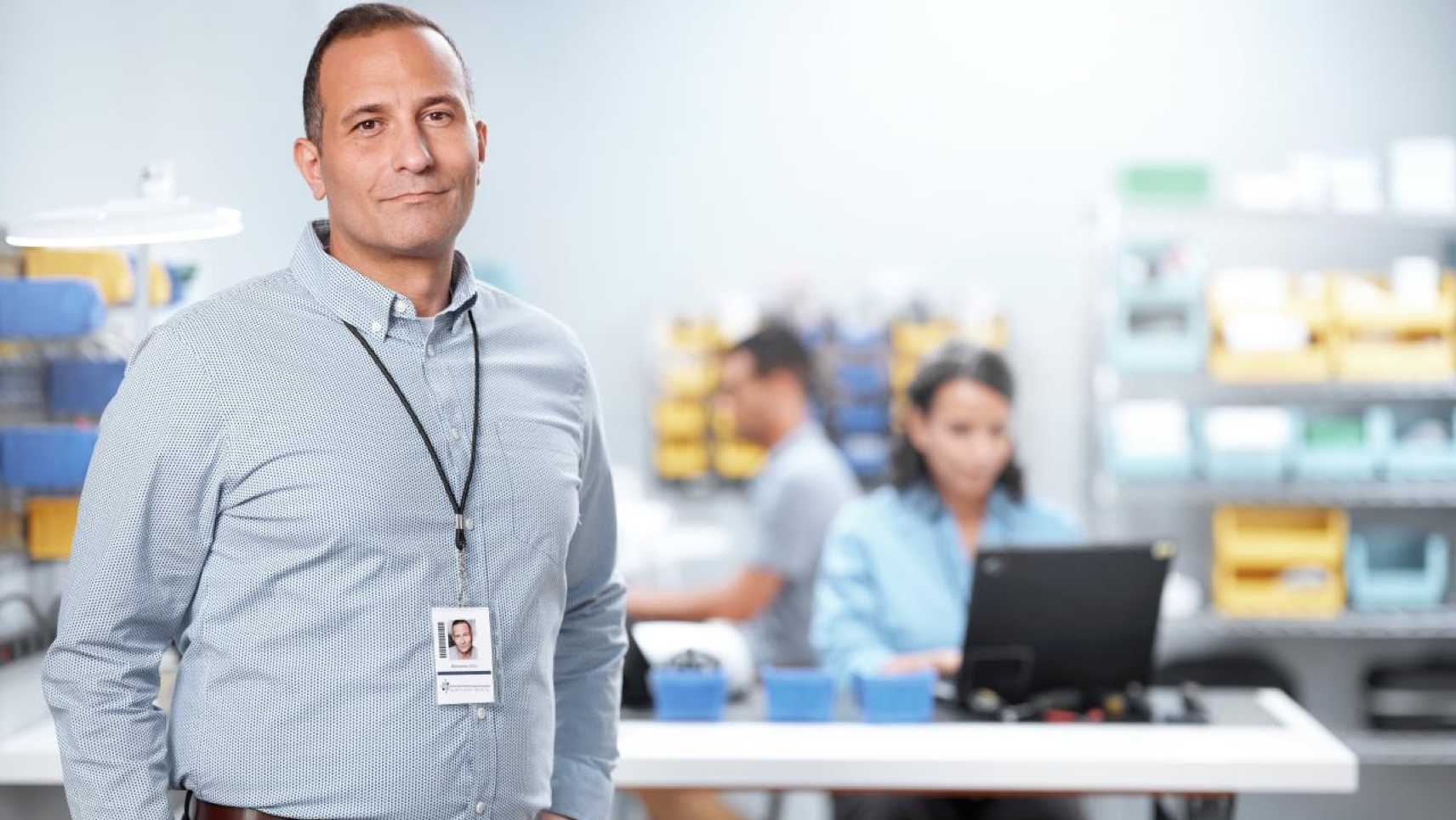 Proactive Service Solutions
Protect your nurse call investment with maintenance and support coverage for hardware and software.
A software maintenance agreement offers 24/7/365 remote support and free system software upgrades giving you access to the latest enhancements.
An extended service agreement includes extended parts warranty coverage, preventative maintenance, and on-site support.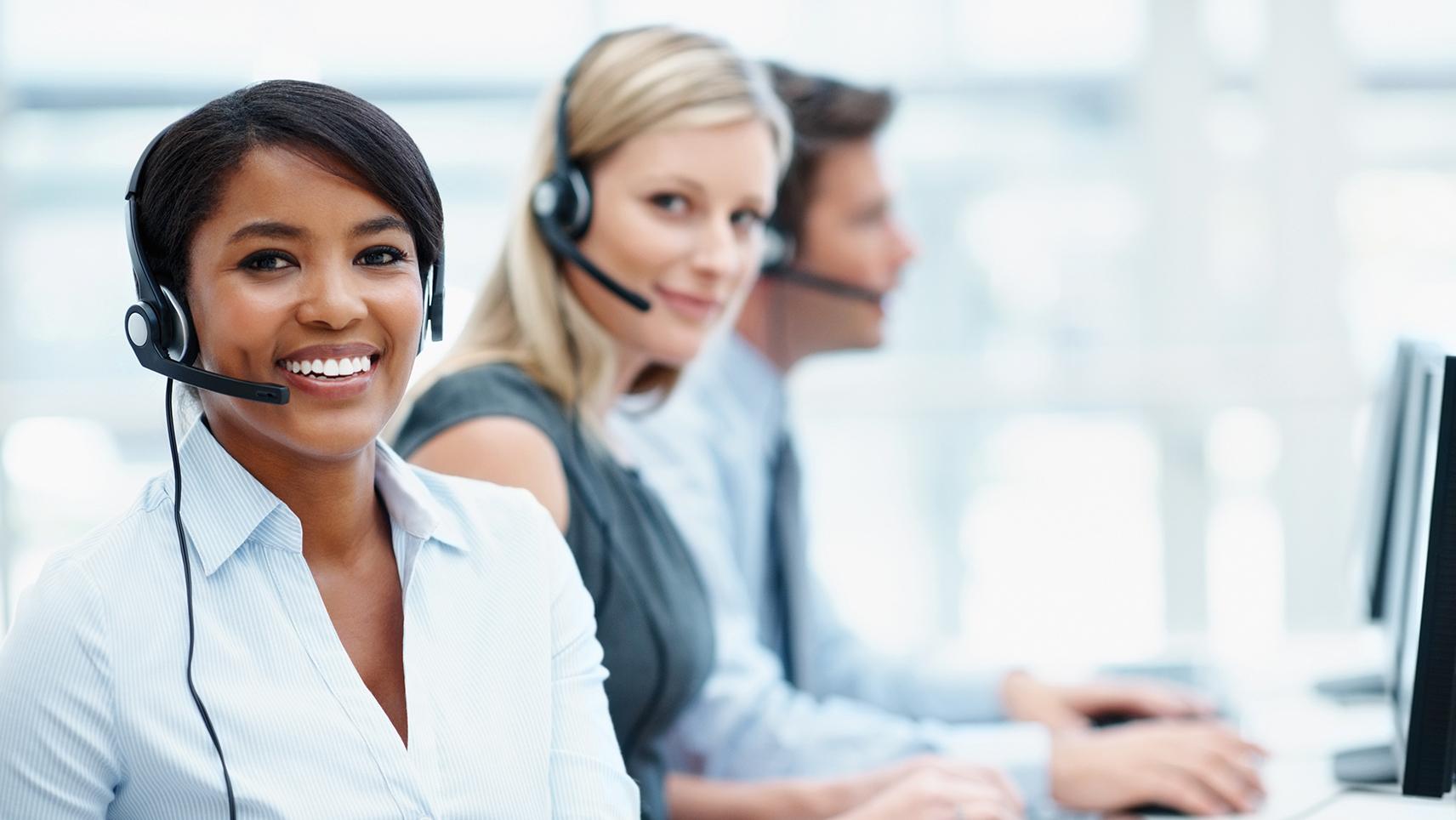 24x7 Front Line Call Center
Talk to a Call Center agent each time, any time you call.  Our agent will triage your concern and ensure your call is handed off to the Technical Support team to resolve the issue as quickly as possible.
"Hillrom was truly a partner… what we have implemented here, It's using clinical scenarios and merging them with IT to bring information to the fingertips of the caregivers and to revolutionize the way we deliver care."
— Fabian Fregoli, MD, CMIO, St. Joseph Mercy Oakland | AHA's "Most Wired Innovator" 2017