Improve HEDIS®, STAR and HCC Risk Factors by Closing Care Gaps
Intercepting patients during routine primary care office visits with the RetinaVue® care delivery model can help providers achieve up to 90% documented compliance with diabetic retinal exams in just 12 months.11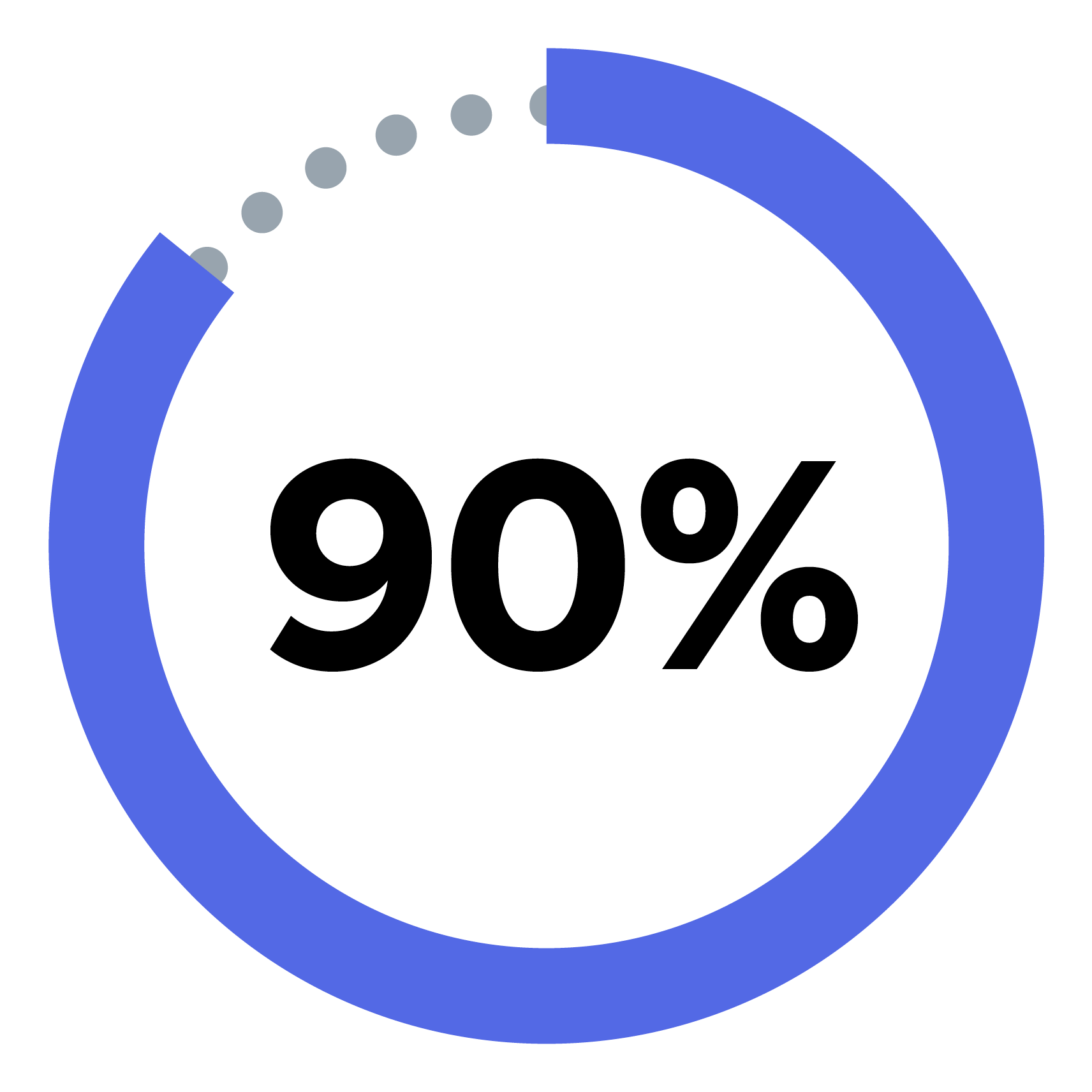 Documented compliance with diabetic retinal exams in just 12 months.11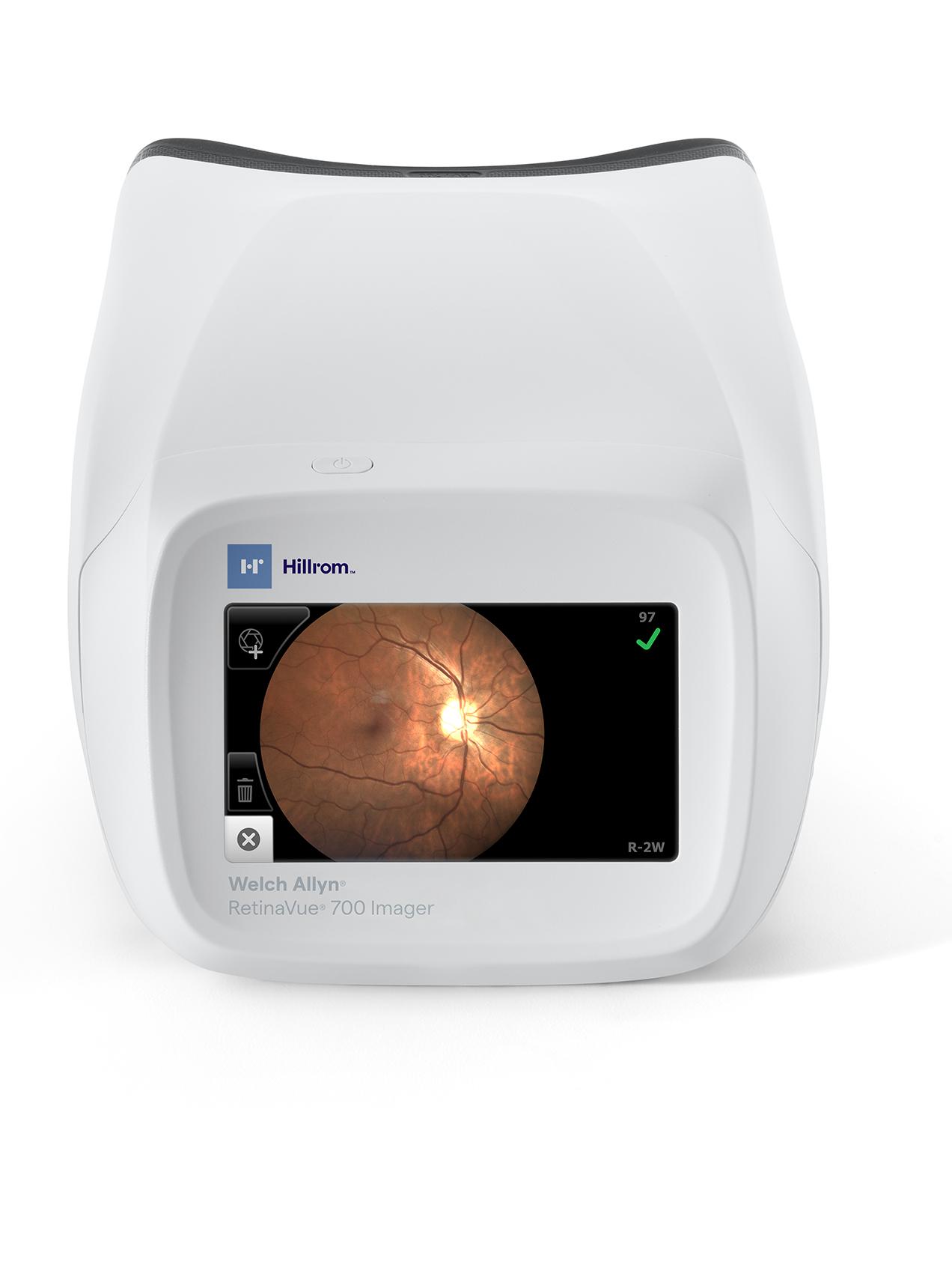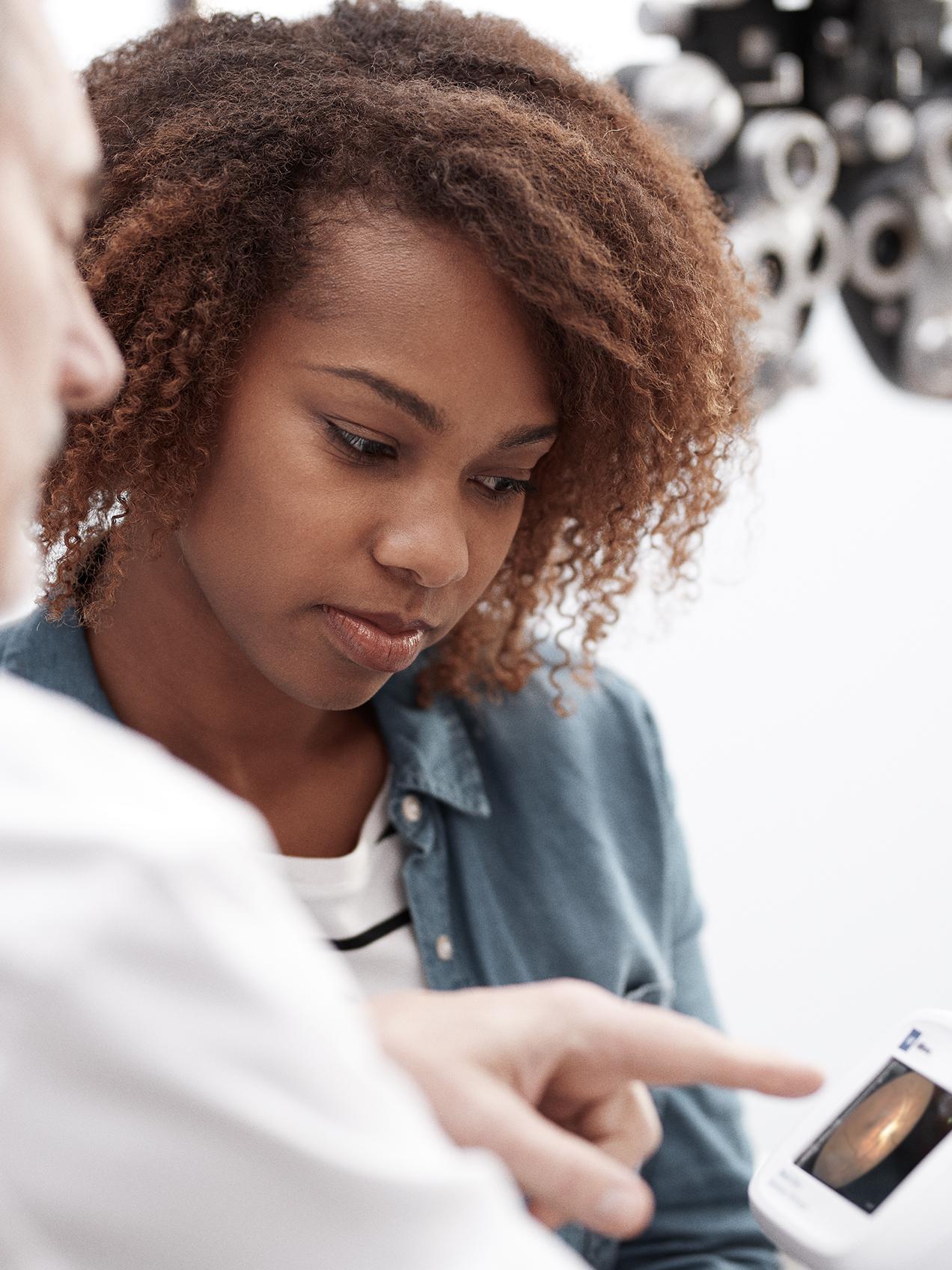 Saving Vision for Patients Living with Diabetes in Primary Care
Diabetic Retinopathy is the leading cause of blindness in working-age adults.1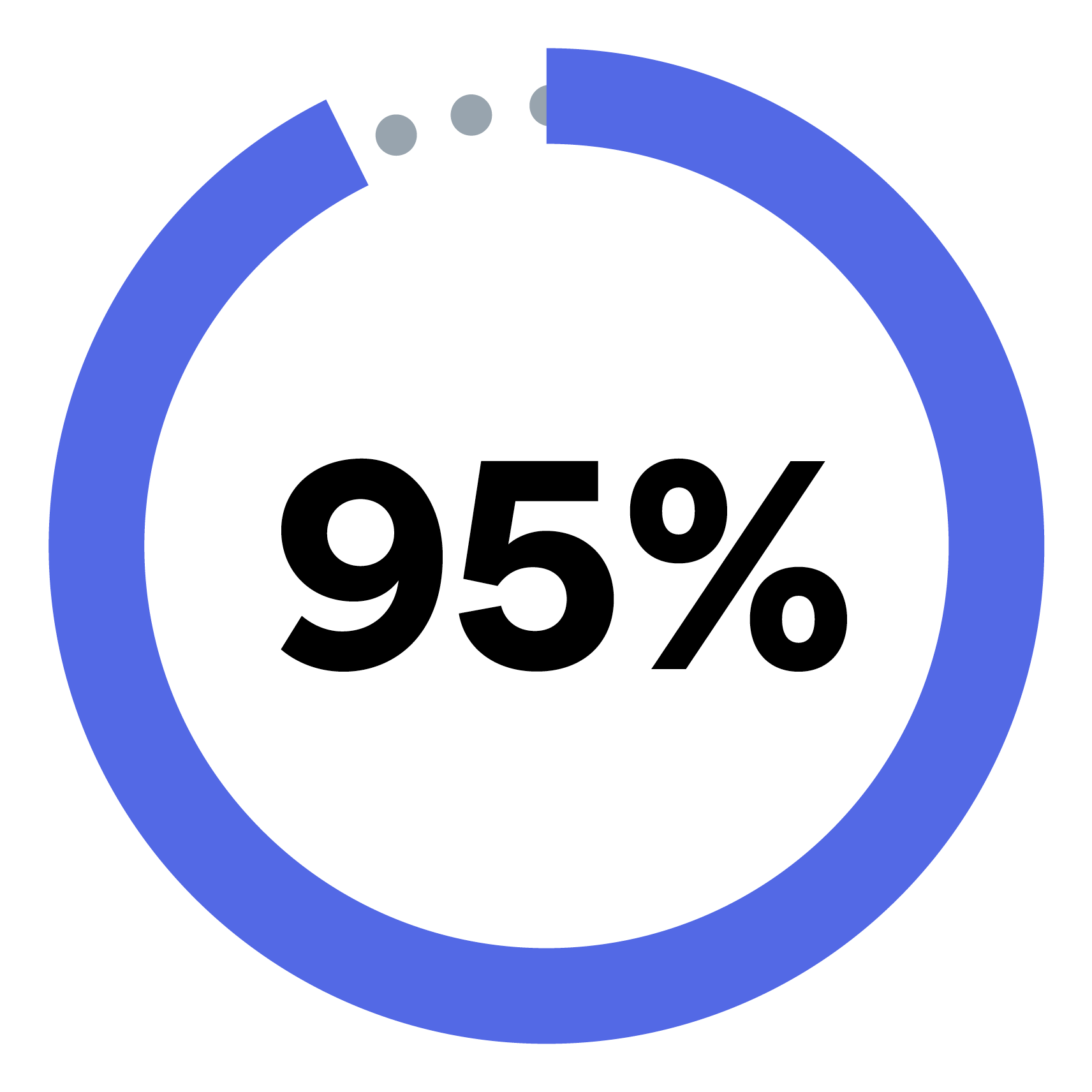 95% of vision loss due to diabetic retinopathy can be prevented with early detection.2
RetinaVue Care Delivery Model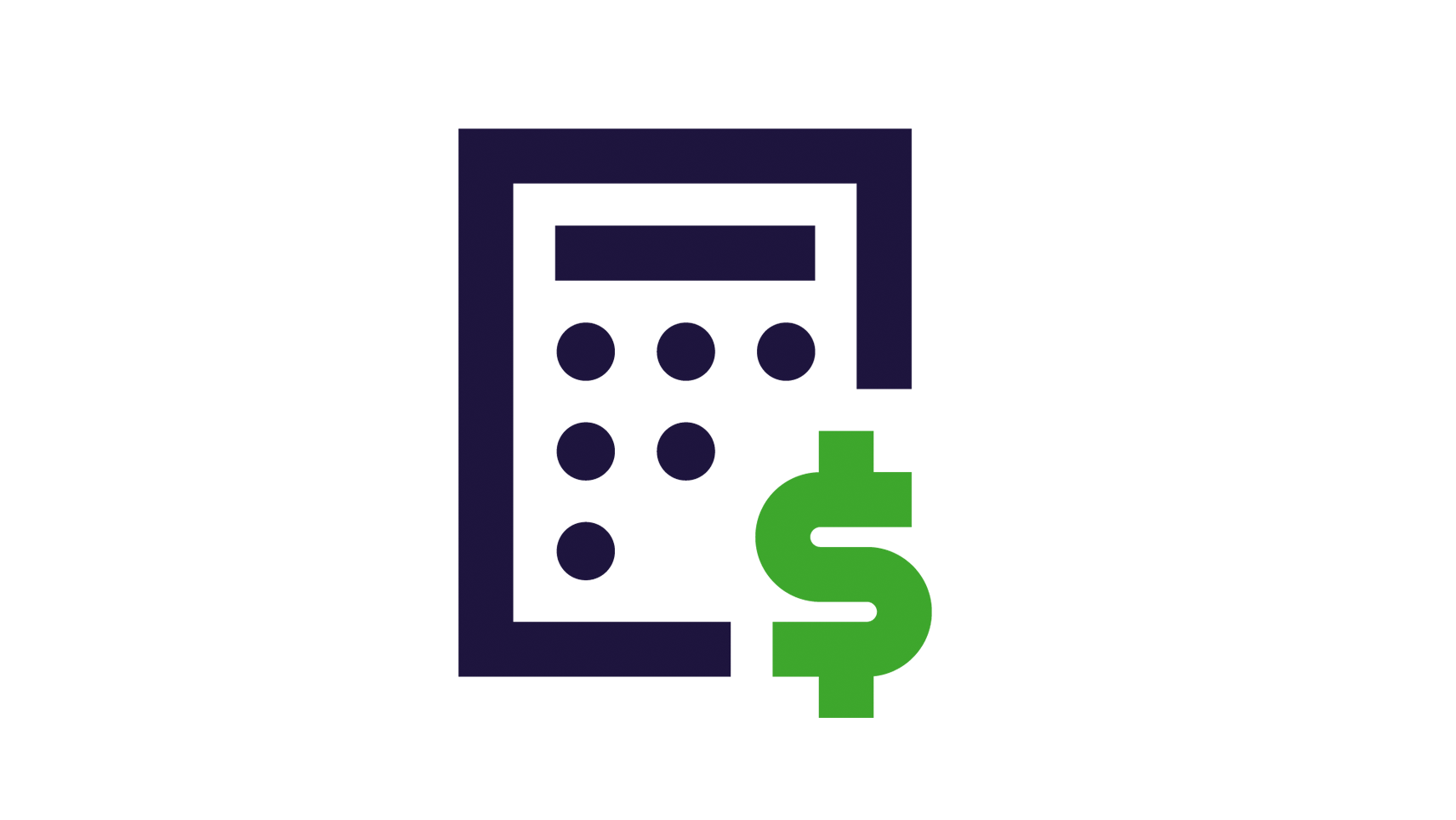 Simple and Affordable Hardware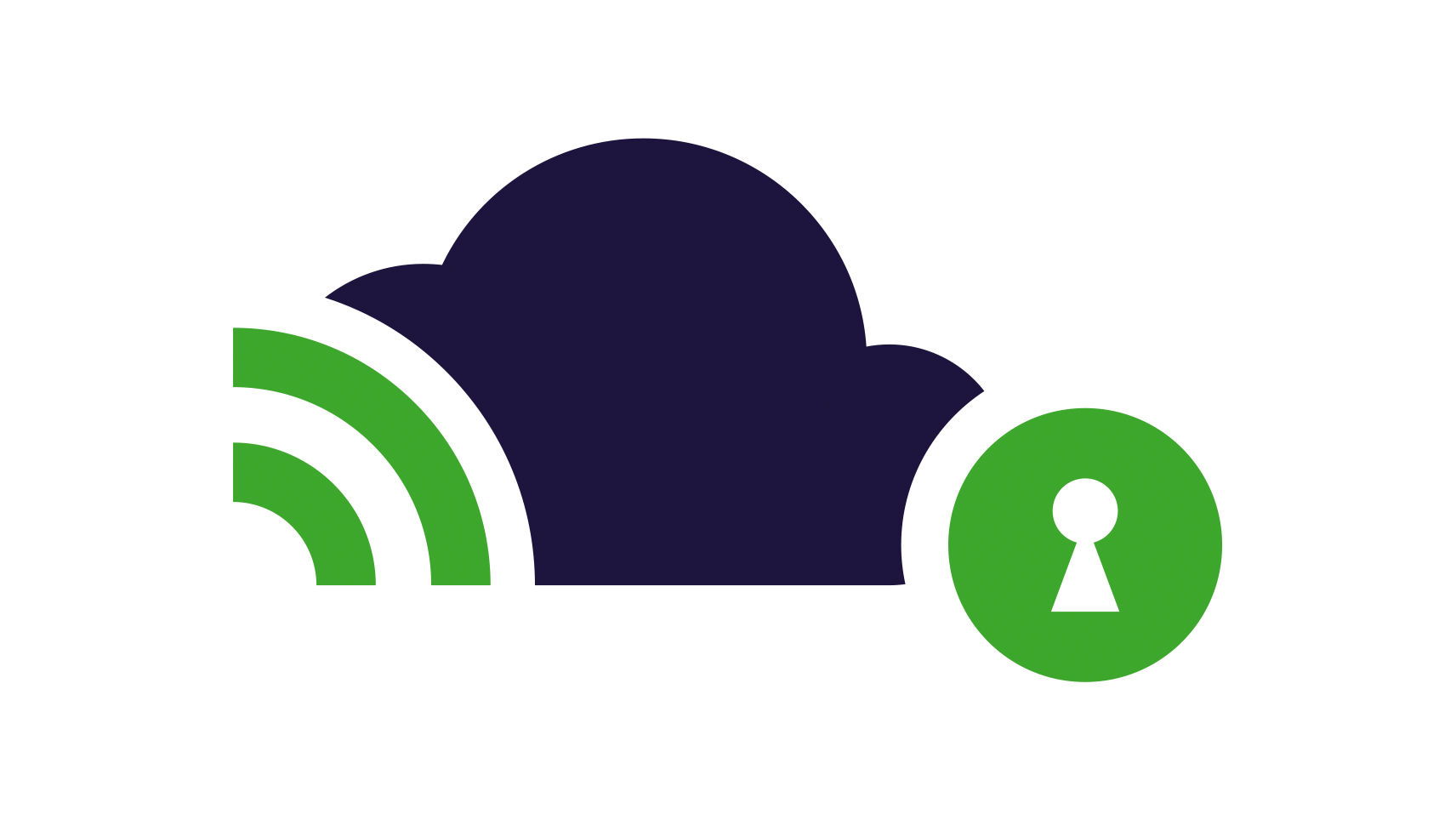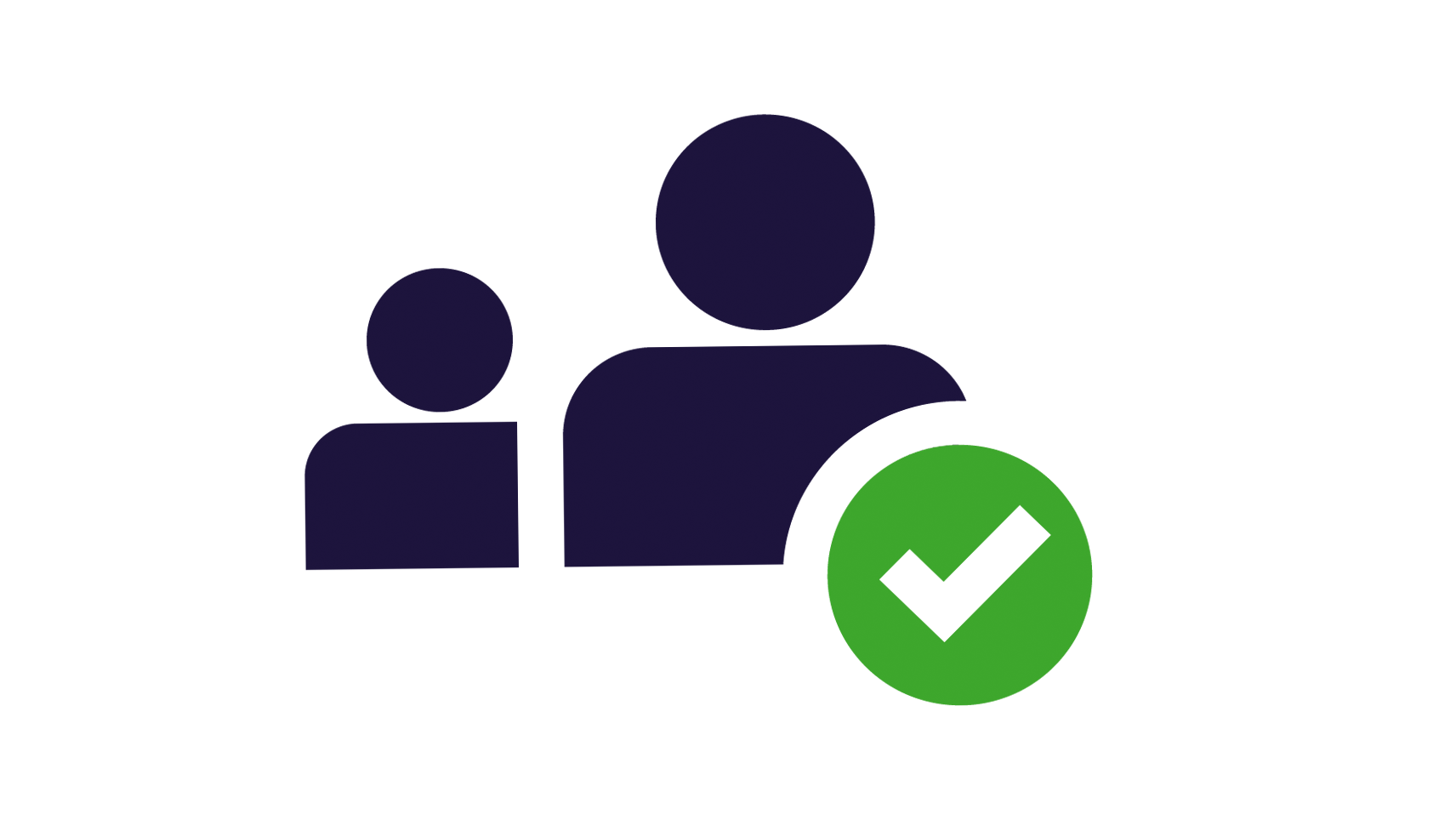 Nationwide Services and Support
---
See the RetinaVue®700 Imager in Action
The world's most advanced handheld retinal camera* and a breakthrough in patient-centered retinal imaging technology made for primary care.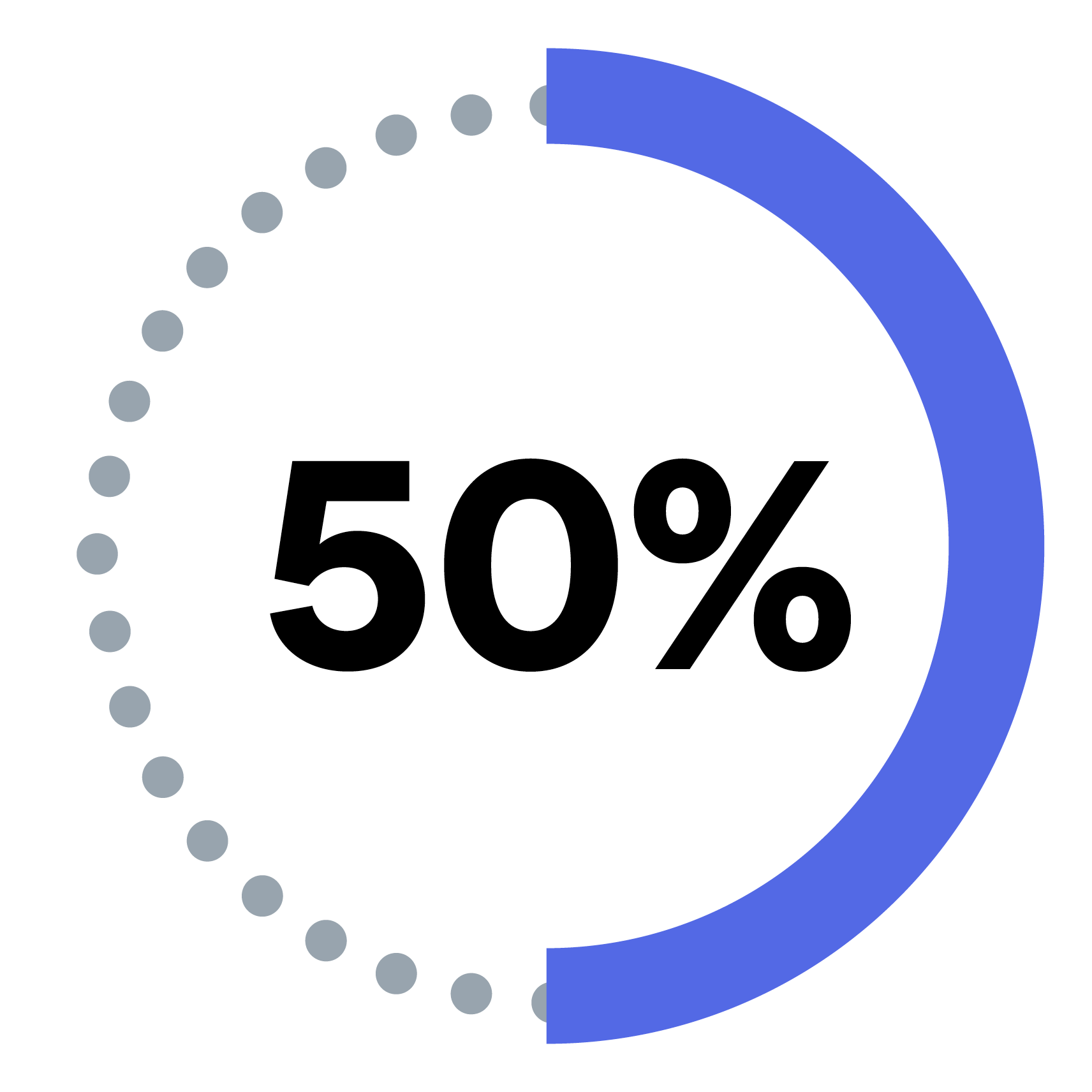 50% of diabetic patients or less comply with annual retinal exams6-9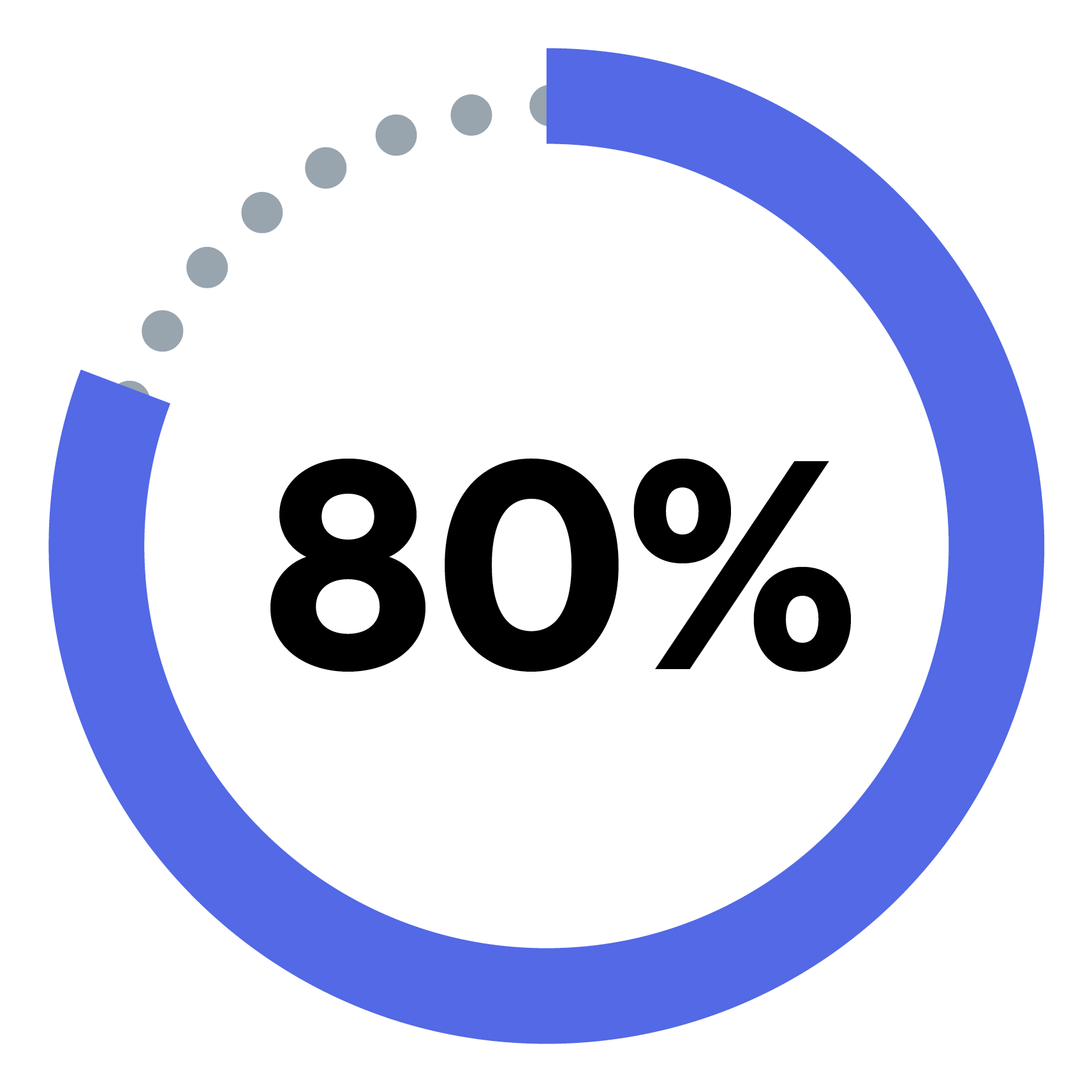 80% of patients will eventually develop some stage of diabetic retinopathy9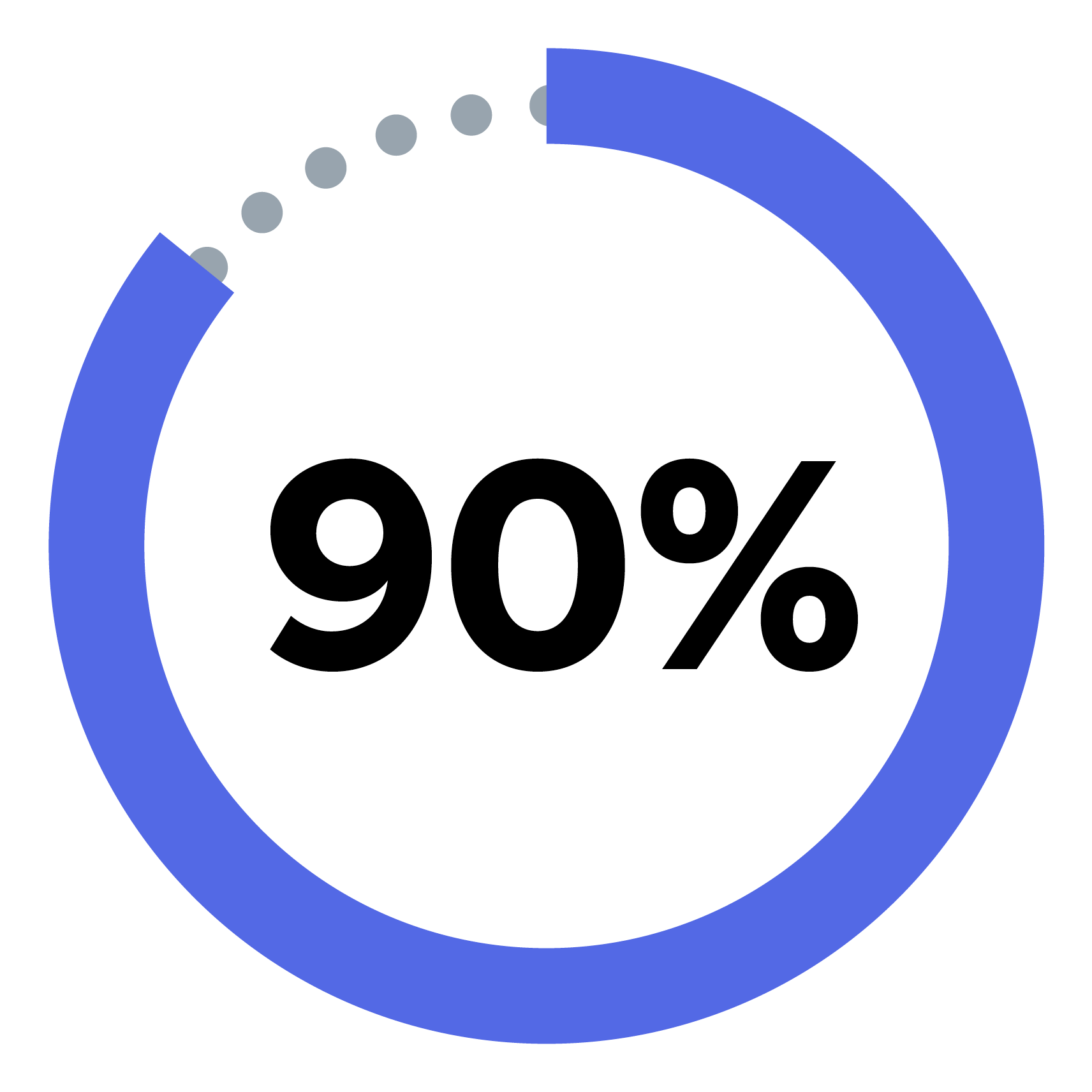 Achieve up to 90% diabetic retinal exam compliance in 12 months3
…By allowing this test to be covered in my office and other primary care settings, we are making access to recommended annual diabetic eye exams more convenient for patients and thereby saving patients' vision.

Not only is this technology unquestionably effective, it is relatively straightforward to incorporate into the regular diabetic office visit and presents an ideal opportunity to discuss eye health with the patient. We have expanded the program from one clinic to all four of our clinics in the last few months."
-Dr, Robert Berke, Chautauqua Family Health Services
Before it's too late
Watch Monica's story of losing her vision after diabetic retinopathy was detected too late.
---
See the Proof
Case Studies and White Papers
Sources:

1. National Eye Institute:  Facts about Diabetic Eye Disease: https://nei.nih.gov/health/diabetic/retinopathy. Published September 2015. Accessed June 18, 2019.
2.  National Eye Institute. People With Diabetes Can Prevent Vision Loss. https://www.nei.nih.gov/learn-about-eye-health/resources-for-health-educators/outreach-materials/people-diabetes-can-prevent-vision-loss. Accessed November 11, 2020.
3. Triangle Medical Group. CMS HCC Risk Adjustment. https://docplayer.net/54439940-Cms-hcc-risk-adjustment-robert-resnik-md-mba.html. Accessed June 18, 2019
4. Newman, M. (2009) Fiscal Impact of AB 175: Analysis of the Cost Effectiveness of Store and Forward Teleophthalmology, Blue Sky Consulting Group for California Health Care Foundation, www.chcf.org/wp-content uploads/2017/12/PDF-FiscalImpactAB175AnalysisTeleophthalmology.pdf
5. Sloan FA, Brown DS, Carlisle ES, et al. Health Serv Res. 2004; 39(5):1429–1448.
6. Lehigh Valley Health Network. http://scholarlyworks.lvhn.org/cgi/viewcontent.cgi?article=1036&context=select-program. Accessed March 1, 2016.
7. Lee DJ, Kumar N, Feuer WJ, et al. BMJ Open Diabetes Res Care. 2014;2(1):e000031.
8. Rajput Y, Fisher M, Gu T, et al. IOVS. 2015; 56(7):1440.
9. American Academy of Ophthalmology Retina/Vitreous Panel. Preferred Practice Pattern® Guidelines. Diabetic Retinopathy. San Francisco, CA: American Academy of Ophthalmology; 2014. www.aao.org/ppp 
10. Comparing the Effectiveness of Telemedicine and Traditional Surveillance in Providing Diabetic Retinopathy Screening Examinations: A Randomized Controlled Trial; Mansberger et al, Telemedicine and e-Health, Vol. 19 No. 12, Dec. 2013.
11. CDC Vision Health Initiative (VHI), Common Eye Disorders. www.cdc.gov/visionhealth/basics/ced/index.html. Accessed November 17, 2020.

*Based on a technical comparison against key market competitors (06-2022).