Download our interactive eBook, The Solution is in Sight: The Complete Guide to Successful Teleretinal Programs, to learn more about what teleretinal imaging can do for your patients and primary care practice.
Successful teleretinal programs require capability and proficiency in three core areas: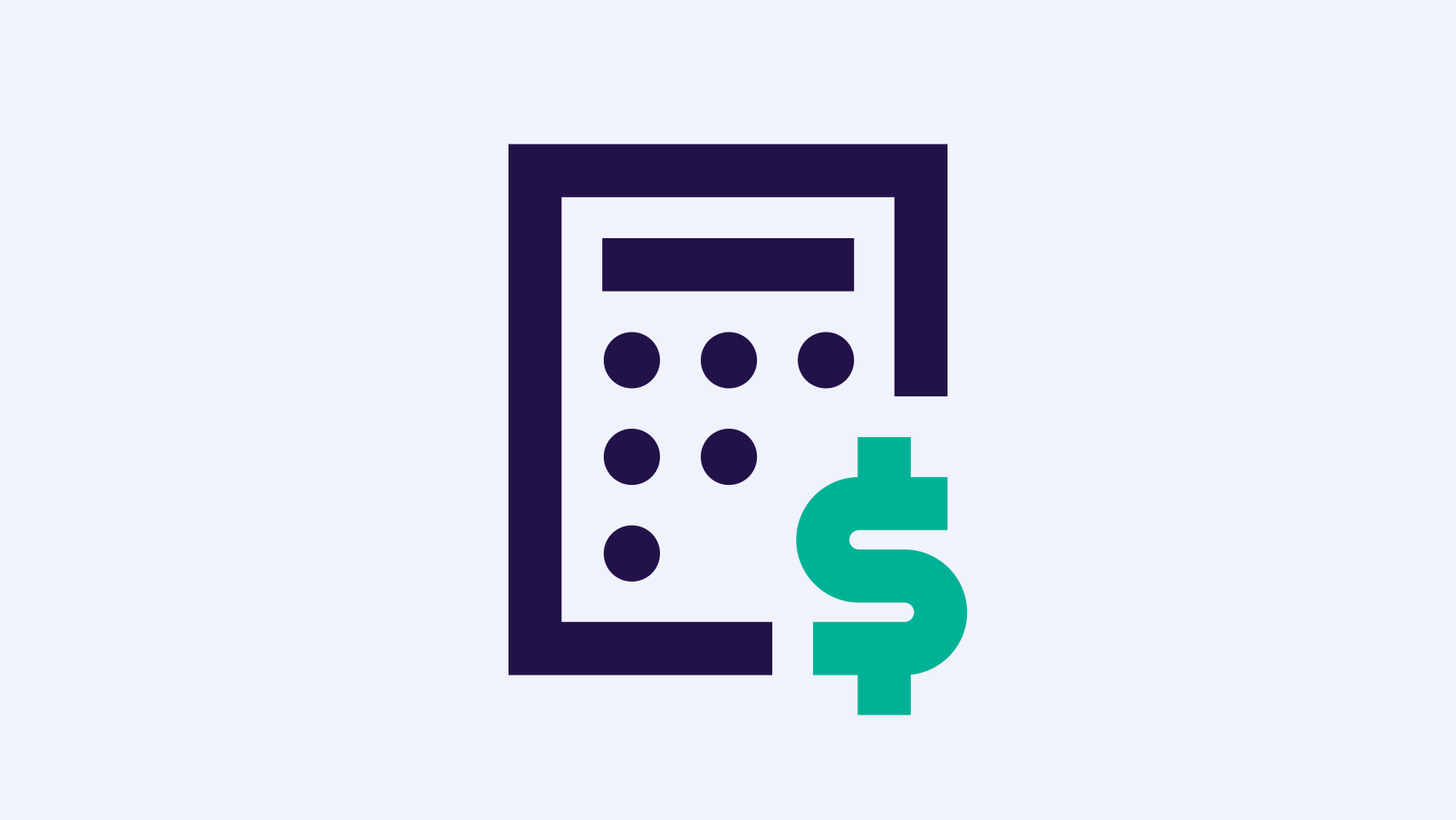 Simple and Affordable Hardware
Hillrom offers a flexible portfolio of innovative retinal imaging technology, including the world's most advanced handheld retinal camera,1 the Welch Allyn® RetinaVue® 700 Imager.
Secure Software Network
Award-winning, HIPAA/HITECH-compliant, SOC-2 Type II certified RetinaVue® Network software with end-to-end encryption of patient data and secure client-server authentication—hosted on the Microsoft® Azure™ cloud. To streamline documentation, fully integrated, bi-directional EMR interfaces for Allscripts®, athenahealth®, Cerner®, Epic®, NextGen® and more are available to you.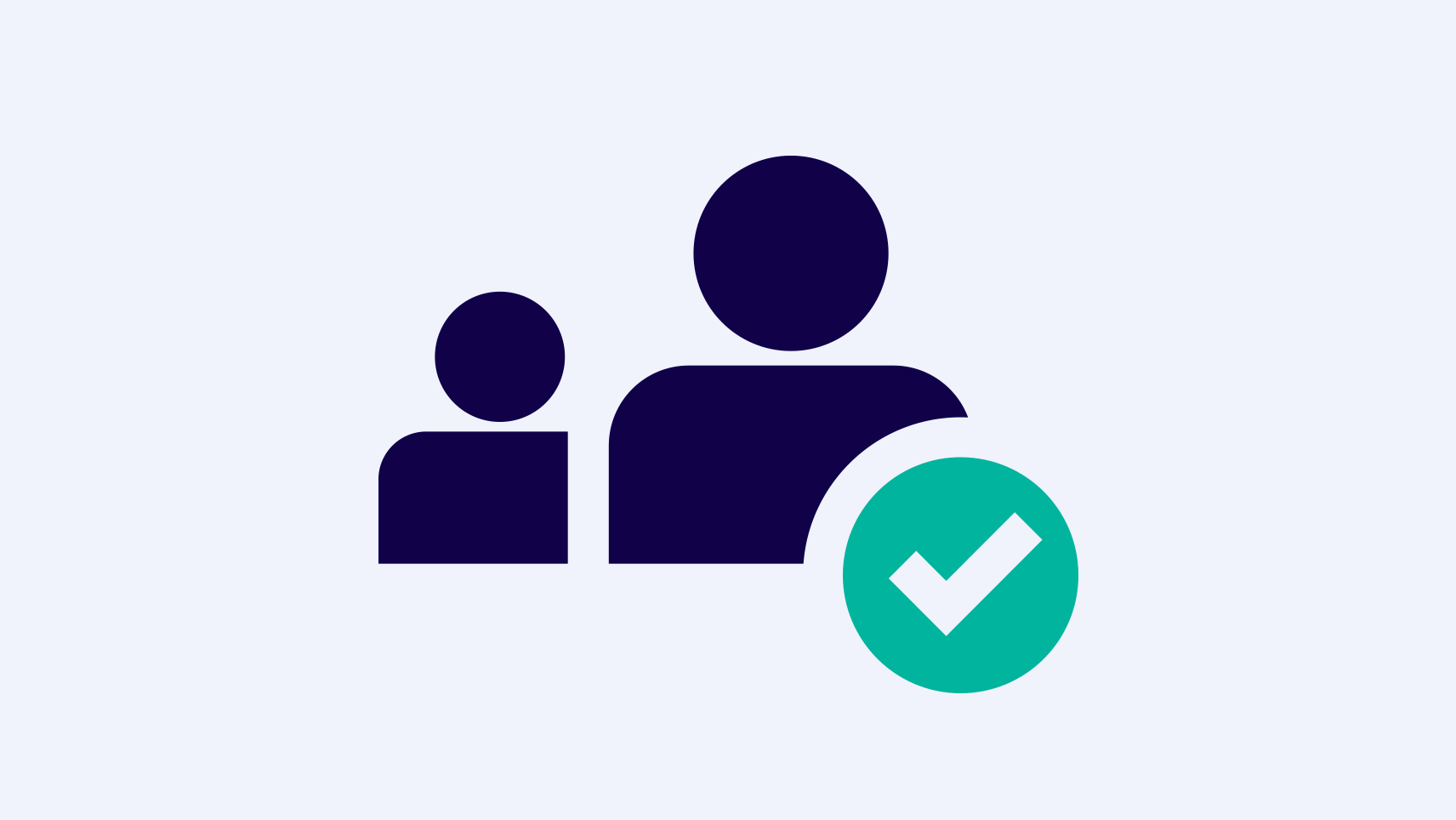 Nationwide Services and Support
The experience and resources necessary to scale and support a patient-centered solution across your organization. Professional medical services are provided by a nationwide team of state-licensed, board-certified ophthalmologists at RetinaVue, P.C. Hillrom consultants will help you customize and optimize your program across your clinic or mobile healthcare locations.
The Solution is in Sight:
The Complete Guide to a Successful Teleretinal Program
Learn more about what teleretinal imaging can do for your patients and primary care practice.
What's inside the eBook:
An overview of diabetic retinopathy and the current standard of care 
How to select the right retinal camera for your workflow 
The three keys to a successful teleretinal program 
Billing guidelines and CPT® Code coverage for fundus imaging and teleretinal programs 
How to improve HEDIS®, STAR and HCC risk factors and close care gaps by offering diabetic retinal exams to patients living with diabetes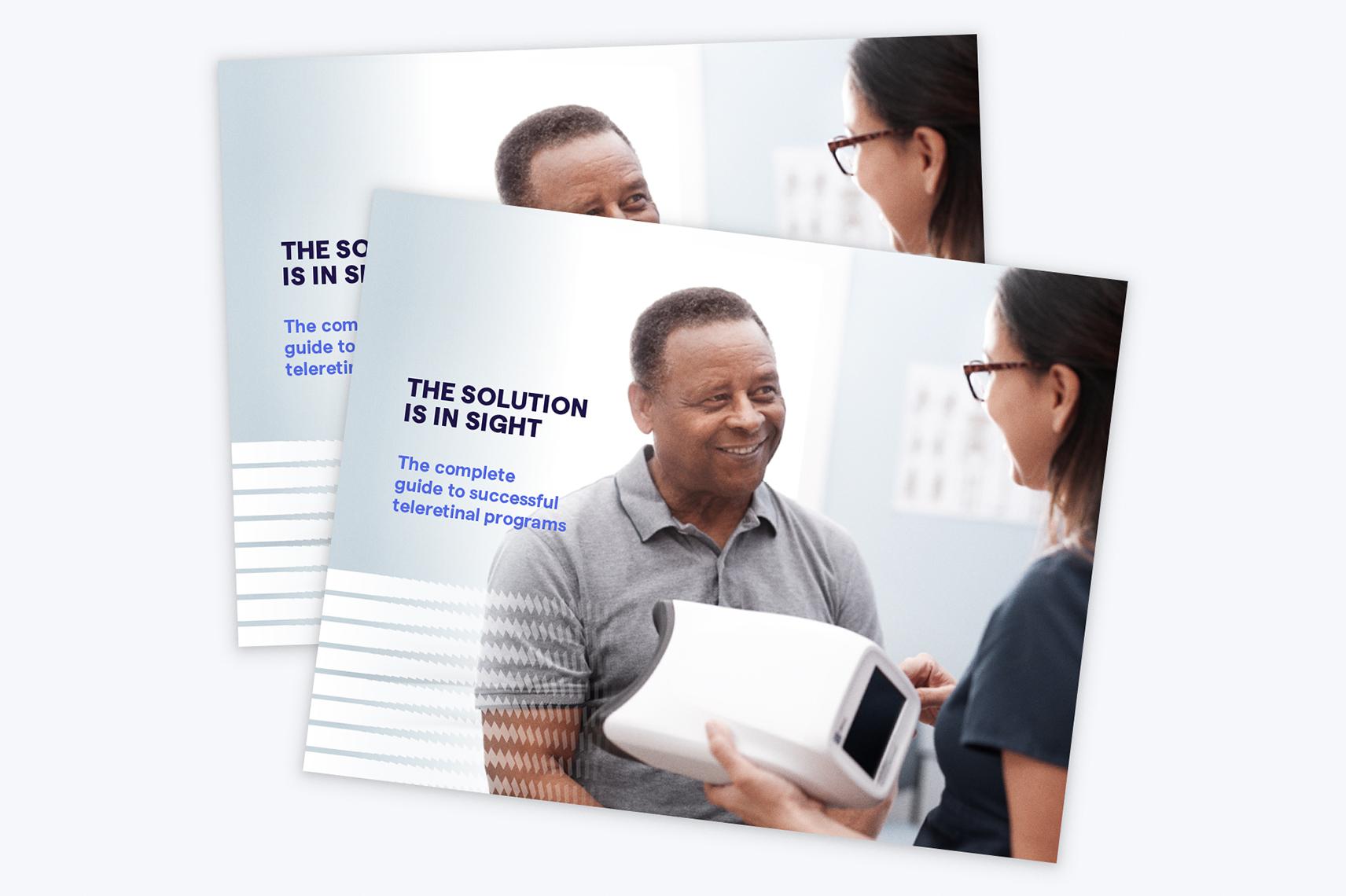 Looking for more information?
Download our interactive eBook, The Solution is in Sight: The Complete Guide to Successful Teleretinal Programs, to learn more about what teleretinal imaging can do for your patients and primary care practice.
The Welch Allyn RetinaVue 700 Imager (RV700) is a high-resolution ophthalmic camera used to acquire, save and transmit digital images of the human eye. Anterior and posterior ocular structures such as the surface of the eye, cornea, and fundus including retina, macula and optic disc can be imaged. It is a prescription use only medical device.
The Welch Allyn RetinaVue Network is a web-based software system application intended for use in storing, managing, and displaying patient data, diagnostic data, and images from computerized diagnostic instruments. Original and enhanced images can be viewed by trained healthcare professionals.
References
Based on a technical comparison against key market competitors (06-2022).

The EyeArt 510(k) clearance is based on a pre-registered, prospective, multi-center pivotal clinical trial (ClinicalTrials.gov ID NCT03112005). www.eyenuk.com (last accessed February 15, 2021)
Abramoff, Michael & Lavin, Philip & Birch, Michele & Shah, Nilay & Folk, James. (2018). Pivotal trial of an autonomous AI-based diagnostic system for detection of diabetic retinopathy in primary care offices. npj Digital Medicine. 1. 10.1038/s41746-018-0040-6.
Garg, S., MD, PhD. Teleretinal Imaging for Diabetic Patients. Retinal Physician, October 2018, 48-52.
CAUTION Investigational device. Limited by Federal (or United States) law to investigational use. Welch Allyn® AutoDx-DR is intended to be used by healthcare providers to automatically detect more than mild non-proliferative diabetic retinopathy in adults age 22 or older diagnosed with diabetes who have not been previously diagnosed with diabetic retinopathy. AutoDx-DR is indicated for use with color JPEG or PNG images from ophthalmic cameras that capture a retinal area including the macula and optic disc, are a minimum of 512x512 pixels and are less than 5 megabytes in size. Welch Allyn AutoDx-DR is Medical Device (93/42/EEC) Class IIa, Notified Body: DQS Medizinprodukte GmbH (CE0297). Manufacturer: Welch Allyn, Inc. 4341 State Street Road, Skaneateles Falls, NY 13153, USA. EC REP: Welch Allyn Limited, Navan Business Park, Dublin Rd, Navan, Co. Meath, C15 AW22, Ireland. This medical device is a regulated health product which, pursuant to such regulation bears a CE mark.
Stebbins, Y. Wang, Tang, Suri, S. Wang, Purohit, Johnson, Chaum. Determining the Accuracy of a Deep Learning Automated Algorithm for the Detection of Diabetic Retinopathy and Macular Edema. Hillrom. 2020 Nov; 30.
Commercial Coverage Policy data on file. Welch Allyn; 2019.
Medicare Program; CY 2021 Payment Policies under the Physician Fee Schedule Proposed Rule [CMS-1734-P], 08/17/2020, https://s3.amazonaws.com/public-inspection.federalregister.gov/2020-17127.pdf
84472 Federal Register / Vol. 85, No. 248, CMS–1734–F: Two practice sites are involved in these services: the acquiring site (for example, a primary care practice) and the reading site (for example, the ophthalmology practice). Both codes can be used to report diagnostic and monitoring services and the distinction is in who provides the service: physician (CPT® Code 92228) or clinical staff only (CPT® Code 92227).
Understanding the Role of HCCs in Risk-Adjustment Programs; A Comprehensive Primer for Hierarchical Condition Categories, ©2017 Advisory Board, HYPERLINK "http://www.advisory.com" www.advisory.com
Mansberger SL, Gleitsmann K, Gardiner S, et al. Comparing the effectiveness of telemedicine and traditional surveillance in providing diabetic retinopathy screening examinations: A randomized controlled trial. Telemed J E Health. 2013 Dec; 19(12): 942-8.