More Than a Warming Blanket: Change How You Think About Patient Warming
The Baxter Patient Warming System goes beyond traditional hospital warming blankets. How does our air- and water-free patient warming system support patient safety and enhance care team workflows?

Air Free
Reduce air contamination and noise with our conductive heat warming system.

Better Warming
Provide immediate, continuous warming of the patient's front & back for more efficient heat transfer.

Faster Warming
Warm a large surface area with warming table pads and blankets — and can begin warming before the patient is prepped and draped.

Ease of Use
No need to connect external pumps or air blowers. Simply plug in and go.
Does Your Warming System Support Cost-Effective Care?
Effective patient warming devices can play an important role in improving both clinical and financial outcomes. In fact, with simplified workflows and no disposable warming components, you could save money on every case.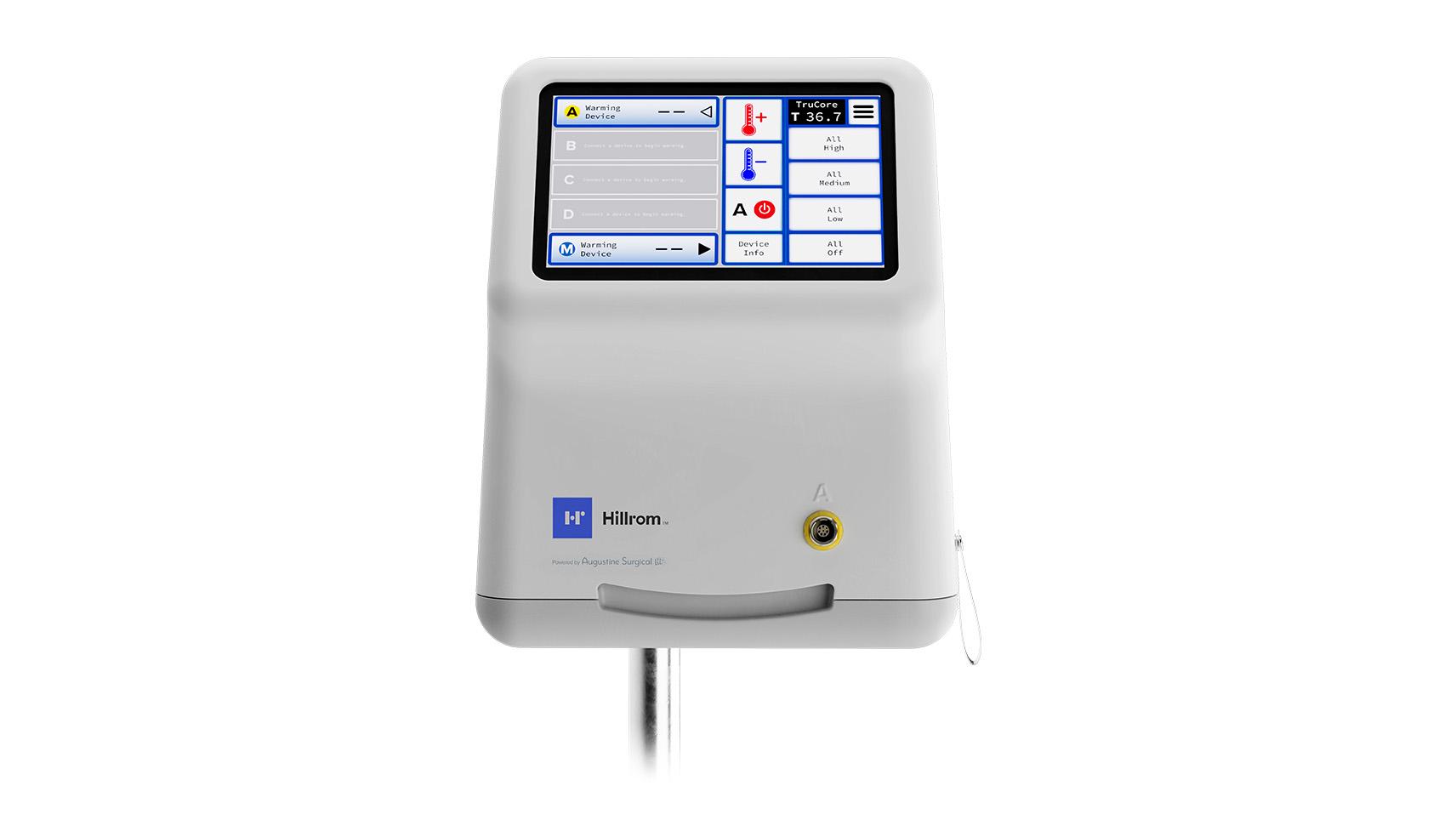 Temperature Management Made Simple
Our temperature management controllers deliver low-voltage electricity to warming blankets and table pads where it is converted into safe heat and managed by an advanced sensor system. The 7" touchscreen display helps you:
View and manage connected blankets and table pads
Manage continuous temperature control for blankets and pads
Access user guides and other helpful resources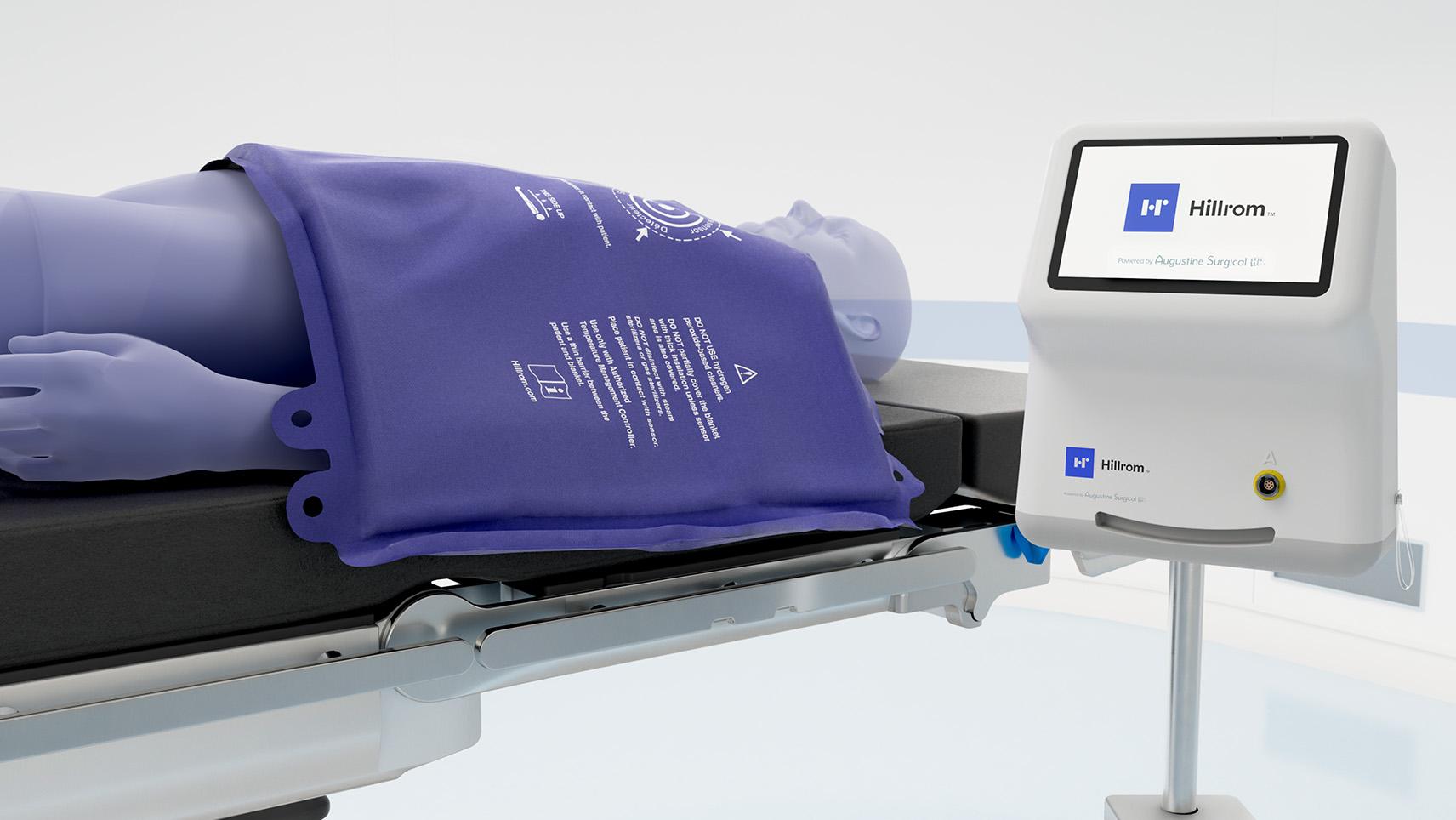 Efficient Warmth From Above and Below
The system's warming blankets and heated table pads efficiently warm patients from above and below with conductive and radiant heat. A variety of sizes and models are available to help you maintain normothermia in all patients across all procedure types.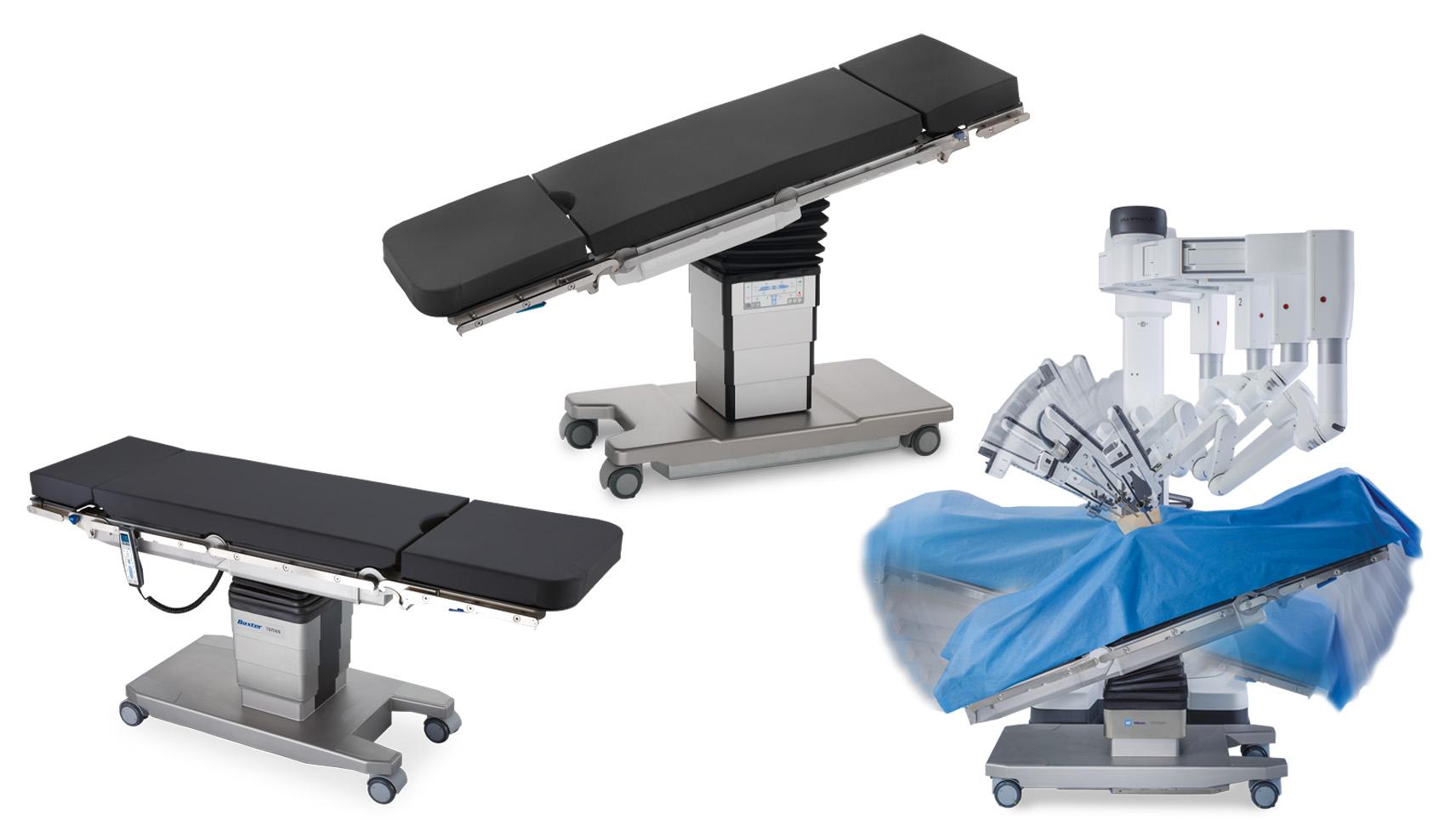 Part of the Industry-Leading Baxter Surgical Table Portfolio
Our trusted line of surgical tables just got better. With patient warming integrated directly into the table pads of the PST 500, TS7000 and TS7000dV surgical tables, setting the stage for patient warming is simple — so your teams can keep their focus on the patient in front of them.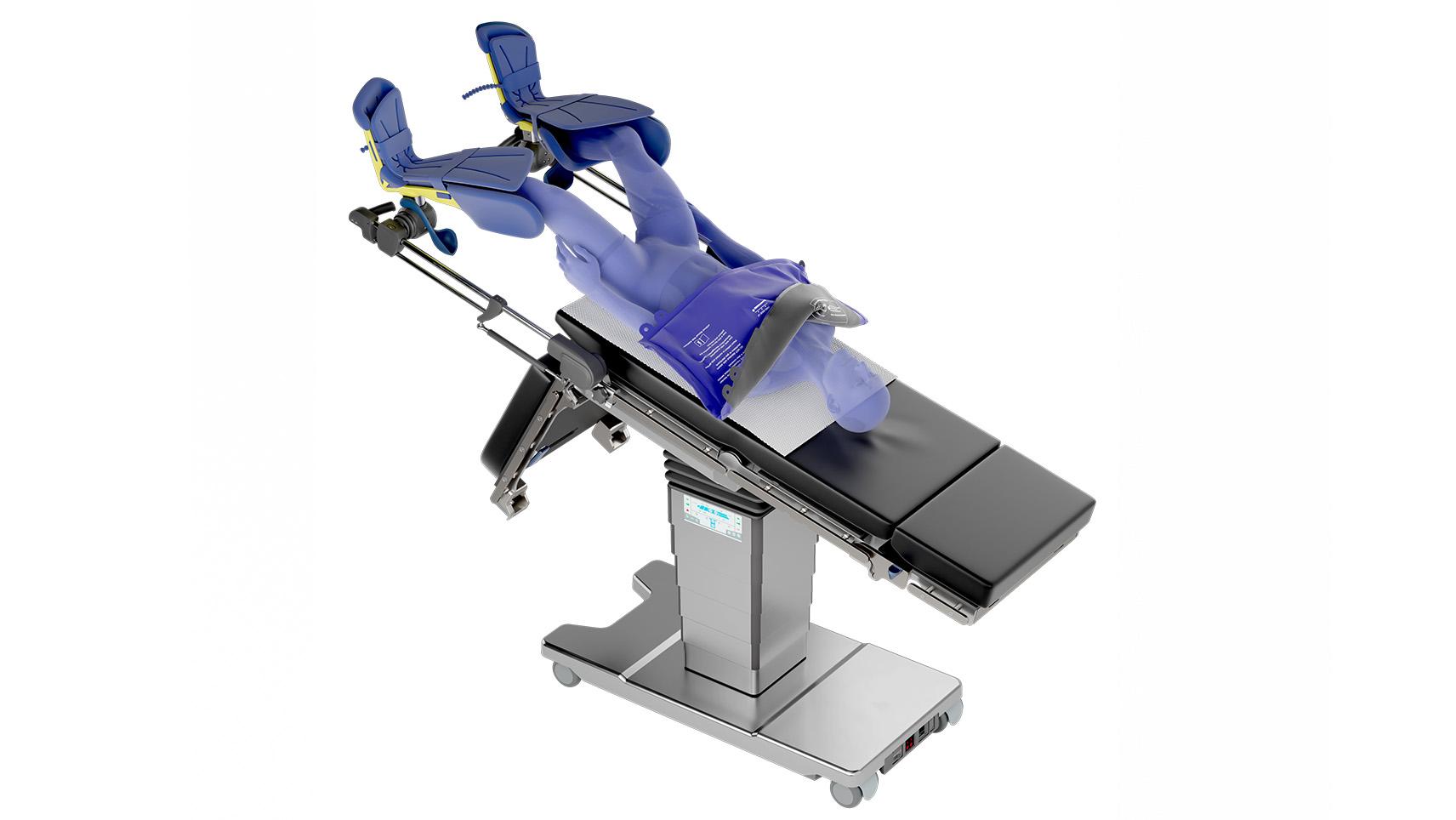 Safe and Efficient Warming in Trendelenburg Positioning
Our unique WaffleGrip Positioning System — part of the complete Baxter Patient Warming solution — is designed to maintain normothermia in patients in the Trendelenburg position. It fits securely over the Baxter Patient Warming table pads, creating an anti-slip surface over the entire contact area. And better yet, it does all this while allowing optimal heat transfer between the warming mattress and your patient.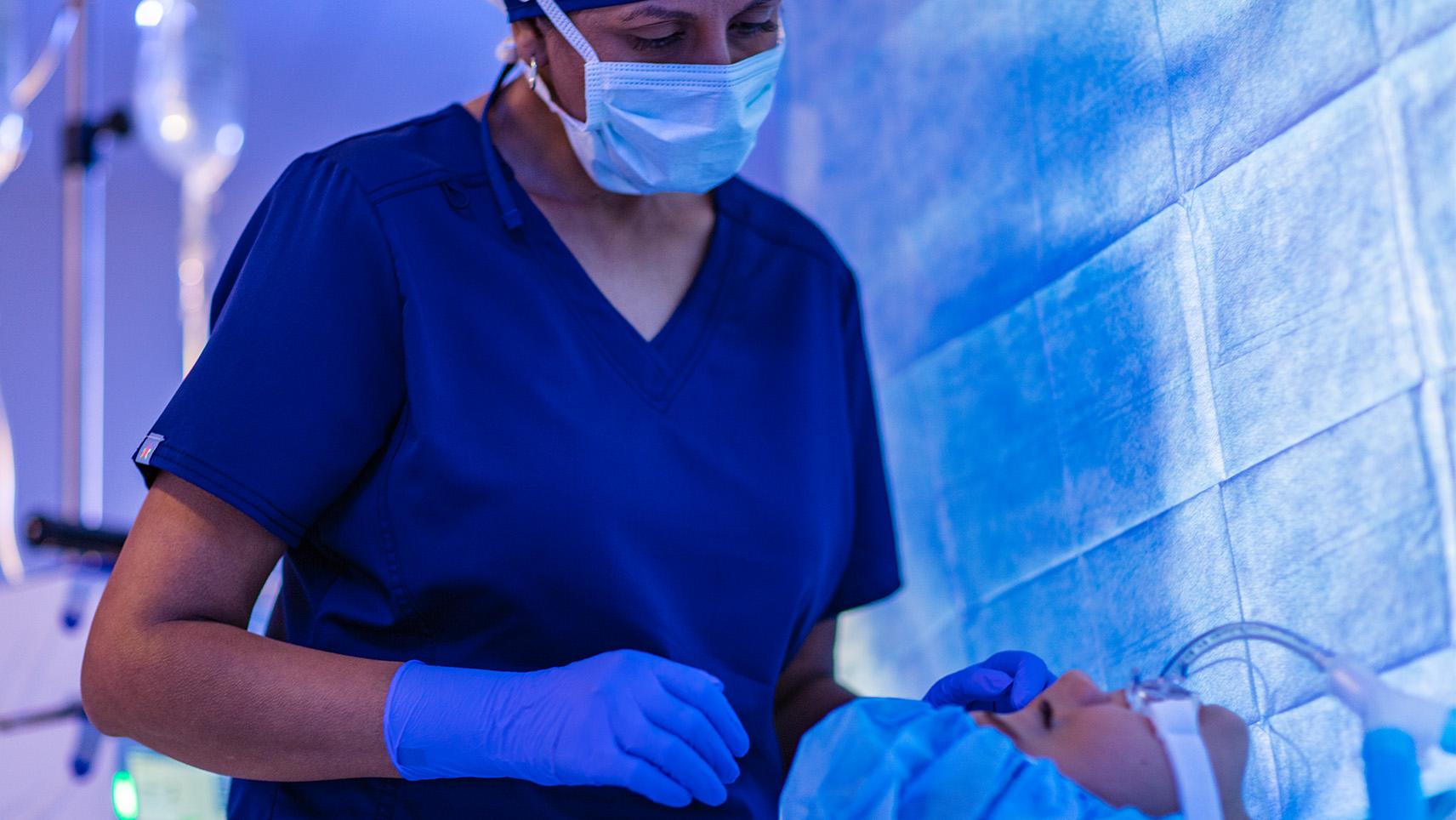 Normothermia Maintenance is Important at Every Step of Surgical Care
In a surgical setting, a decrease in core body temperature below normothermia can dramatically increase the risk for surgical complications.2,3 Patient warming from pre-op through post-op care can help surgical teams maintain normothermia and improve outcomes. Learn more about why it's important — and how we can help.
 
Education & Documentation

Get in the know to get the most value out of your solution.