Overview

Diagnostic Exams Made Simple
Launch the ECG and spirometry applications directly from your EMR
Use one device for spirometry and ECG exams for a common workflow and setup
Capture and save an ECG in as few as two clicks, helping to streamline your workflow
See the critical waveform data you need; the VERITAS® ECG algorithm limits filtering
Capture ECGs wirelessly with the Wireless Acquisition Module (WAM™)
Help reduce repeat ECGs by capturing the best 10 seconds of ECG data from memory
Comply with ACC, AHA and HRS recommendations for adult/pediatric patient ECGs
Take advantage of DICOM® and HL7® communication
Securely control user logins, assign user roles and access audit trails
Save PDFs to any network folder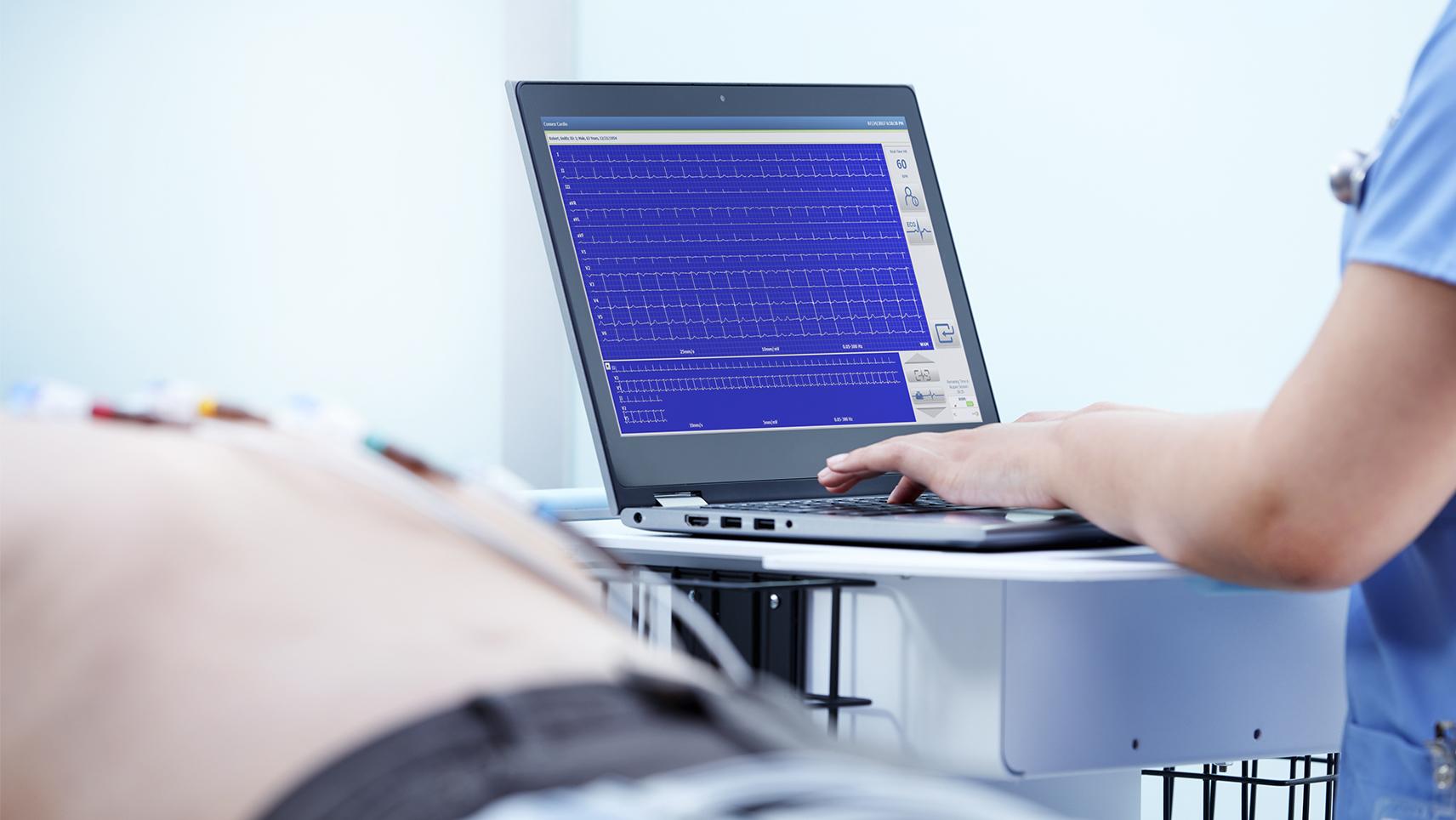 Simple
Perform two diagnostic exams with one solution.
Secure
Control user logins, assign user roles and access audit trails.
Connected
Capture patient data automatically in your EMR.
Accurate
Get high-fidelity ECG data, interpreted by the VERITAS® algorithm.
Two diagnostic exams. One clear choice.
FLC-CC-RXX-AAXX,FLC-CC-RXX-WADX,FLC-CC-RXX-WAXX,FLC-MODEL-CC-RXX-AADX
Education & Documentation
Get in the know to get the most value out of your solution.