Let the Progressa ICU Smart+ bed help you make earlier mobility a priority in daily care to:

Help Patients Breathe Easier
Protect Patients' Skin
Get Patients Up and Moving Sooner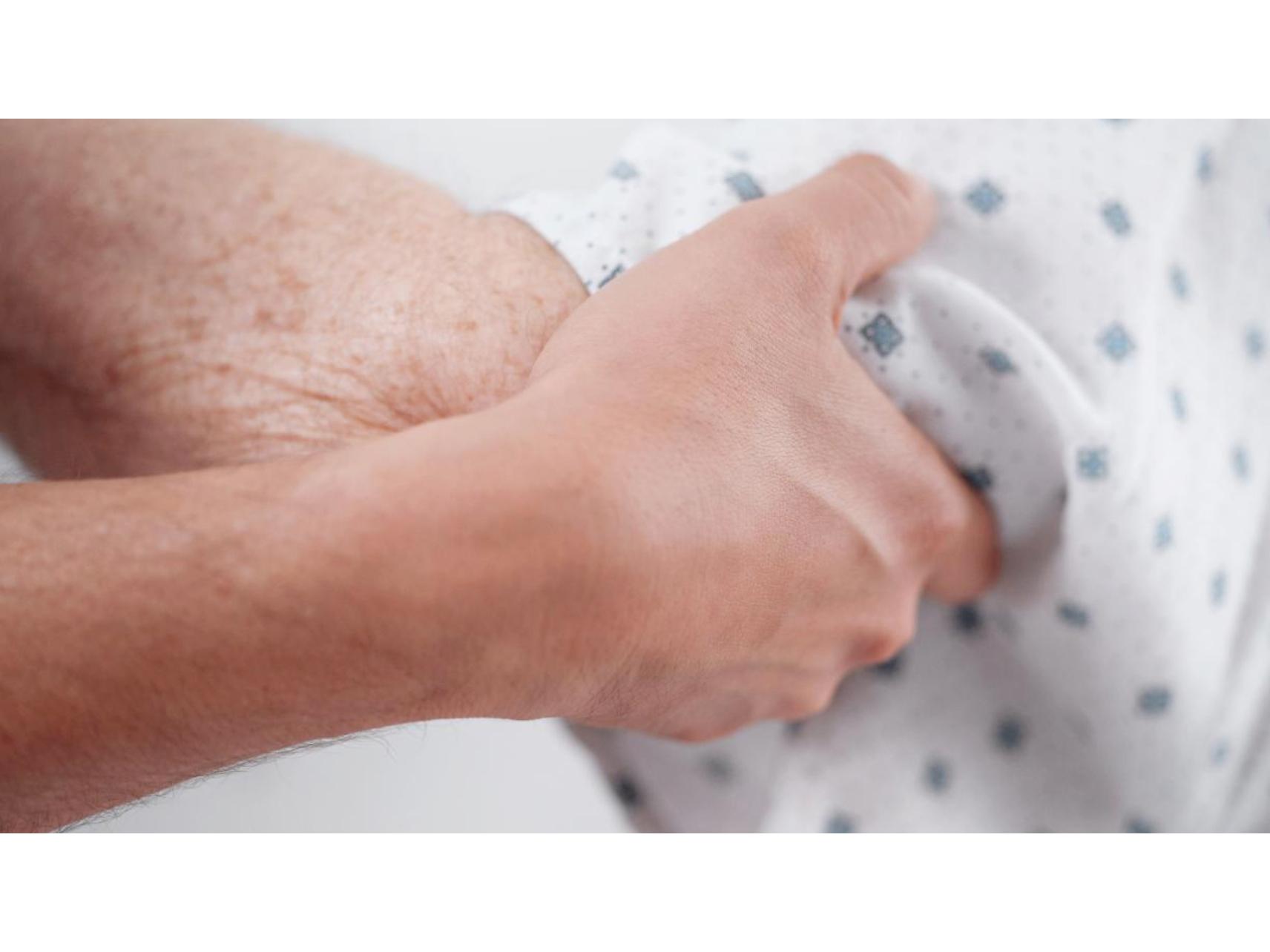 ---
Help Patients Breathe Easier


The Progressa Smart+ Bed provides in-bed therapies to help reduce pulmonary complications caused by immobility.
Percussion & Vibration Therapy
Chest physiotherapy with in-bed percussion & vibration therapy helps loosen secretions in the lungs for easier removal. Caregivers can deliver this therapy in-bed with the touch of a few buttons
Continuous Lateral Rotation Therapy (CLRT)
The Progressa bed full body CLRT maintains body alignment for optimal pressure redistribution, resulting in a more comfortable, therapeutic experience and helps loosen secretions in the lungs for easier removal.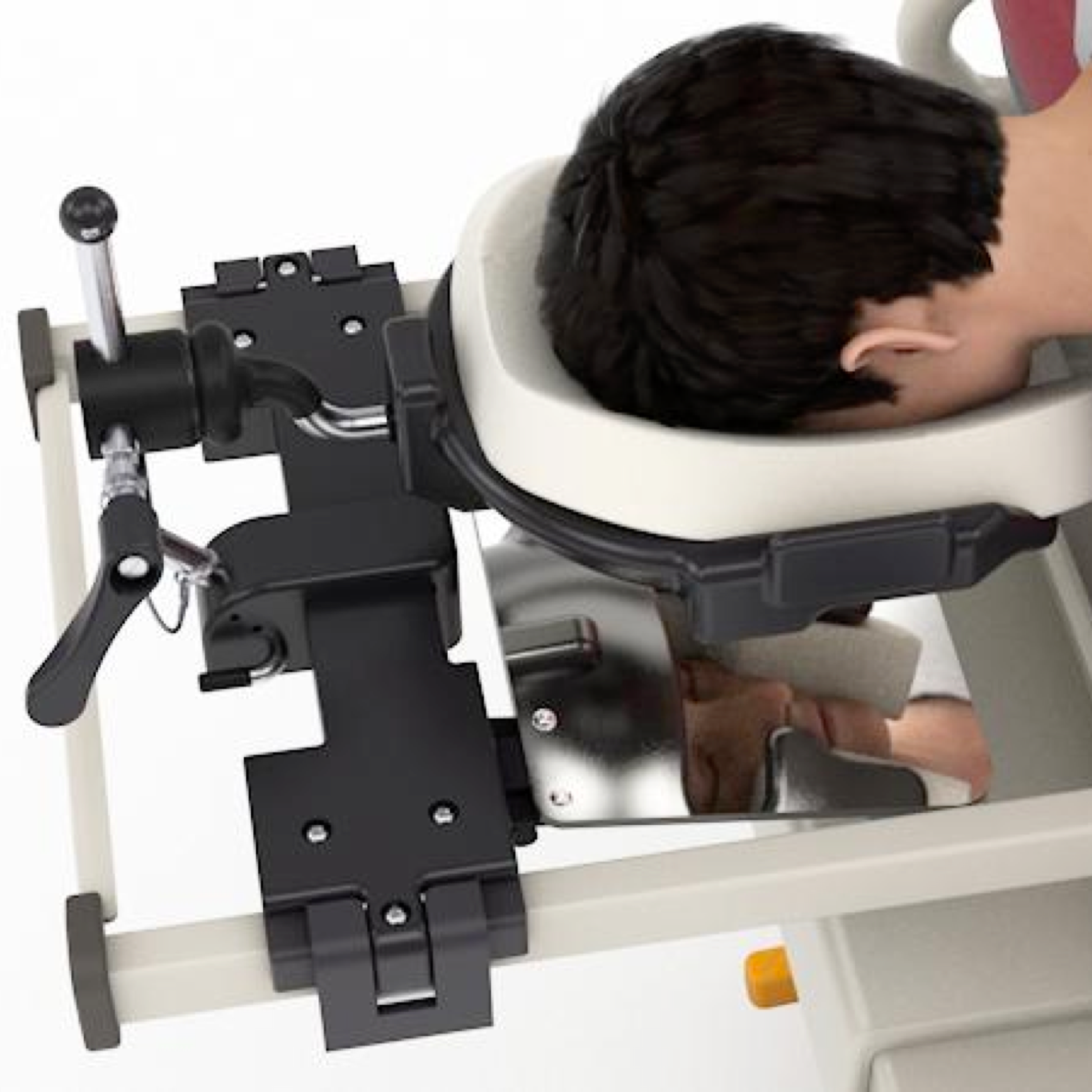 ICU Proning Accessory

Easily attaches to the Progressa ICU bed frame and provides uninhibited access to the patient's face while the adjustable mirror offers caregivers added visibility. The accessory, exclusive to the Progressa bed, can help improve compliance with proning orders and protocols while managing the risk of complications associated with proning.

Combine Advanced Microclimate technology, incontinence management systems and StayInPlace technology to address the five factors of skin breakdown—pressure, shear, friction, heat and moisture—for optimal wound healing and skin protection.
Advanced Microclimate Technology
An integrated low air loss surface that helps reduce heat and moisture at the surface, keeping patients' skin cool and dry.
StayInPlace Technology
Keep patients in a better upright position and avoid sliding down in bed when raising the head of bed to help reduce strain on the caregiver and ensure optimal pressure redistribution and comfort for patients.
Get Patients Up and Moving Sooner


To support patients through early mobilization, the Progressa bed offers flexible frame options to move patients safely and easily.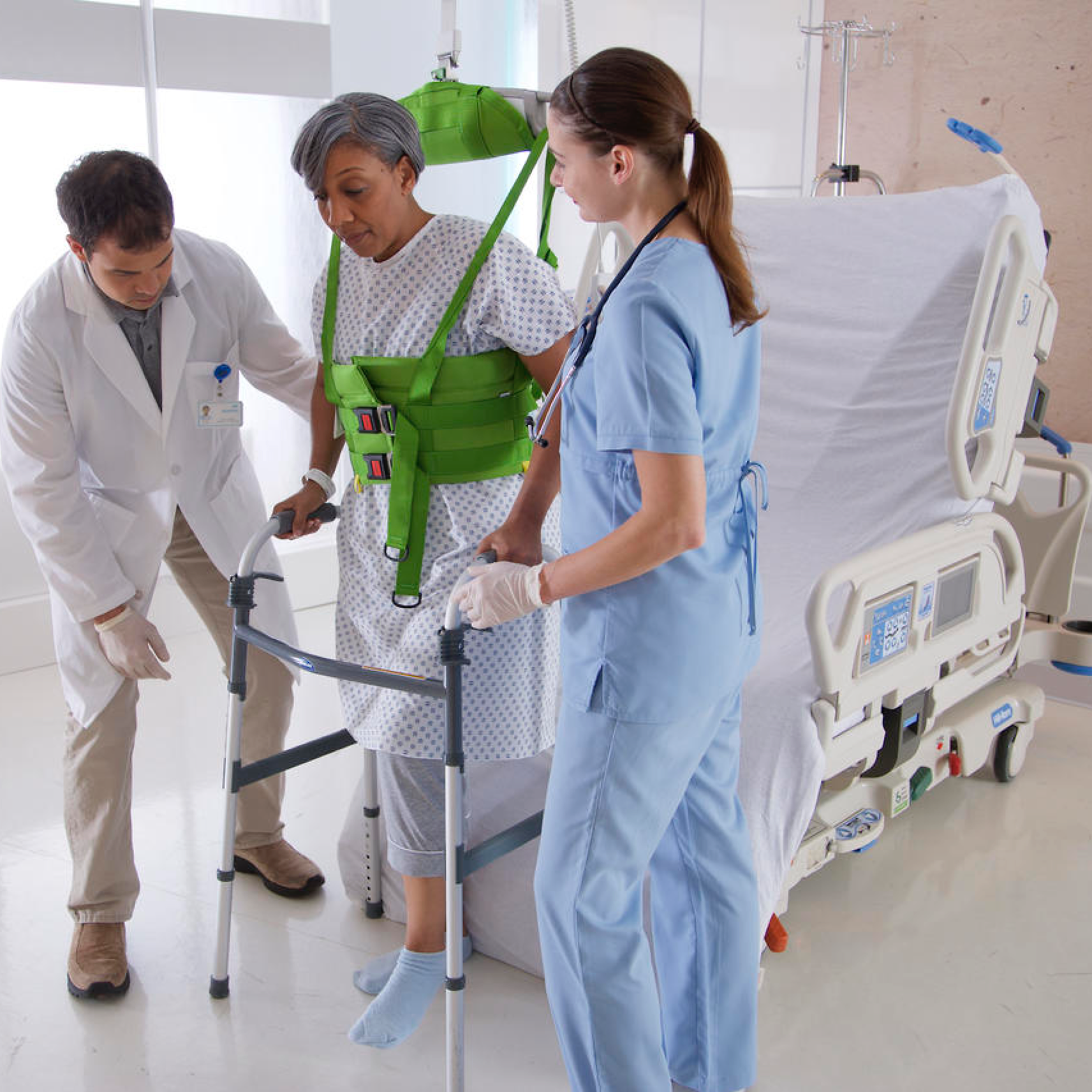 FullChair Position with Chair Egress
One-button FullChair positioning helps patients stand sooner by getting out of bed safely and comfortably, while reducing the risk of physical strain on the caregiver.
3-Mode Bed Exit
This integrated alarm alerts caregivers if patient movement is detected to help ensure patients are safe while in bed and can help prevent patient falls.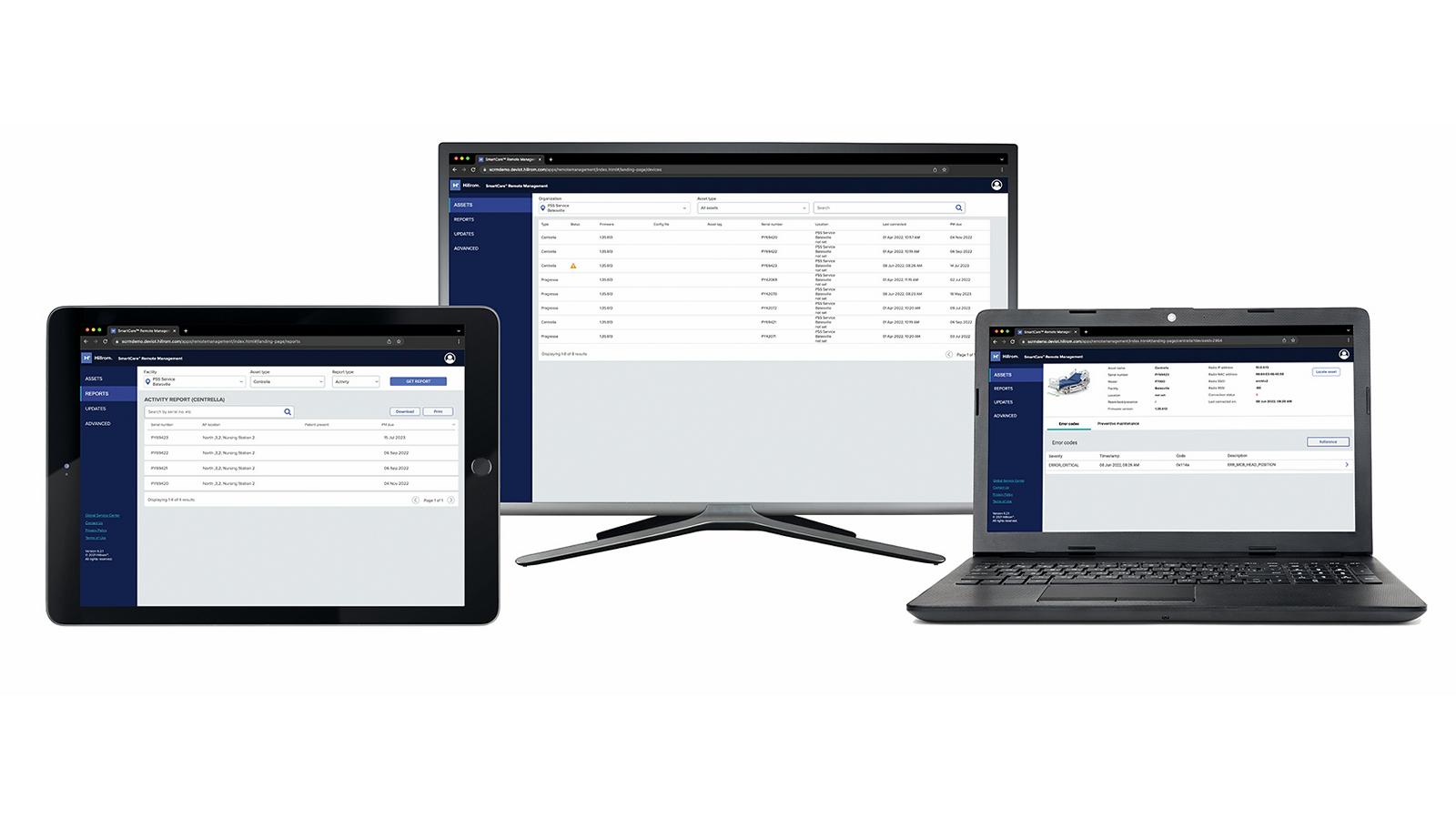 Monitor Your Smart+ Beds With Remote Service
Now available with SmartCare Remote Management
Technical Specifications
Dig deeper into product attributes to see how we can fit your requirements.
| | |
| --- | --- |
| Total length | Foot Section Extended: 248.9 cm / Foot Section Retracted: 223.5 cm |
| Head Section Inclination (Maximum) | Bed without Chair Egress: 67° / Bed with Chair Egress: 77° |
| Reverse Trendelenburg position (maximum) | 18° |
| C-Arm Compatibility | Yes |
Education & Documentation

Get in the know to get the most value out of your solution.