What is Hypertension?
Hypertension (HTN), or systolic and diastolic blood pressure readings higher than clinically acceptable limits, is the most common, costly and controllable cardiovascular condition in the United States and worldwide.1,2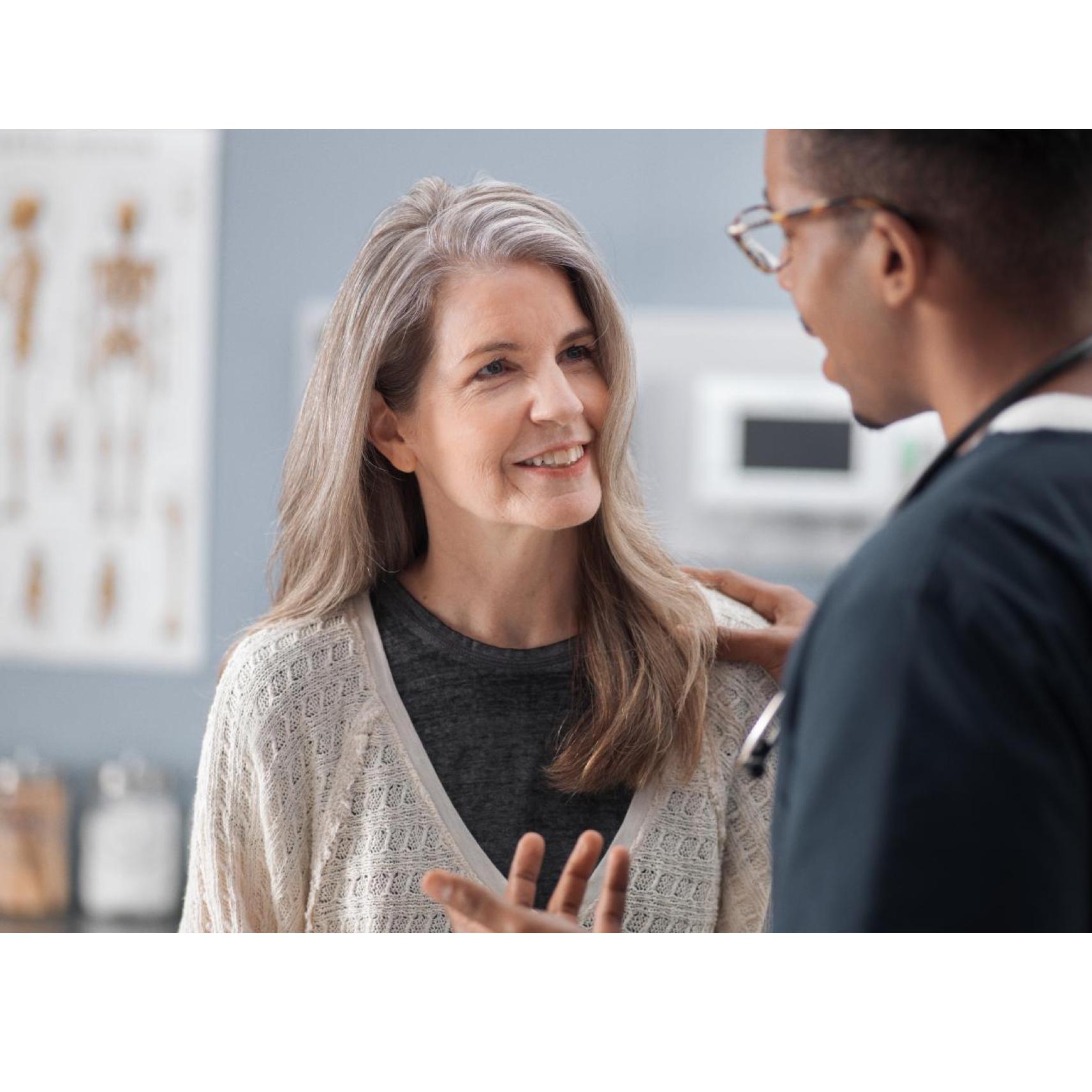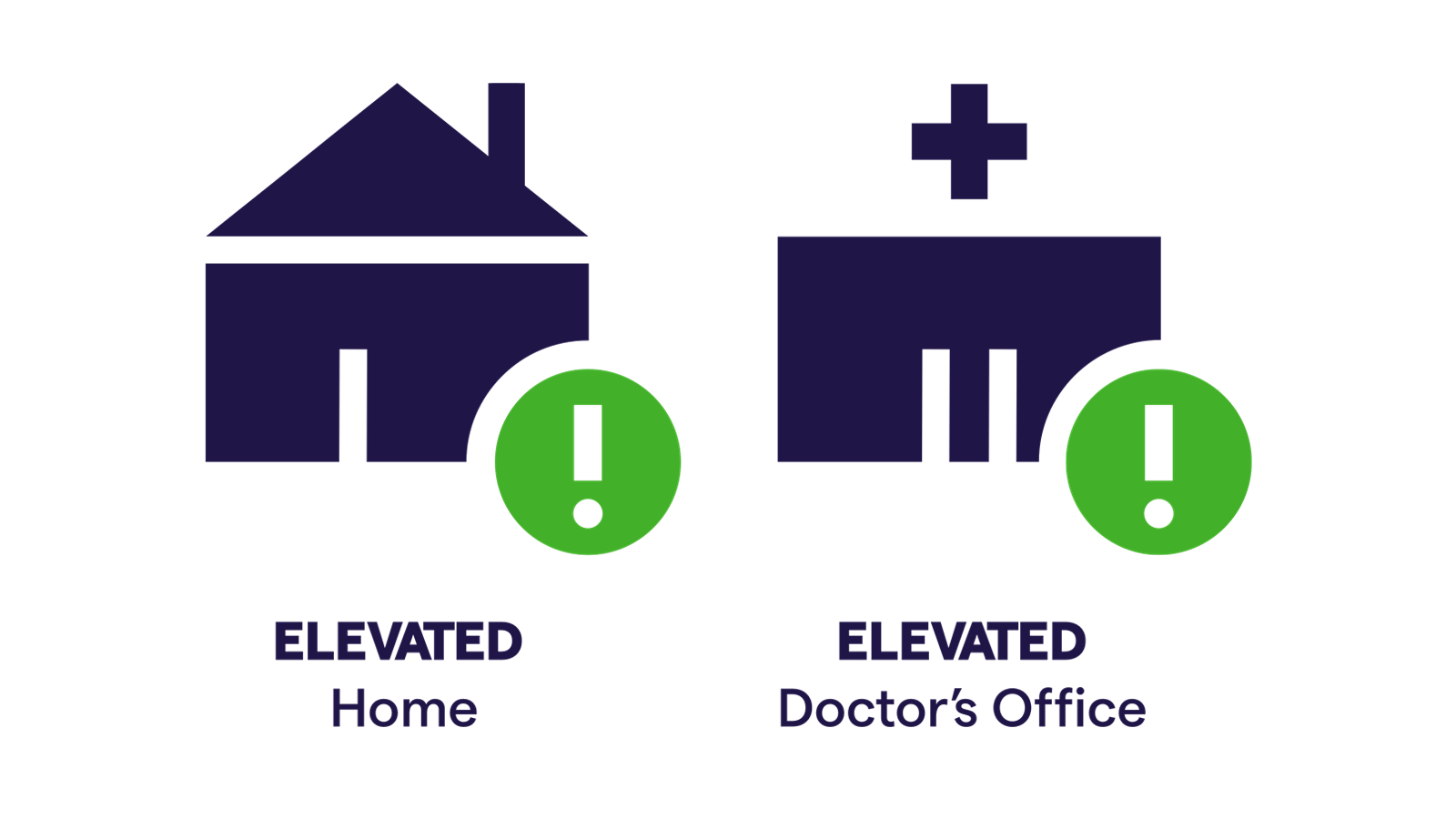 1) Sustained Hypertension
Readings are elevated both in and out of the office.
71% of patients diagnosed with hypertension have sustained or uncontrolled hypertension.22
Sustained hypertension carries the highest risk of cardiovascular disease events and target organ damage.2,3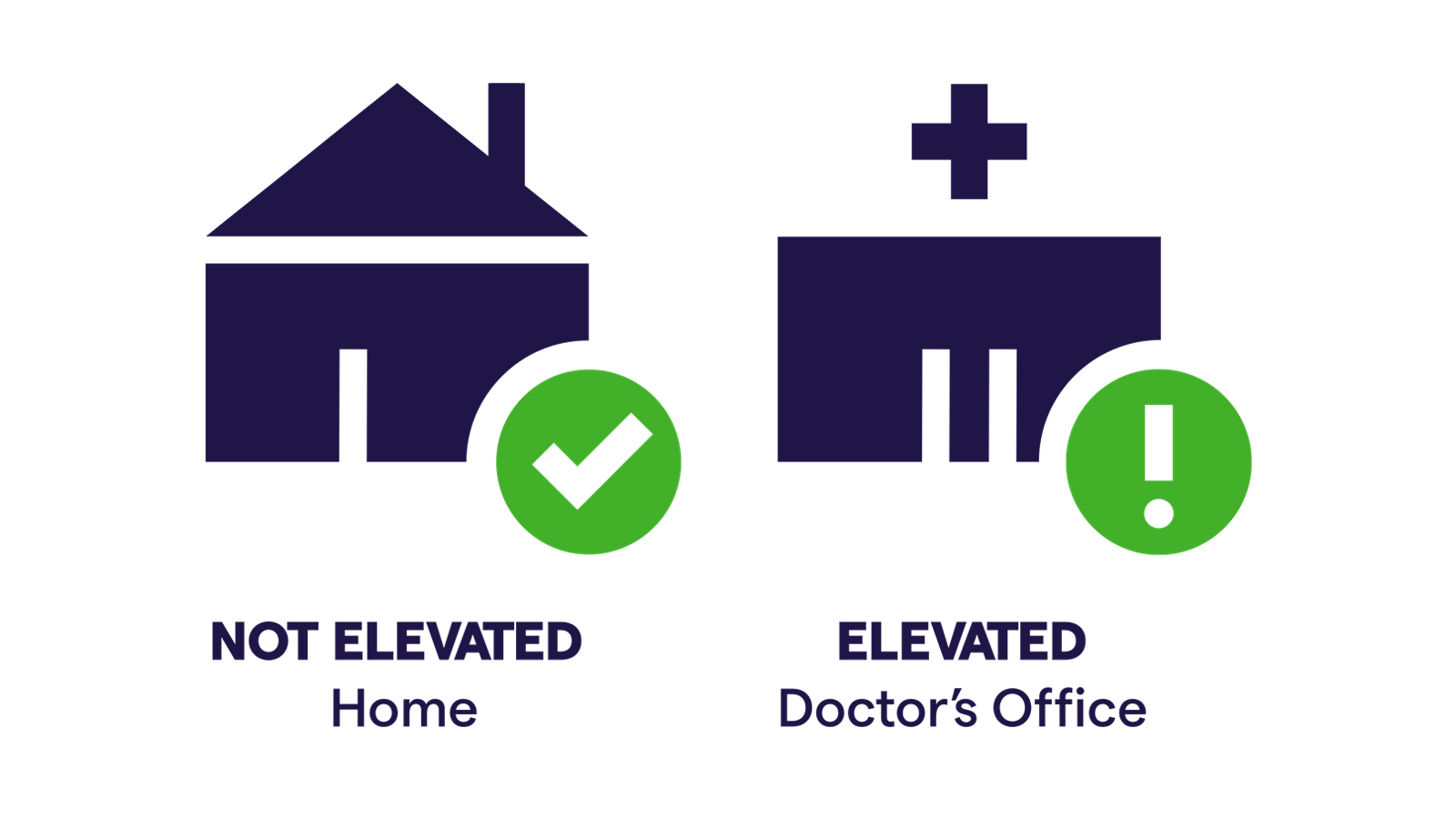 2) White Coat Hypertension
Readings are elevated in the office, but normal outside the office.
White Coat Hypertension appears in 10-35% of the hypertensive population.4,11
Acting on a single, elevated reading can lead to unnecessary medications — along with their side effects and costs.7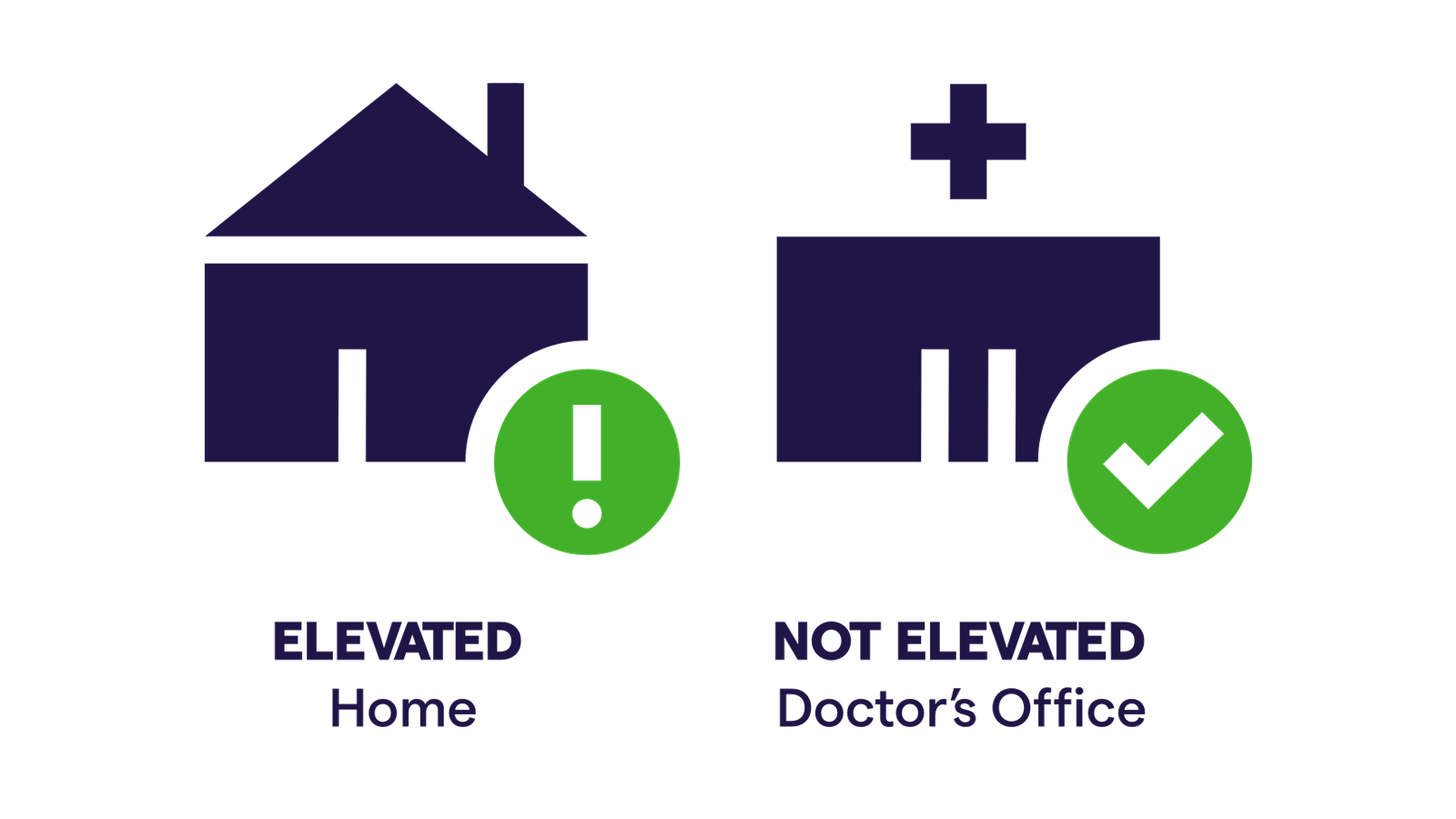 3) Masked Hypertension
Readings are normal in the office, but elevated outside the office.
Masked Hypertension appears in 10-26% of the hypertensive population and 14-30% of normotensive clinic populations.4
Because masked hypertension is often undetected and untreated,8,9 the risk of target organ damage can equal that of sustained hypertension.10,11,12,13,7
Calculate The Potential Impact Of Hypertension
Use this calculator to approximate how many patients in your practice may have hypertension and prevalence of white coat hypertension. 
According to HTN guidelines from the American College of Cardiology (ACC) and American Heart Association (AHA), blood pressure readings higher than 120/80 mm HG are considered elevated.
This categorizes 46% of US adults as hypertensive.3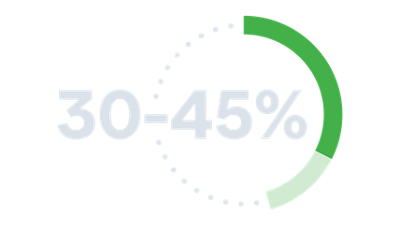 The worldwide prevalence of hypertension in adults is estimated to be 30-45%.1,2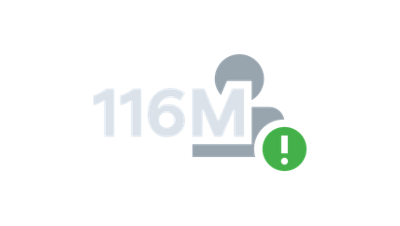 In the US, nearly half of adults over 20 meet HTN guidelines, and/or are medicated for the condition.3 That's approximately 116M Americans.
The Clinical, Economic and Social Impacts of Hypertension are Growing Every Day
Better blood pressure management is critical — in more ways than one.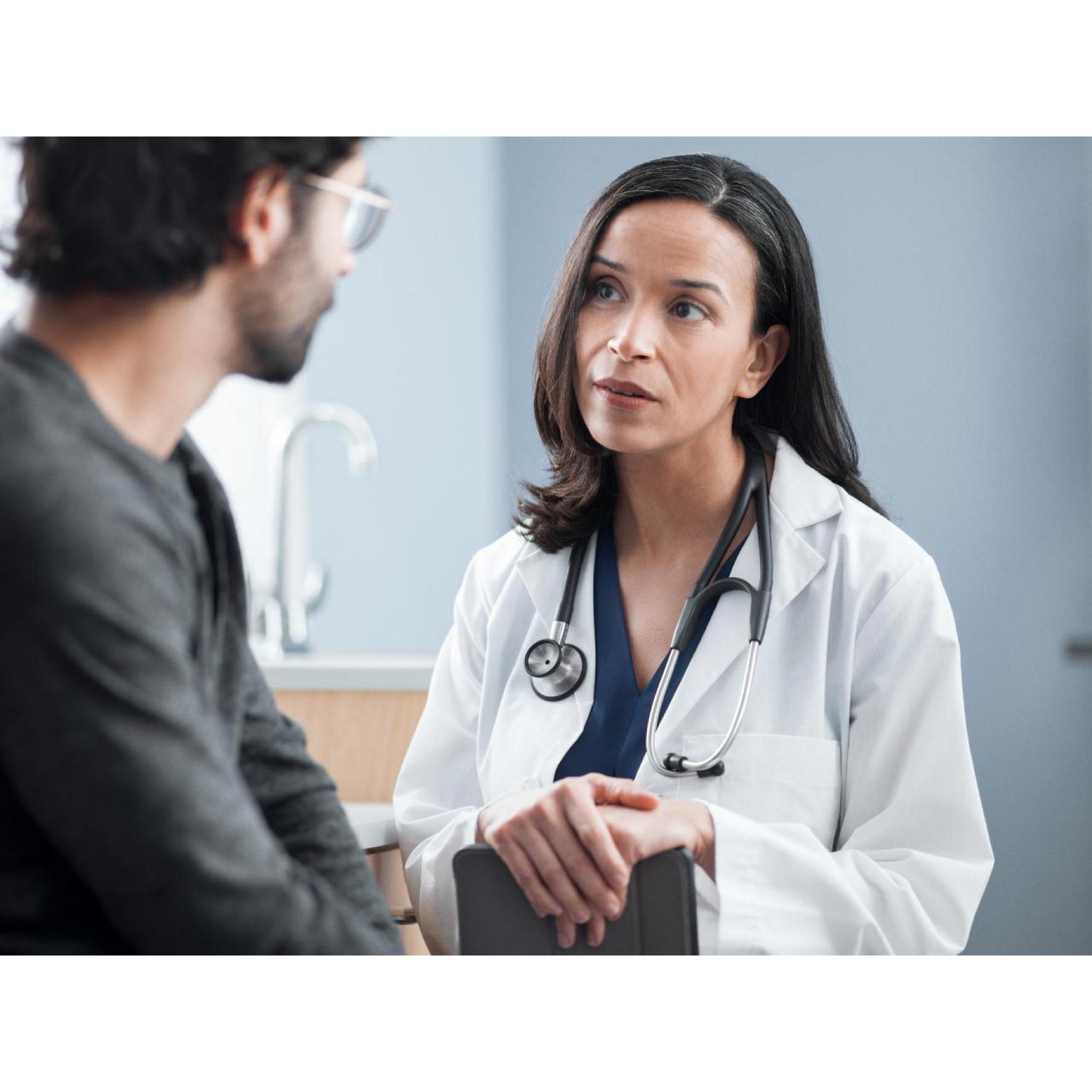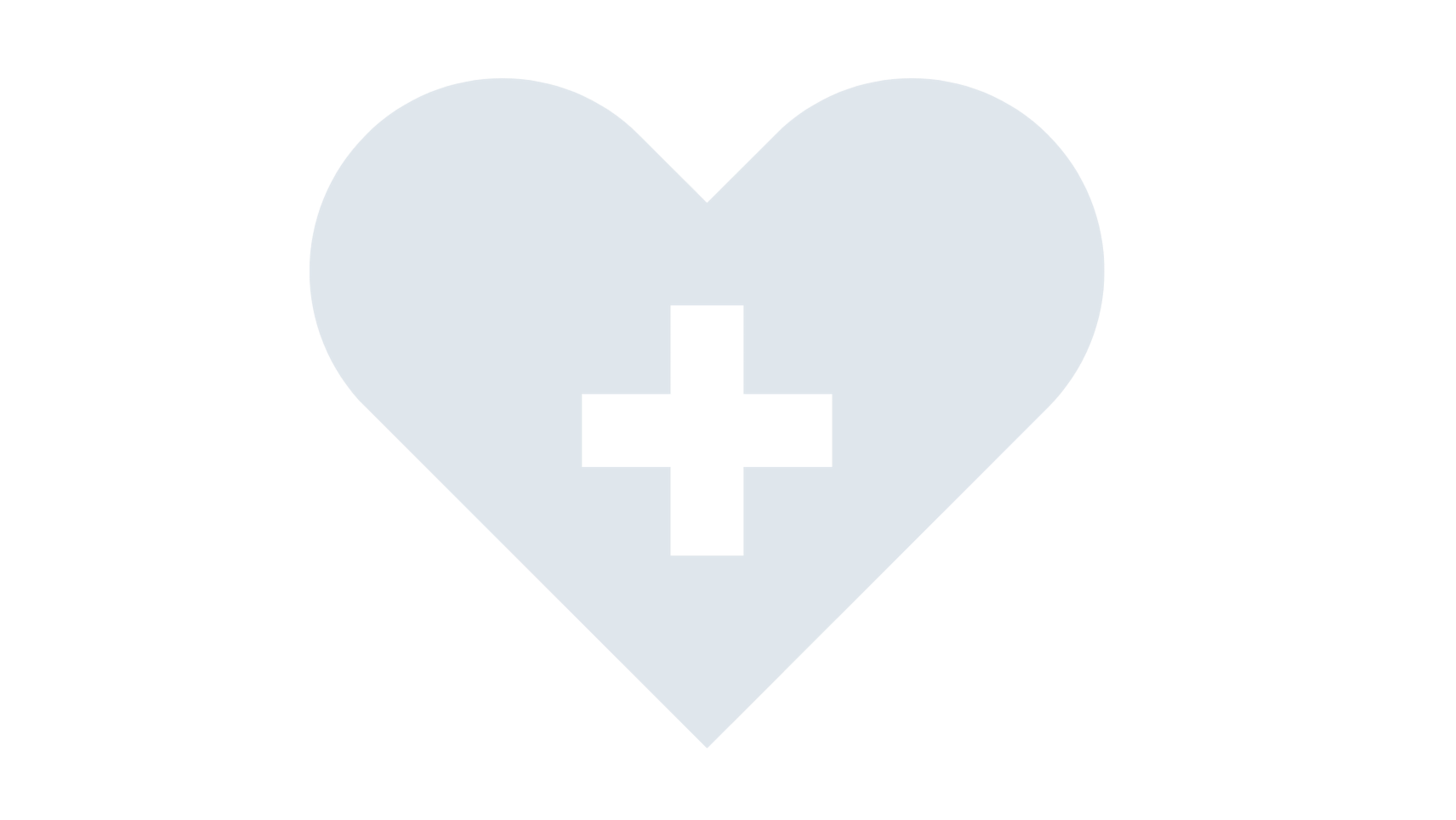 Hypertension is a leading cause of cardiovascular death in the US. 4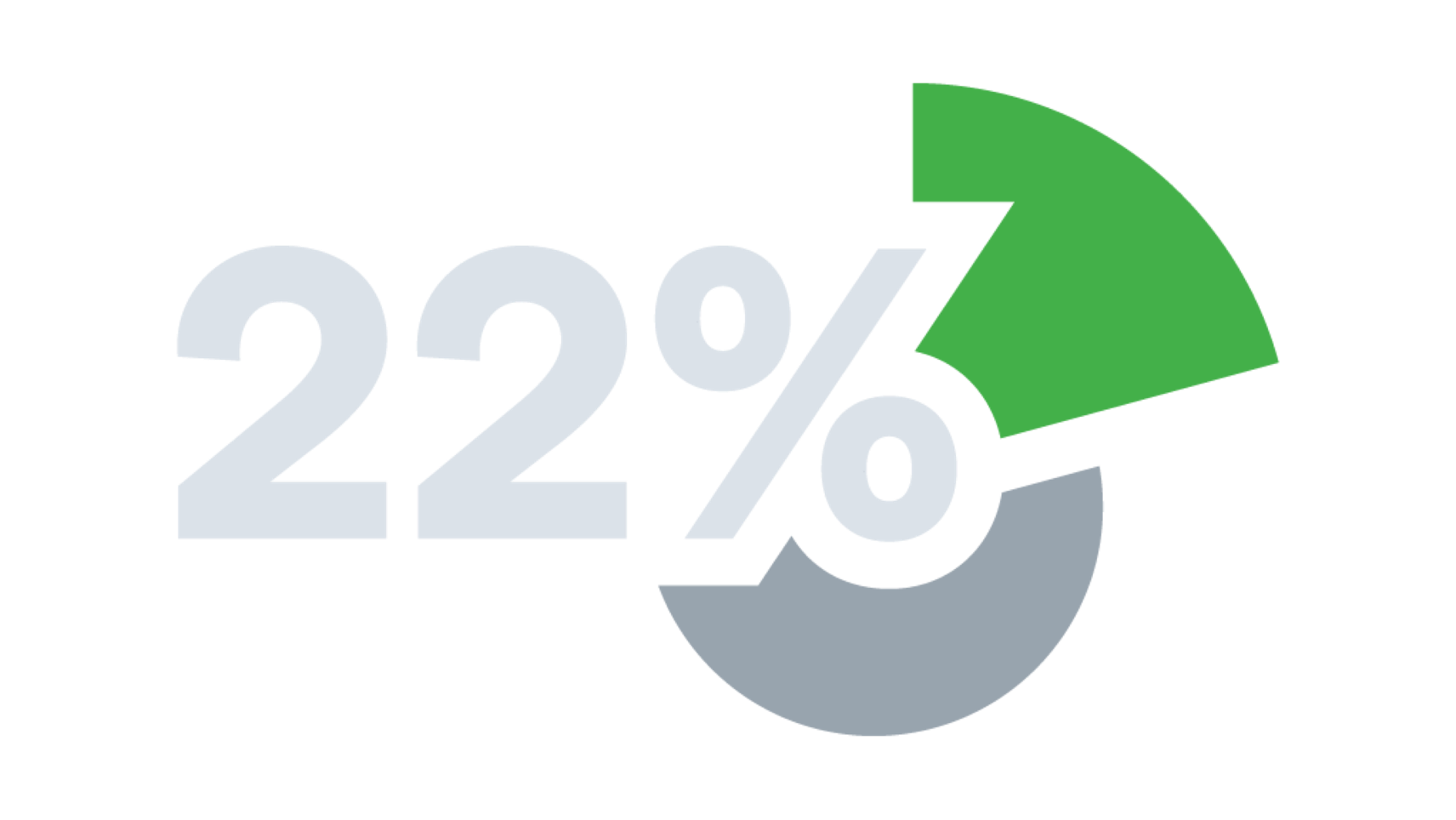 Per-patient outpatient expenditures were 22% higher in 2012-2013 compared to 2000-2001.5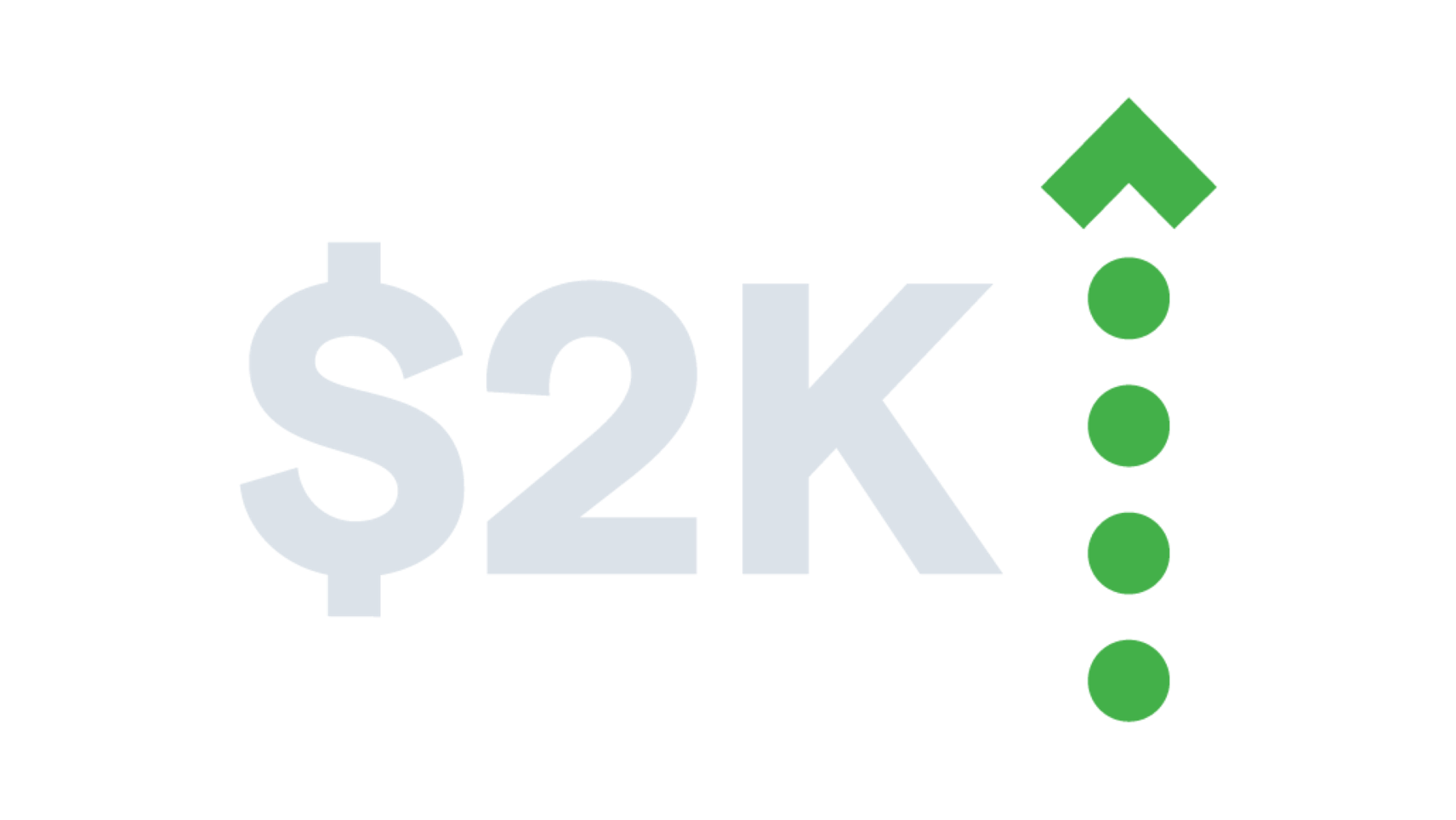 Americans with hypertension pay nearly $2,000 more in annual healthcare costs than their normotensive counterparts.6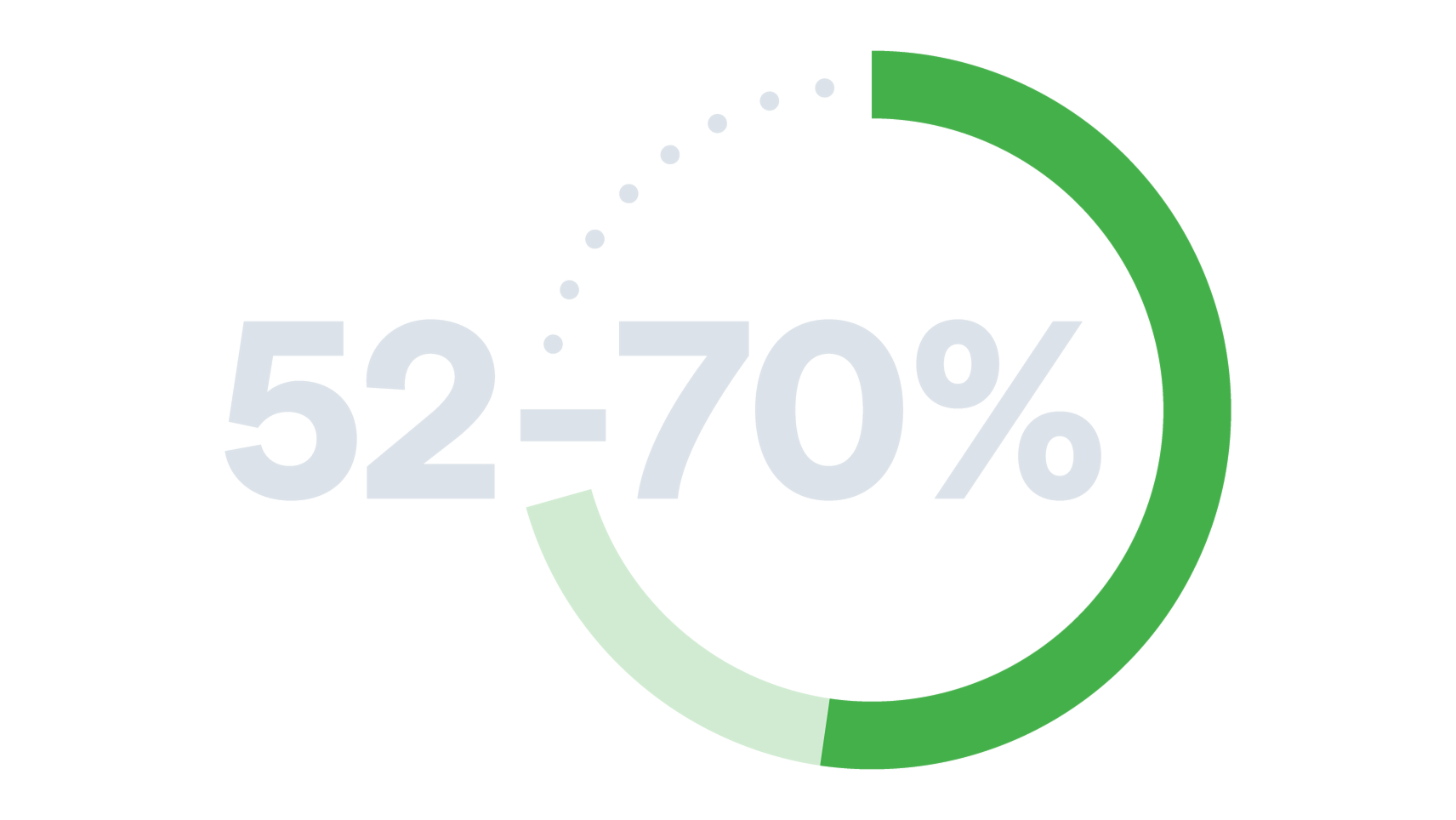 In 2018, ~50-72% of hospitalized patients24 needed hypertension addressed during their stays. 25,26
Meet Your Solution
For Hypertension Screening
Help improve hypertension diagnoses with the Welch Allyn® Spot Vital Signs® 4400 Device. This all-in-one vital signs device offers:
SureBP® blood pressure, SureTemp® Plus thermometry and Nonin SpO2 technology for fast, accurate measurements
One-touch blood pressure averaging to help reduce variability for more accurate blood pressure readings
EMR connectivity to help avoid documentation errors
The problem is clear: manual, in-office readings are not sufficient to properly identify this serious condition. How can we do better?
Technique Matters
Manual blood pressure readings are easy to get wrong. The good news? With a few tweaks to your technique and the right tools — including the right blood pressure cuff size — you can make a big difference in the accuracy of your patient readings and diagnoses.27,28
Technology Matters
Diagnosing and managing hypertension starts with accurate BP measurements — so you need technology you can trust.
The Spot Vital Signs 4400 Device offers:
An easy-to-use, easy-to-navigate touchscreen
One-tap blood pressure averaging
Reliable lithium-ion battery that lasts up to 8 hours on a single charge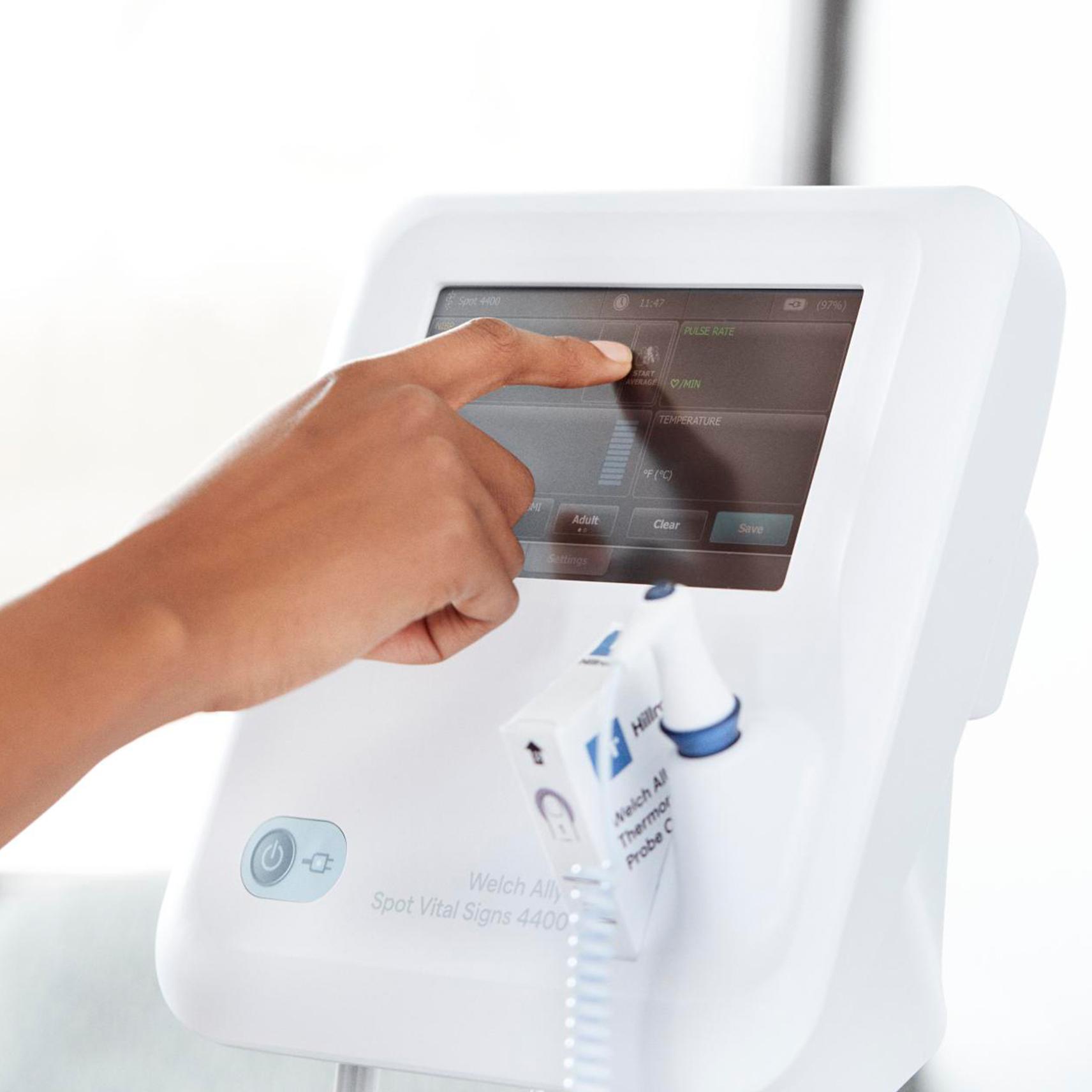 Connected to Your EMR — And Your Workflow
Use it as a standalone device or connect it with many of today's top EMR systems. The Spot Vital Signs 4400 Device makes it easy to send information directly to your patient's chart, helping reduce manual data entry errors.
Keep Learning
Explore these resources to help your practice better diagnose and manage hypertension.
Hypertension Should be Managed Everywhere
Now, You Can Meet the Challenge Where It Is
Our line of Welch Allyn® digital blood pressure devices are designed to help you:
Are you up for the challenge?

We're with you every step of the way. Contact your Hillrom representative today to learn how we can help you get a handle on hypertension in your practice.
References
Mills KT, Bundy JD, Kelly TN et al. Global disparities of hypertension prevalence and control: a systematic analysis of population-based studies from 90 countries. Circulation 2016; 134(6): 441-450. DOI: 10.1161/CIRCULATIONAHA.115.018912

NCD Risk Factor Collaboration. Worldwide trends in blood pressure from 1975-2015: a pooled analysis of 1479 population-based measurement studies with 19.1 million participants. Lancet 2017; 389: 37-55. DOI: 10.1016/S0140-6736(16)31919-5

Virani SS, Alonso A, Benjamin EJ, et al. Heart disease and stroke statistics—2020 update. Circulation 2020; 141: e139–e596. DOI: 10.1161/CIR.0000000000000757
Whelton PK, Carey RM, Aronow WS, et al. 2017 ACC/AHA/AAPA/ABC/ACPM/AGS/APhA/ASH/ASPC/NMA/PCA Guideline for the prevention, detection, evaluation, and management of high blood pressure in adults: a report of the American College of Cardiology/American Heart Association Task Force on Clinical Practice Guidelines. J Am Coll Cardiol 2018; 71: e127-248.  DOI: 10.1016/j.jacc.2017.11.006
Zhang D, Wang G, Zhang P, et al. Medical expenditures associated with hypertension in the US, 2000-2013. Am J Prev Med 2018; 53 (6 Suppl 2): S164-S171. DOI: 10.1016/j.amepre.2017.05.014
Kirkland EB, Heincelman M, Bishu KG, et al. Trends in healthcare expenditures among US adults with hypertension: national estimates, 2003-2014. J Am Heart Assoc 2018; 7: e008731. DOI: 10.1161/JAHA.118.008731
Whelton PK, Carey RM, Aronow WS, et al. 2017 ACC/AHA/AAPA/ABC/ACPM/AGS/APhA/ASH/ASPC/NMA/PCA Guideline for the prevention, detection, evaluation, and management of high blood pressure in adults: a report of the American College of Cardiology/American Heart Association Task Force on Clinical Practice Guidelines. J Am Coll Cardiol 2018; 71: e127-248.  DOI: 10.1016/j.jacc.2017.11.006
Ogedegbe G, Pickering TG, Clemow L, et al. The misdiagnosis of hypertension. Arch Intern Med 2008; 168 (22): 2459-2465.
Verdecchia P, Angeli F, Reboldi G. Masked and white-coat hypertension. Moving to African-Americans. J Am College Cardiol 2015; 66(20): 2170-2172. DOI: 10.1016/i.jacc.2015.09.008
 Alwan H, Pruijm M, Ponte B, et al. Epidemiology of masked and white-coat hypertension: the family-based SKIPOGH study. PLoS ONE 2014; 9(3): e92522. DOI: 10.1371/journal.pone.0092522
Gorostidi M, Vinyoles E, Banegas JR, de la Sierra A. Prevalence of white-coat and masked hypertension in national and international registries. Hypertens Res 2015; 38: 1-7. DOI: 10.1038/hr.2014.149
Tientcheu D, Ayers C, Das SR, et al. Target organ complications and cardiovascular events associated with masked hypertension and white-coat hypertension. J Am College Cardiol 2015; 66(20): 2159-2169. DOI: 10.1016/i.jacc.2015.09.007
Briasoulis A, Androulakis E, Palla M, et al. White-coat hypertension and cardiovascular events: a meta-analysis. J Hypertens 2016; 34: 593-599. DOI: 10.1097/HJH.0000000000000832
Handler J, Zhao U, Egan BM. Impact of the number of blood pressure measurements on blood pressure classification in US adults: NHANES 1999-2008. J Clin Hypertens 2012; 14 (11): 751-759.
Muntner P, Shimbo D, Carey RM, et al. Measurement of blood pressure in humans. A scientific statement from the American Heart Association. Hypertension 2019; 73: e35-e66. DOI: 10.1161/HYP.0000000000000087
Welch Allyn. Vital Considerations: Automatic Blood Pressure Devices Can Deliver Long-Term Benefits in Primary Care. 2020.
1Rakotz, M. A MAP for Improving Blood Pressure Control. Last accessed: 10.25.2020
Trilling JS, Froom J. The urgent need to improve hypertension care. Arch Fam Med 2000; 9: 794-801.
Yarrows SA. Professors: The world is not flat. J Clin Hypertens 2010; 12(8): 568-569. DOI: 10.1111/j.1751-7176.2010.00314.
Myers MG. The great myth of office blood pressure measurement. J Hypertens 2012; 30(10): 1894-1898.
Staessen JA, Li Y, Hara A, et al. Blood pressure measurement Anno 2016. Am J Hypertens 2017; 30(5): 453-463. DOI: 10.1093/ajh/hpw148
Centers for Disease Control and Prevention (CDC). Hypertension Cascade: Hypertension Prevalence, Treatment and Control Estimates Among US Adults Aged 18 Years and Older Applying the Criteria From the American College of Cardiology and American Heart Association's 2017 Hypertension Guideline—NHANES 2013–2016. Atlanta, GA: US Department of Health and Human Services; 2019
Briasoulis A, Androulakis E, Palla M, et al. White-coat hypertension and cardiovascular events: a meta-analysis. J Hypertens 2016; 34: 593-599. DOI: 10.1097/HJH.0000000000000832
AHA Hospital Statistics, 2020 ed. American Hospital Association. Last Accessed: March 09, 2021.
Axon RN, Cousineau L, Egan BM. Prevalence and management of hypertension in the inpatient setting: a systematic review. Journal of Hospital Medicine 2011; 6(7): 417-422.
Rastogi R, Sheehan MM, Shaker V, et al. Treatment and outcomes of inpatient hypertension among adults with noncardiac admissions. JAMA Intern Med 2021; 181(3): 345-352. DOI: 10.1001/jamainternmed.2020.7501
Pickering. et al. Recommendations for Blood Pressure Measurement in Humans and Experimental Animals Part 1: Blood Pressure Measurement in Humans. Circulation. 2005;111: 697-716.
Handler J. The importance of accurate blood pressure measurement. The Permanente Journal/Summer 2009/Volume 13 No. 3 51