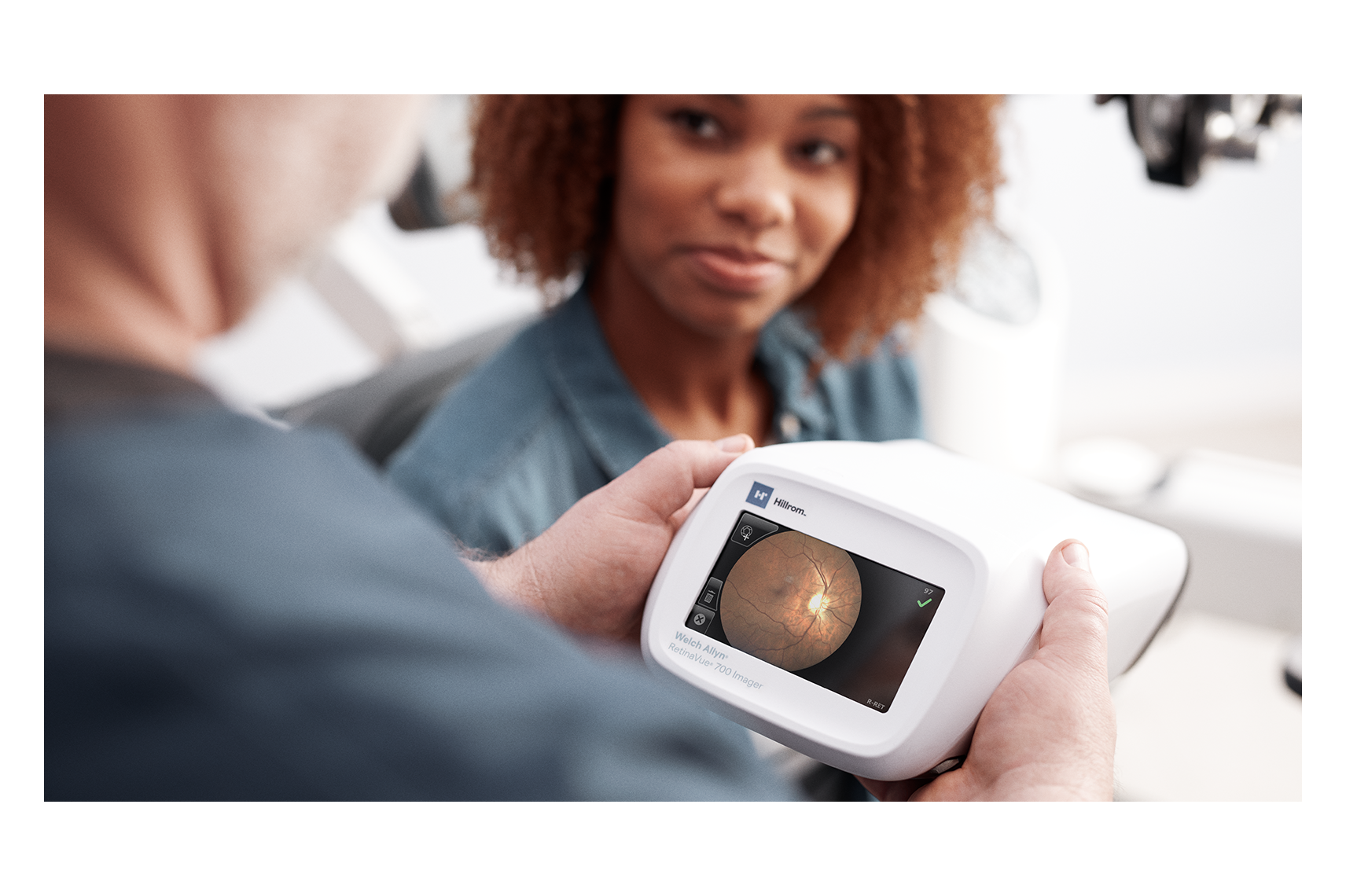 Request a Virtual Demo

Request a demo of the RetinaVue care delivery model by completing the form.
Turnkey Diabetic Retinal Solution for Retail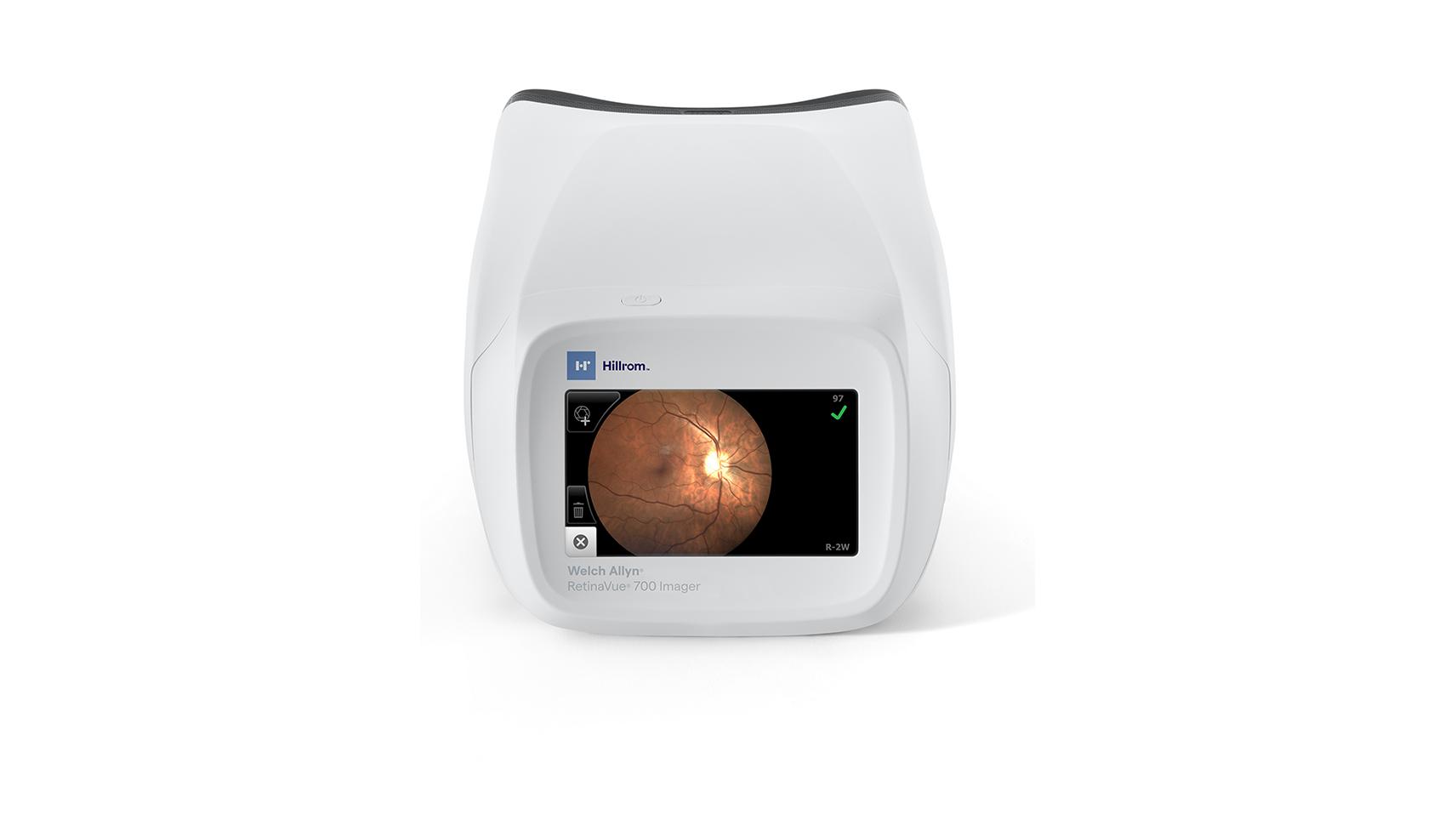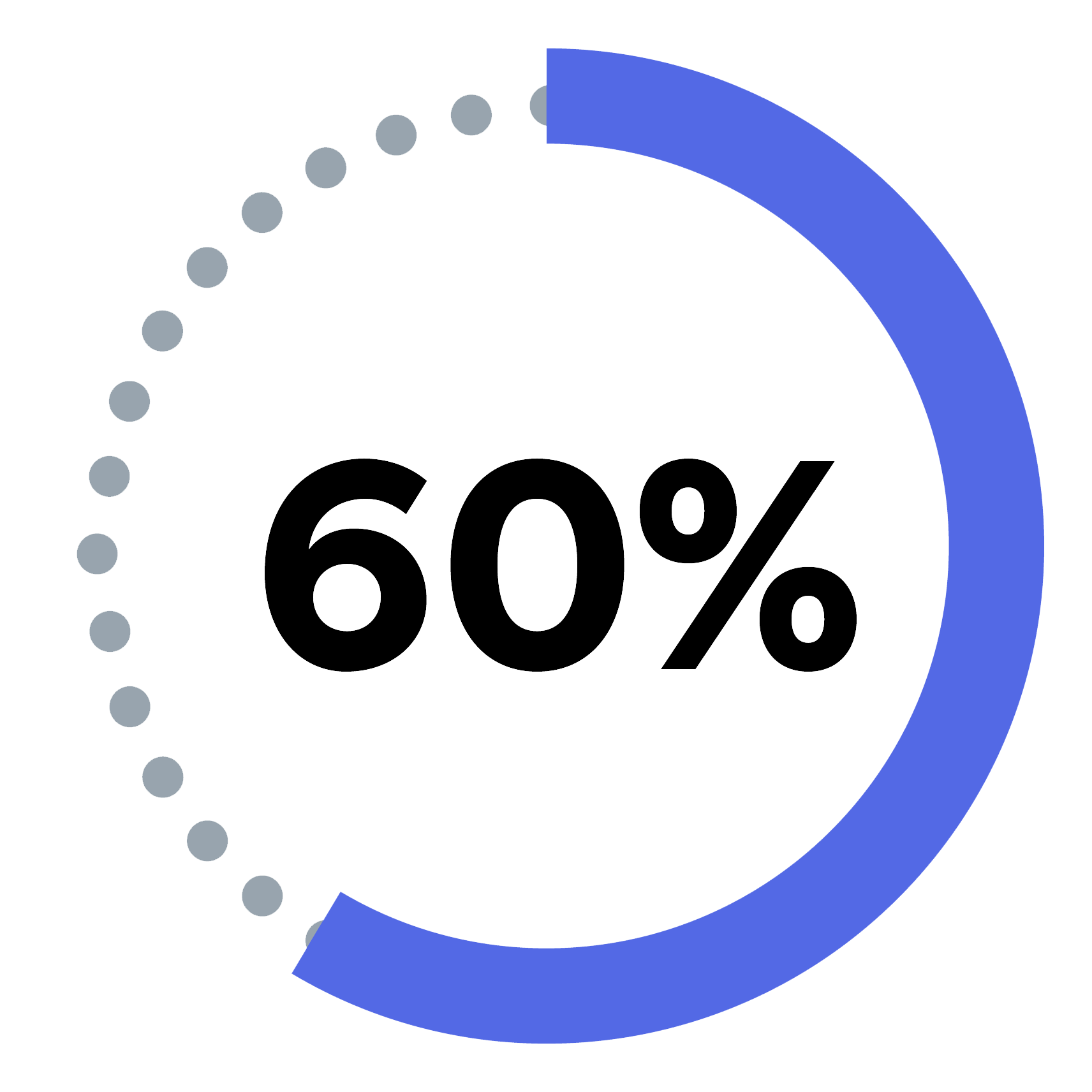 60% of patients living with diabetes comply with annual retinal exams3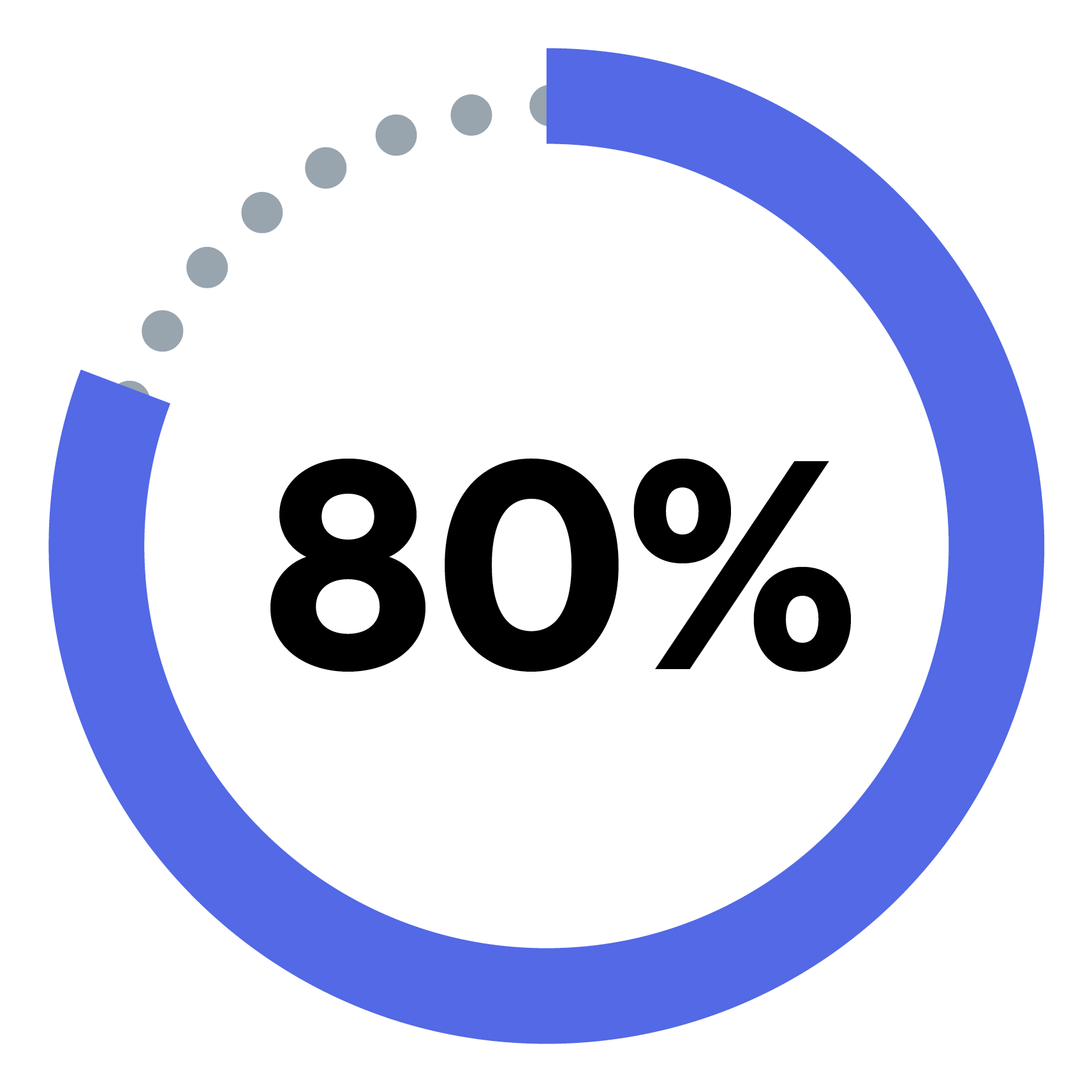 80% of patients will eventually develop some stage of diabetic retinopathy3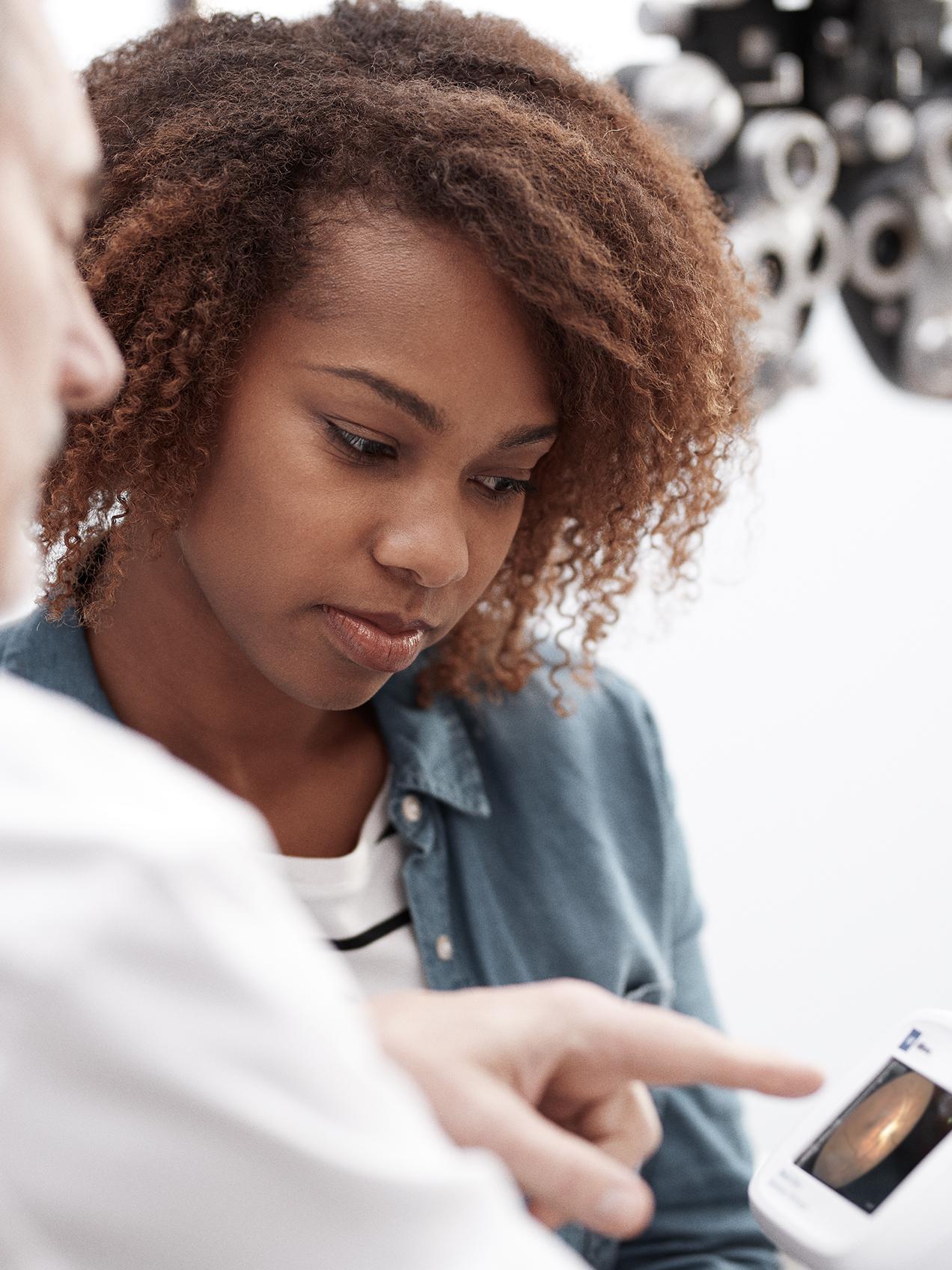 Saving Vision for Patients Living with Diabetes in Your Communities
Diabetic retinopathy is the leading cause of blindness in working-age adults.1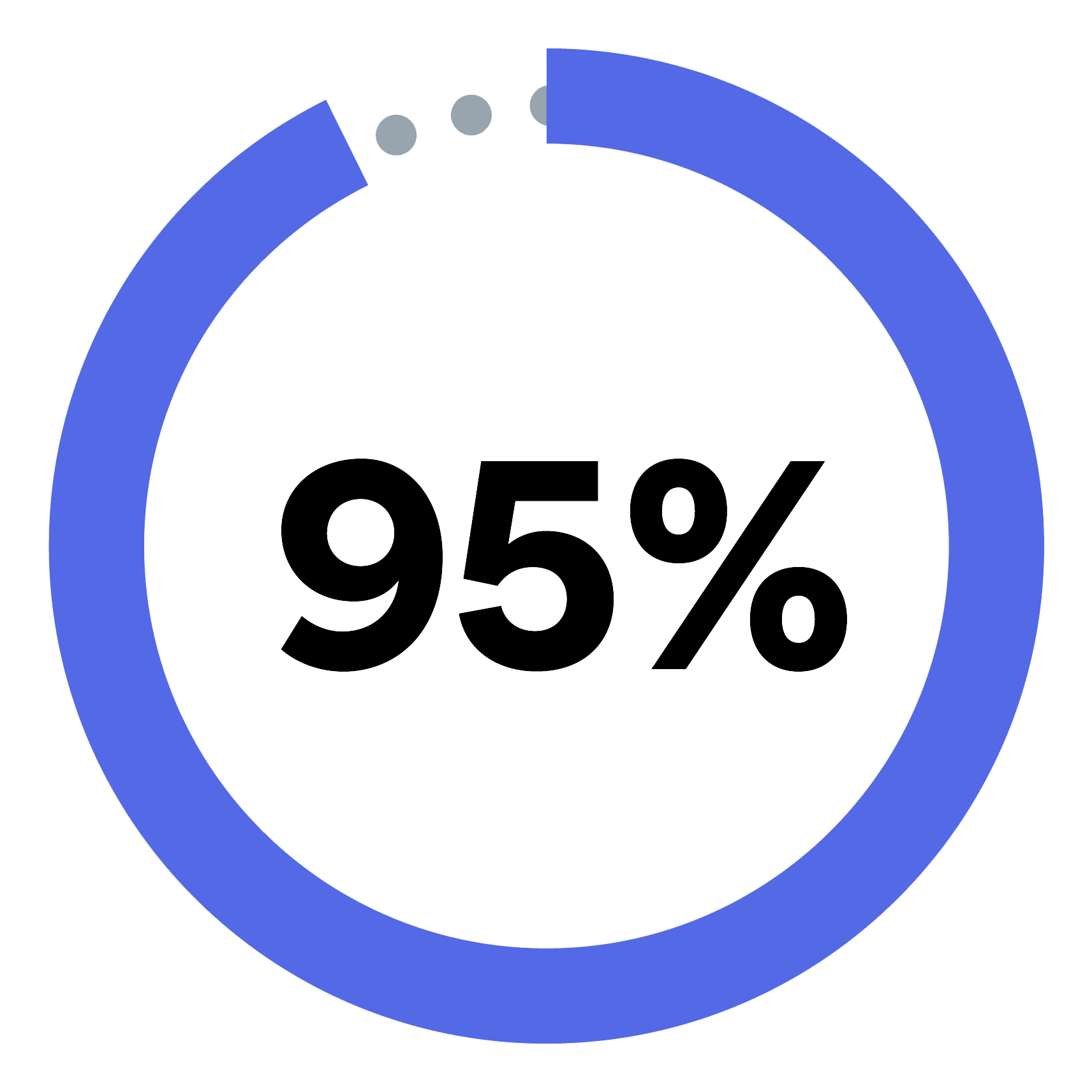 95% of vision loss due to diabetic retinopathy can be prevented with early detection.2
RetinaVue Care Delivery Model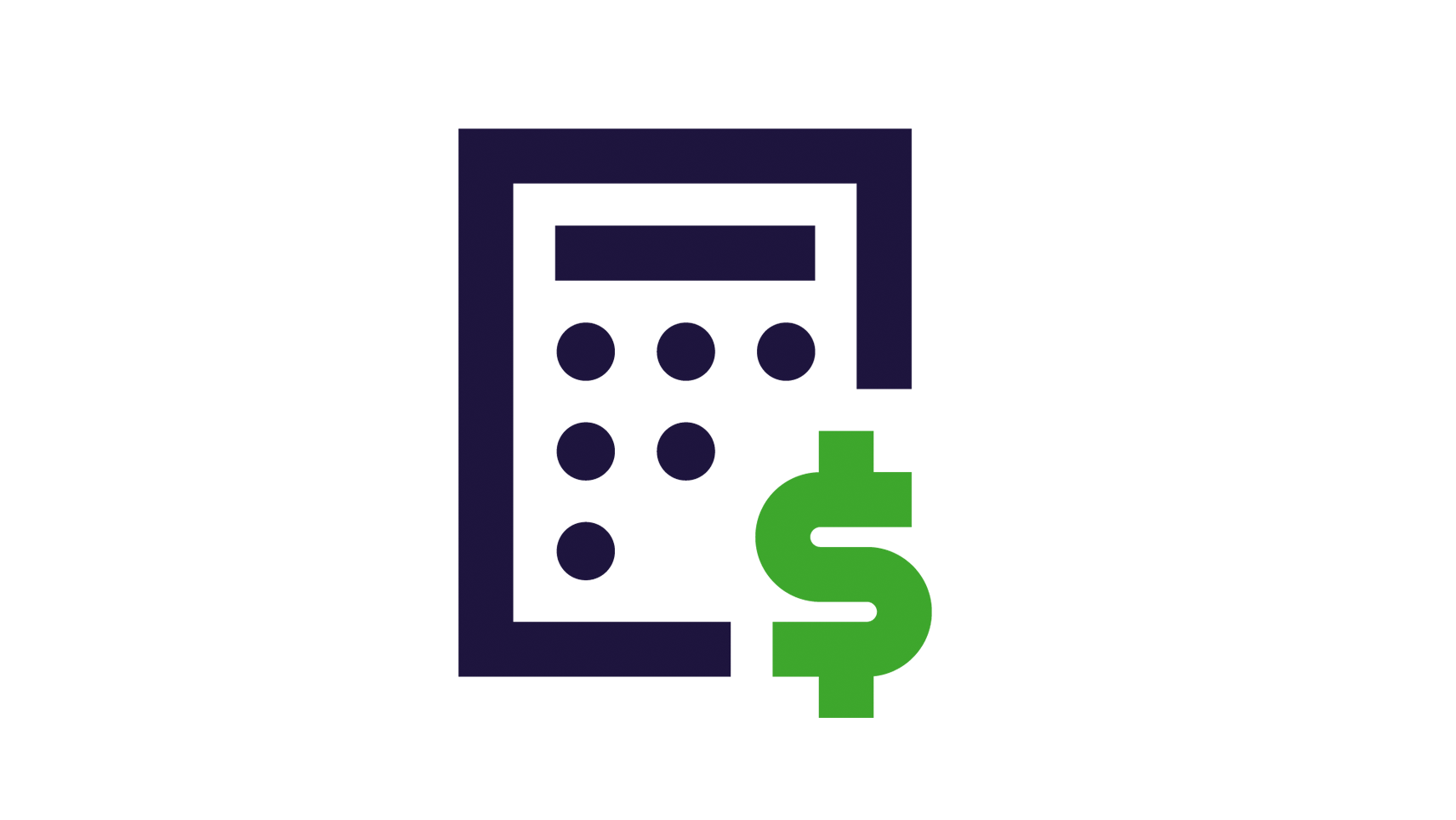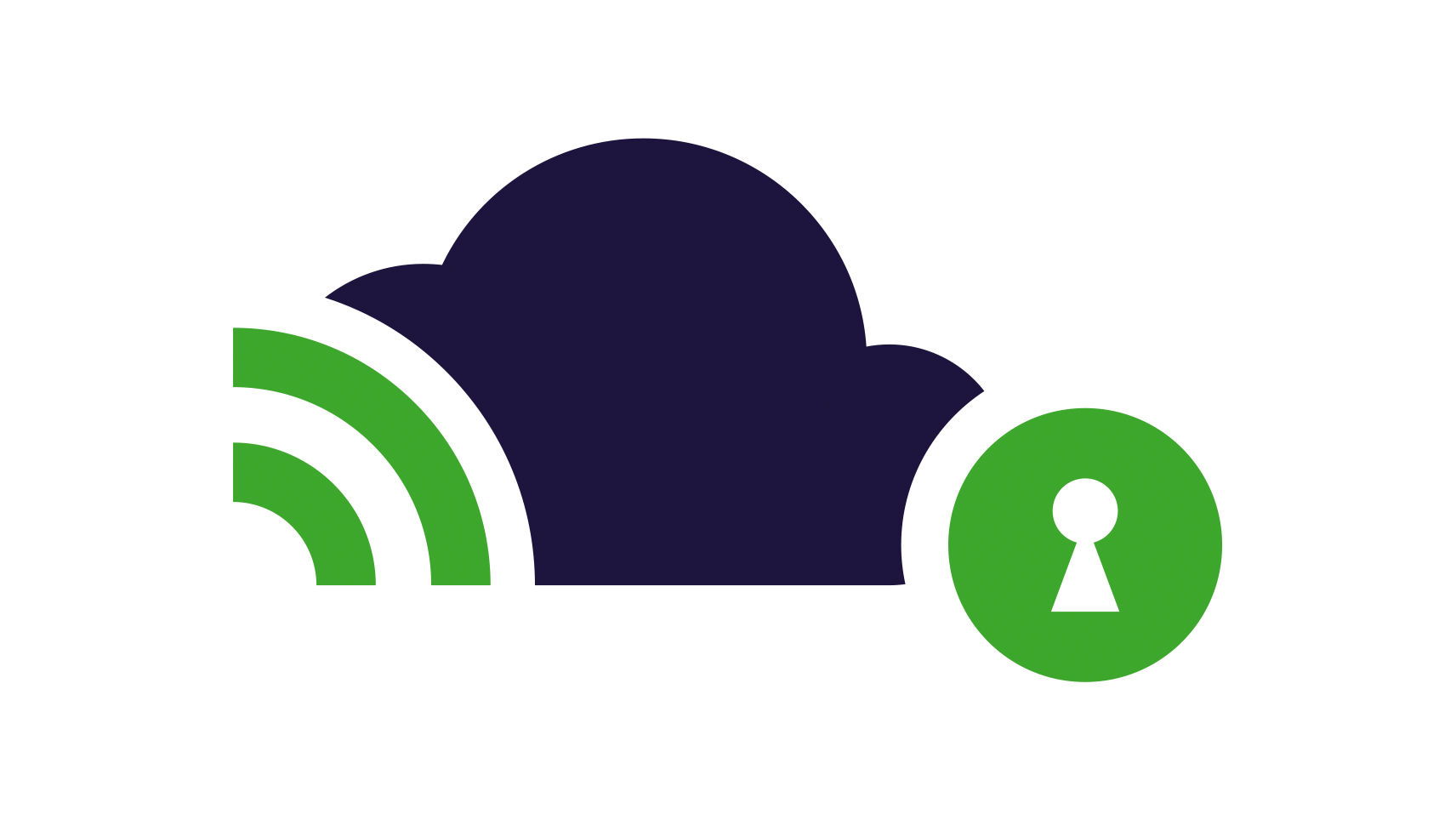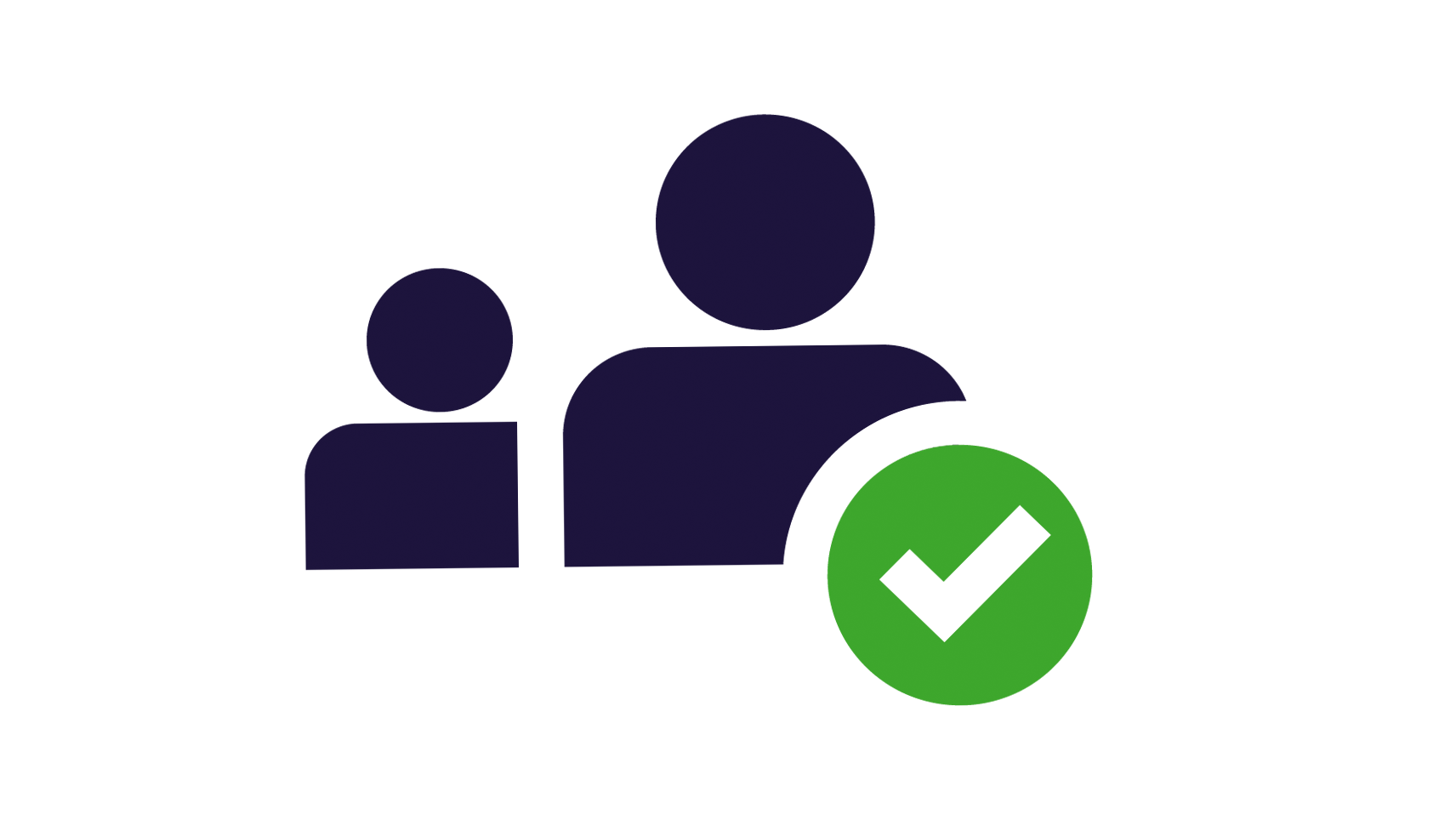 Nationwide Services and Support
Sources:

1. Centers for Disease Control and Prevention. Vision Health Initiative (VHI). https://www.cdc.gov/visionhealth/basics/ced/ Published September 29, 2015. Updated June 3, 2020. Accessed September 9, 2022. 
2. "New Treatment Options, Better Hope of Preventing Vision Loss from Diabetes | National Eye Institute." https://www.nei.nih.gov/about/news-and-events/news/new-treatment-options-better-hope-preventing-vision-loss-diabetes. Published November 19, 2015. Accessed September 9, 2022.
3. Diabetic Retinopathy Preferred Practice Pattern® from the American Academy of Ophthalmology, http://dx.doi.org/10.1016/j.ophtha.2019.09.025, ISSN 0161-6420/19. Accessed July 29, 2020.
4. Formativ Health. http://www.formativhealth.com/wp-content/uploads/2018/06/HCC-White-Paper.pdf Published 2018. Updated 2018. Accessed February 3, 2020.
5. Vojta D, De Sa J, Prospect T, Stevens S. Effective interventions for stemming the growing crisis of diabetes and prediabetes: a national payer's perspective. Health Aff (Millwood). 2012;31:20-26.
*Based on a technical comparison against key market competitors (06-2022).