GSS-power-shuttle
Prone Gel Positioning Accessories for Surgical Tables #A-10111
Prone gel positioners at Hillrom are an ideal surgical accessory to keep your patients in natural positioning during their procedure. Prone head positioner, knee pad and more available.
false
false
false
false
false
https://assets.hillrom.com/is/image/hillrom/Prone-Gel-Package-pdp-carousel?$recentlyViewedProducts$
Request More Information
/en/products/request-more-information/?Product_Inquiry_Type=More%20Information&I_am_most_interested_in=Surgical%20Workflow%20%26%20Precision%20Positioning&Product_Name=Prone_Gel_Positioning_Accessories_for_Surgical_Tables
false
hillrom:care-category/surgical-workflow-precision-positioning
hillrom:product-family/trumpf-medical,hillrom:type/packages,hillrom:sub-category/precision-positioning-table-accessories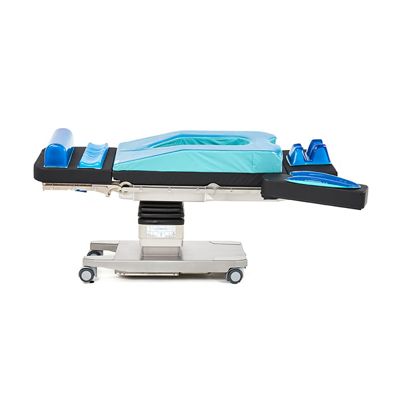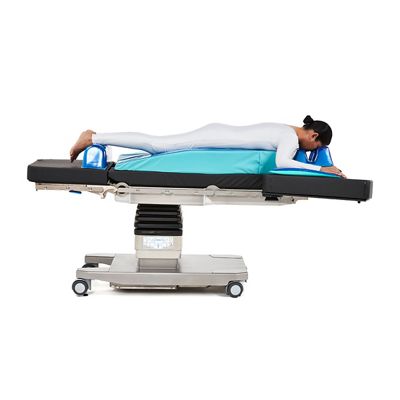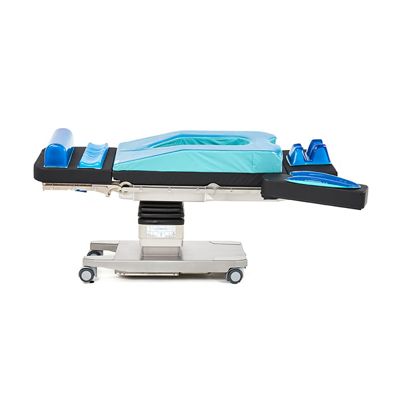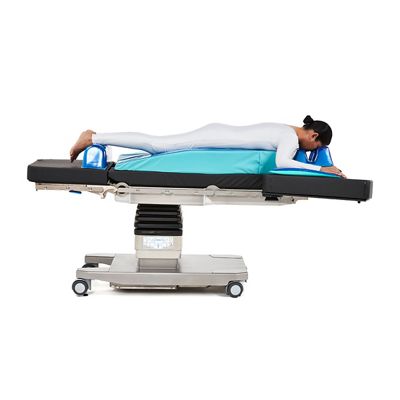 Prone Gel Positioning Accessories for Surgical Tables
#A-10111
Full body support accessories for positioning needs during surgical procedures.
These positioners and pads are designed to help care teams provide patients with pressure redistribution, safety and comfort during prone position surgeries. The accessories support the torso and can be used under the patient's knees and ankles, or along the abdomen to reduce the risk of pressure injuries and nerve damage.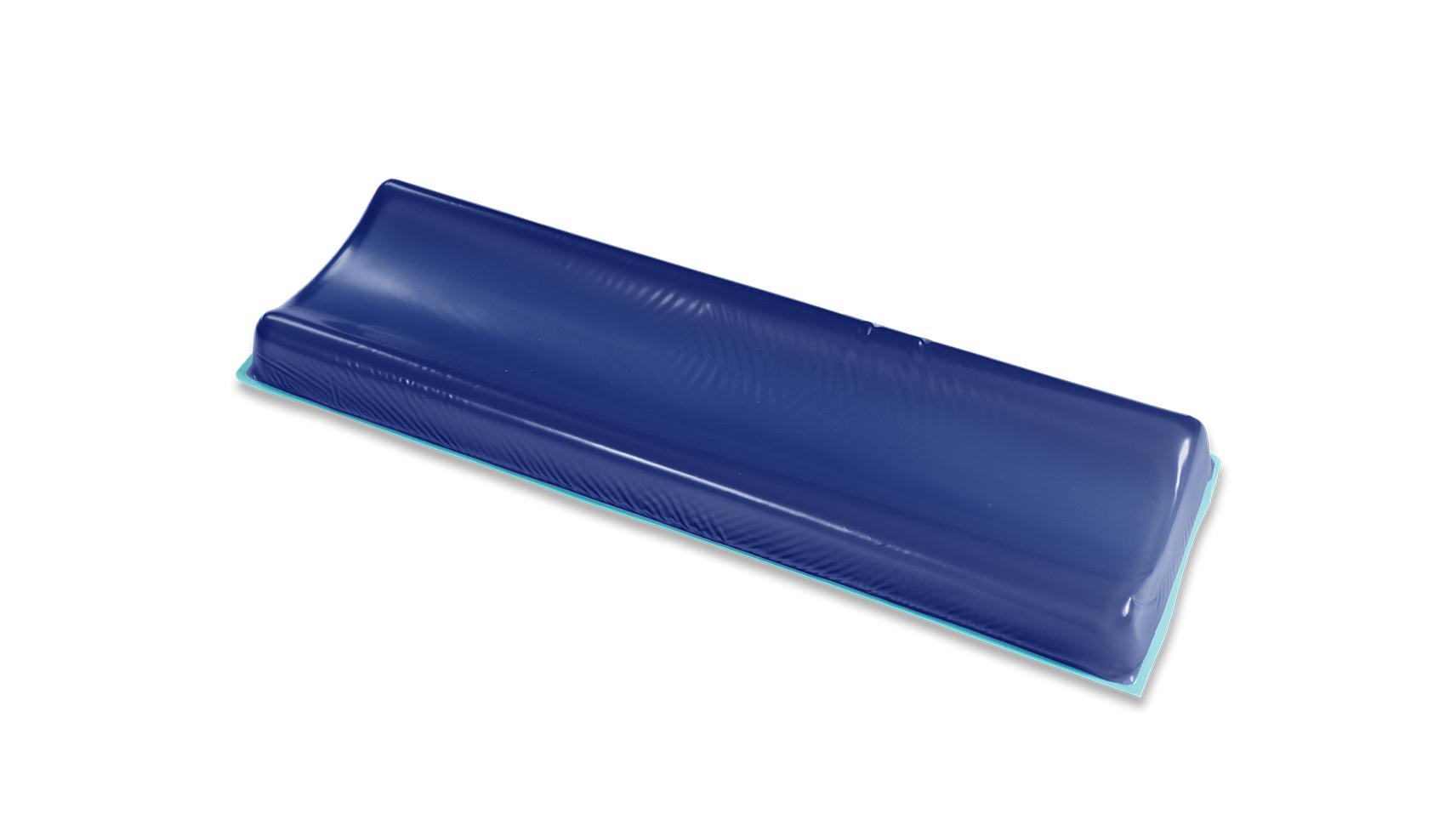 Prone Knee Pad – Long
2 included
This anatomically shaped contoured pad provides added support and stability to the patient's arm or knee in the supine, prone, lithotomy and lateral positions for various procedures. The radiolucent pad will not absorb body fluids or odors and has a flexible membrane cover.

Dimensions: (LxWxH): 20.5" x 6" x 1.5" (510 mm x 150 mm x 35 mm)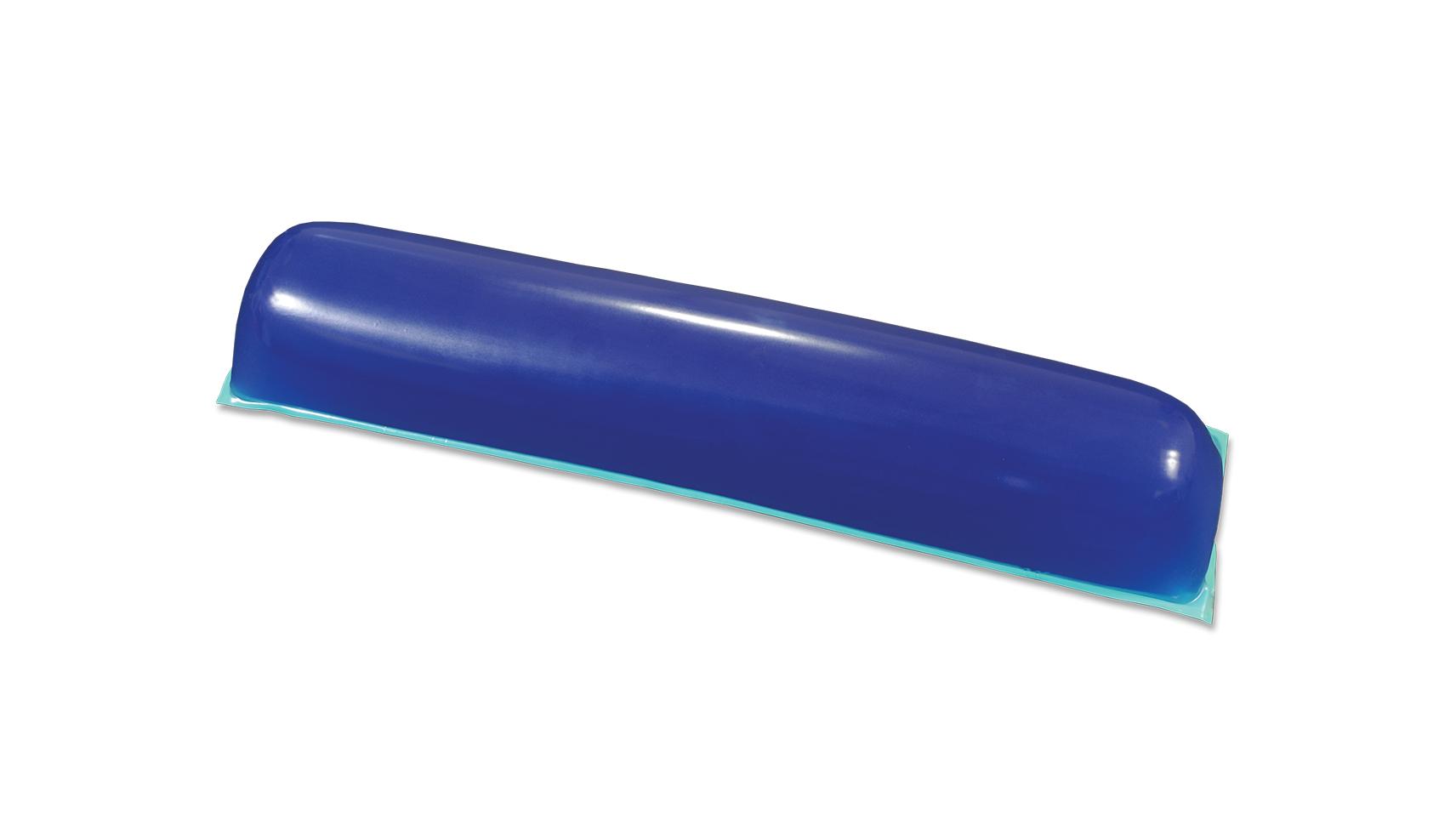 Chest Roll Gel Positioner
3 included
Place this gel positioner under the patient's torso to allow for chest expansion or place under the patient's feet for protection against possible nerve damage during prone procedures.

Dimensions (LxWxH): 20" x 4" x 3" (510 mm x 100 mm x 75 mm)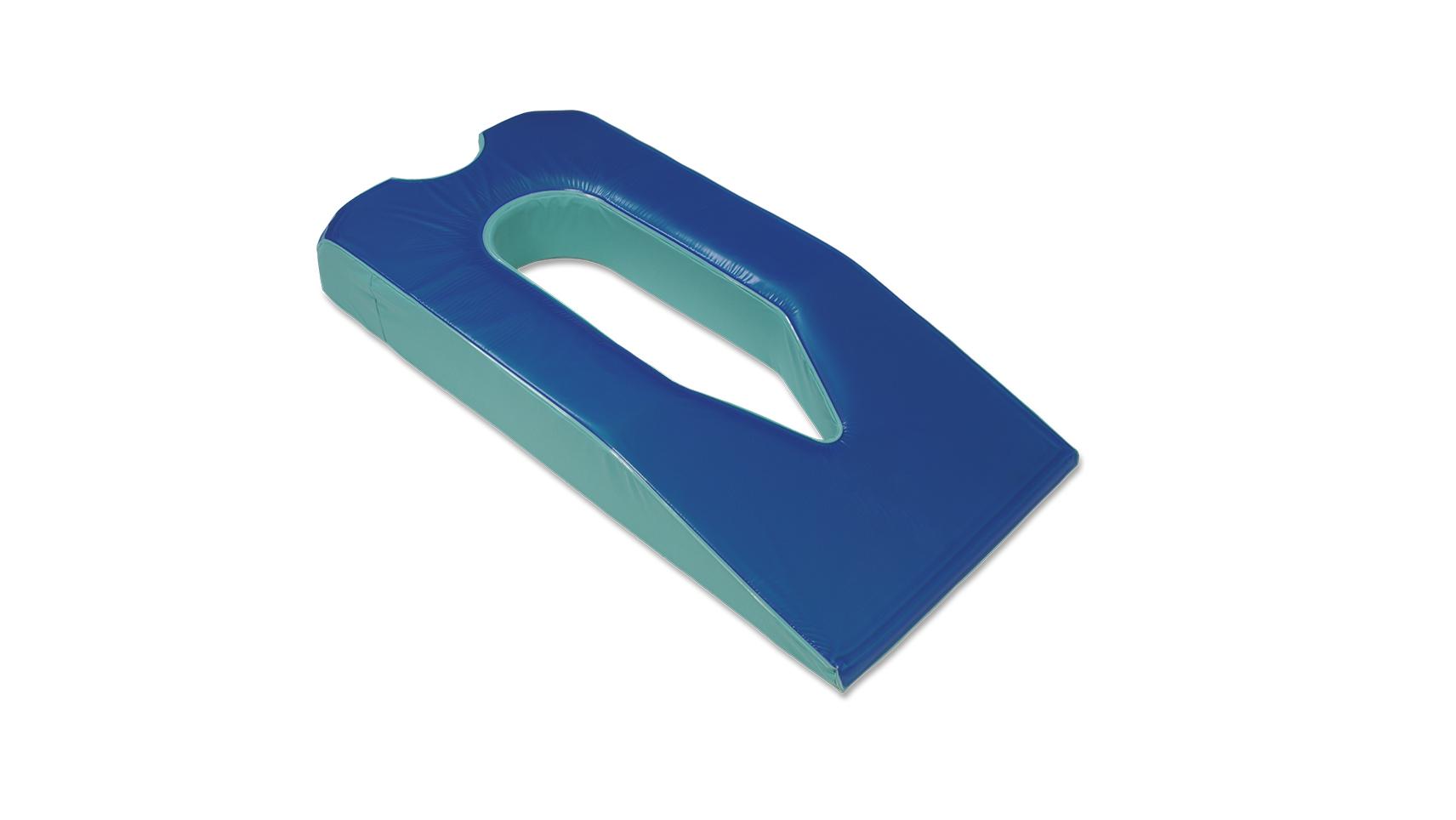 Prone Gel Positioner

This radiolucent gel positioner is constructed with an advanced silicone formula designed to help with pressure redistribution. It will not absorb body fluids or odors and includes a flexible membrane cover.

Dimensions (LxWxH): 44.5" x 21" x 5.5" (1115 mm x 520 mm x 140 mm)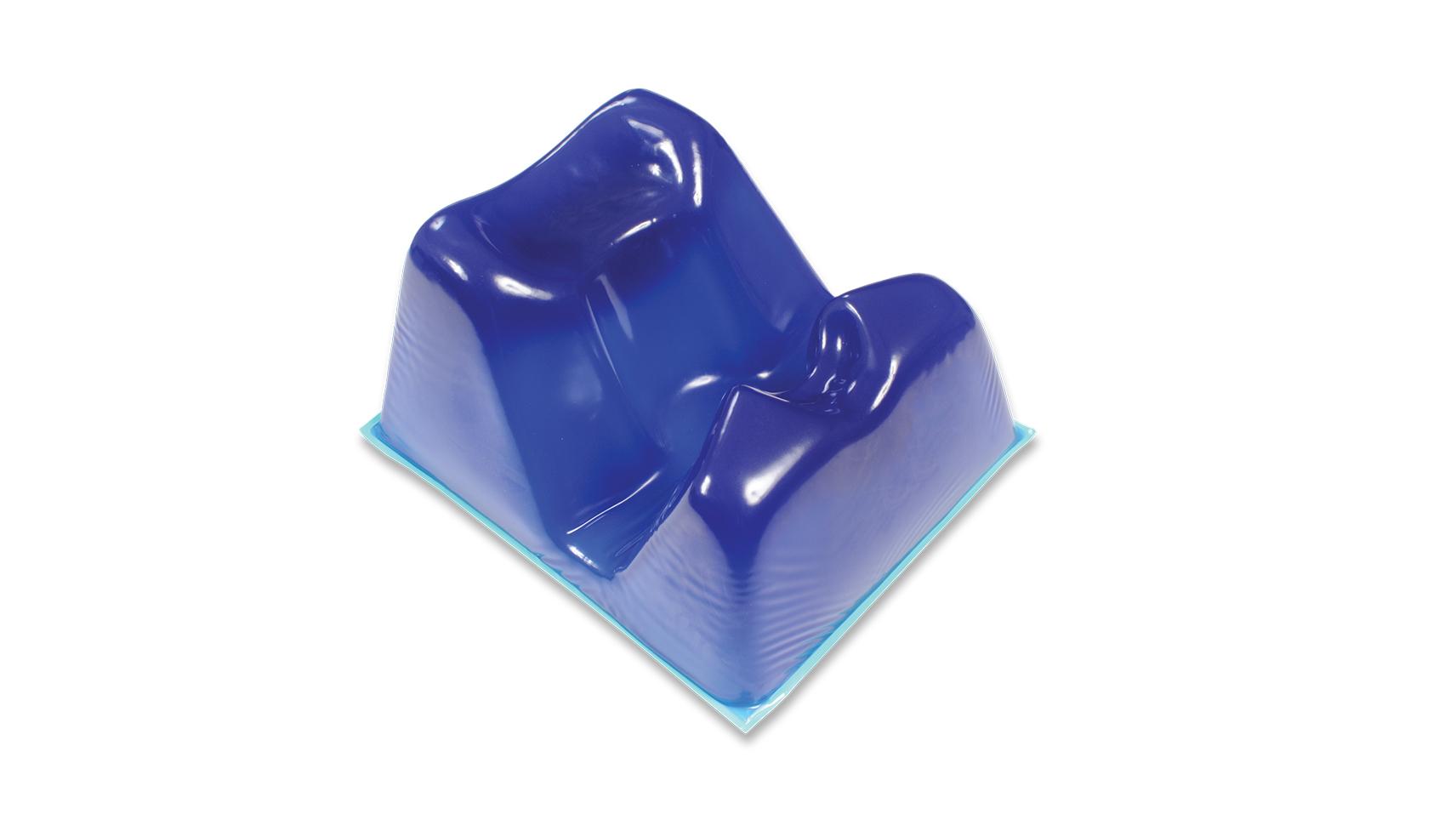 Prone Head Positioner – Large
1 included
Lightweight, durable and easy to handle, this head positioner is anatomically designed to allow the patient's head to comfortably rest face down with respiratory tubes in place. The unique design provides excellent support, stability, comfort and protection during surgery in the prone position, with openings on both sides.

Dimensions (LxWxH): 11" x 9.5" x 5.5" (280 mm x 240 mm x 140 mm)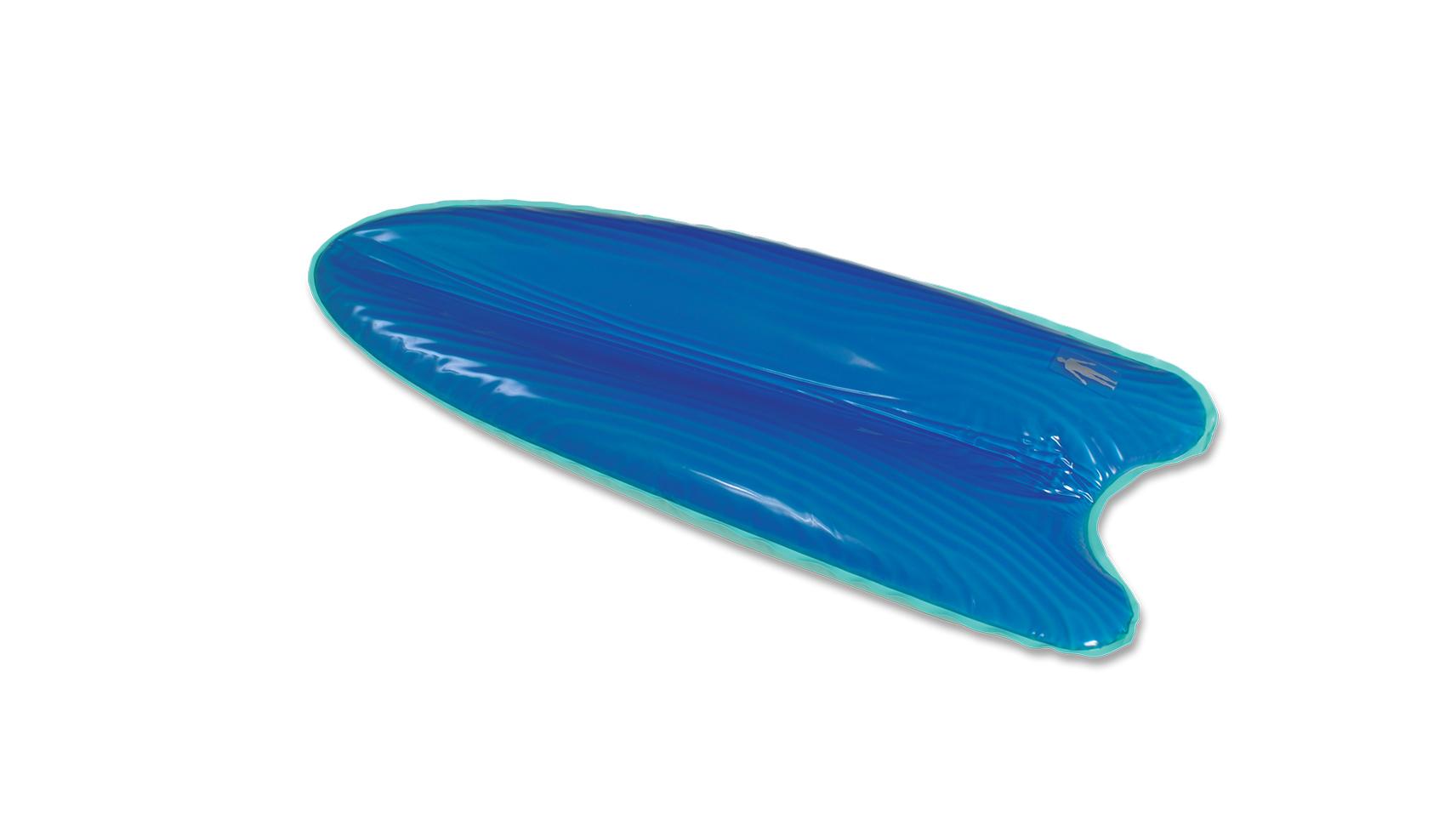 Premium Armboard Gel Pad – Long
2 included
This pad is effective in relieving pressure on the patient's hand, forearm, elbow and bicep whenever the arm is extended on an armboard during supine, prone, lithotomy and lateral positions. The flat, contoured pad provides additional stability to ensure proper positioning and fits most surgical table armboards.

Dimensions (LxWxH): 18.5" x 7" x 1.5" (460 mm x 1800 mm x 35 mm)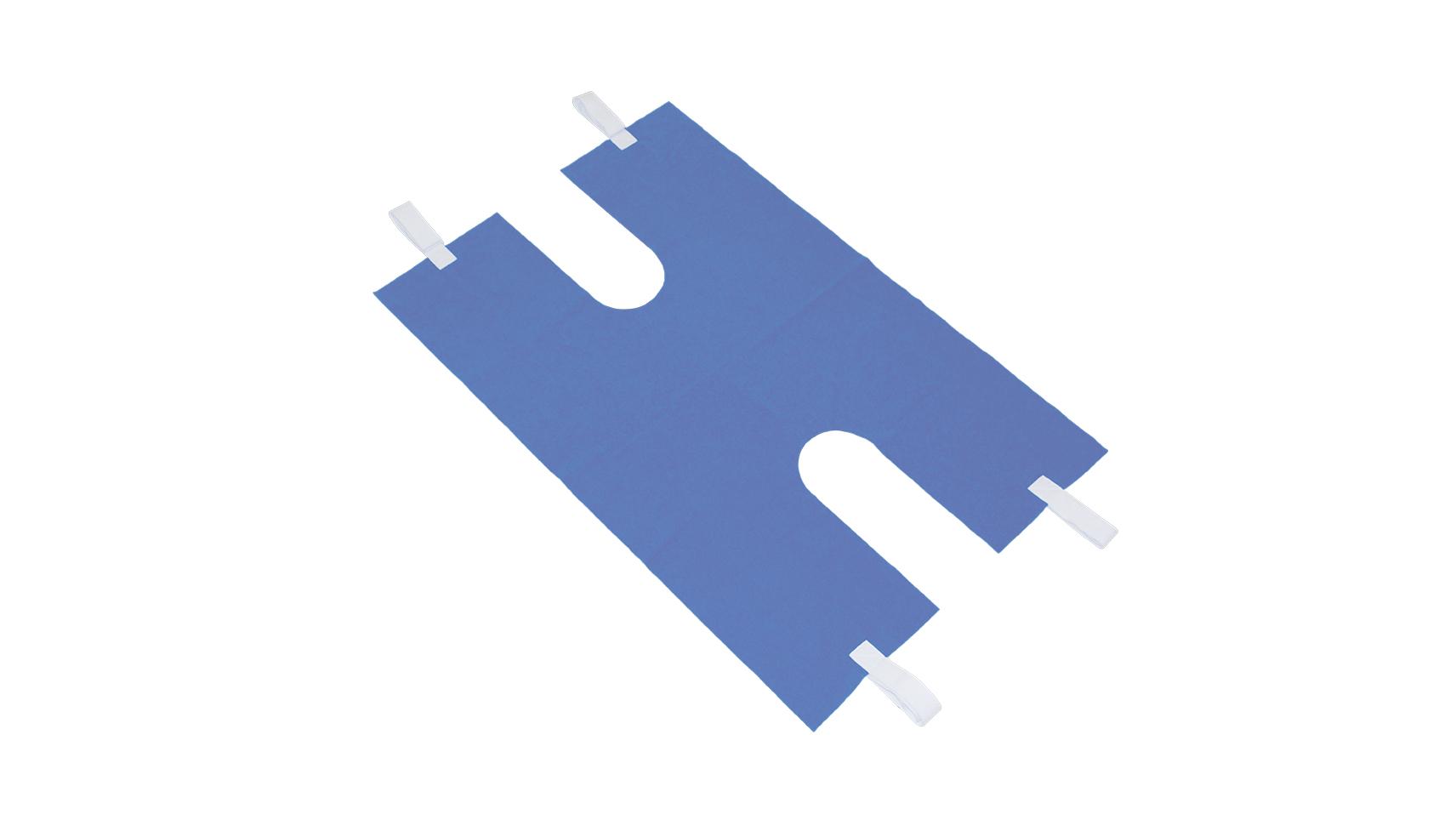 Advance Lateral Drawsheet

Use this lateral drawsheet to rotate the patient from the supine (pre-op) to the lateral position. Secure the patient to the rails during the rotation from lateral to prone position and align the patient properly on positioning pads. The drawsheet is fully disposable.