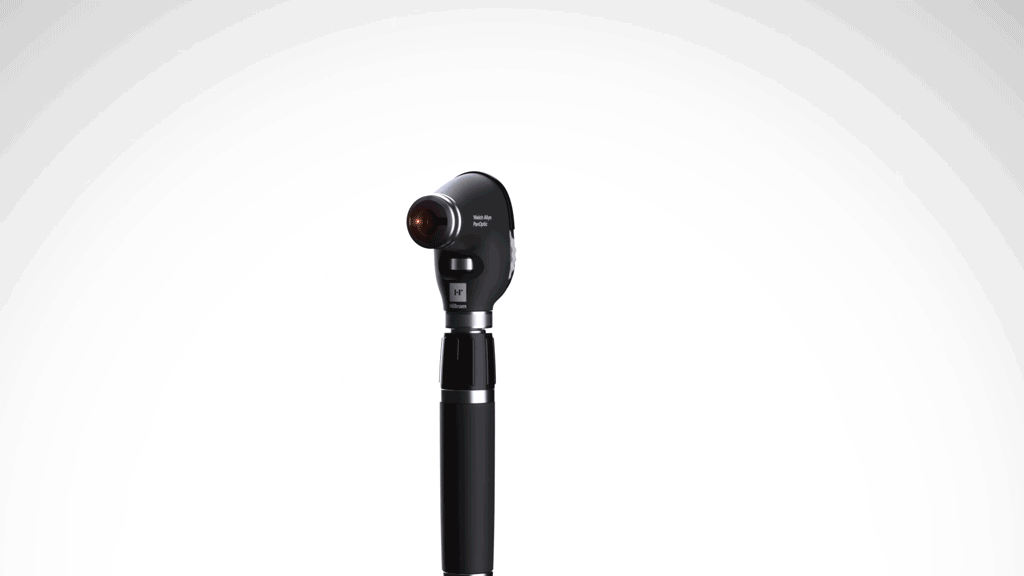 Welch Allyn PanOptic Plus Ophthalmoscope
20X larger viewing area when compared to a standard or pocket-style ophthalmoscope
Quick Eye alignment technology helps you direct patient gaze for better optic disc alignment
Familiar form and feel, designed with DuraShock technology for durability

Ready to buy now? Click Here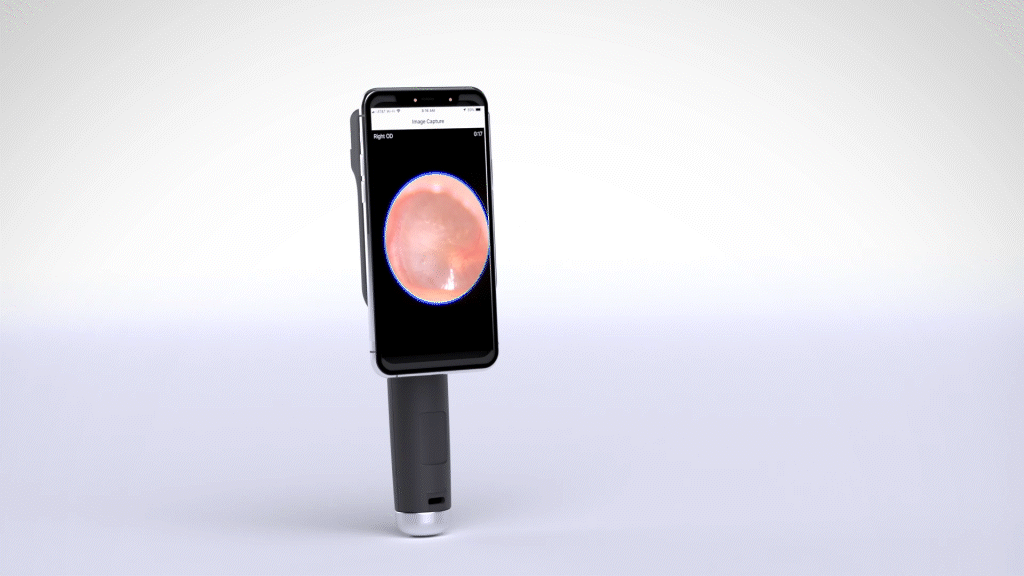 Welch Allyn MacroView Plus Otoscope
3X Larger viewing area when compared to a standard otoscope
Capture and share ear images when paired with the Welch Allyn iExaminer SmartBracket, your smart device and the iExaminer Pro App
Long-lasting LED lamps with a seven-year warranty

Ready to buy now? Click Here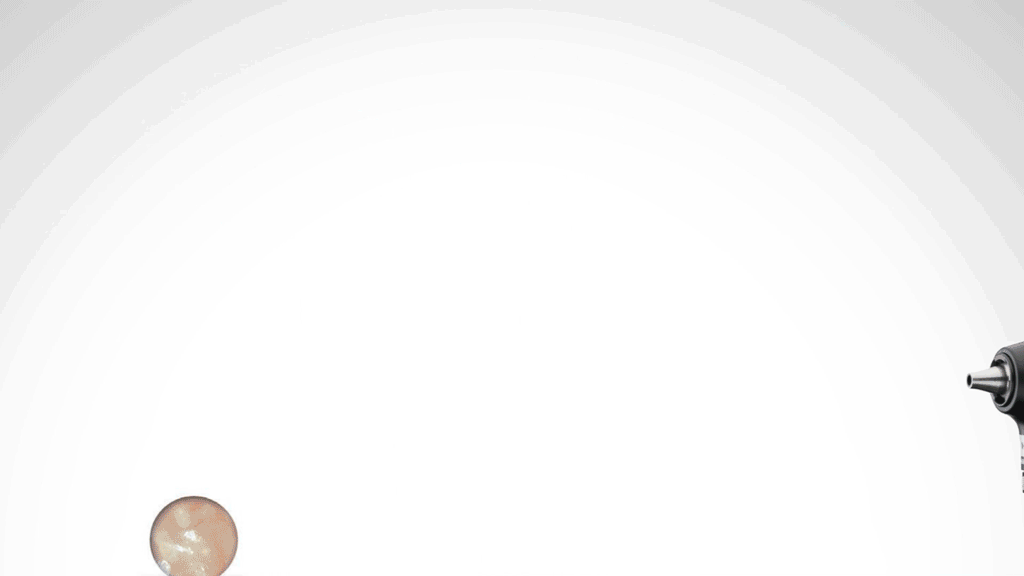 Experience Wider Views
Examining the eye and ear is a fleeting yet critical part of an exam. Our latest MacroView Plus Otoscope and PanOptic Plus Ophthalmoscope, allow you to see more of the eye and ear, when compared to the older, standard devices, to enhance examinations.
Upgrade Your Exam Tools
Diagnostic sets and systems help power eye and ear exams with your choice of power source.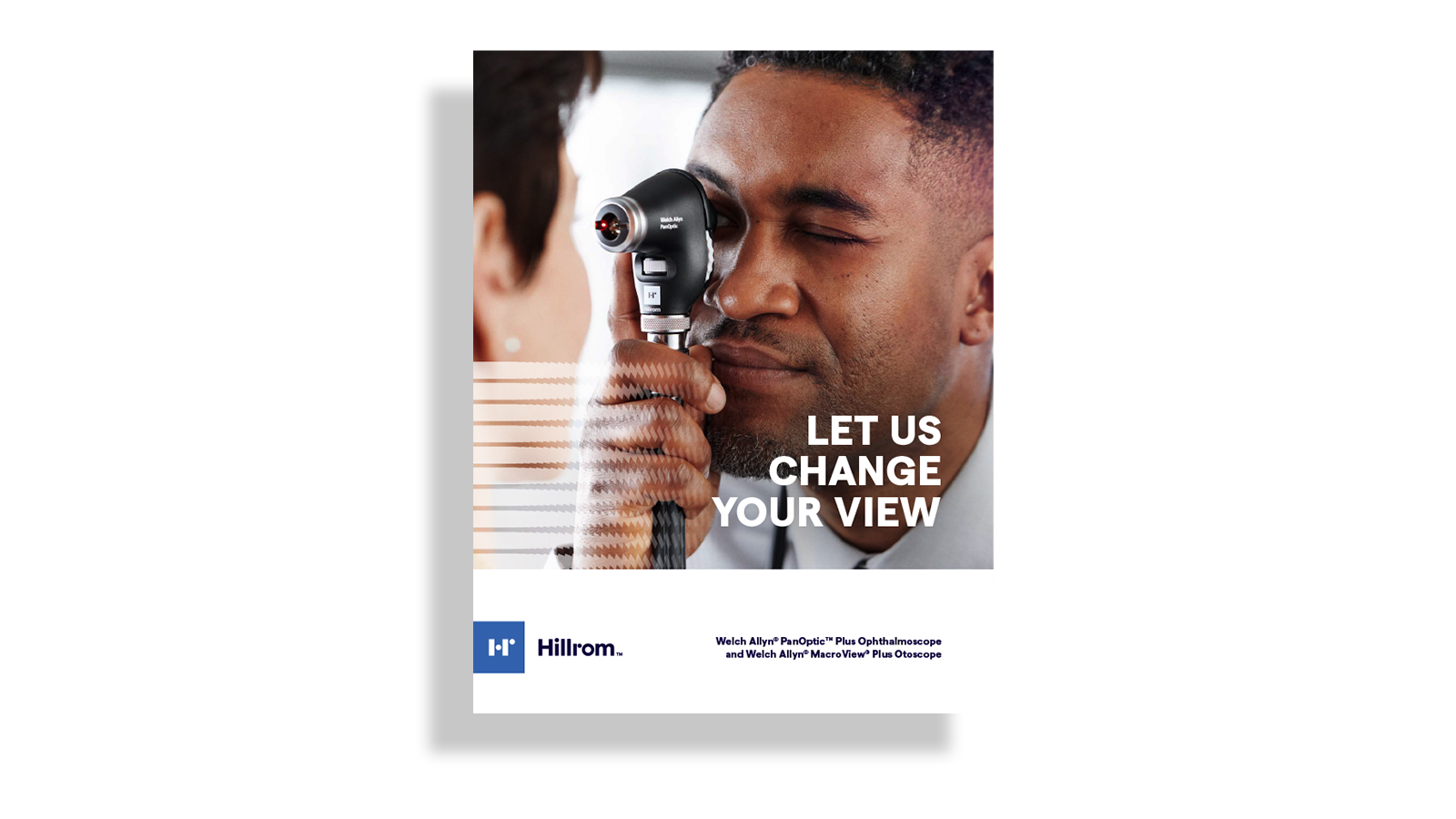 Let Us Change Your View

The future of diagnostics is bigger and brighter. Uncover Hillrom's new line of Welch Allyn physical exam tools and systems and enhance your capabilities and exam today.
Have Questions?
See Hillrom's latest line of diagnostic tools one-on-one. Schedule a free, quick virtual session with one of our experts for a demo on the Welch Allyn PanOptic Plus Ophthalmoscope, our digitally-capable MacroView Plus Otoscope or both.