Empower Exams
Empower Exams
As clinicians, you're continuously striving to elevate patient care. And the tools you rely on day-to-day play a big role in your efforts. Do you have the most advanced diagnostic tools to support the physical exam, diagnosis and treatment plan? Schedule a free virtual demo with a Hillrom expert to see how Hillrom's latest line of physical exam tools is inspiring new confidence with bigger, brighter views.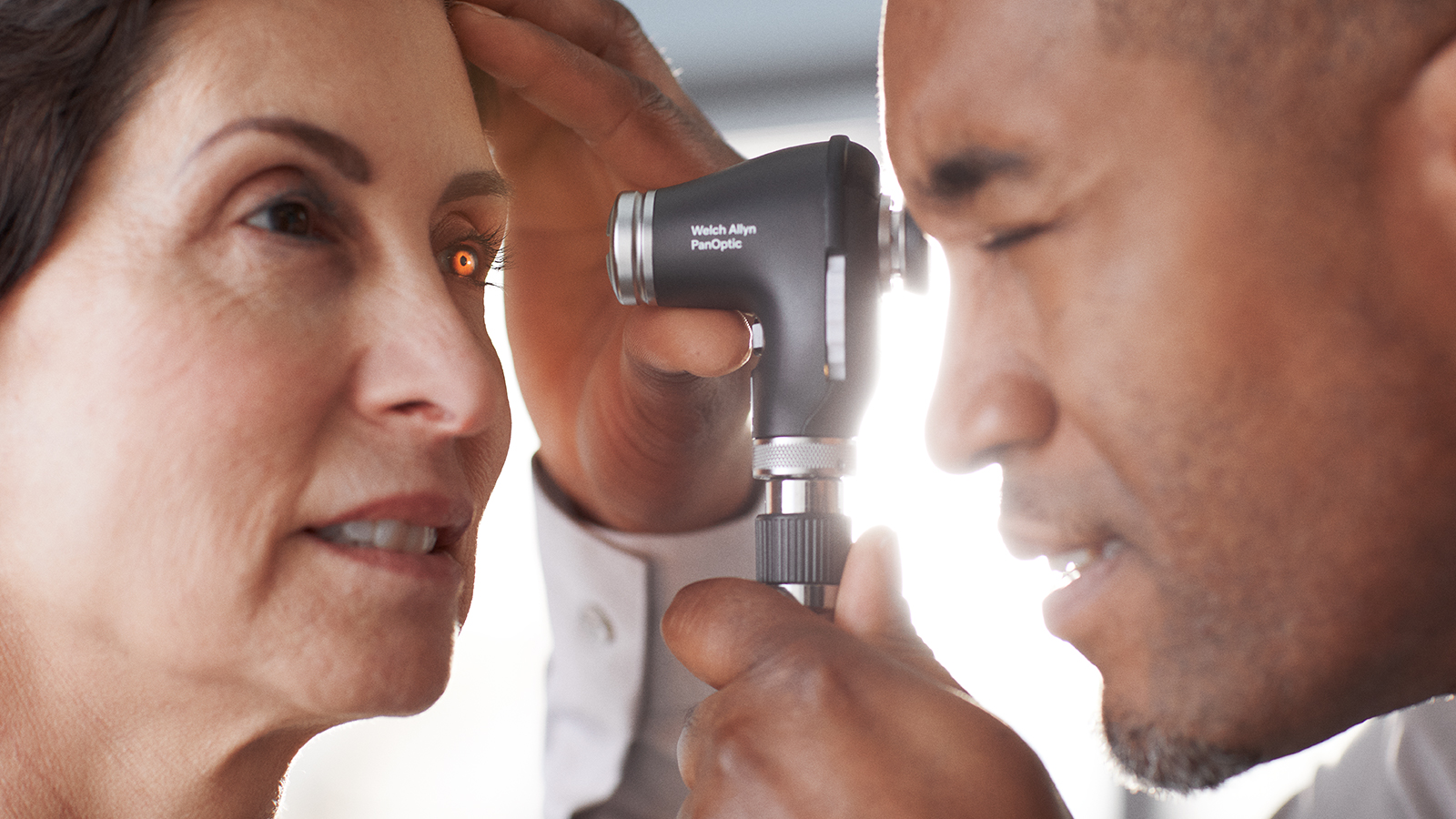 Bigger Views of the Eye

Enhance your patient assessments and increase your confidence with our wide-view Welch Allyn® PanOptic™ Plus Ophthalmoscope. Designed with long-lasting LED lamps and DuraShock™ for durability, plus our new Quick Eye™ alignment technology helps address a challenge with eye exams. Two lights on the patient side help you guide their gaze for better optic disc alignment.


Take a closer look with our new PanOptic Plus Ophthalmoscope.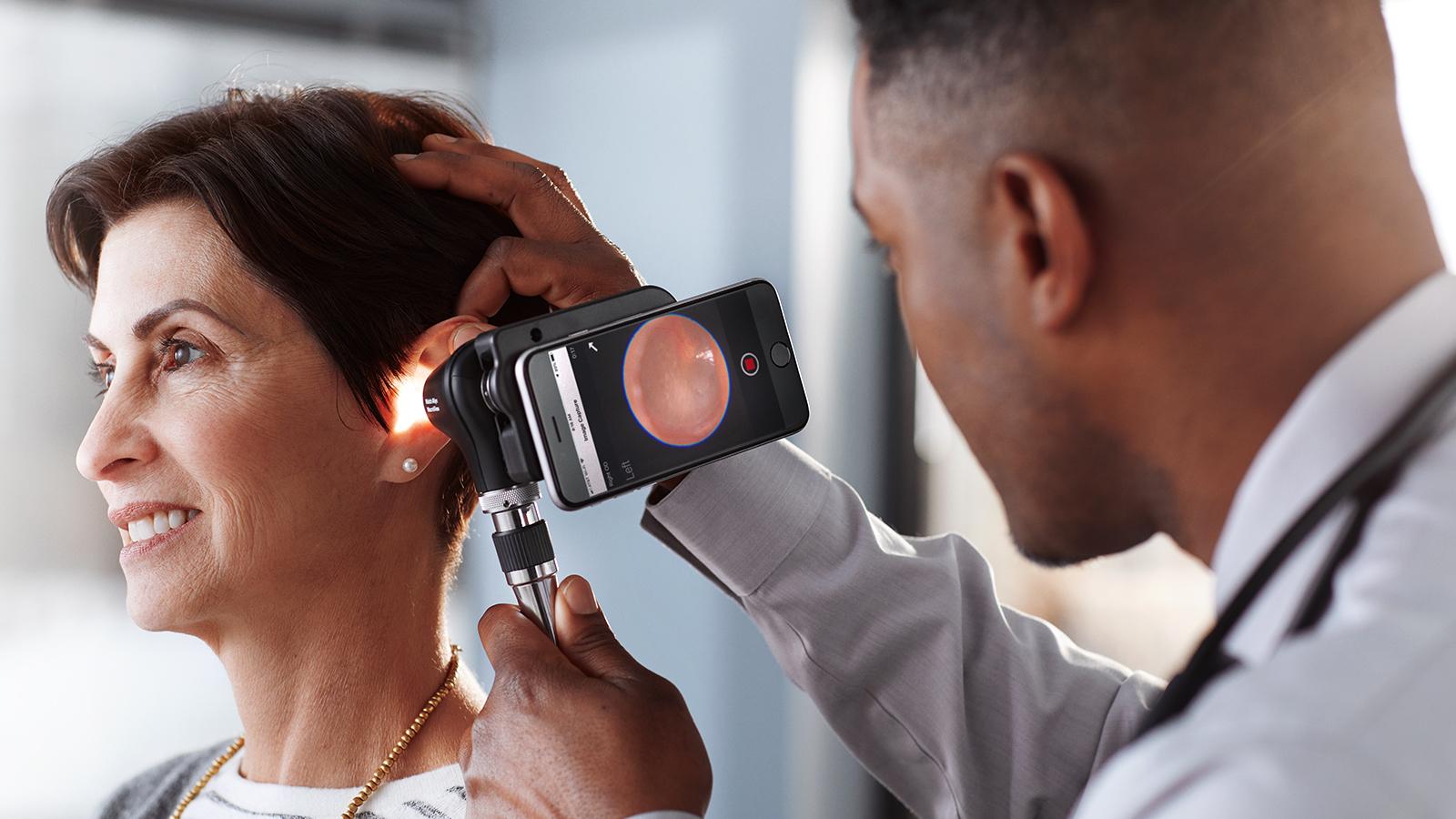 Capture and Share Images


Enhance visualization and quickly shift from optical to digital with our new Welch Allyn MacroView® Plus Otoscope and Welch Allyn iExaminer® SmartBracket™ accessory. Designed with long-lasting LEDs and DuraShock™ technology, this is a tool you can rely on. With a familiar form and feel, and focus-free design you can amplify exams with our new Welch Allyn LumiView™ Clear Single-Use specula for brighter views.



Clearing the path to brighter views with our new MacroView Plus Otoscope.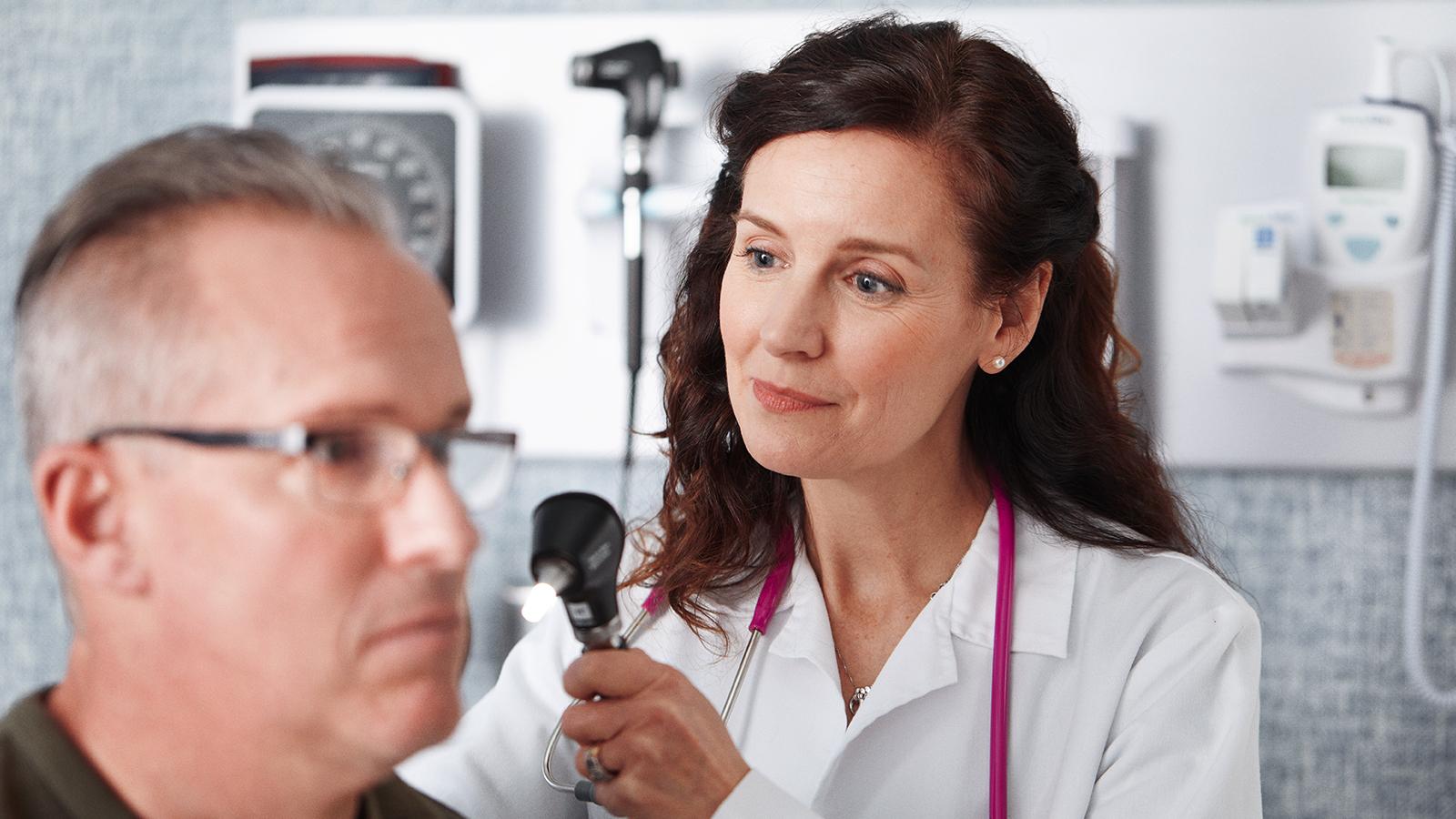 Exam Essentials, Covered

Put the diagnostic tools you need to collect patient data within arm's reach. With the Green Series™ 777 Integrated Wall System, capture blood pressure, temperatures and SpO2 within one, easy-to-install system — all while saving time and energy. Our new PanOptic Plus ophthalmoscope and MacroView Plus otoscope are compatible with existing 3.5 V systems. Next time you're re-ordering ear specula, try our new LumiView Clear Single-Use ear specula for brighter views with Welch Allyn MacroView, Diagnostic and Pocket-style otoscopes.

Upgrade Your Exam Tools
Diagnostic sets and systems help power eye and ear exams with your choice of power source.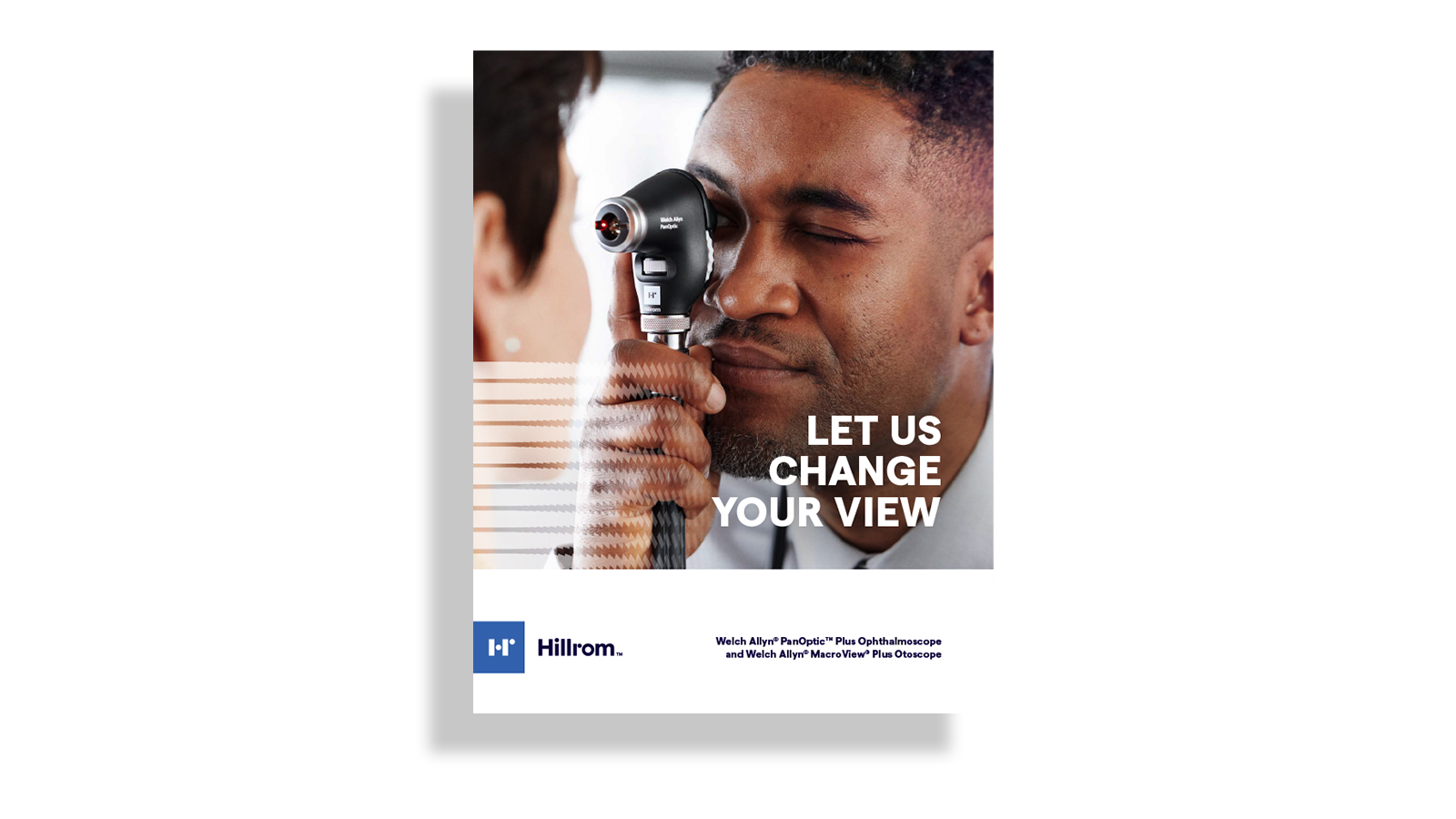 Let Us Change Your View

The future of diagnostics is bigger and brighter. Uncover Hillrom's new line of Welch Allyn physical exam tools and systems and enhance your capabilities and exam today.
Schedule a Virtual Demo Today
See Hillrom's latest line of diagnostic tools one-on-one. Schedule a free, quick virtual session with one of our experts for a demo on the Welch Allyn® PanOptic™ Plus Ophthalmoscope, our digitally-capable MacroView® Plus Otoscope or both.