Baxter's end-to-end devices and solutions for diagnostic cardiology help reduce manual workflow steps inside and outside the hospital, saving clinicians valuable time.
Connect cardiac care at every step of the patient pathway to improve interoperability within your system. Whether your healthcare organization is an IDN, university hospital, critical access hospital, cardiology clinic or physician practice, we have you covered.

Cardio Server ECG Management System
Cardio Server, previously branded as Epiphany, is Baxter's one 'source of truth' for managing all cardiology-related diagnostic data. Do you often notice delays in studies being read within your organization? With Cardio Server, creating confirmed ECG modality results is simple and fast. Immediately access results in the EMR to eliminate delays that would otherwise result from a more manual, cumbersome workflow.
Edit and confirm diagnostic tests from anywhere, anytime 
Immediate results available in the EMR 
On-premise or cloud option available 
Flexible platform for simple to complex workflows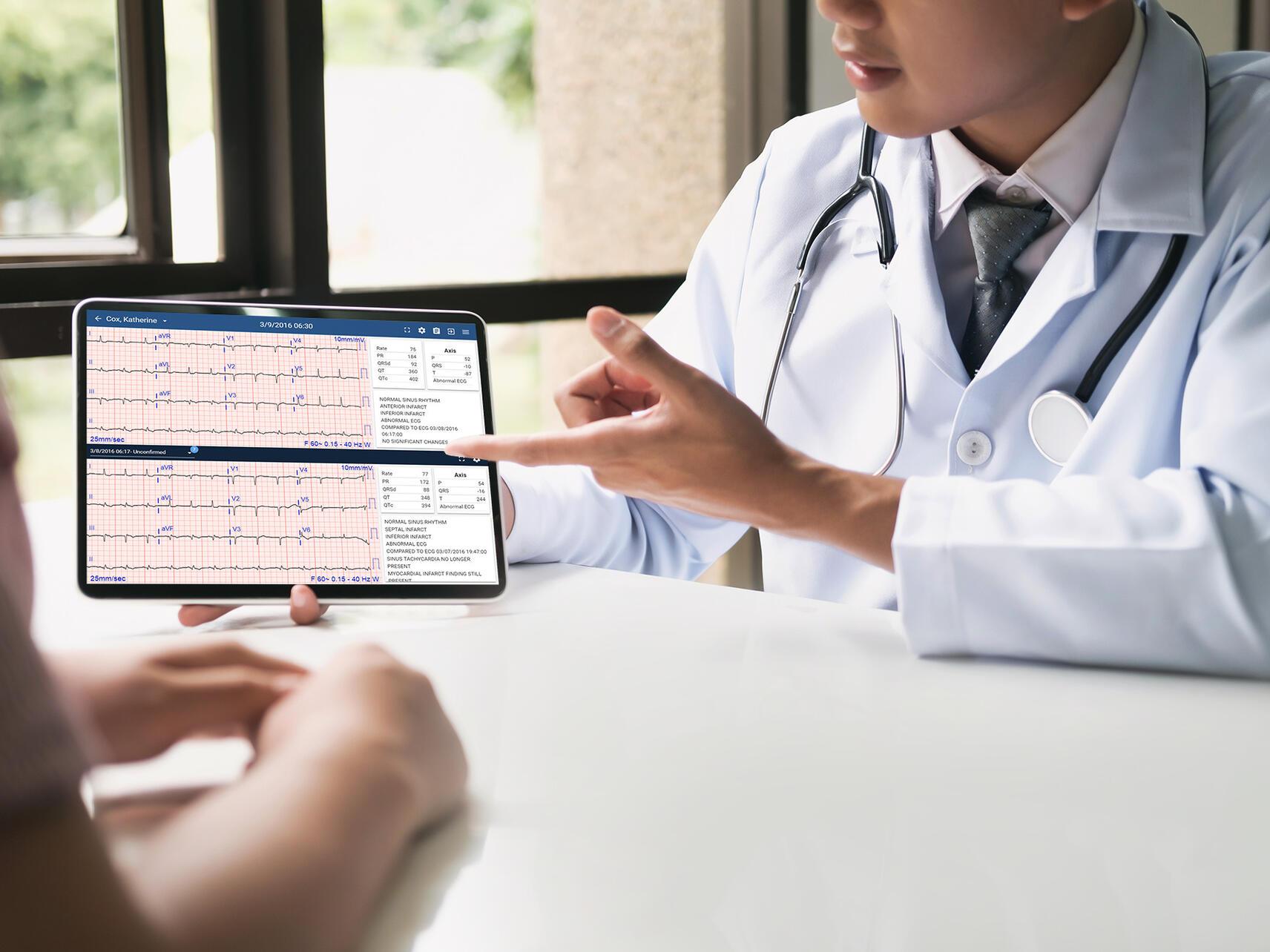 Formerly branded as Quinton, Burdick, Mortara, Epiphany, BardyDx and Welch Allyn, Baxter's diagnostic cardiology portfolio encompasses over 100 years of innovation.
Customer Retention for Cardio Server
Once users discover how intuitive and compatible Cardio Server is and how it helps streamline processes, they don't want to go back.1
Seconds of most stable baseline selected
The ELI 380 device automatically selects the most stable 10 seconds baseline of ECG in real time—reducing the need for repeat ECGs.2
Nicole Horve is a Baxter Project Manager for our ECG management solution. Before her time at Baxter, she worked as a Cardiopulmonary Administrator for a 14-hospital IDN. Watch how Cardio Server and integration with Baxter devices helped transform her organization's workflow.
Partner with one provider for all of your diagnostic cardiology needs. Discover the benefits of leveraging one provider across care settings for diagnostic cardiology management.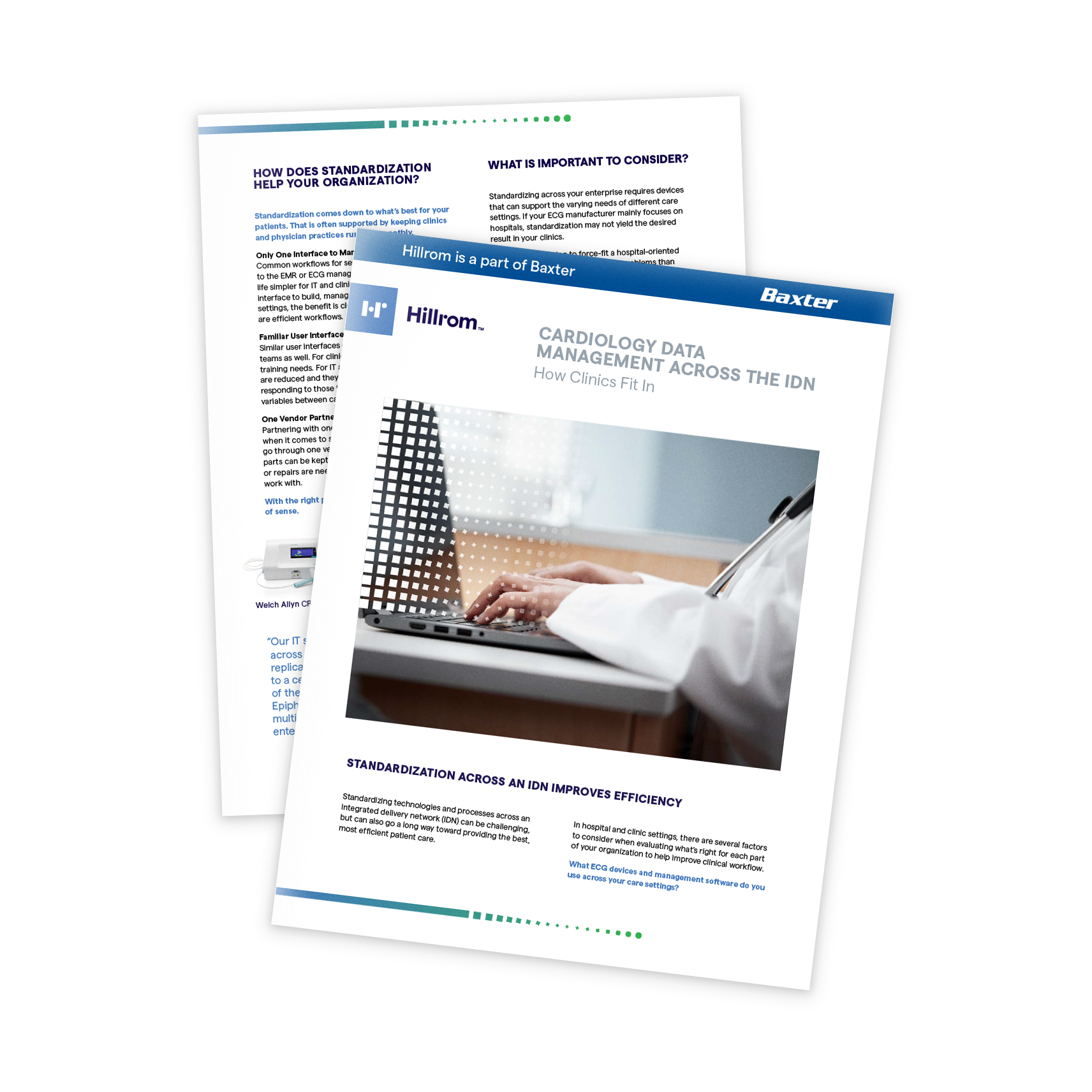 Are you ready to learn how to transform your diagnostic cardiology workflow?

We're here to help. Reach out with any questions you have in your search for new ECG management software and devices or request a demonstration.
 
References
1. Statistics based on data on file: collected from Salesforce Support Renewals Report. Complete data on file with Baxter.
2. Statistics based on data on file: collected from Best 10 Performance Demonstration Review. Complete data on file with Baxter.
ELI and VERITAS are trademarks of Baxter International, Inc. or its subsidiaries.

Rx Only. For safe and proper use of the products mentioned herein, please refer to the Instructions for Use or Operator manual.