GSS-VASCULAR-ACCY-PACK
Hillrom Vascular Accessory Package for Surgical Tables #112115
These Hillrom accessories provide stabilization support to keep patients secure and comfortable during vascular procedures such as angioplasty, vascular bypass and more.
ACTIVE
ACTIVE
false
false
false
false
false
https://assets.hillrom.com/is/image/hillrom/Vascular-Package-with-model-pdp?$recentlyViewedProducts$
Request More Information
/en/products/request-more-information/?Product_Inquiry_Type=More%20Information&I_am_most_interested_in=Surgical%20Workflow%20%26%20Precision%20Positioning&Product_Name=Hillrom_Vascular_Accessory_Package
false
hillrom:care-category/precision-positioning
hillrom:product-family/trumpf-medical,hillrom:type/packages,hillrom:sub-group/precision-positioning-table-accessories-education,hillrom:sub-category/precision-positioning-table-accessories
Hillrom Vascular Accessory Package for Surgical Tables
#112115
Safely and efficiently stabilize your patients with these table accessories designed for vascular procedures.
The components in this accessory package help surgical care teams improve procedural efficiency while ensuring patient safety and stability during vascular procedures such as EVAR, AAA, TEVAR, angioplasty and vascular bypass. For better imaging and procedural success, these accessories provide system radiolucency and modularity.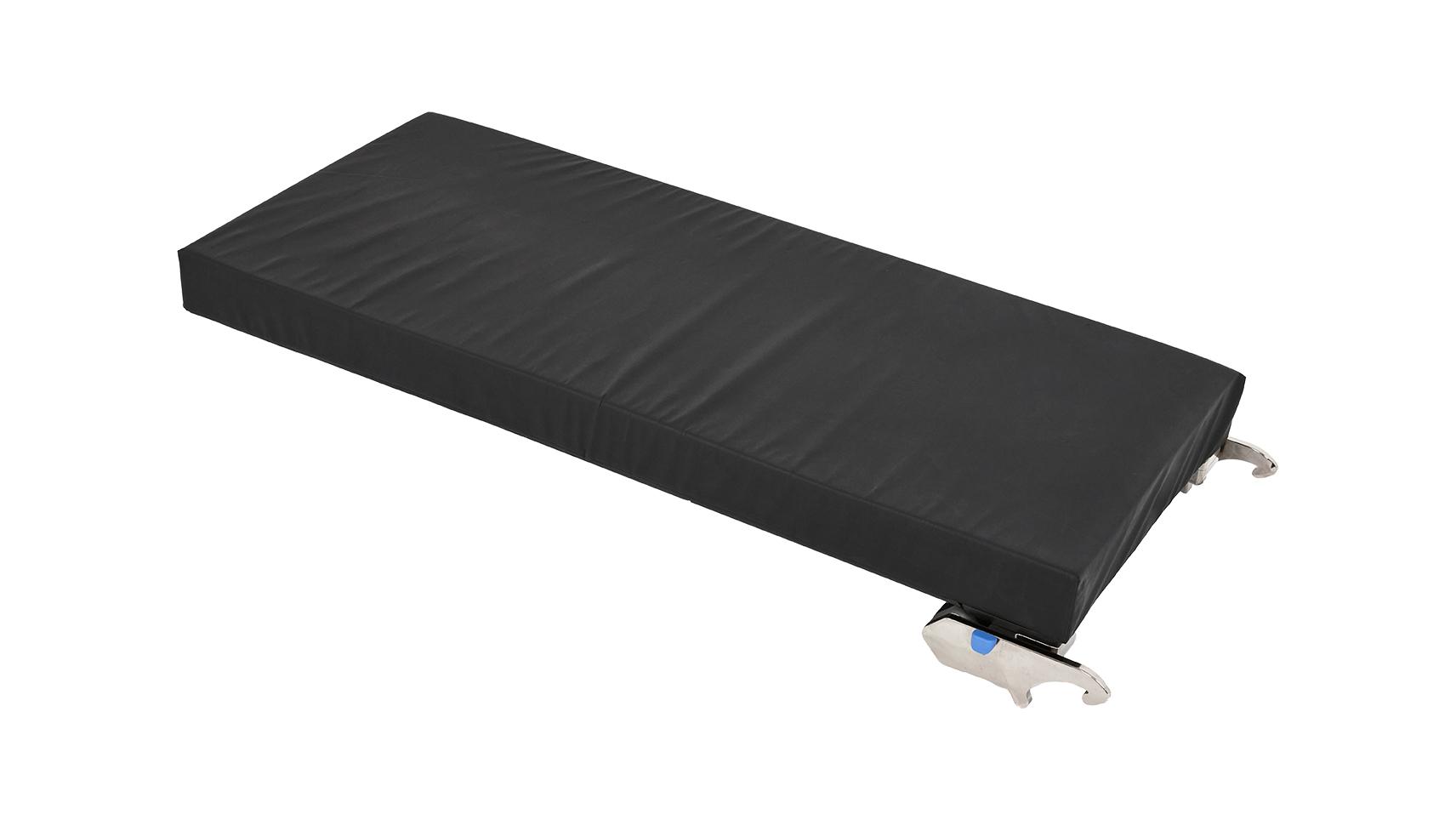 Tabletop Segment Carbon 1200

The radiolucent Carbon 1200 tabletop segment attaches to the Hillrom hook/coupling point system for 360° radiolucency. The pad is included.
Weight Capacity in standard orientation: 353 lbs (160 kg) when complying with the conditions that apply for the operating table
Dimensions (LxWxH): 51.2" x 24.4" x 3.6" (1300 mm x 620 mm x 90 mm)
Carbon Length: 47.23" (1200 mm)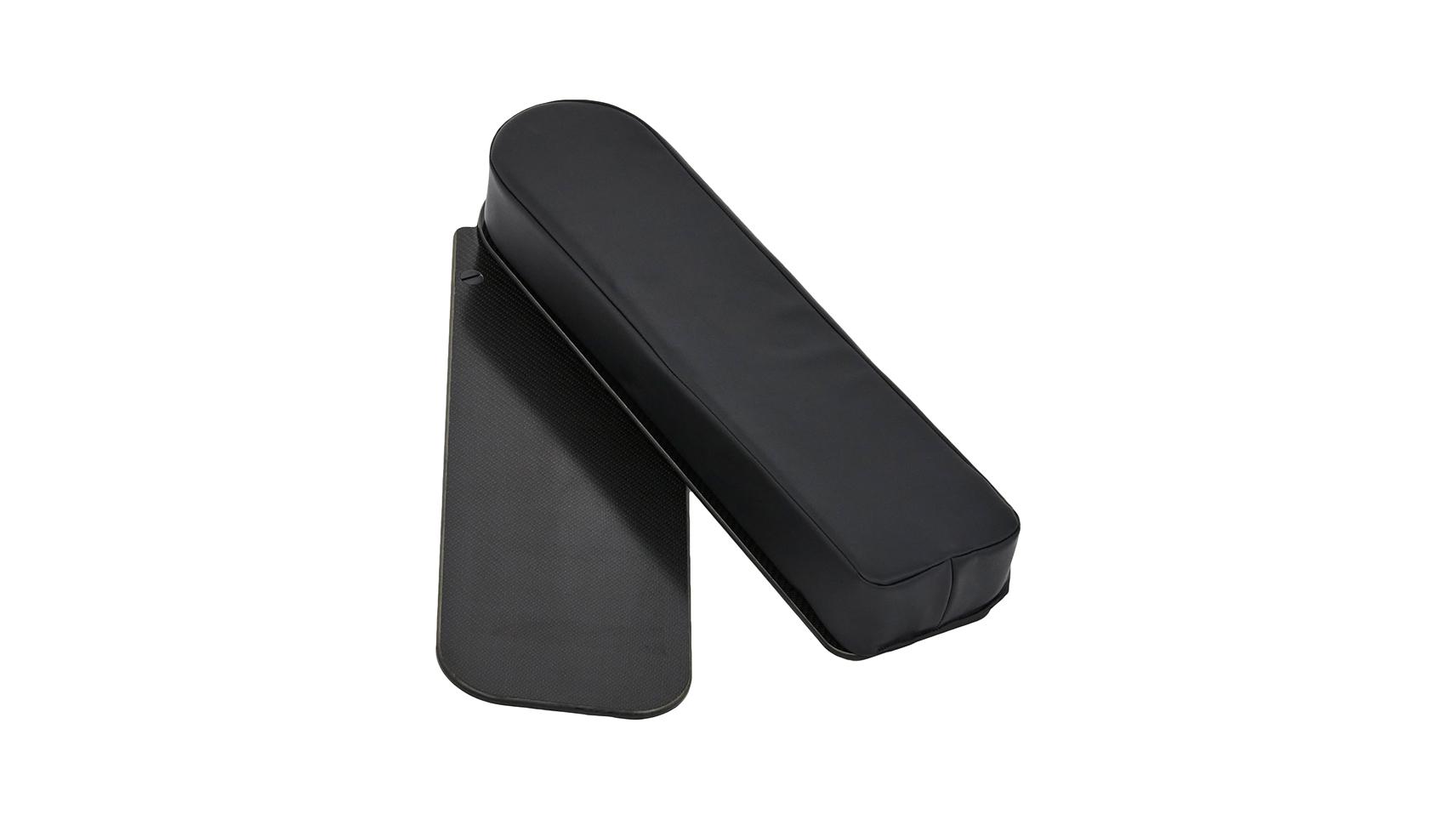 Carbon Fiber Armboard 

Held in place by the patient's weight, the radiolucent armboard slides between the tabletop and the tabletop pad. Consists of base plate, arm support and pad. Rotatable 180°.
Dimensions (LxW): 5.9" x 22.8" (150 mm x 580 mm)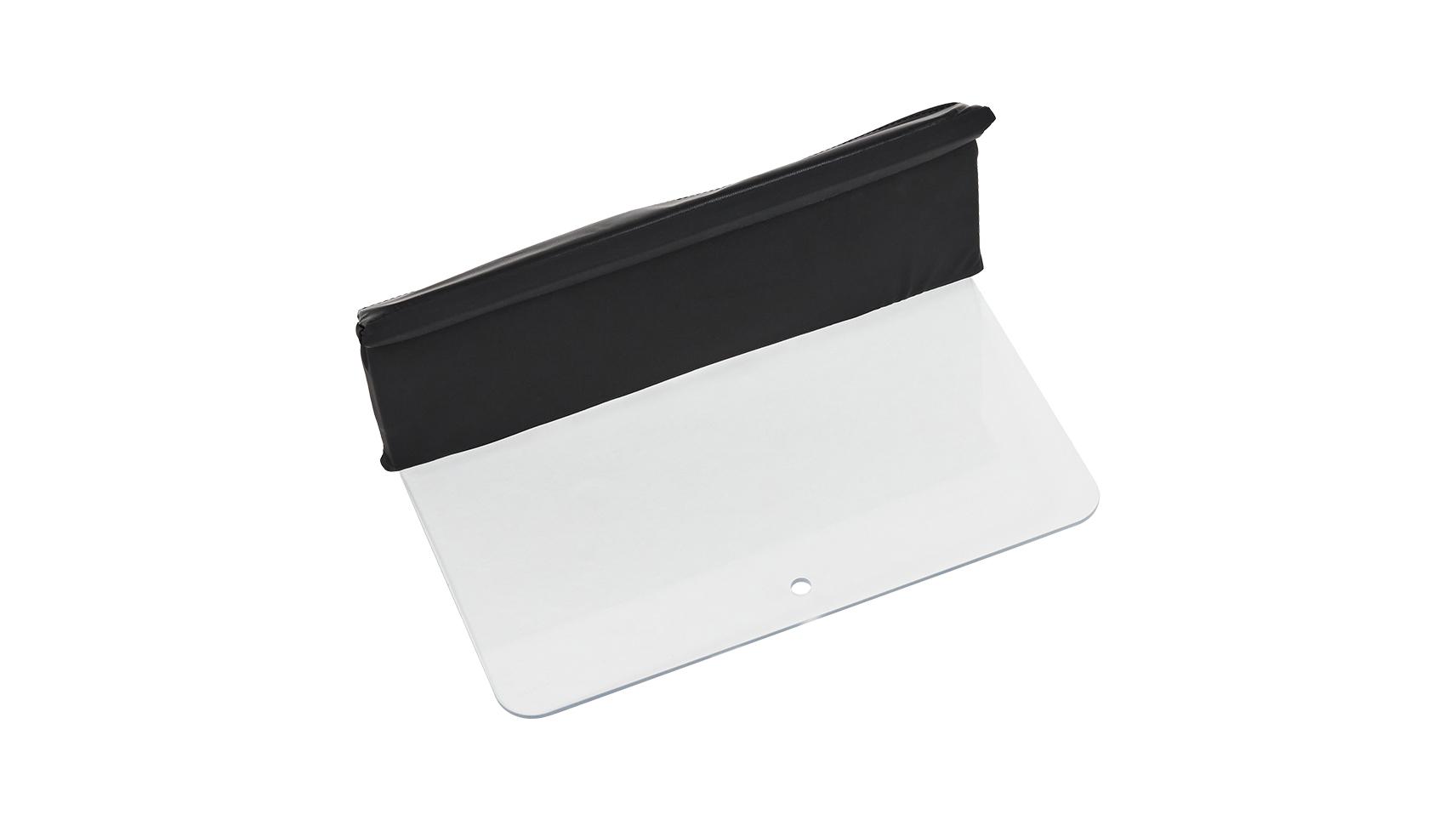 Arm Shield

This radiolucent Arm Shield slides between the tabletop and the tabletop pad to keep the patient's arm secure against the body. A pad is included to reduce risk of pressure related injuries and to keep patient secure.
Dimensions (WxH): 15.75" x 7" (400 mm x 180 mm)
Made of plexiglass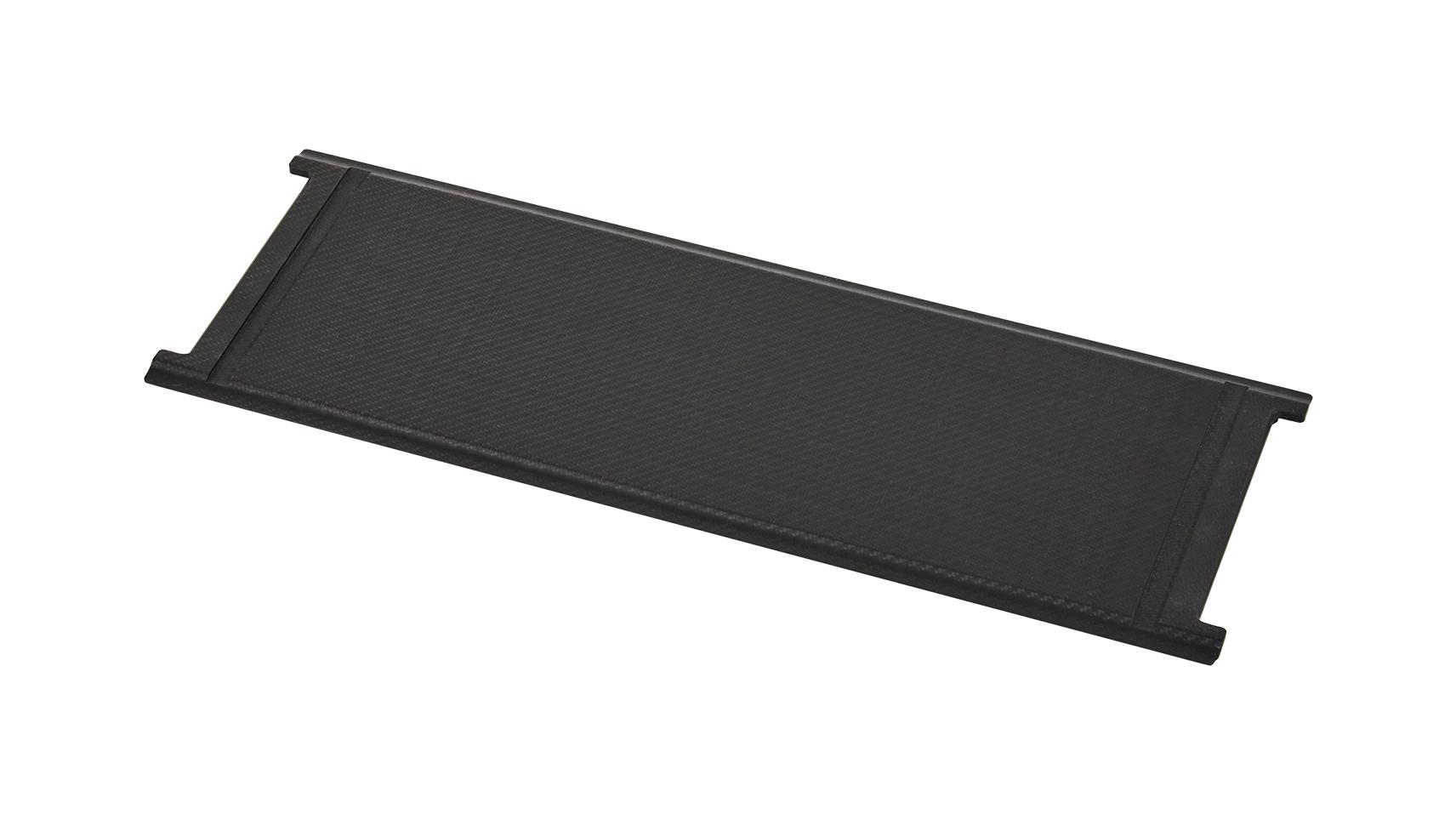 Joint Plate Carbon 520

Use this radiolucent joint plate with the Joint Plate Carbon Clamp, Pair for flexibility when using the sideral on carbon components.
Dimensions (LxWxH): 8" x 22" x 0.2" (200 mm x 570 mm x 6 mm)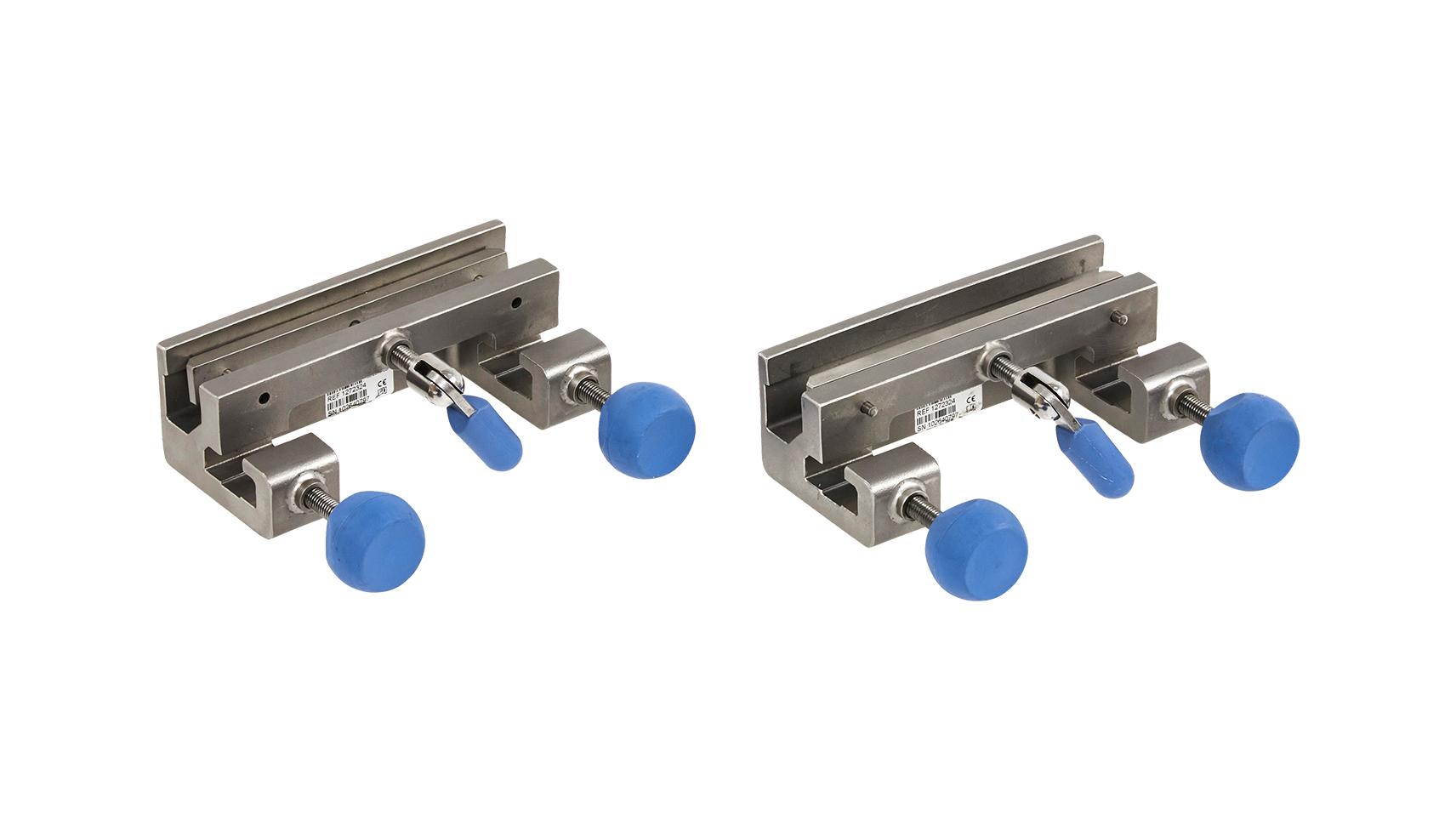 Joint Plate Clamp, Pair

Use these clamps with the Joint Plate Carbon 520 to add the flexibility of siderails on components.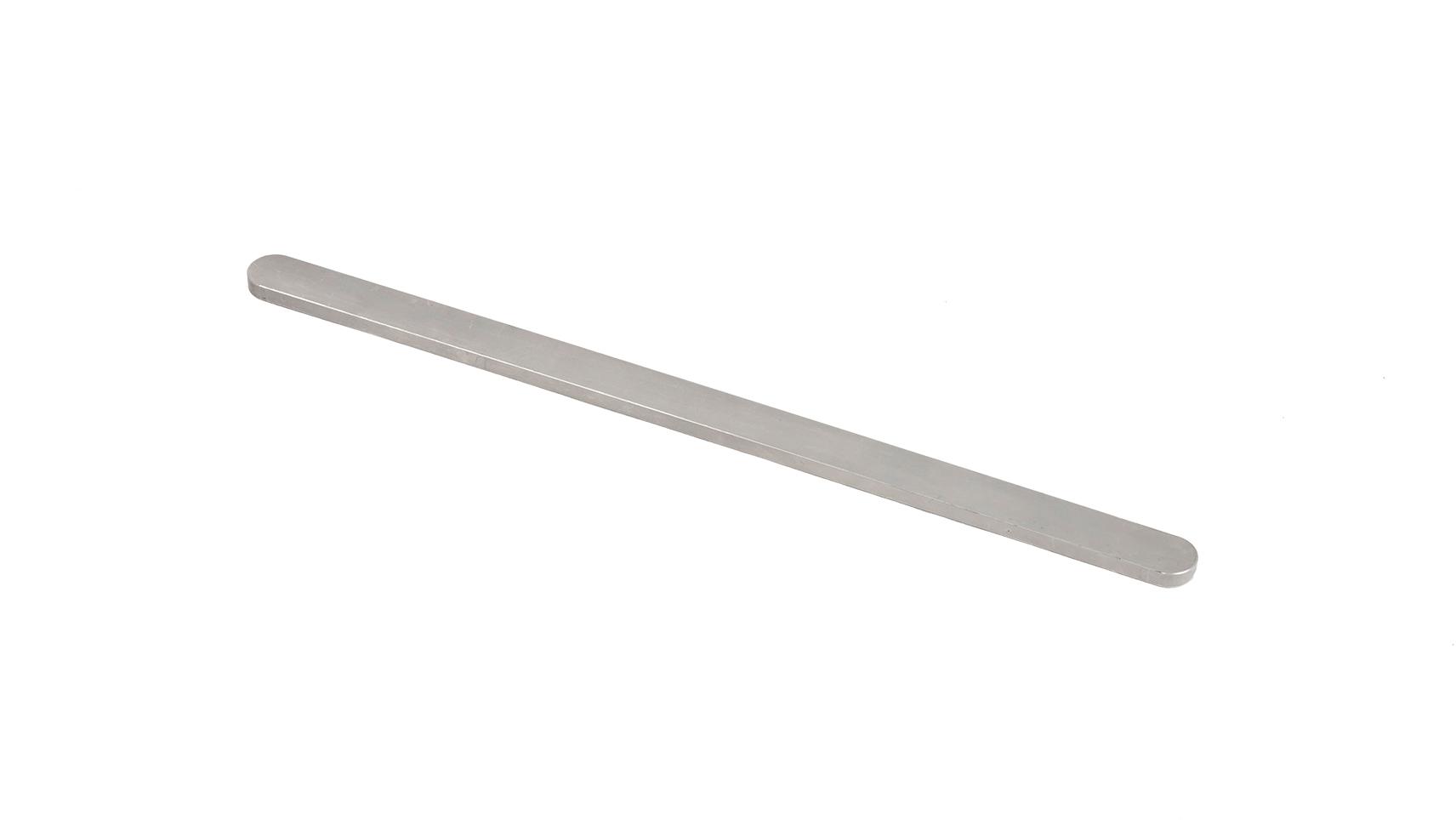 Siderail

Use this siderail to extend the length or to add a siderail.