Overview
Features
Meets AAMI Standards, awarded BHS A/A rating
USB-wired technology enables integration to select EHR/EMR systems
Compatible with Welch Allyn FlexiPort® cuff sizes from small child to thigh
Ships standard with one adult and one large adult cuff
SureBP technology can capture readings in the presence of motion or weak pulse
Lithium ion battery technology can take up to 100 readings on a full charge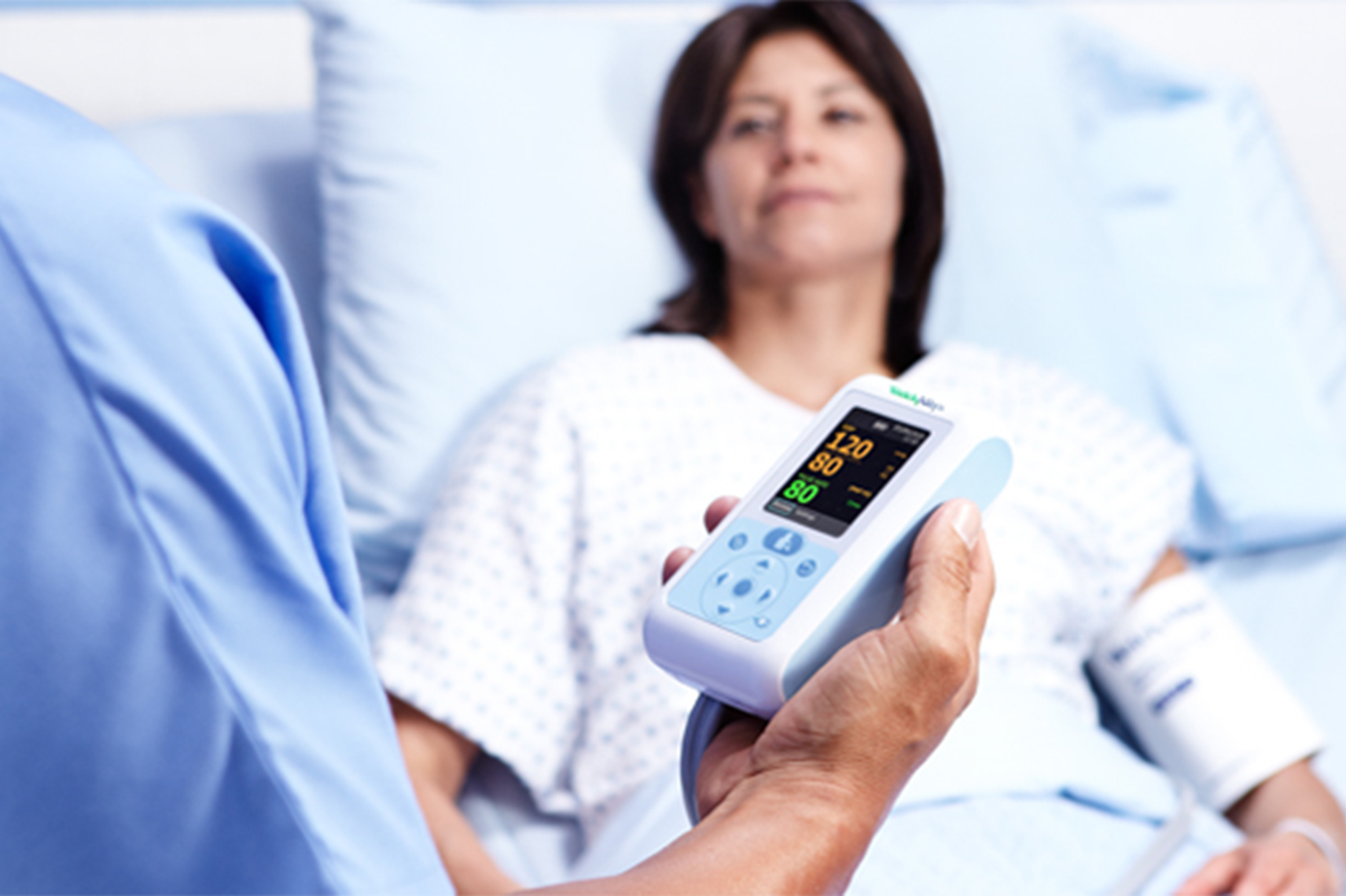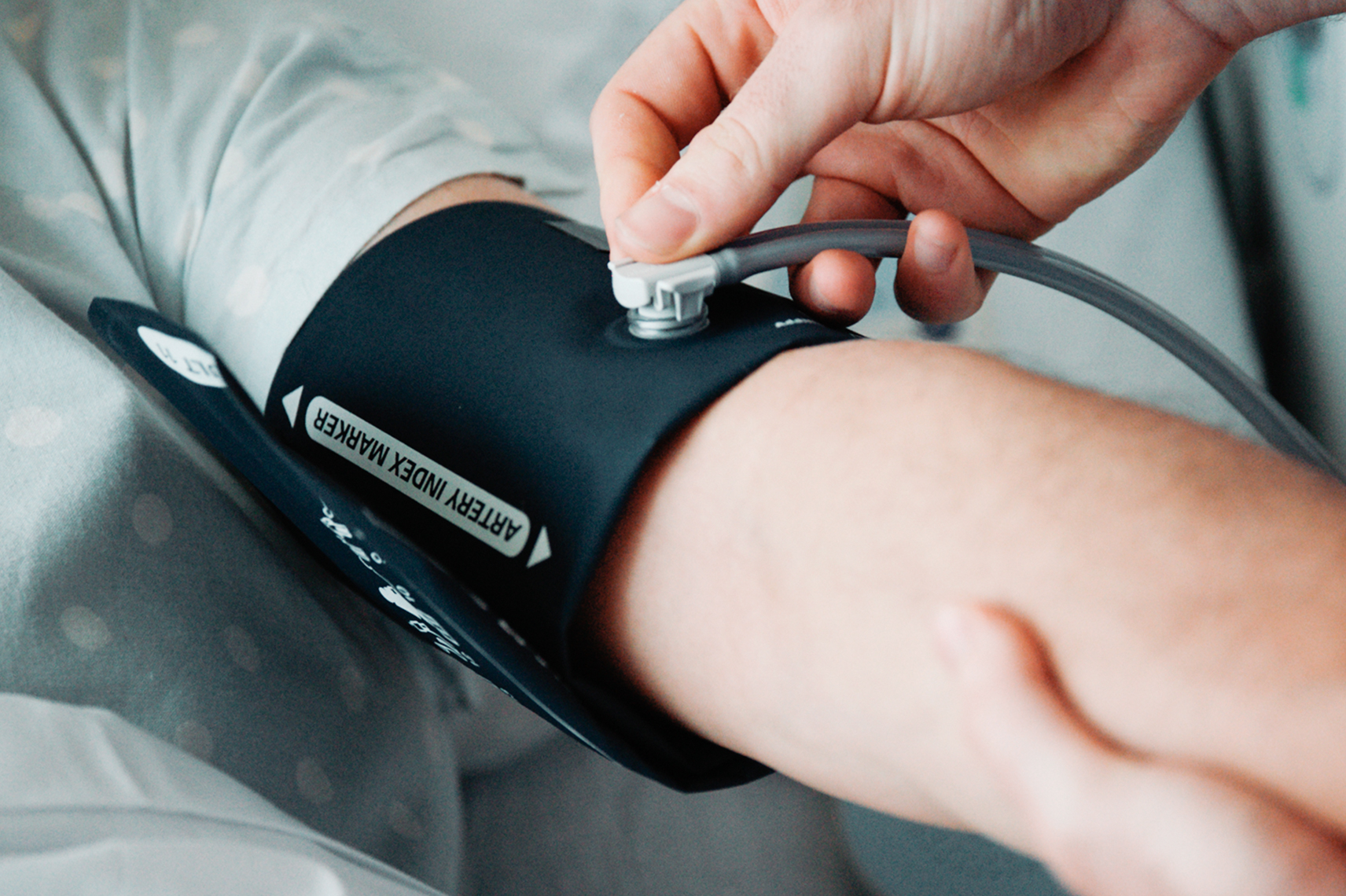 Streamline Your Workflow through Standardization
The FlexiPort advantage means standardizing on one brand of blood pressure cuffs connect to all of your monitors and devices, quickly and easily. FlexiPort resuable and single-patient use cuffs can stay with a patient as they travel throughout care areas, allowing you to capture a blood pressure reading without having to find the right cuff, cuff size or connector.
"…SureBP technology offers great advantages in speed and patient comfort…clinicians can have added confidence in this technology."
5E2ADC73-37A6-4FDA-A5EE-963E1B1BAE65,49E393A3-6443-4733-BA72-0284FAB9DD9D,5D309722-DFB1-4E2F-999B-A4DD1BB39EAA,80C362F9-FE29-4975-BD2E-A743A9B269D4,9195C162-D50D-415A-AB0A-08D90C8FD866,CFBB9AA3-46C7-4EF9-A2E7-FB075235B141,F5FDFDD3-7D8C-4FFC-9814-E2B14DBD5577,FLC-PROBP3400REPW-TRN,FLC-S1-3400,FLC-S1-3400-5,FLC-S1-3400-2,FLC-S1-3400C,FLC-S1-3400-5C,FLC-S1-3400-2C,FLC-S2-3400,FLC-S2-3400-5,FLC-S2-3400-2
Education & Documentation
Get in the know to get the most value out of your solution.