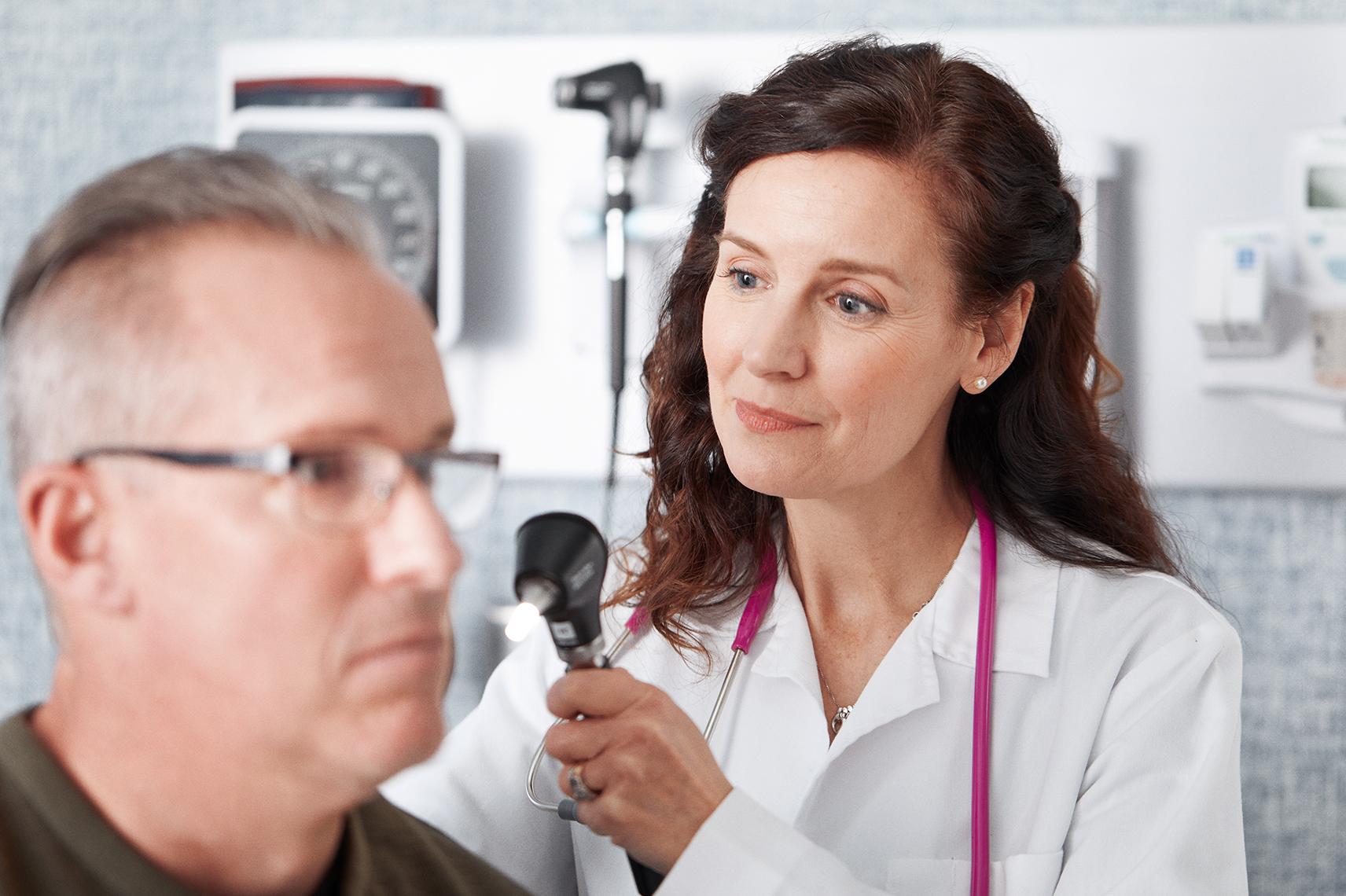 Has your part number been discontinued?
Ask your preferred distributor about our new 777 wall transformers, wall mounted otoscopes and ophthalmoscopes, featuring the PanOptic Plus Ophthalmoscope and MacroView Plus Otoscope, for enhanced eye and ear exams.
Education & Documentation
Get in the know to get the most value out of your solution.
5C68E0EE-8D5B-48A6-BEBD-E6F87DFE9EBE,E5AFAD41-205C-4C19-A68B-0E65D9F73C21,2A90BC8A-62EB-4A96-A27B-A3FC1389F582,A9F62D1F-2803-4A1F-A7B5-235F4CF0B49C,E382070C-05CB-4095-9936-FD93CC65D9FC,A0A6F3E3-7634-49A3-AA09-2CE24900ADB2,4D72EA09-5A91-44F8-87C4-D4980AE6CA97,5111A36B-DFEF-43C9-8156-2018E430DB26,CC666E7E-CA83-4BAF-BBCA-04771367D27E,1443E113-806F-4EC4-854B-613E8FB04E0C,FA8380E8-3278-4D1E-9A7D-2A367A93248D,ACA33B27-3C39-466A-B74E-CCDA4CA90228,616F2C0C-AEF7-404F-B52E-C833E004CE2A,5ECFA7A0-A2B0-4EB1-9BEB-098762348240,38B11686-E67F-4B19-AA8A-40CE8920B003,D47AB016-5E50-4544-8C0D-D8DD36EB6B6F,B952DB2D-8FD8-49F1-9298-BE12E8FA2322,CCA61E60-4D48-4C62-B7D0-6C09E235540F,26A75DB4-2D4E-4922-8C4B-CCC4660C4985,119BABF3-4270-499D-BBA1-390D3F4228EC,62512067-DB5E-49EA-80B5-A2AAF390515F,5A246EC7-DA0F-4703-B17A-3683B4921B26,A98C638F-3AB4-4FFC-8567-9D8B4A0B3B12,B3408497-4912-48F5-8D83-BEB05C3C8914,95A61ED0-6E6A-4C1F-B4D3-D545A2F6E931