Engage Families and Empower Caregivers with the Voalte Family Application
When it comes to the health of a family member, the last thing anyone wants to feel is in the dark. Voalte Family medical communication app brings families into your virtual care team, so they get the updates they need while you focus on caring for their loved one.
Patient- and Family-Centric Care Communications That Work With Your Workflow, Not Against It
Whether it's an encouraging message before surgery or regular updates throughout a patient's stay, the Voalte Family app simplifies care team, doctor and patient communication with family members.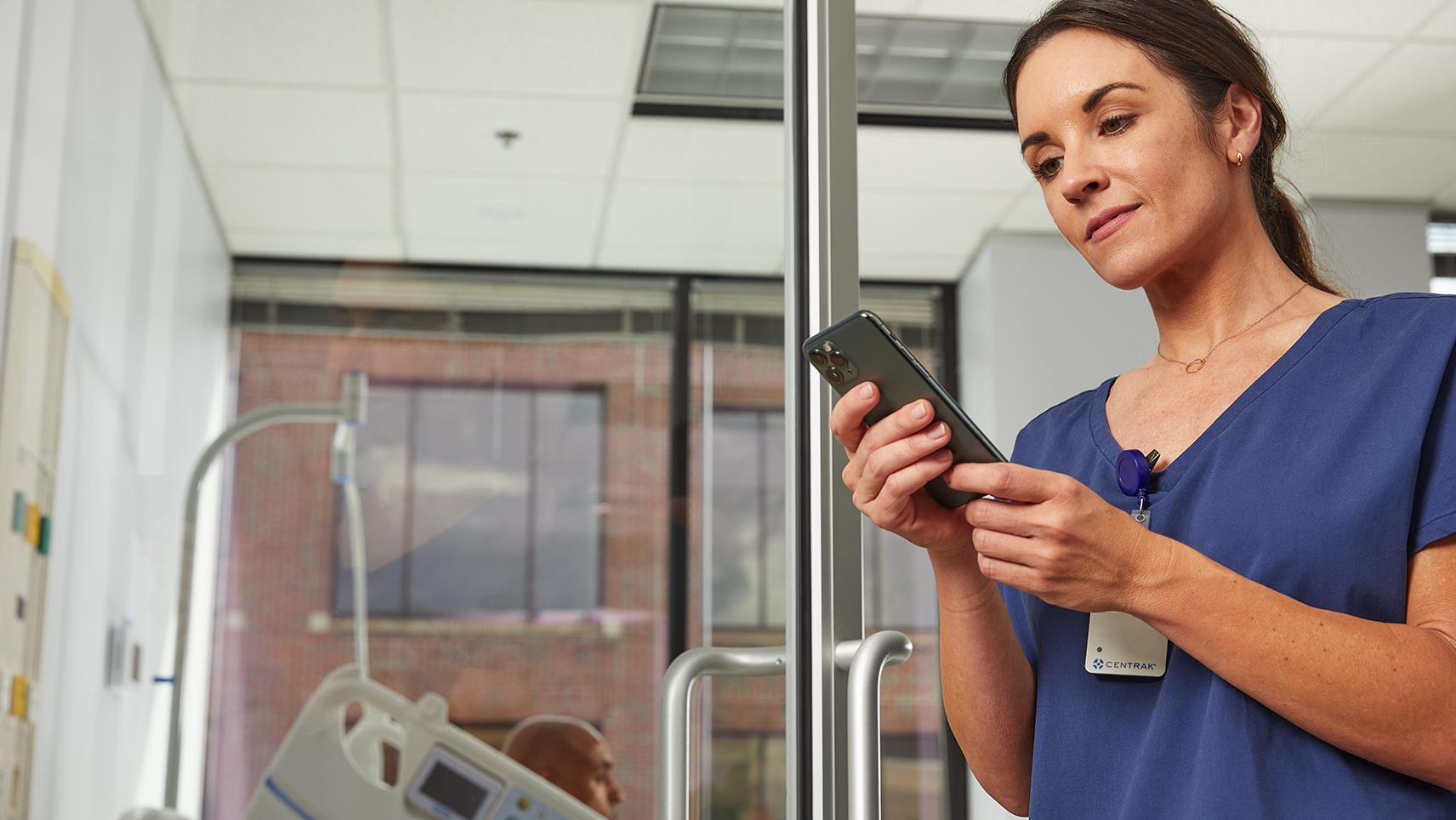 Medical Communications with Powerful Results
Update families quickly and easily, giving them greater visibility into patients' progress without interrupting your workflow.
Send text and photo messages
Use templated messages for common updates or broader messages
Setup and Enroll Easily
Get patients and families up and running quickly and easily.
Send family members a QR code or link to download the app and get started
Provide translations for non-English speakers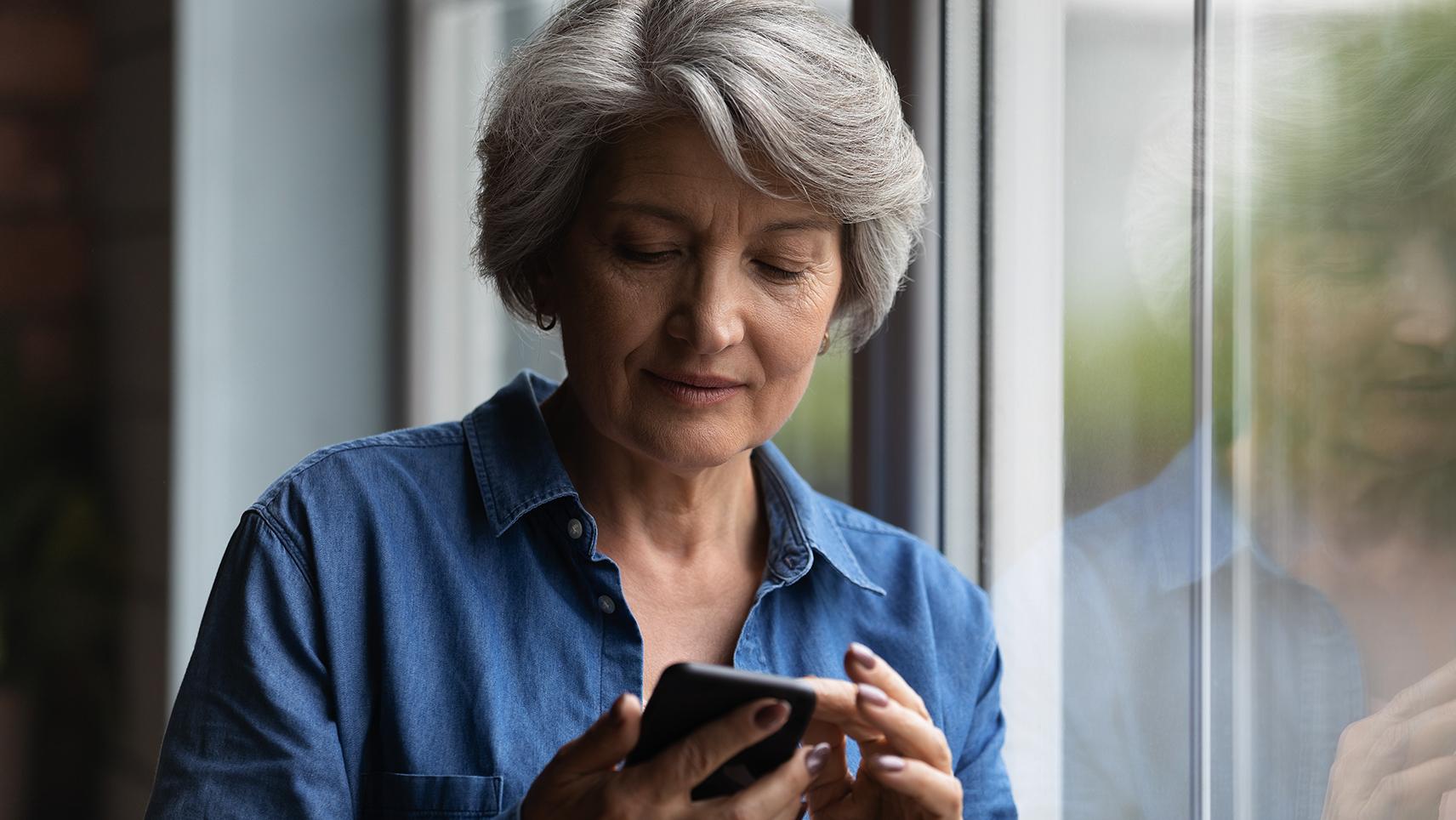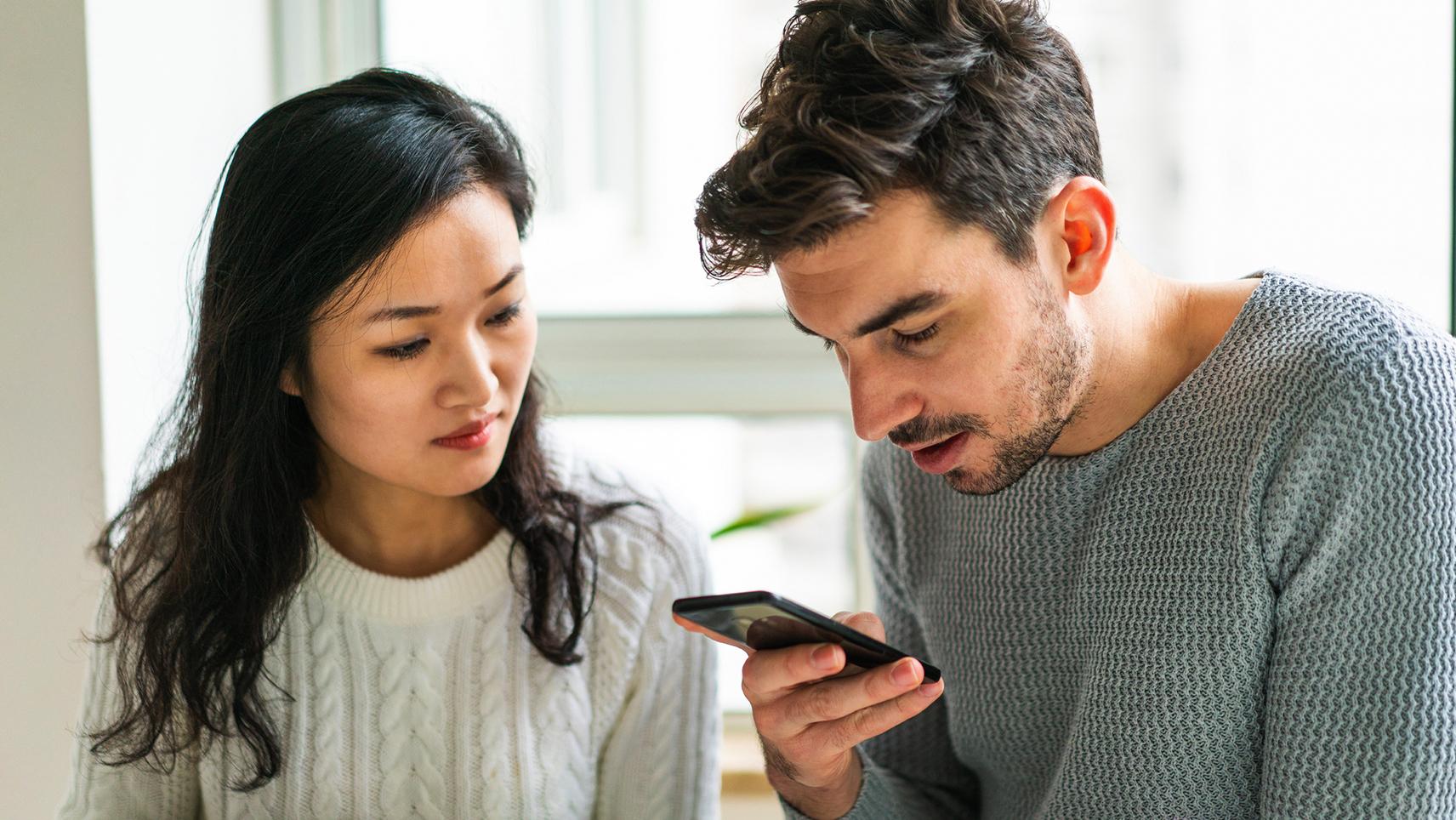 Inform, Engage and Satisfy
Improve communication with family members, reducing constant phone calls and interruptions to your workflow with patient- and family-centric care communications.
Improve HCAHPS and other quality scores
Differentiate your care and gain a competitive edge
Simplify System Management
Utilize a cloud-based solution designed to reduce burden on your IT team.
Protect data with this HIPAA-compliant solution
Open standards for integration to medical communication tools
Implement with minimal hardware and easy patient and family onboarding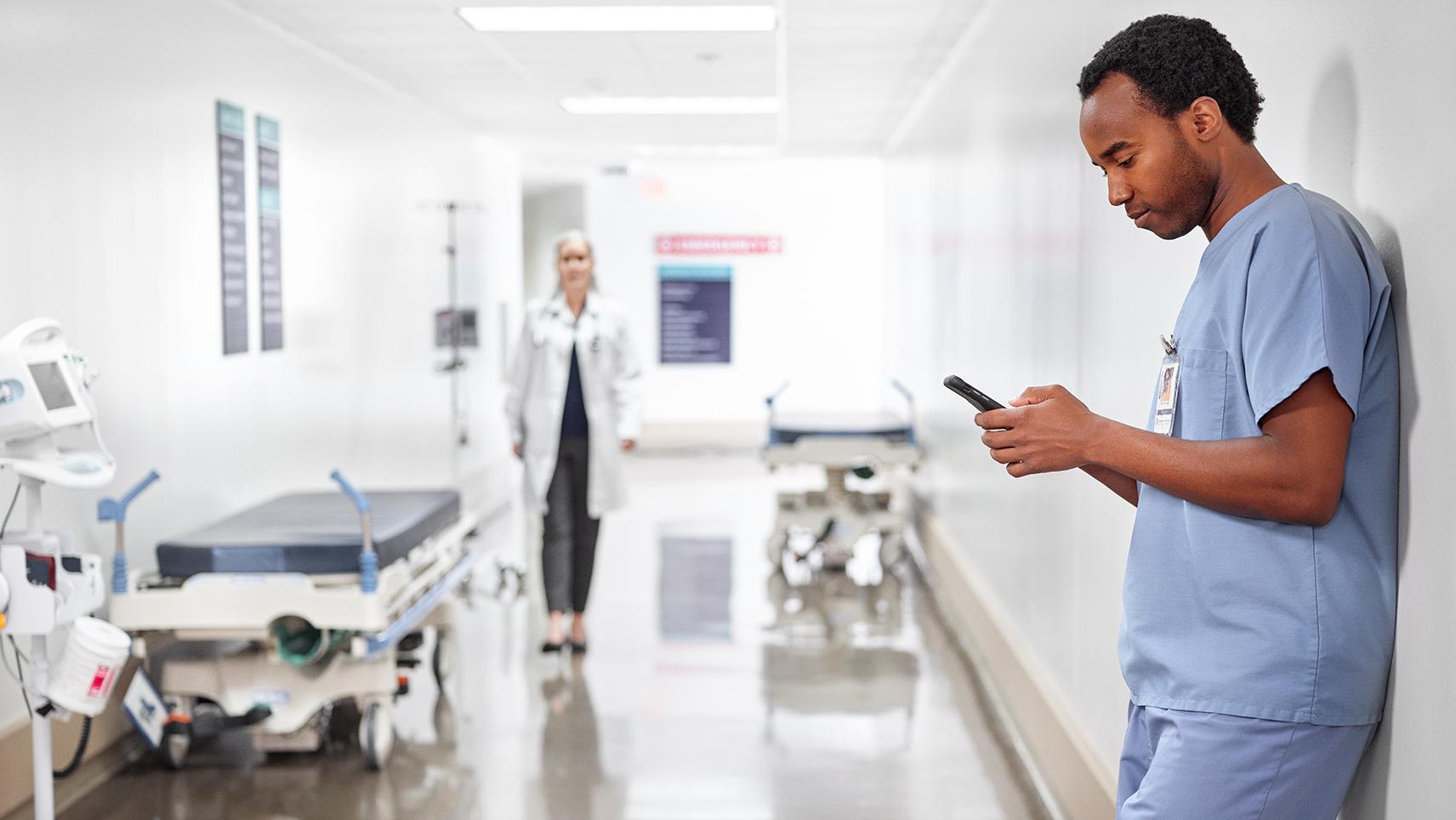 How Else Can Clinical Communication Move the Needle on Patient- and Family-Centered Care?
Get to Know the Voalte Clinical Communications Platform
Meet the unified Voalte Platform from Hillrom. This short video gives an overview of the complete clinical communication solution.

Join Our Care Communications Journey
Imagine a world where patients in the hospital are protected by an ecosystem of connected technologies. Watch how Hillrom is bringing that vision for medical communication to life.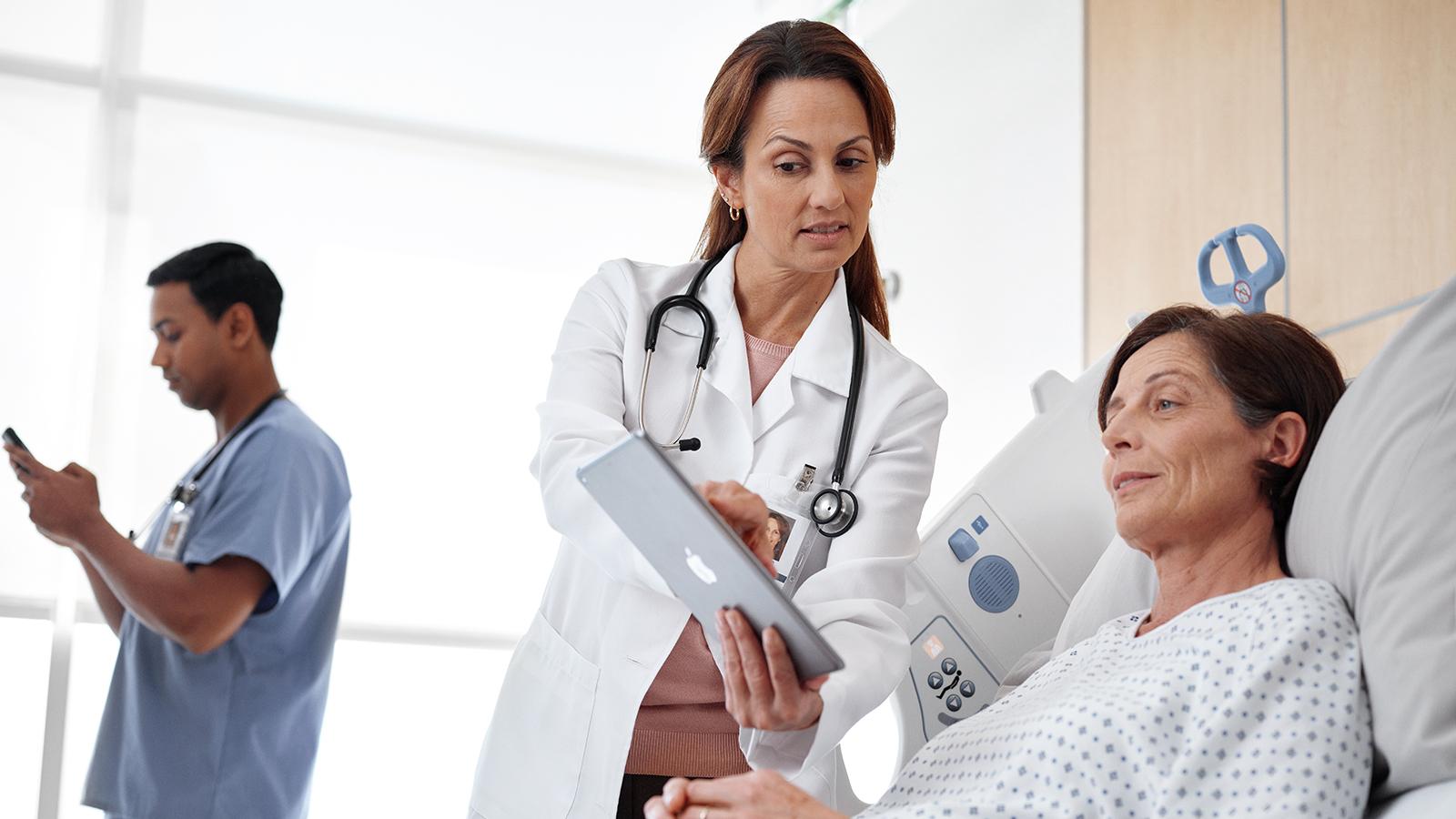 See How It All Comes Together with the Voalte Platform
Meet the unified clinical communications solution from Hillrom. Available as individual modules or one complete solution, the Voalte Platform consists of nurse call, patient engagement, alert & alarm management, mobile communications, patient data visualization and more.