Take a Consistently Elevated Approach in Med-Surg
Are your biomed, facilities and procurement teams spending too much time and energy supporting aging
beds with different features, training requirements and service needs?
You chose the Hillrom Centrella Smart+ Bed because your time is too important to waste — and your patients' health is too important to risk. Now let us help you
expand that value to every med-surg room in your hospital. Read on to explore the benefits of standardizing your med-surg unit on Centrella beds — so your teams
can help elevate care for every patient, every time.
Connection is Essential. Cables? Not Anymore
Are unplugged, broken or missing nurse call cables creating a barrier between your patients and care teams? Your Centrella Smart+ Beds now connect to the Hillrom ReadyConnect System — a reliable, wireless connection between your Centrella Smart+ Beds and nurse call system. This simple-to-use device helps keep patients safe and satisfied by sending nurse calls, room controls, bed alerts and other bed-generated data to the nurse call system — no cables required
And when you standardize on Centrella beds unit-wide, this connection can become even more powerful. Aggregate data across your entire bed fleet to help you:
Identify trends and challenges
Simplify reporting for leadership and/or quality metrics
Proactively support patient and clinician needs
Get Relief with Remote Service
Did you know we now offer remote management of your Centrella Smart+ Beds?
Connect your staff with near real-time data on your Centrella beds and other Hillrom devices – when and where they need it – with one, unified platform: SmartCare Remote Management.
Deliver firmware updates remotely
Troubleshoot with ease
Track bed location
Plan preventive maintenance
Check patient in bed status
Utilize Single Sign-On (SSO) capability
Reduce manual transcription
Discover Time Lost Servicing Hospital Beds
Managing repairs, preventive maintenance, firmware updates, bed availability and bed data takes critical time away from your service team. Find out how remote management for your Centrella beds can help you recoup that time - then consider the impact of expanding that value unit-wide.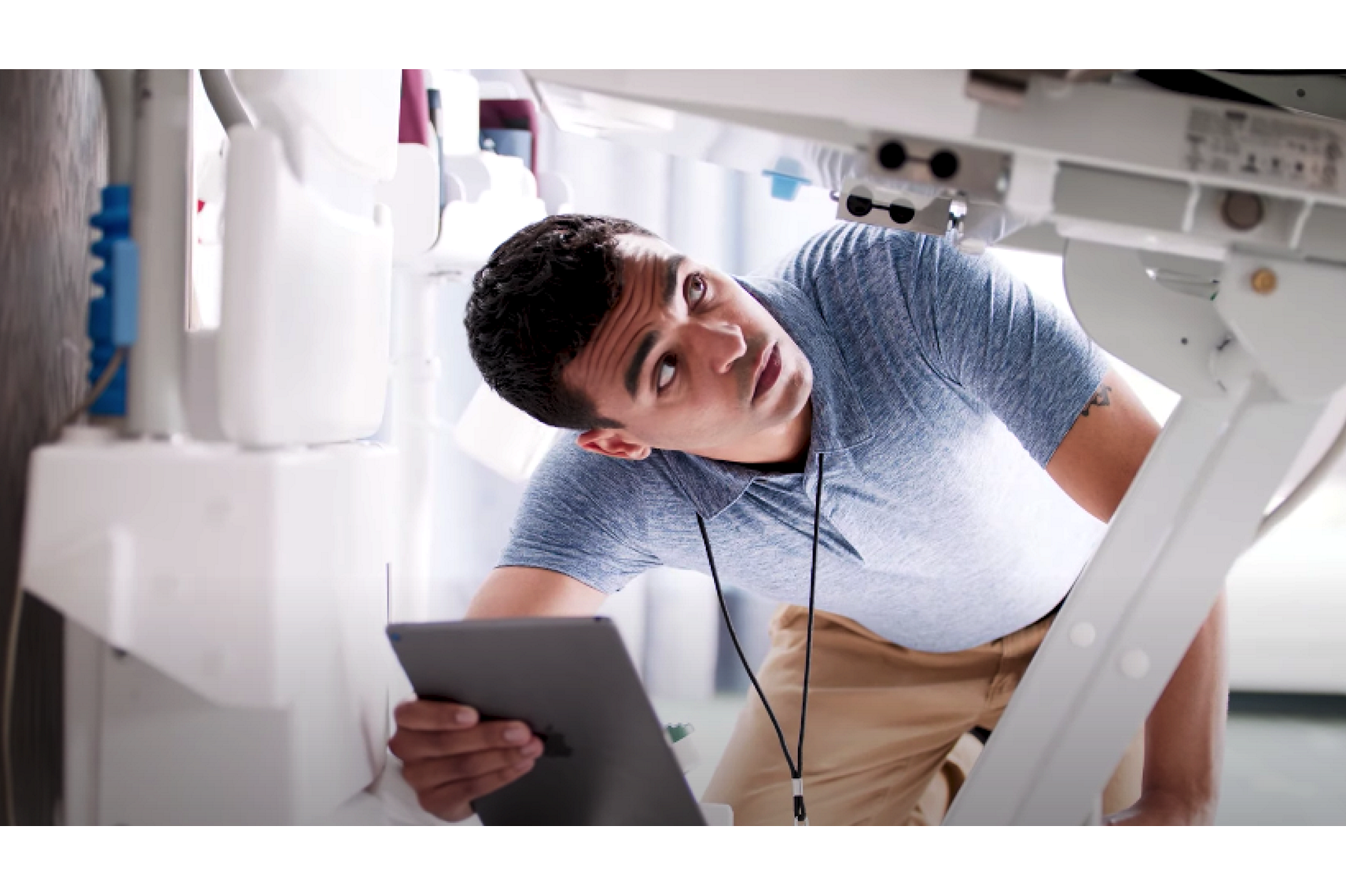 Your To-Do Lists Just Got Easier
Discover how standardizing on Centrella Smart+ Beds can help you work more efficiently across the hospital.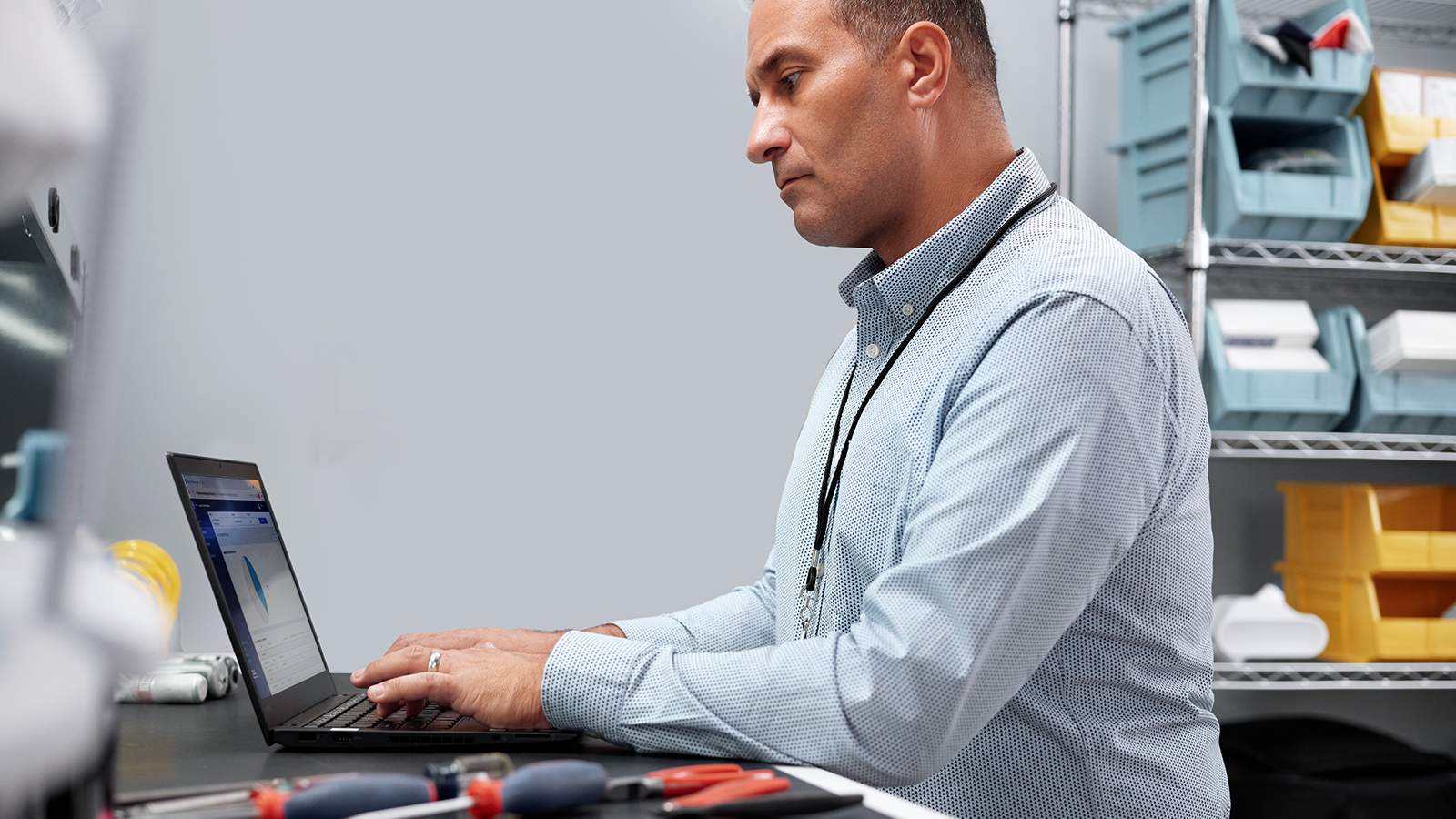 Supporting Biomed & Facilities Teams
Tap into remote service and avoid headaches associated with supporting mixed fleets of beds from different manufacturers.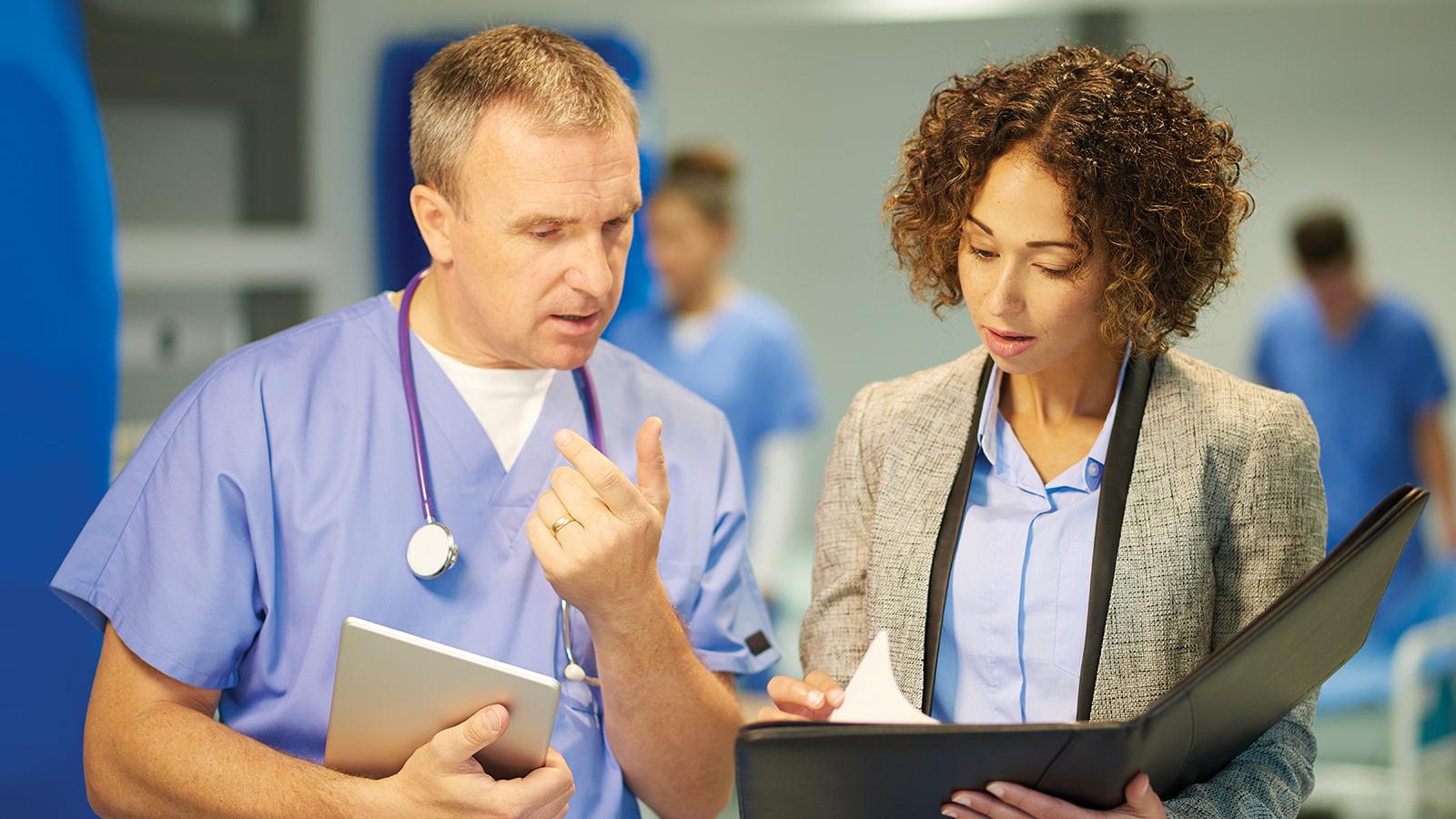 Supporting Procurement Teams
Streamline your purchasing processes with one partner supporting all your med-surg bed needs.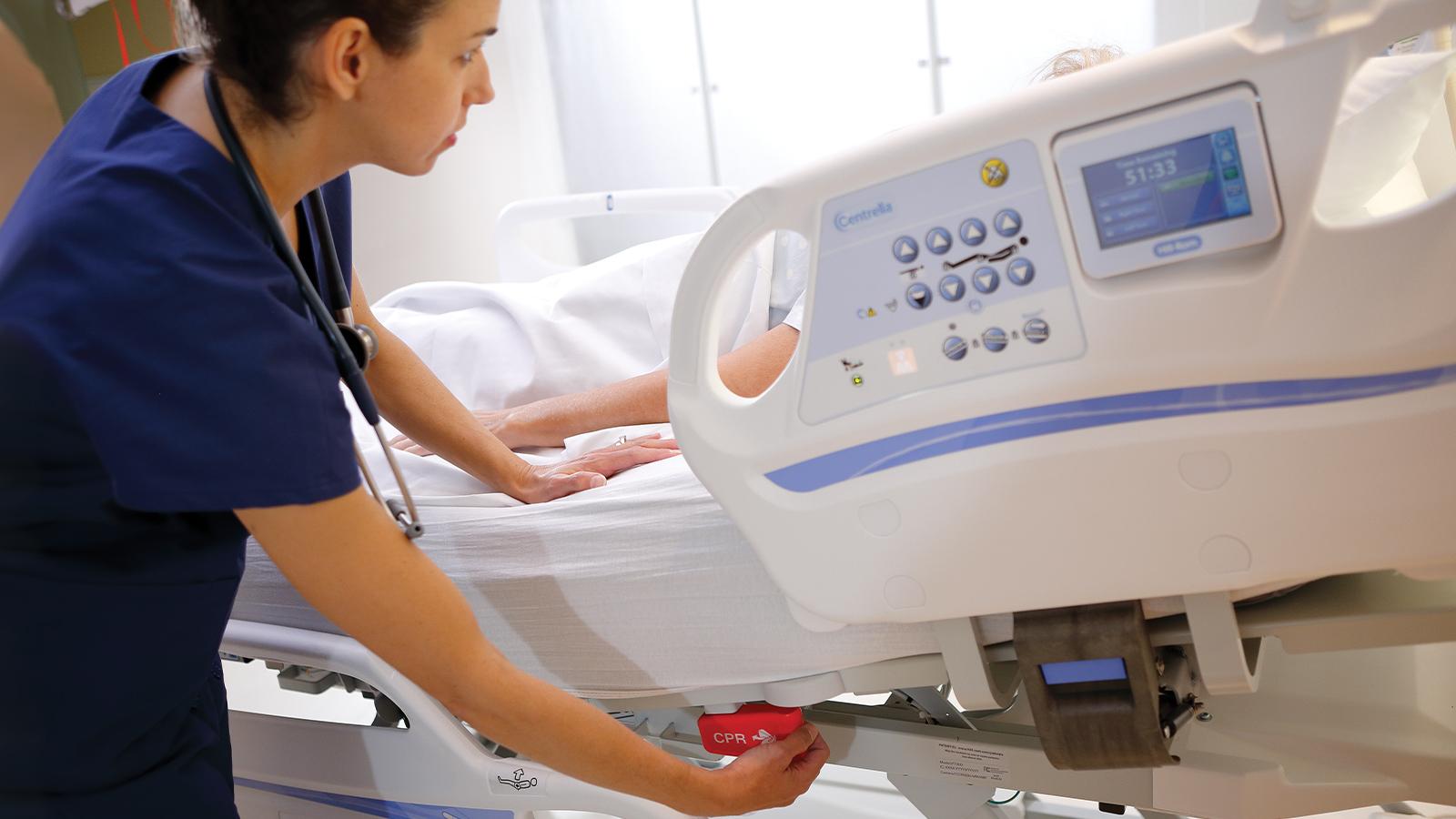 Supporting Clinical Teams
Help alleviate staffing shortages by reducing the need for clinical staff training on how to use a variety of different beds.