Information is the lifeline of healthcare - patient conditions are constantly changing making it imperative to get clinicians the information they need, when they need it.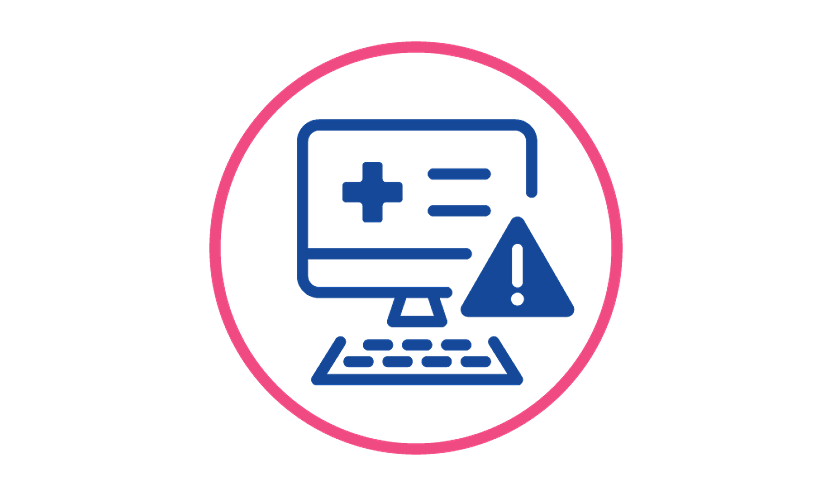 IT infrastructure in hospitals can be complex and challenging to manage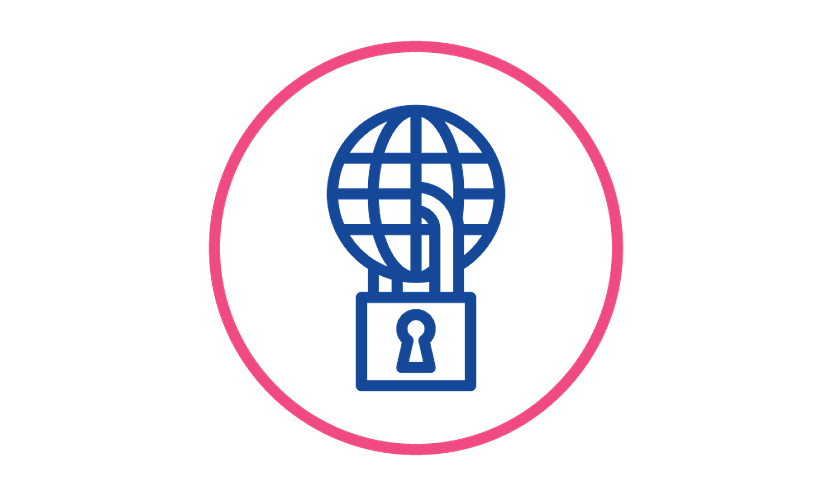 An influx of new technologies has increased the burden on IT teams to maintain network and PHI security, while ensuring enterprise-level scalability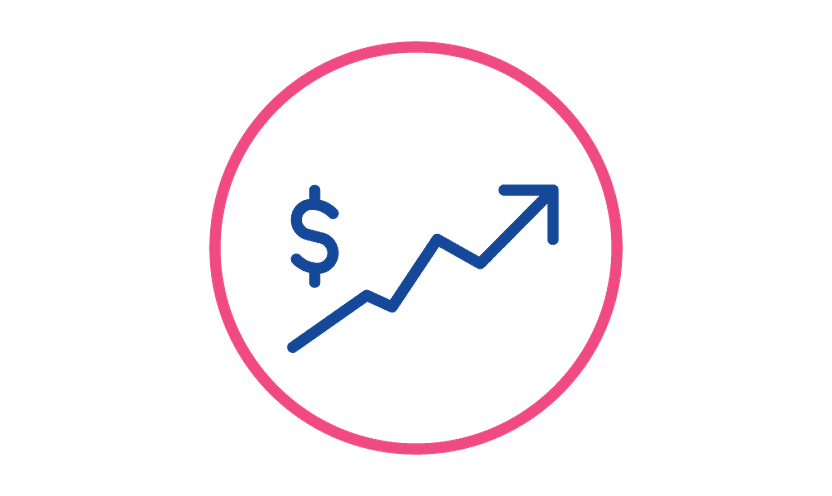 Disparate communication systems can require more vendor integrations and increase costs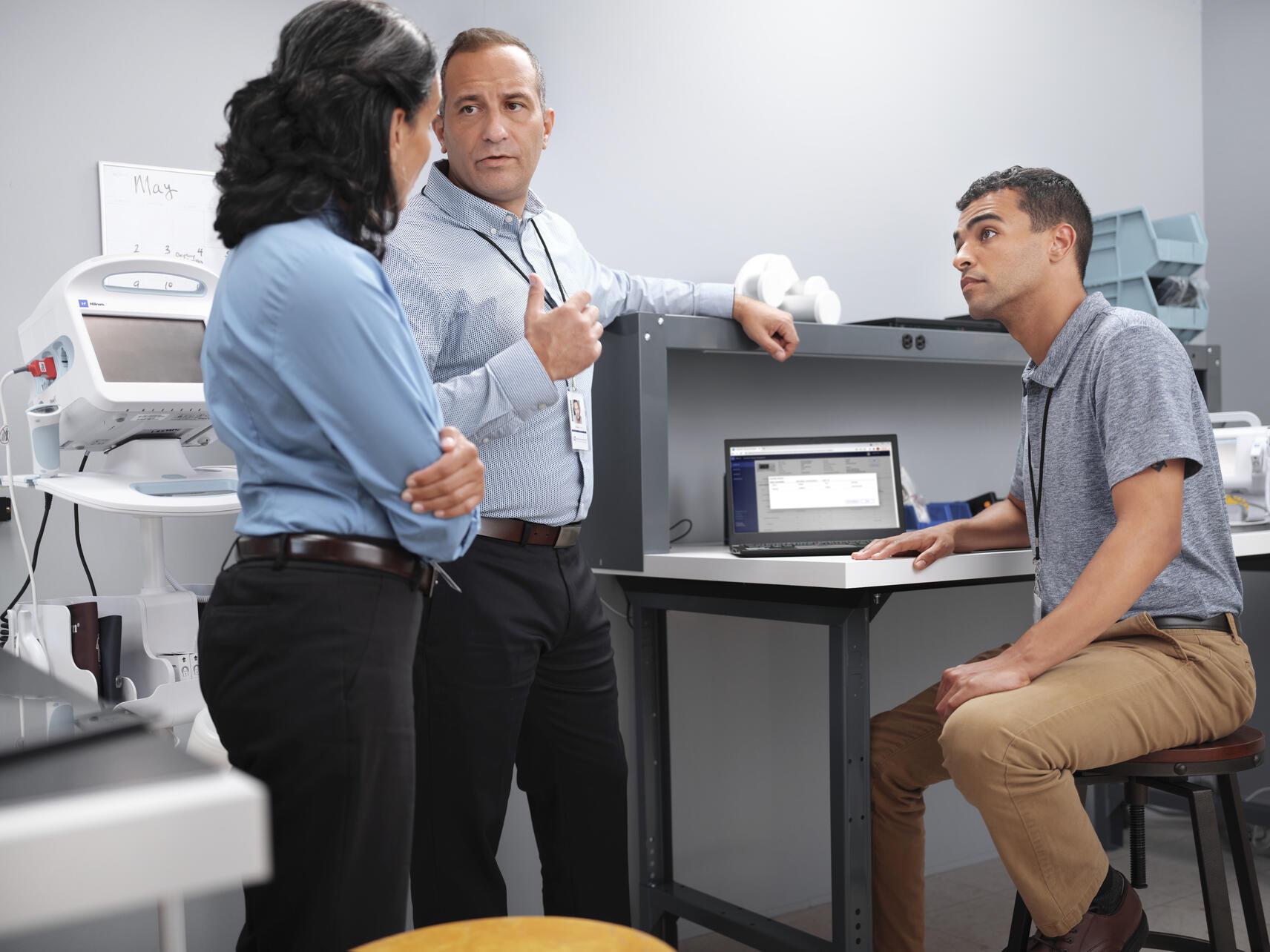 The consequences of a fragmented IT infrastructure can be significant. IT staff may spend countless hours troubleshooting and maintaining different systems, resulting in reduced productivity and increased costs. In addition, security breaches can lead to HIPAA violations and fines, eroding patient trust and damaging the hospital's reputation. And your clinical users may struggle with slow response times, poor system performance, and difficulty accessing the information they need, leading to frustration and burnout.
VOALTE Mobile solves these challenges by providing a unified communication platform that integrates with existing IT infrastructure and supports enterprise-level scalability.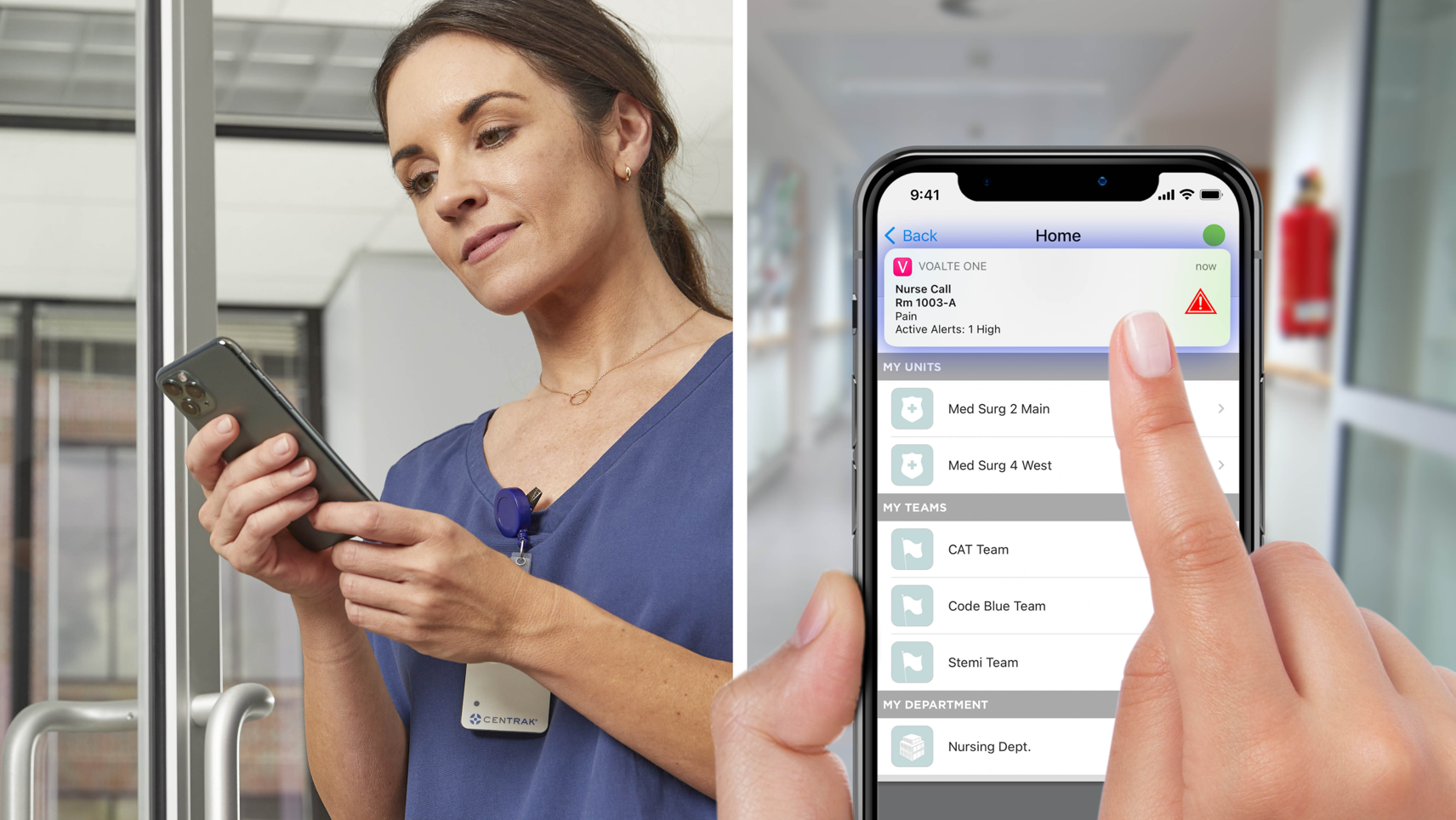 Simplify IT infrastructure
Use industry-standard protocols while providing robust security features
Maintain network and PHI security
Communications are secured on an encrypted platform, supporting HIPAA compliance
Streamline workflows
Reduce the need for multiple devices and systems while providing a single point of access for clinical users
Support enterprise-level scalability

Our software first focus makes it easy to scale as your hospital grows
Reliable access to patient data
In the event your EMR is down, clinicians can continue to access to patient waveforms, vitals, and clinical alarms.
SSO capability
Leverage single sign-on and active directory (AD) integration through LDAP
With VOALTE Mobile, hospitals can transform their communication systems and improve both IT and clinical outcomes. 
"It is so nice to pick up the phone and always reach the doctor or teammates on the unit. Most importantly, the platform has eliminated confusion and delays and aids in safe, timely, and efficient care to our patients!"
—Lauren Gillespie, BSN, CaroMont Nurse Manager
Streamline patient care without a smartbadge
Voalte Mobile is a better solution for healthcare communication because it offers a flexible "choose your device" model, allowing clinicians to use their own devices or hospital-provided smartphones and tablets, without being tied to a proprietary hardware. Additionally, Voalte Mobile is a unified platform that seamlessly integrates with other clinical applications, delivering a full house of data-rich patient care tools and clinician communication and collaboration tools from one vendor.
The conduit for collaboration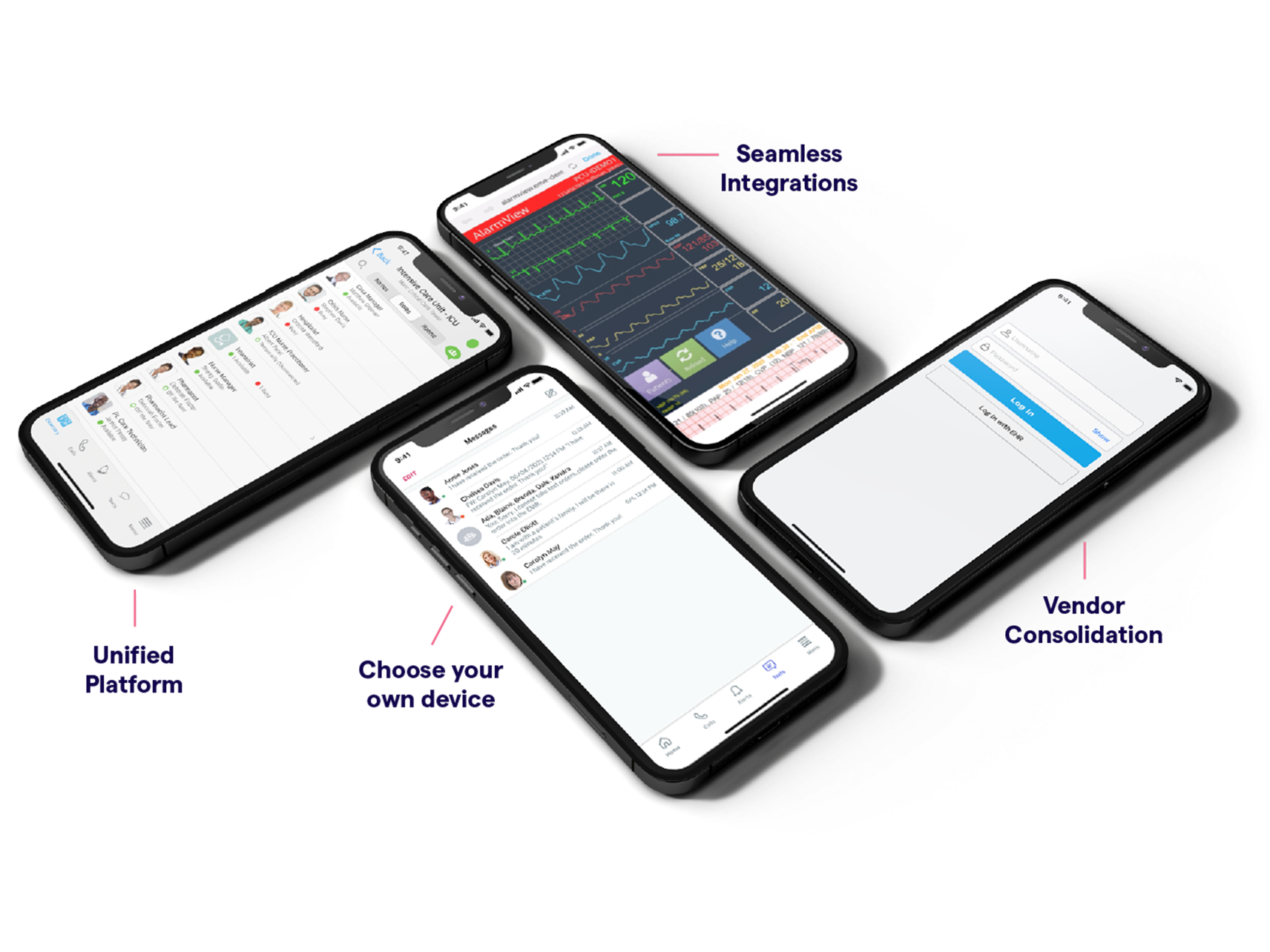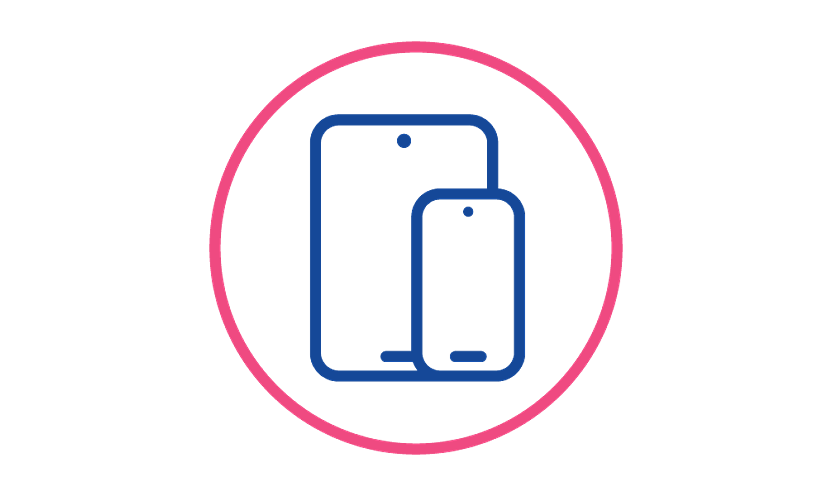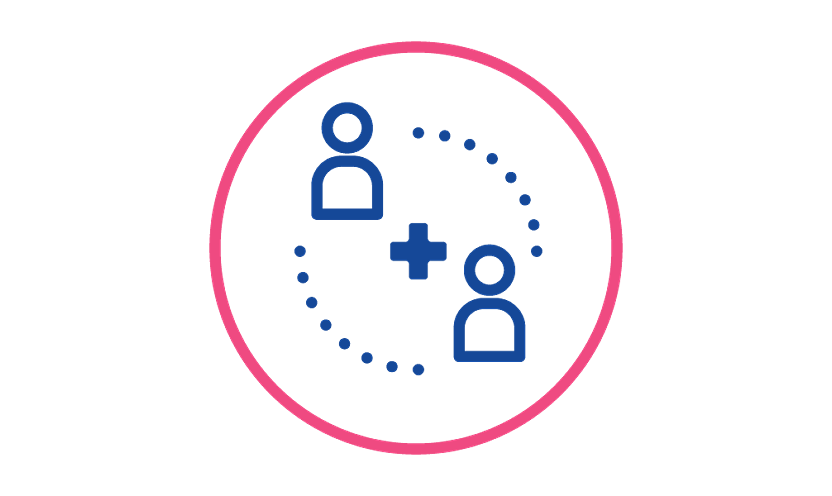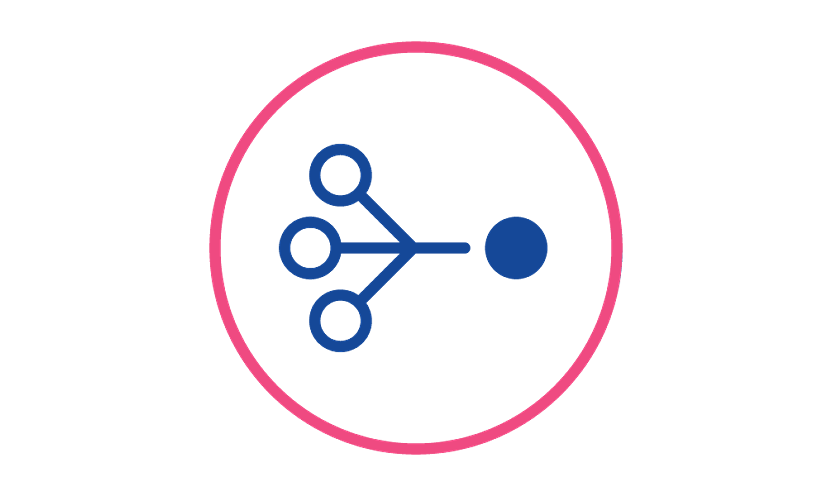 Healthcare leaders and clinicians should be able to focus on patient care, not figuring out how to communicate about patient care.