GSS-power-shuttle
Yellofins Apex Stirrups Accessories Package for Surgical Tables #108186
Well-equipped Hillrom surgical table accessories for standard body positioning applications in abdominal, cardiovascular, urology and general procedures.
false
false
false
false
false
https://assets.hillrom.com/is/image/hillrom/Urology-Stirrup-Package-Yellofins-Apex-drape-with-patient-pdp-carousel?$recentlyViewedProducts$
Request More Information
/en/products/request-more-information/?Product_Inquiry_Type=More%20Information&I_am_most_interested_in=Surgical%20Workflow%20%26%20Precision%20Positioning&Product_Name=Yellofins_Apex_Stirrups_Accessories_Package
false
hillrom:care-category/surgical-workflow-precision-positioning
hillrom:product-family/trumpf-medical,hillrom:type/packages,hillrom:sub-category/precision-positioning-table-accessories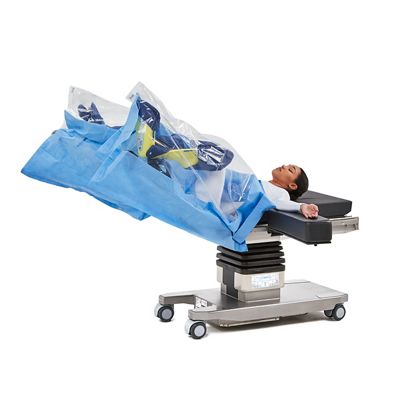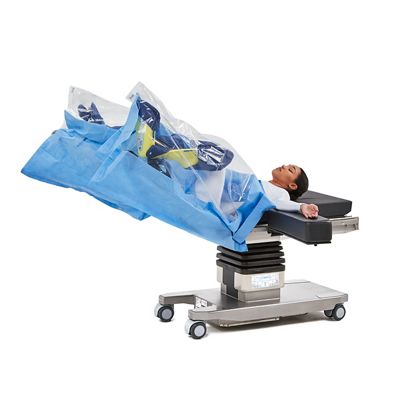 Yellofins Apex™ Stirrups Accessories Package for Surgical Tables
#108186
Provides confidence that a patient's leg is safe and secure in lithotomy positioning.
The Yellofins Apex Accessories Package elevates the gold standard in lithotomy. The accessories are designed to help surgical care teams facilitate the safe movements of abduction, raising and lowering the patient during lithotomy positioning. The Yellofins Apex Stirrups feature a dual-bar design to help prevent patient leg drop during surgery. These package components also enhance surgical site access, support patients, improve infection control, and help optimize overall surgical efficiency.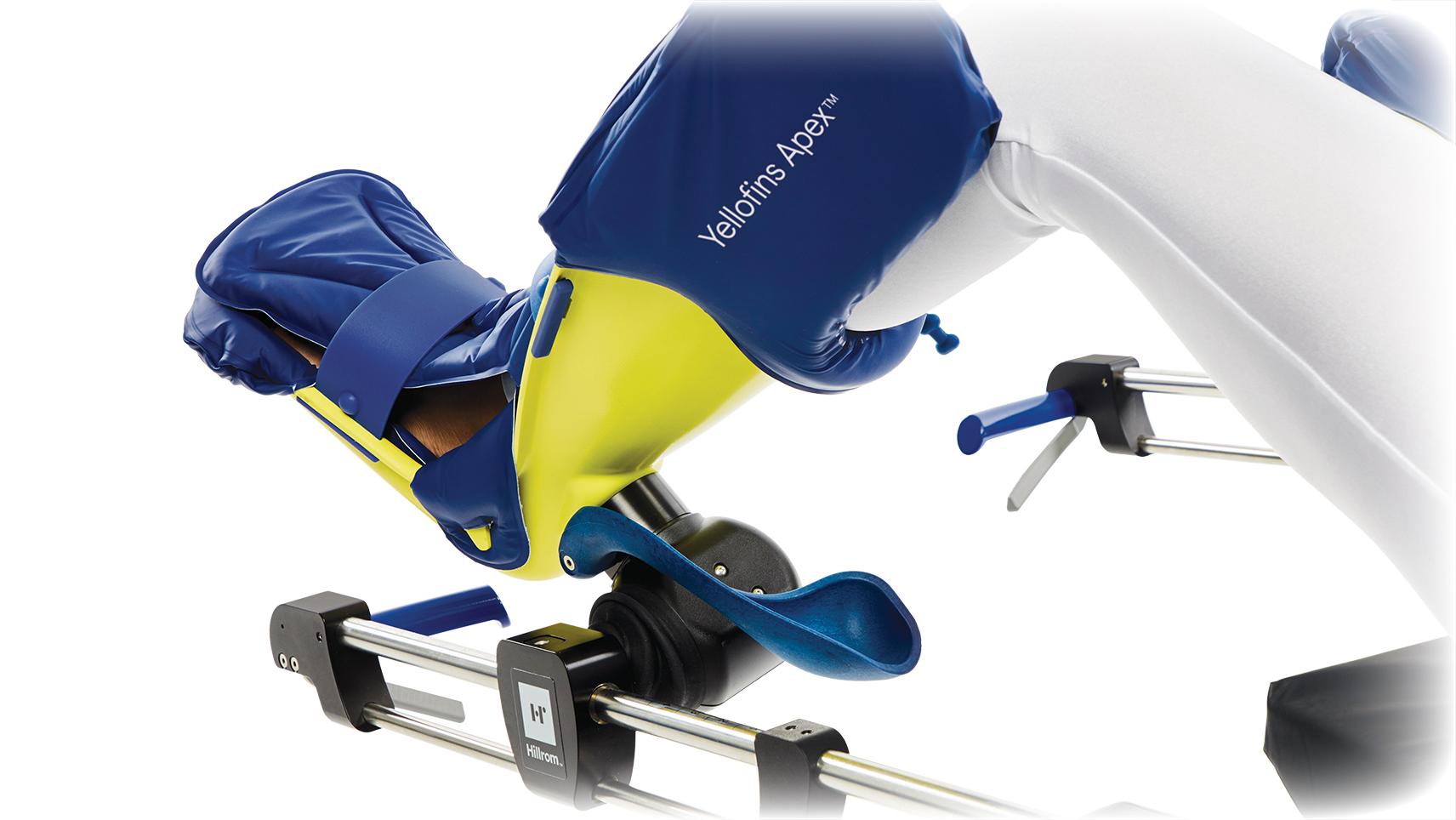 Yellofins Apex™ Stirrups
Pair
These stirrups allow for easy adjustment of abduction and lithotomy while maintaining the sterile field. An automatic position-locking technology safely positions the patient while protecting both the patient and the surgical team. The dual-rod design prevents medial leg drop and the single-point boot release handle allows personnel to easily adjust leg position with a single-point latch. Easy-to-clean welded pads and removable silicone straps control potential infection.
Patient Weight Capacity: 500 lb (226 kg)
Lithotomy Range: +90° to -35°
Abduction Range: +25° to -9°
Maximum Medial/Lateral shift: ±20°
Product Weight: 18.5 lb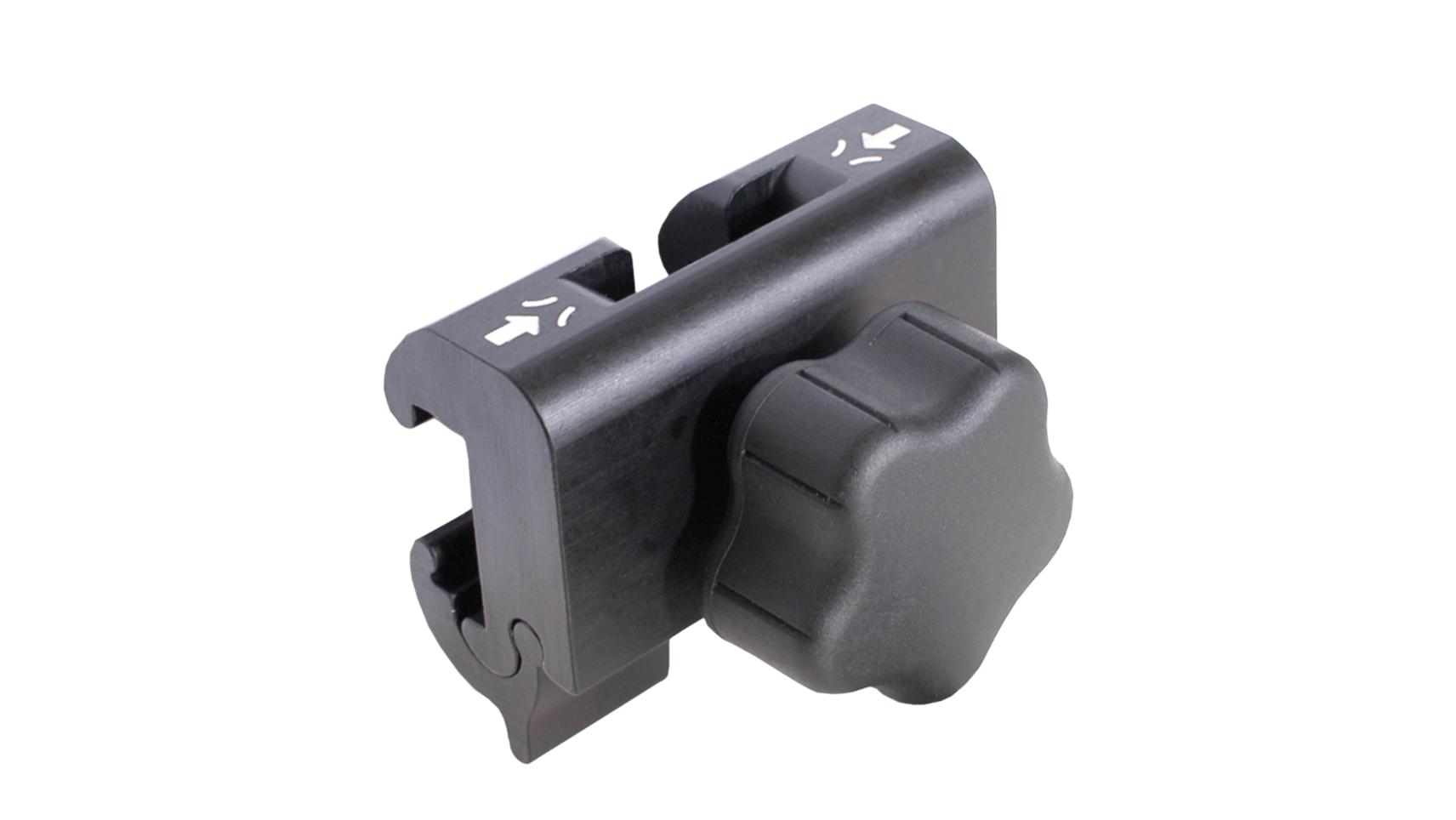 Easy Lock® Blade Clamp 
Pair
Attach clamps anywhere on the operating table siderail via the quick and easy pull-to-release lever. Accepts all 1" x 1/4" (25 mm x 6 mm) accessories with flat mounting blades.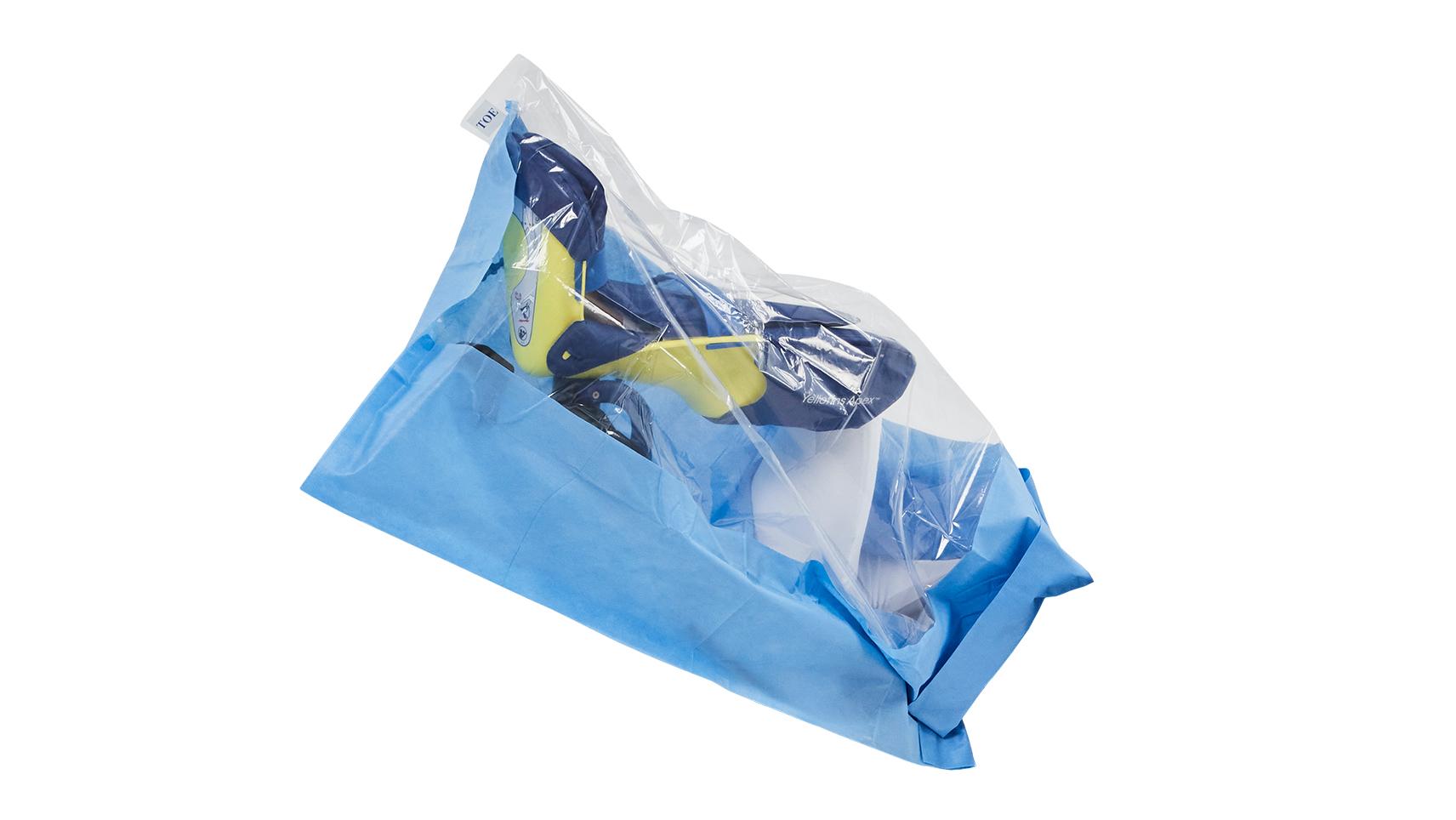 Safety Drape
Case of 10 pairs
The see-through window provides continuous visual assessment of the patient's leg during the operative procedure without breaking the sterile field. Packaged sterile.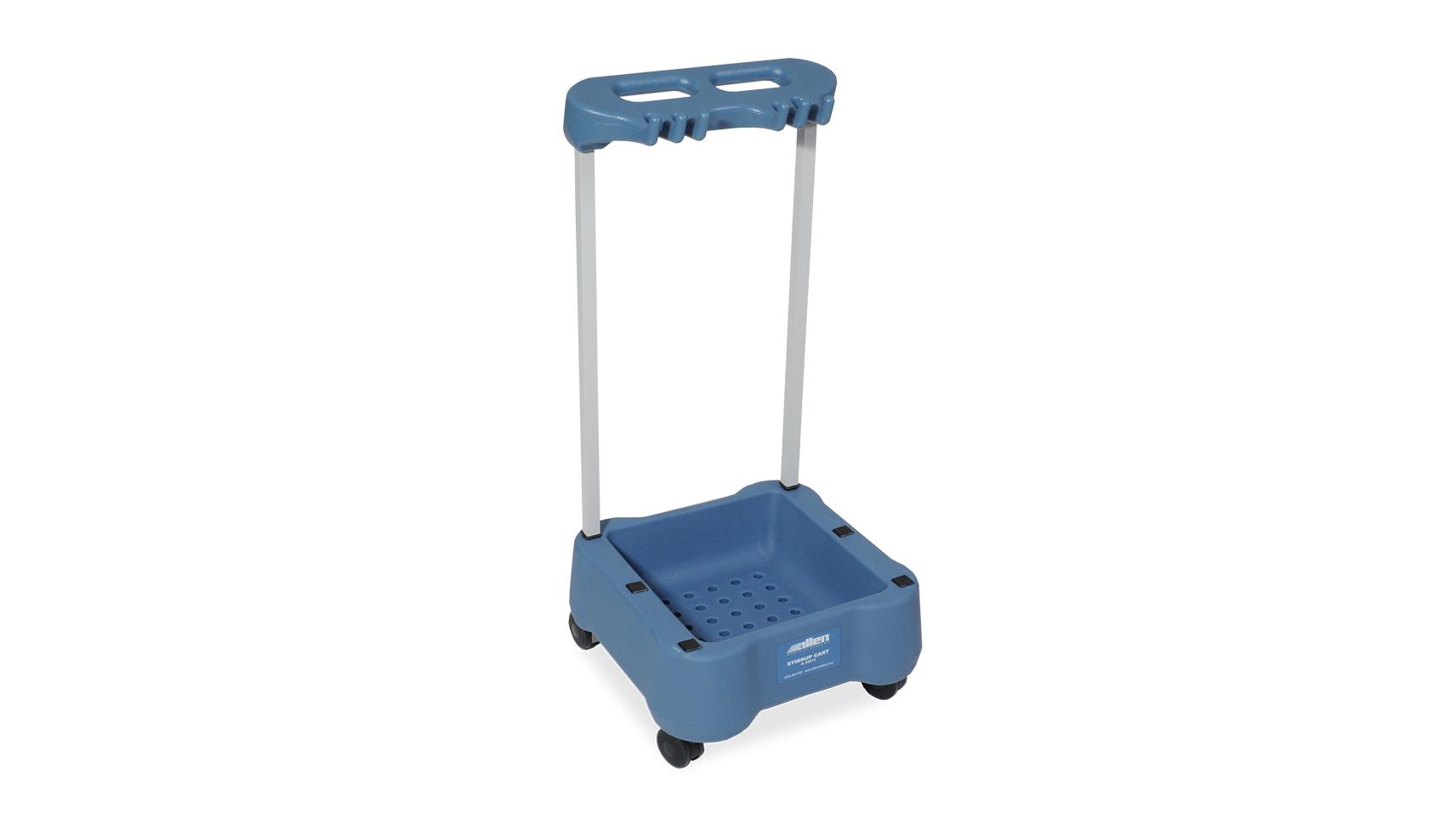 Stirrup Cart

Strong and lightweight, the compact cart holds and transports stirrups or leg holders. The sturdy molded four-caster polymer base is dent-resistant and the deep storage bin is a great place to securely store the clamps and pads. Two casters lock for safe and easy loading, unloading and storage.