You are being asked to work differently, under new pressures and protocols. You need solutions, that create confidence, are easy to implement while helping you mitigate risk.
Learn more about our disposable medical supplies to use in replacement of some common equipment you may have sanitized and re-used in the past.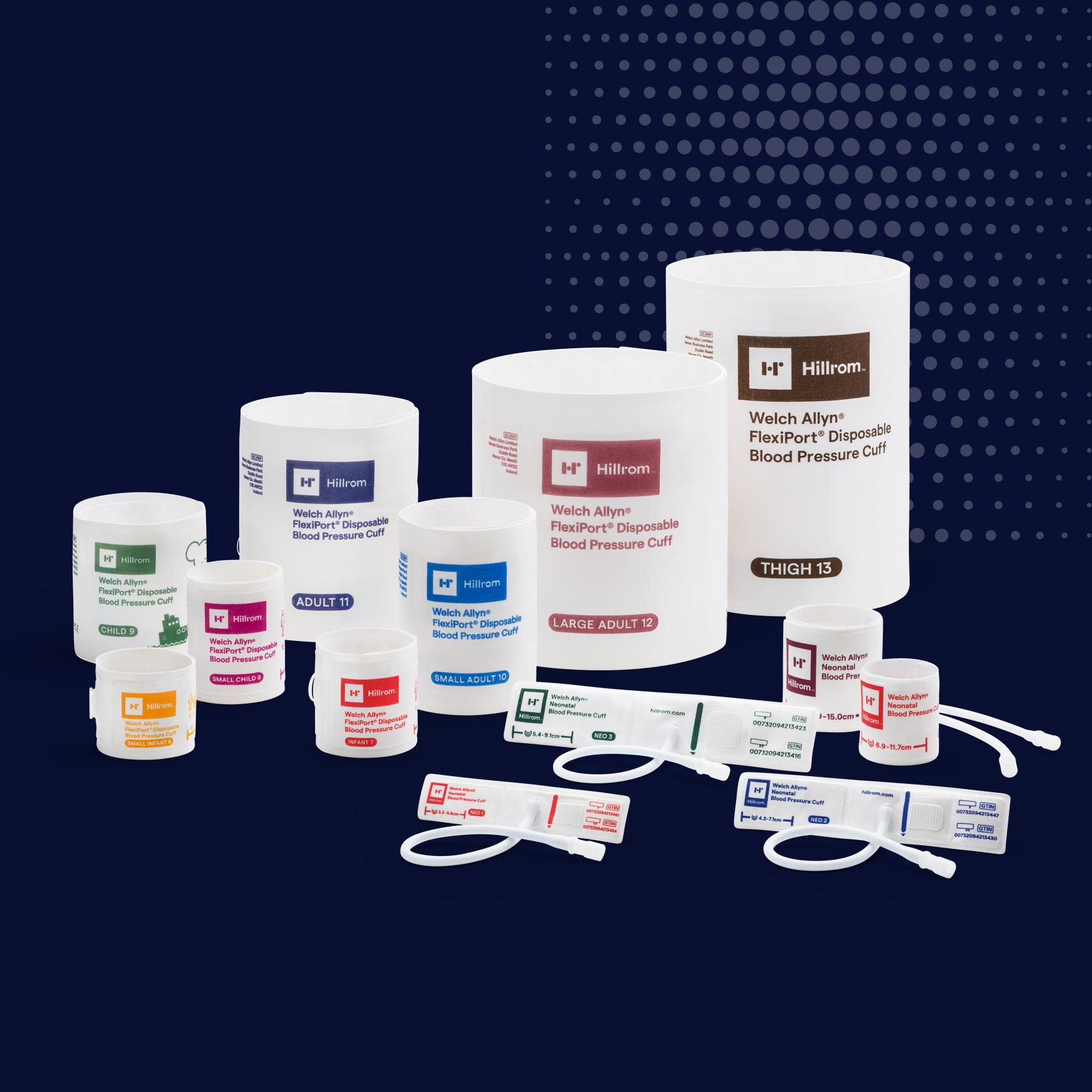 Welch Allyn® Disposable Blood Pressure Cuffs
Disposable blood pressure cuffs give you time back from reprocessing and sanitizing reusable cuffs.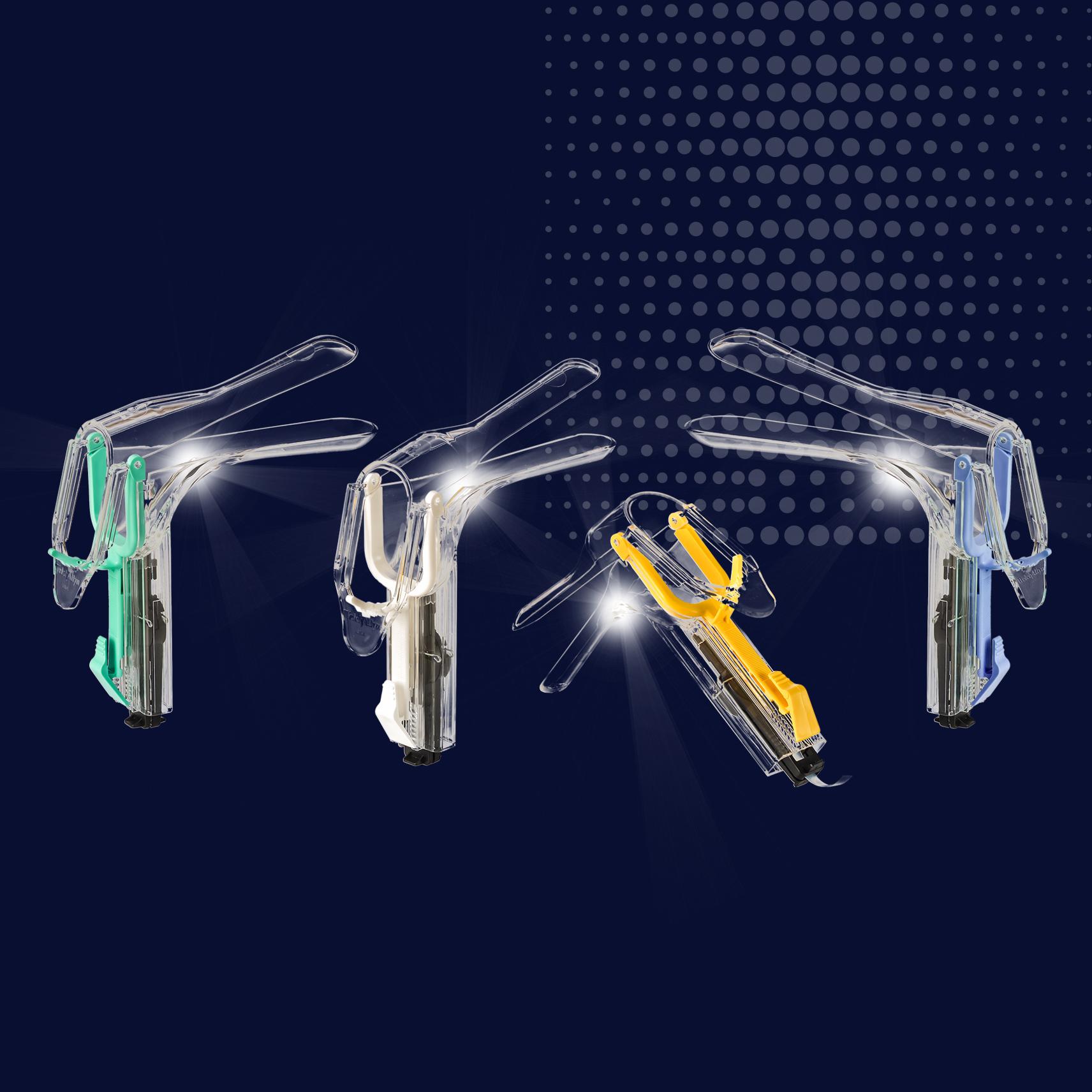 Welch Allyn® Disposable Women's Health Specula
We offer two types of disposable women's health specula, to help you eliminate cross-contamination risk with a new speculum for every patient.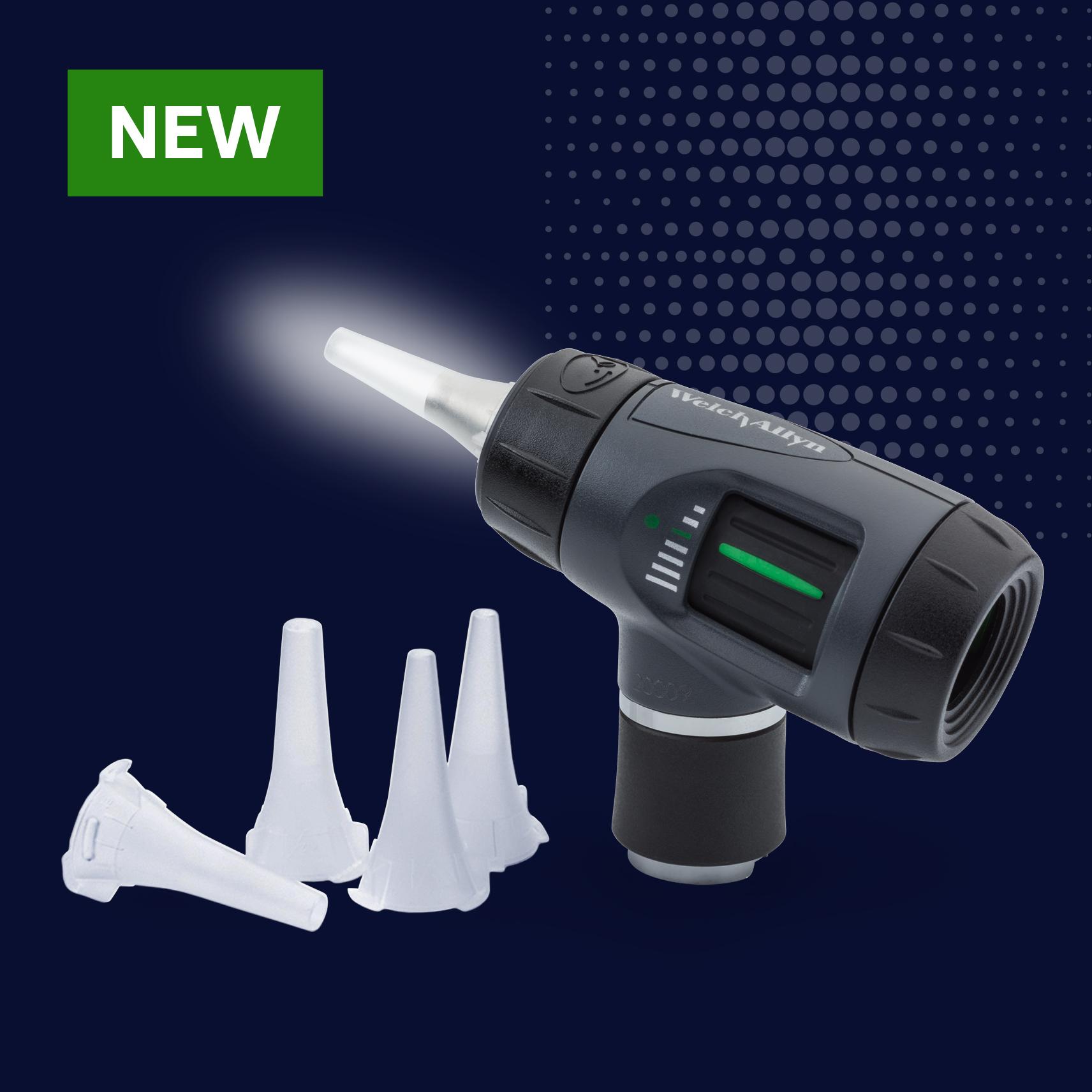 Welch Allyn® LumiView™ Clear Single-Use Ear Specula
Experience a path with brighter views, with an innovation clearly so cool you have to try it. Our new LumiView Clear Single-Use ear speculum is the first of its kind and is compatible with our Welch Allyn MacroView, Diagnostic and Pocket-style otoscopes.
4x light output vs. a 4.25mm adult black ear specula
8x light output vs. a 2.75mm pediatric black ear specula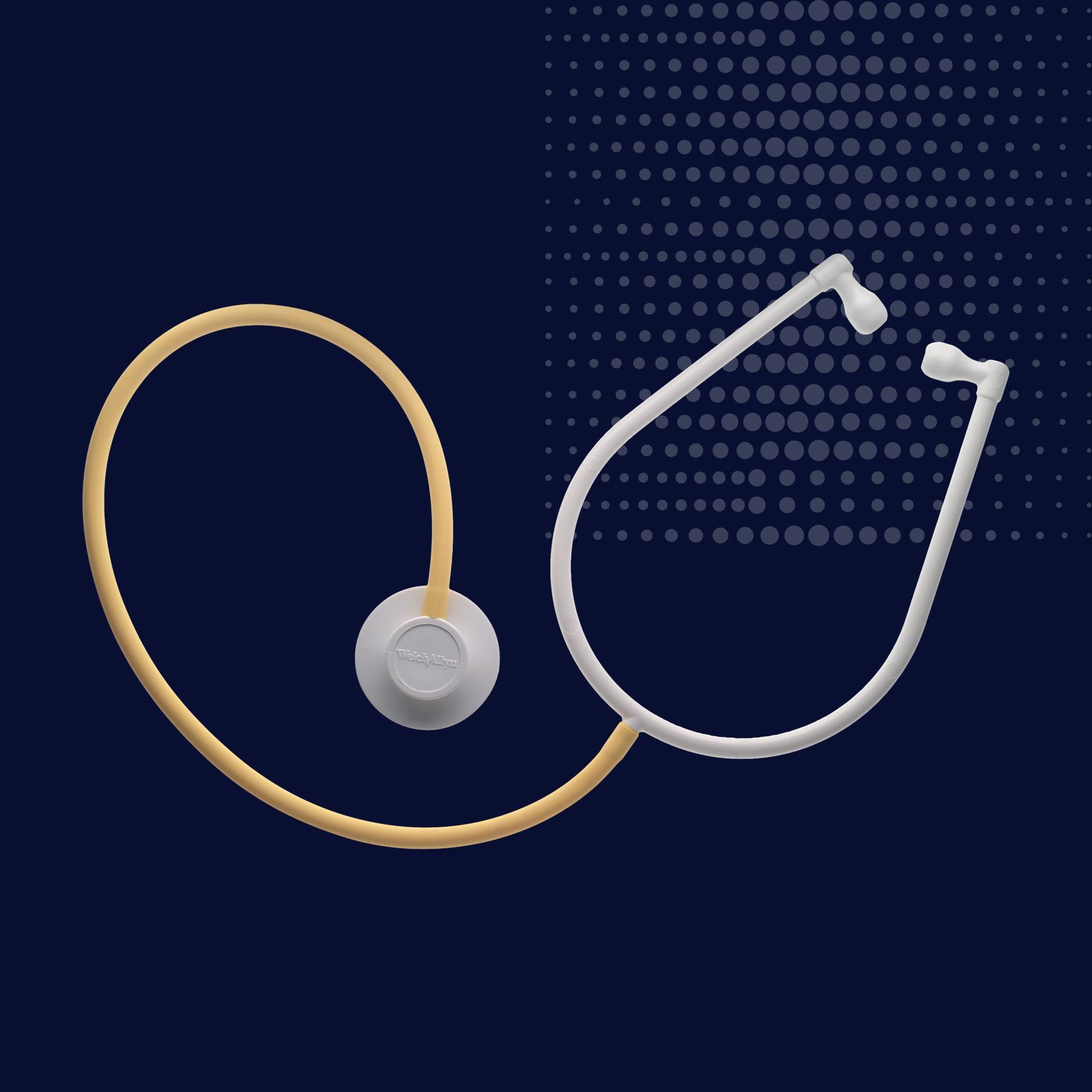 Welch Allyn® Disposable UniScope Stethoscope
When patient contact is not an option, rely on our single-use stethoscope to examine heart and lung sounds that are vital, while minimizing cross-contamination risk.
Adult and pediatric models available
Disposable for use in isolation or situations where universal precautions are mandated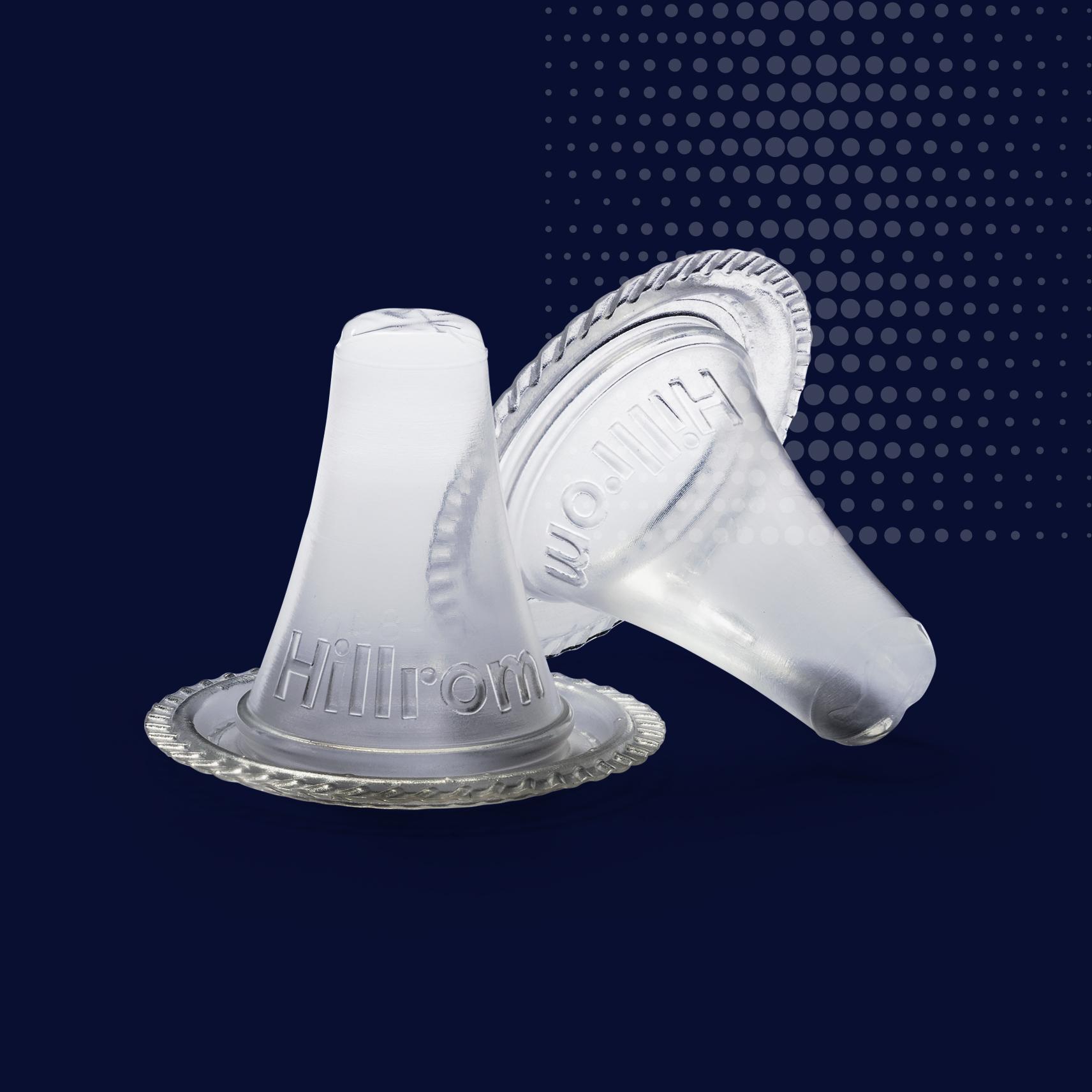 Welch Allyn® Disposable Thermometer Probe Covers
When a temperature screening needs to be verified in a more accurate body site, use a disposable probe cover for ear, oral, axillary, and rectal temperature readings. Our SureTemp Plus 690/692 and Braun ThermoScan PRO 6000 thermometers both require a disposable probe cover to accurately capture a temperature reading.
Complete the form below for a free sample kit*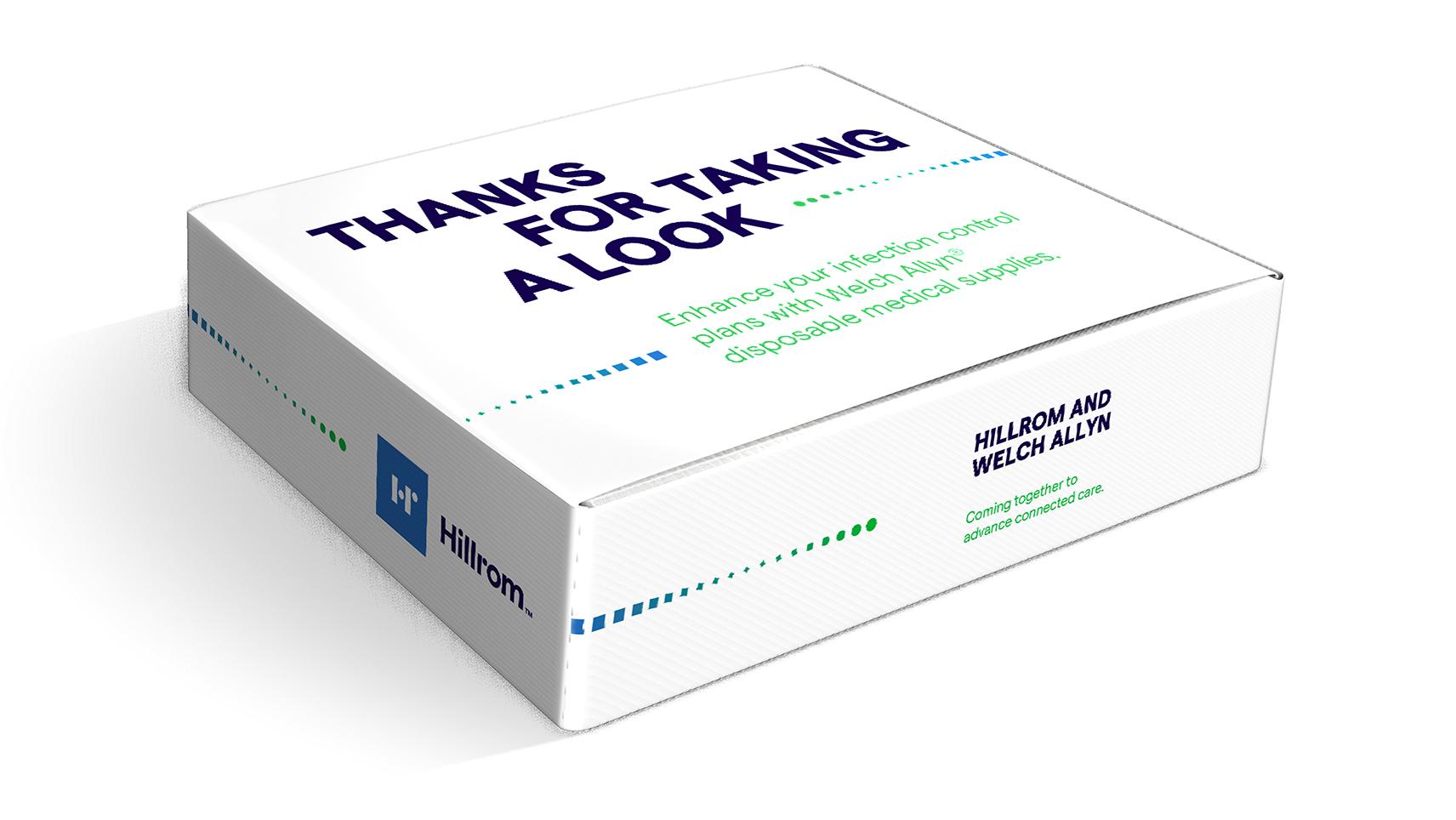 "
Many different bacteria, viruses, fungi, and parasites may cause nosocomial infections... Clinicians and researchers should be aware of the risk of cross contamination of pathogens from inanimate surfaces in order to adopt appropriate infection control measures1.
"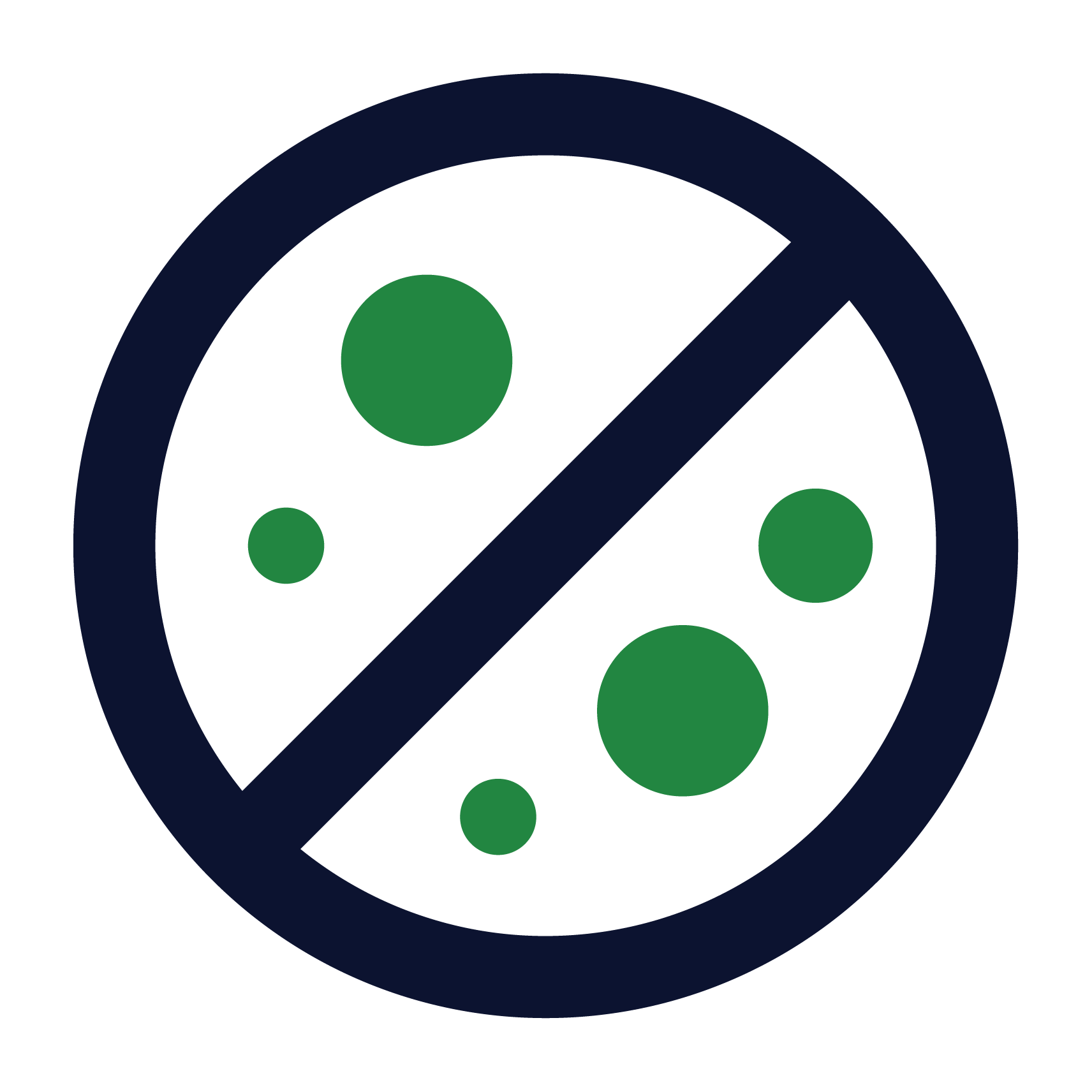 Want to connect with our Hillrom sales team to learn more about Welch Allyn disposable medical supplies?

Call us at 1.800.285.5494 or email [email protected].
*Evaluation samples enclosed in free sample kit are for evaluation purposes only. Evaluation samples are not intended for clinical use. Evaluation samples include one each of the following: Welch Allyn® FlexiPort® Disposable Blood Pressure Cuff (adult size), sleeve of Welch Allyn LumiView™ Clear Disposable Ear Specula (adult size), Welch Allyn KleenSpec® Disposable Vaginal Speculum (medium size). Free sample kits available while supplies last. Free sample kits available to health care providers and affiliates only in the U.S.A.
1 Vincenzo Russotto, et. al. (2015) Bacterial contamination of inanimate surfaces and equipment in the intensive care unit. Journal of Intensive Care, 3:54