Redeem Your Rebate When You Purchase Qualifying Vision and Hearing Devices From School Health

Fill out the form below to receive your rebate. To qualify, you must upload a W-9 and proof of purchase of new device.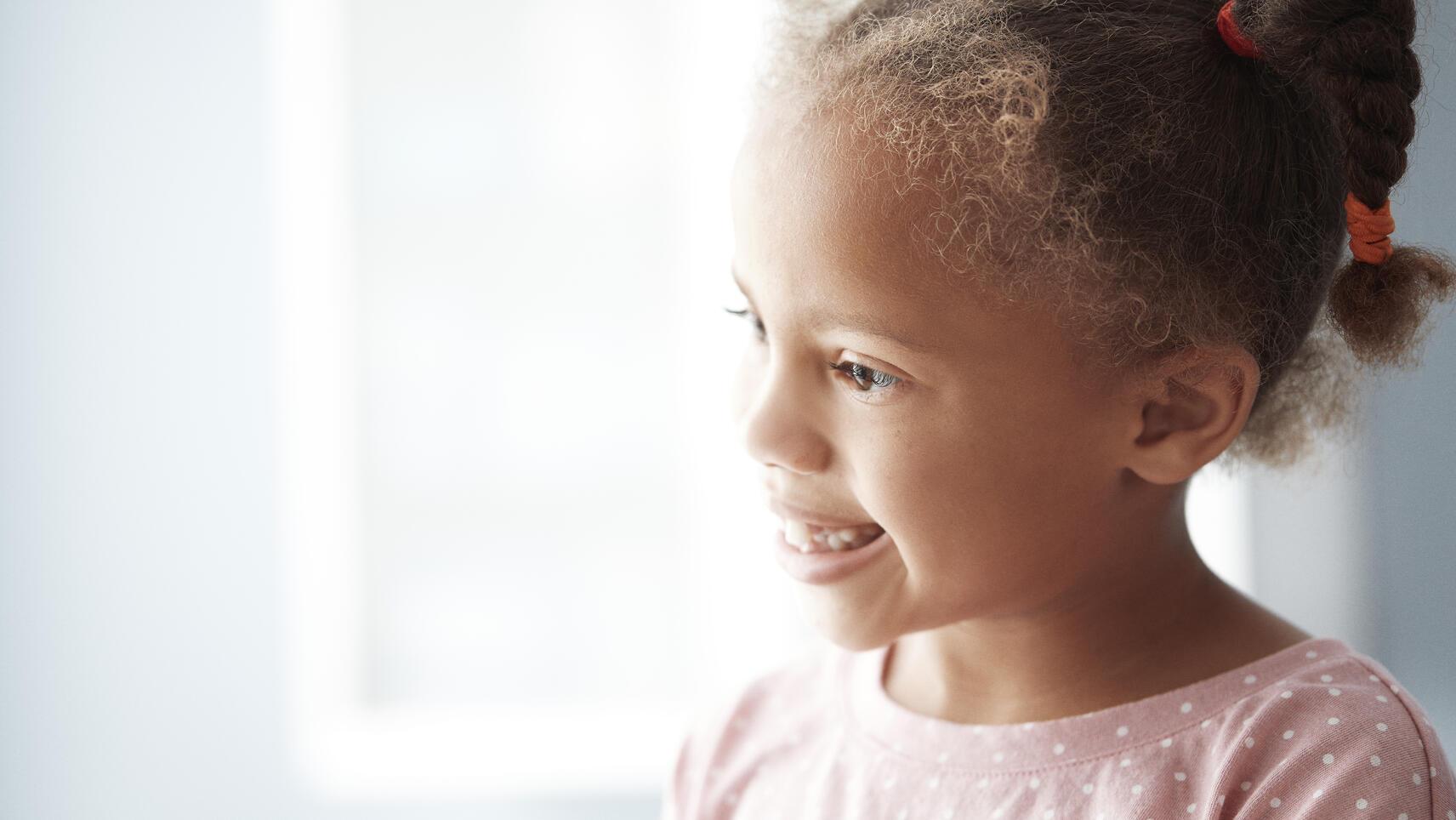 Offer available on purchases made from July 1, 2022 – December 31, 2022. To be eligible for the following offers, for every $10,000 spent, customers can unlock a $500 rebate on qualifying School Health part numbers (Welch Allyn Spot Vision Screener #1003001, #1007189, #52890, #1035686 and #1003012SP, Welch Allyn AM 282 Manual Audiometer #1041134, Welch Allyn MicroTymp4 Portable Tympanometer #1034459, #1034460, Welch Allyn OAE Hearing Screener #1007187, #1007188, #1007189). For every $3,000 spent, customers can unlock a $150 rebate on School Health qualifying models (Welch Allyn Universal Charger and Premium Desk Set #1041195, Welch Allyn Premium Diagnostic Set #1040092). Customers must provide proof of purchase and a W-9 as indicated on the redemption form found at hillrom.com/schoolvisionandhearingpromo. All information must be submitted via the online redemption process by February 15, 2023. Offer cannot be combined with any other offer, discount or GPO contract pricing. Some exclusions may apply. Valid for U.S. customers only. Distributor stocking orders do not qualify. All submissions require a W-9 and proof of purchase of qualifying models. Please allow 12 weeks for receipt of rebate check.
Baxter, Hillrom, MicroTymp, Spot and Welch Allyn are trademarks of Baxter International, Inc. or its subsidiaries.
ALL RIGHTS RESERVED. APR375901-EN-R1 07-JUL-2022 ENG-US