Are Your Hillrom Centrella Surfaces Showing Their Age?
The American Hospital Association states that the lifespan for hospital bed surfaces is five years.1 If your Centrella surfaces have exceeded their useful life, they may no longer be living up to their full potential. Replace your Centrella surface options today, and see for yourself how new surfaces can help you prevent pressure injuries, support patient comfort and address clinical burden.2
Pressure Injuries Are Pervasive and Urgent Issues
The clinical, economic and humanistic burdens are significant. In the United States alone: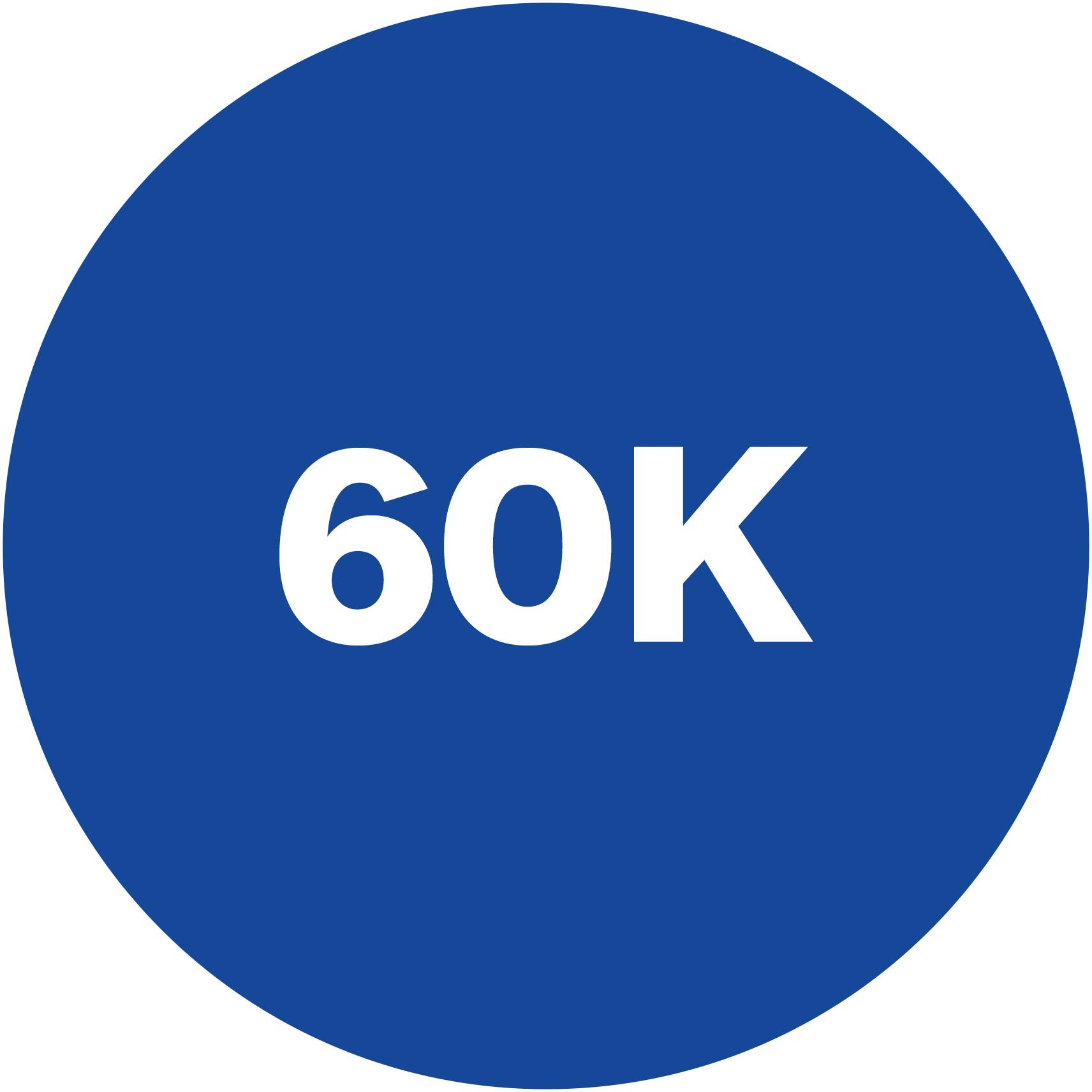 Patients die from pressure injuries every year3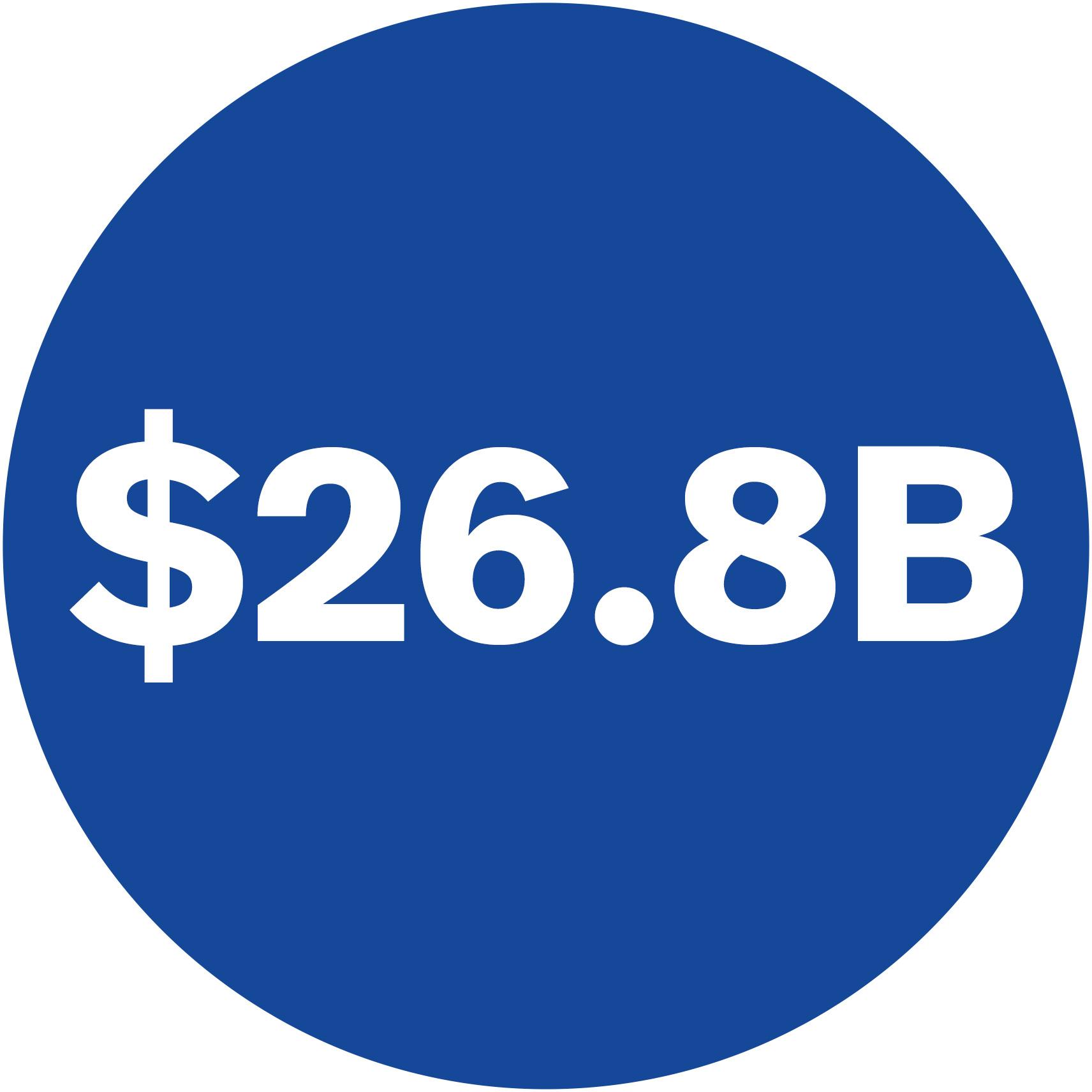 is spent on hospital-acquired pressure injuries — 59% of which stem from Stage III and IV events3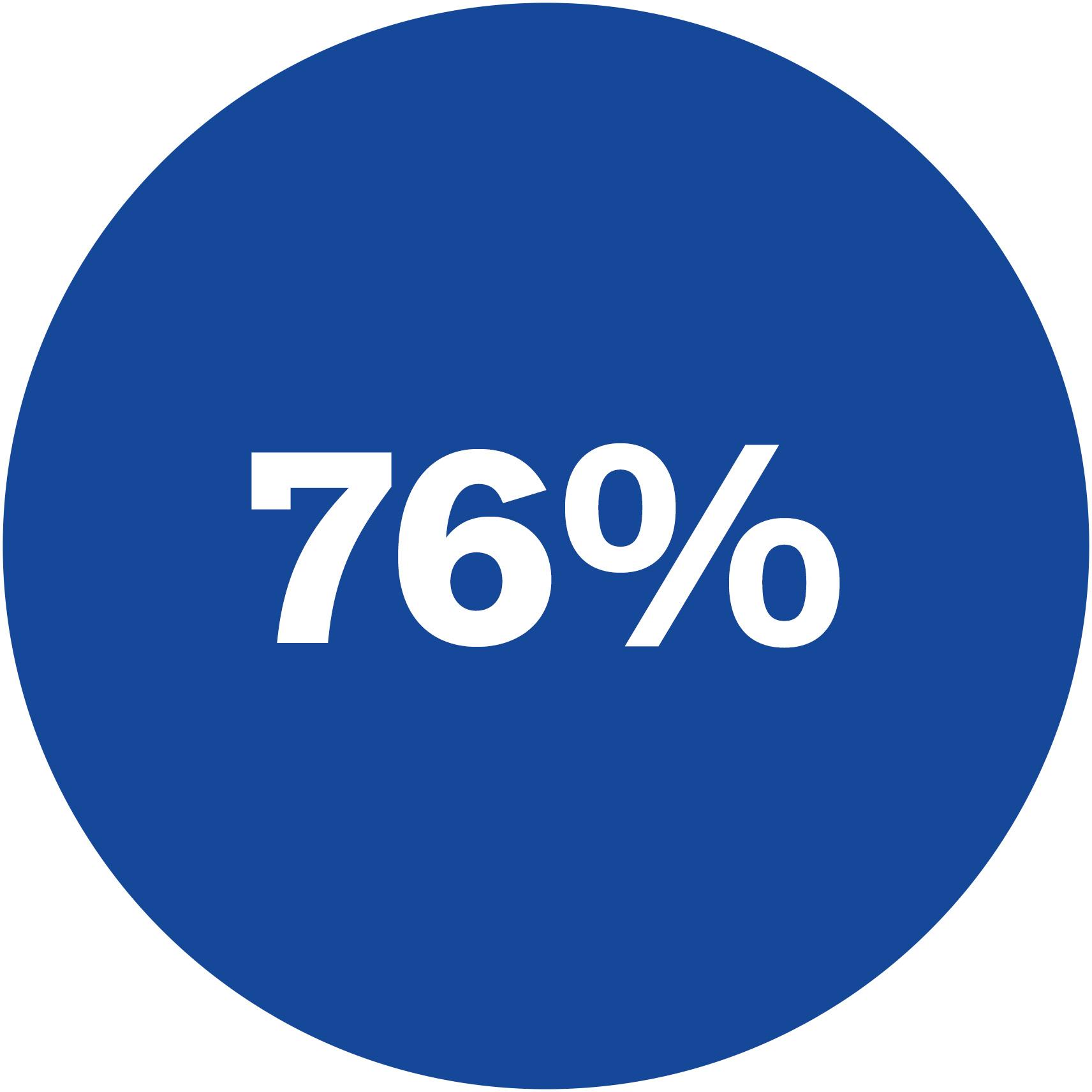 of patients with pressure injuries experience pain stemming from these conditions4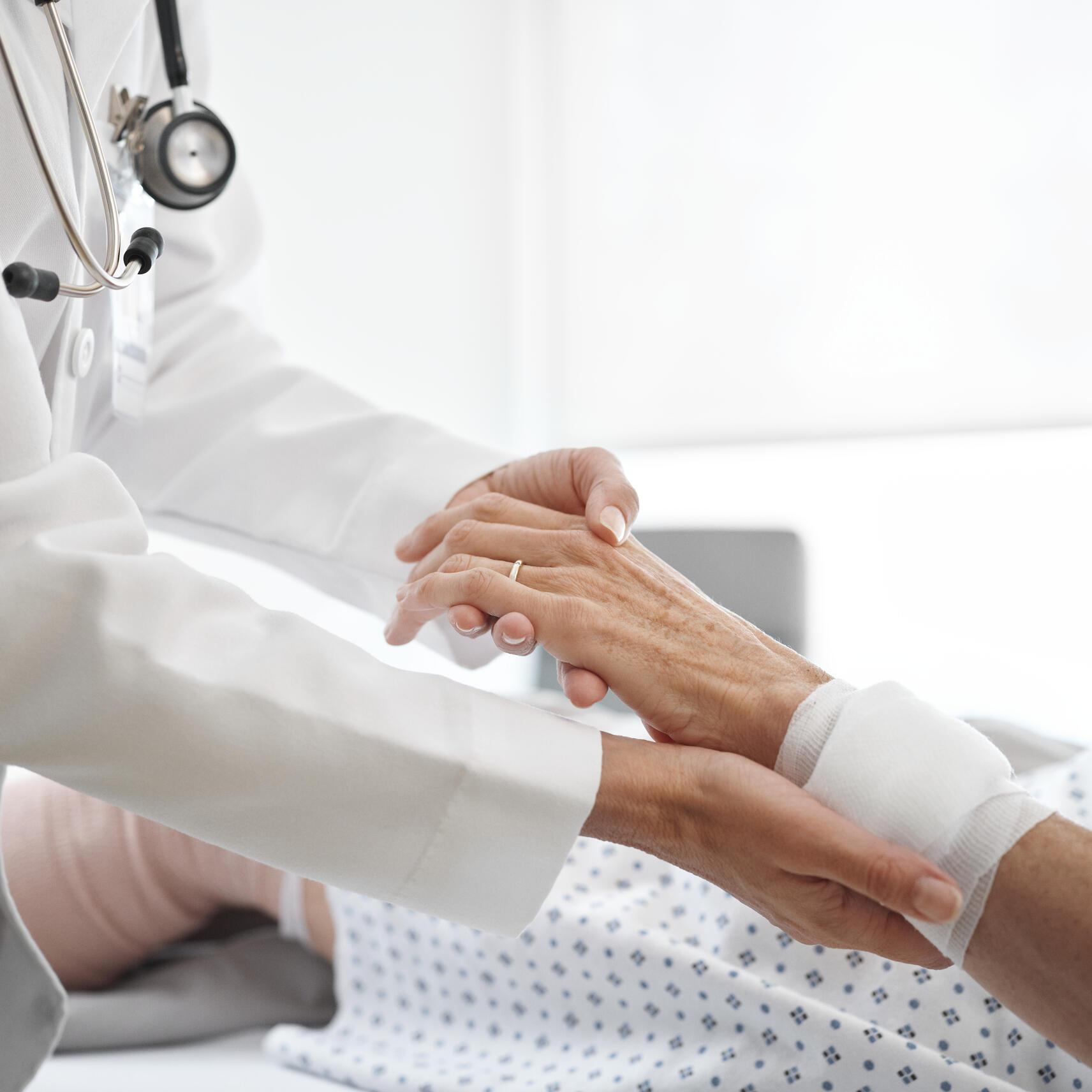 What are Pressure Injury Risk Factors?
Both environmental and patient pressure injury risk factors come into play:5
Skin status
Mobility limitations
Perfusion, circulation or oxygenation factors
Moisture
Body temperature
Nutrition limits
Sensory perception limits
Older age
What Are Pressure Injuries Costing You?
The status quo may be costlier than you think. Discover the impact pressure injuries may be having on your hospital.
Choose the Right Therapeutic Surface For Your Patients

The Centrella bed's innovative support surfaces help address common causes of pressure injuries like pressure, shear and moisture.2

Provide on-demand microclimate
management with an integrated pump.

Deliver superior pressure redistribution
and microclimate management.
Feature
Centrella pro+ Surface
Centrella max Surface
MicroClimate Management
Remove excess heat and moisture from patients' skin.2
✔️
✔️
Weight-Based Pressure Redistribution
Automatically adjust for optimal pressure
redistribution, shear management and patient comfort.
✔️
✔️
Wider Surface Option
Accommodate larger patients with 36" or 40" width options.
✔️
✔️
Bleach-Resistant Top Cover
Help prevent fluid ingress with RF-welded seams.2
✔️
✔️
Internal Pump
Eliminate time and effort required to install external pumps
or transfer patients to low air loss surfaces.2
✔️
✖️
Quiet Therapeutic Experience
Reduce noise with an integrated pump
that is 36% quieter than comparable surfaces.6
✔️
✖️
Side-Sitting Detection
Help provide stability and support.
✖️
✔️
Advanced Bottoming Out Protection
Help prevent excess pressure and protect patient safety.
✖️
✔️
Personalized Settings
Let patients adjust softness in the head and seat sections.
✖️
✔️
Dig Deeper
eGuide
Product Literature
Articles
References
Martonicz, Tori Whitacre (2022). Hospital Mattress Failure Is a Potential Threat to Patient Safety. Infection Control Today, 26(3), 9.
Baxter internal testing. Data on file.
Padula WV, Pronovost PJ, Makic MBF, Wald HL, Moran D, Mishra MK, Meltzer DO. Value of hospital resources for effective pressure injury prevention: a cost-effectiveness analysis. BMJ Qual Saf. 2019 Feb;28(2):132-141.
McGinnis E, Briggs M, Collinson M, et al. Pressure ulcer related pain in community populations: a prevalence survey. BMC Nurs. 2014 Jun 21;13:16.
Lustig M, Wiggermann N, Gefen A. How patient migration in bed affects the sacral soft tissue loading and thereby the risk for a hospital-acquired pressure injury. Int Wound J. 2020 Jun;17(3):631-640.
Ramegowda, J. 2019. Data on file.