Streamline Surgical Procedures from Start to Finish
From tables designed for easy setup and precise positioning, to lights that eliminate shadows, to technology that delivers real-time insights, our products help care teams deliver great outcomes. 
Our solutions work together seamlessly with other components for safer, more productive and efficient clinical environments.
So, whether you're looking for site-specific solutions suited for your unique environmental needs – from traditional, hybrid and robotic ORs to ambulatory surgery centers, intensive care units and beyond – or you're looking for solutions for nearly every surgical application across all major specialties, we've got you covered.
Discover how you can meet every need in every surgical procedure setting with Hillrom OR solutions.
---
Choose from a variety of advanced surgical accessories to build the package you need for any OR procedure across a range of specialties—all from one provider.
Spine - Help gain precise control for adjustments during spinal surgery with advanced spinal accessories.
Urology & Gynecology - Safely support patients in various positions to help optimize outcomes with urology and gynecology accessories.
Orthopedic - Guide safe and proper positioning on operating tables with orthopedic accessories.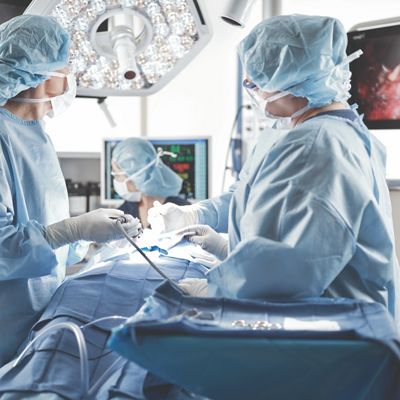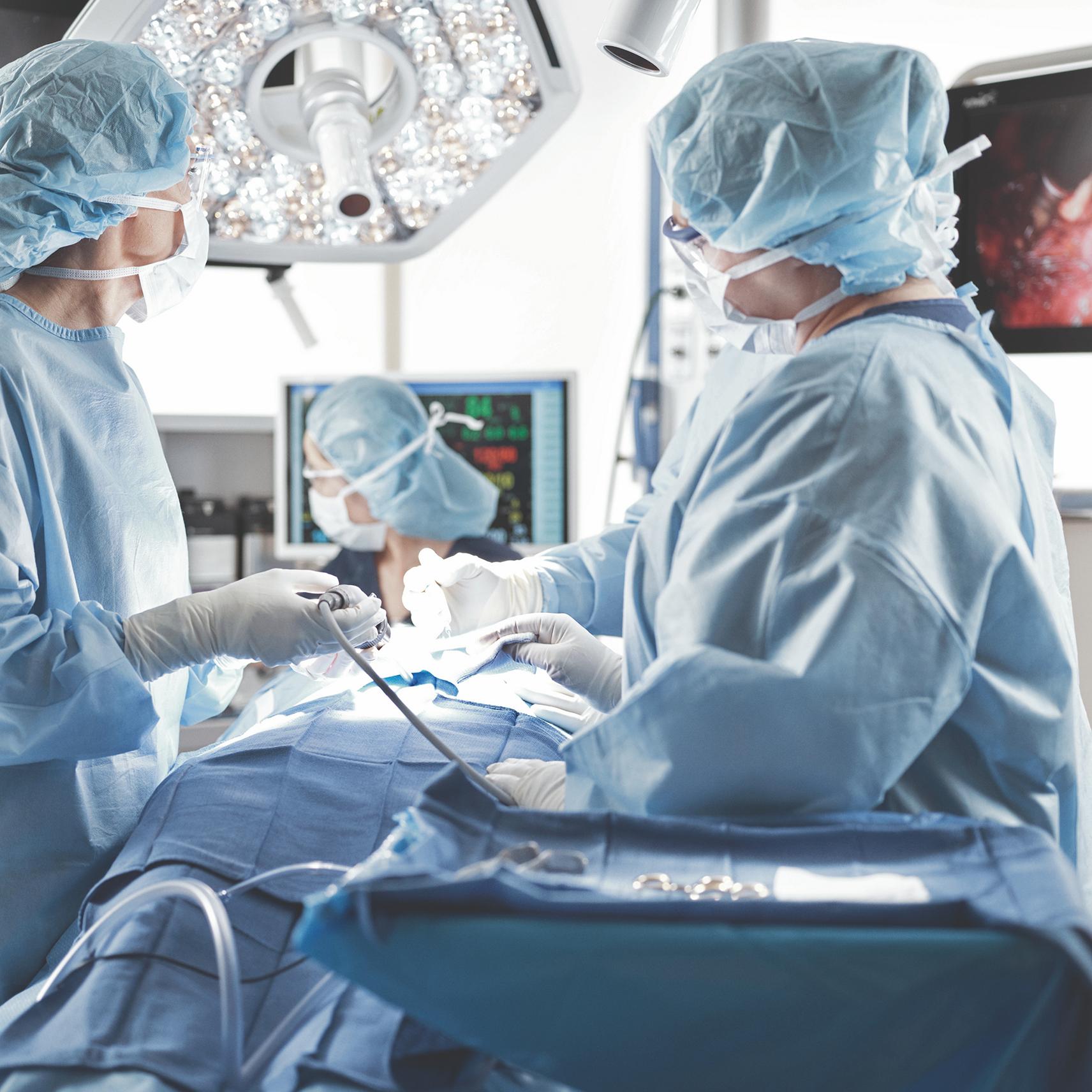 Reach Peak Performance with OR Collaboration
A gateway at your fingertips, the Helion™ Integrated Surgical System provides comprehensive simplicity to surgical teams as you strive to achieve peak procedural performance and connectivity in the OR.
The system combines advanced solutions in video management with innovative features that allow you to quickly access needed information without interruptions, improving workflow efficiency and patient safety.
Access Vital Patient Information Tableside
Capture Video and Images During Procedure
Consult with the Outside World from Your OR
How Optimized is Your OR?
In today's surgical environment, every day you're asked to do more with less. At Hillrom, we want to help you achieve peak procedural performance and connectivity in this challenging environment.
Take our quick, six-question assessment to see where you stand based on industry benchmarks and get next steps from a Hillrom expert to help improve efficiency and patient safety in surgery.
Test your turnover time and compare it to industry standards 
Uncover your overall OR efficiency and find areas to improve
Discover future-ready technology to help get you where you need to be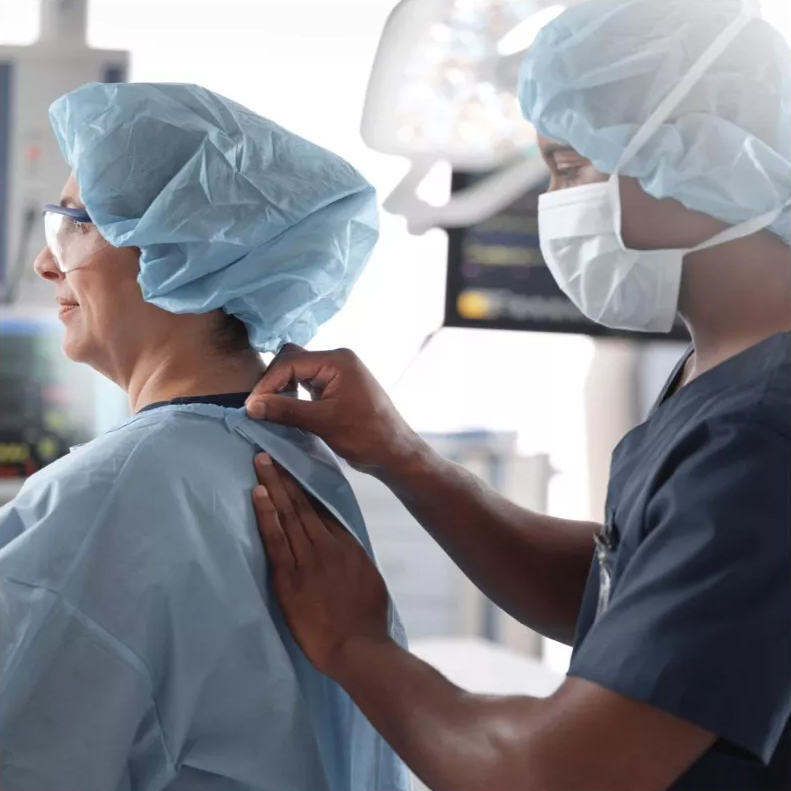 ---