Welch Allyn® CP 150™ Resting Electrocardiograph and Diagnostic Cardiology Suite™ ECG Rebate

Simplify your ECG workflow with smarter cardiology options to help you assess and diagnose every patient with confidence.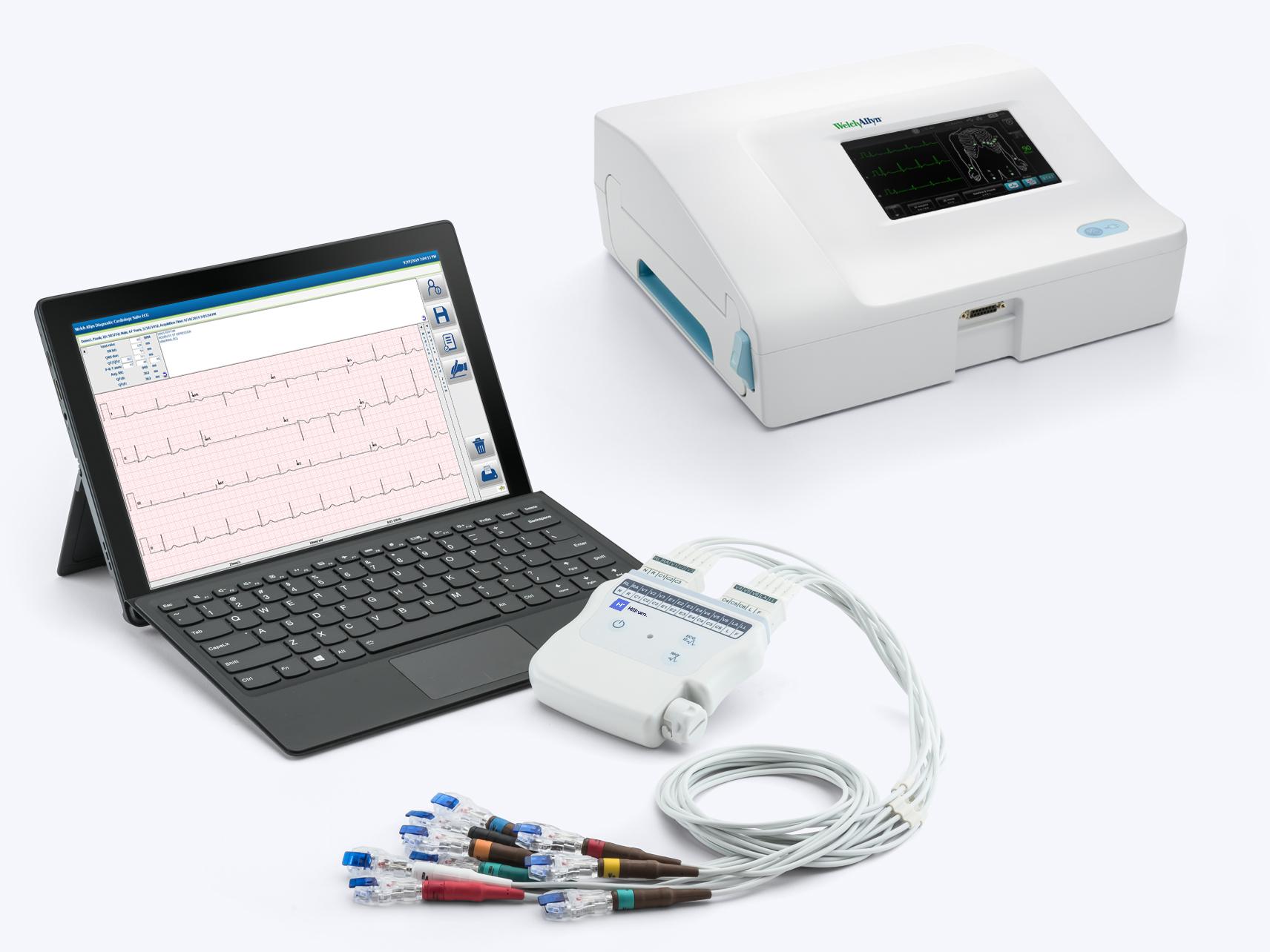 *Eligible part numbers: CP150A-1ENB, CP150AS-1ENB, CP150AW-1ENB, CP150AWD-1ENB, CC-RXX-WAXX, CC-RXX-WADX, CC-RXX-AAXX, CC-RXX-AADX

This offer is eligible to all national customers. Offer available on eligible purchases made July 1 – September 30, 2021 only. To be eligible for offer, customer must purchase qualifying products identified in this document and provide proof of purchase as indicated on the redemption form found at Hillrom.com/ECGJulySeptRebate. To qualify, all information must be submitted via the online redemption process by November 15, 2021. Promotion valid for end-users in the U.S. only. Distributor stocking orders do not qualify. Please allow 12 weeks for receipt of rebate. Promotion cannot be combined with any other promotion, offer, coupon, enhanced discount or special pricing arrangement; some exclusions apply. All customers are required to submit a W-9.