LIMITED-TIME OFFER FOR MCKESSON CUSTOMERS

From January 1 - March 31, 2022, earn up to $500 per device in rebates on Welch Allyn® products to help you assess, diagnose and treat with confidence.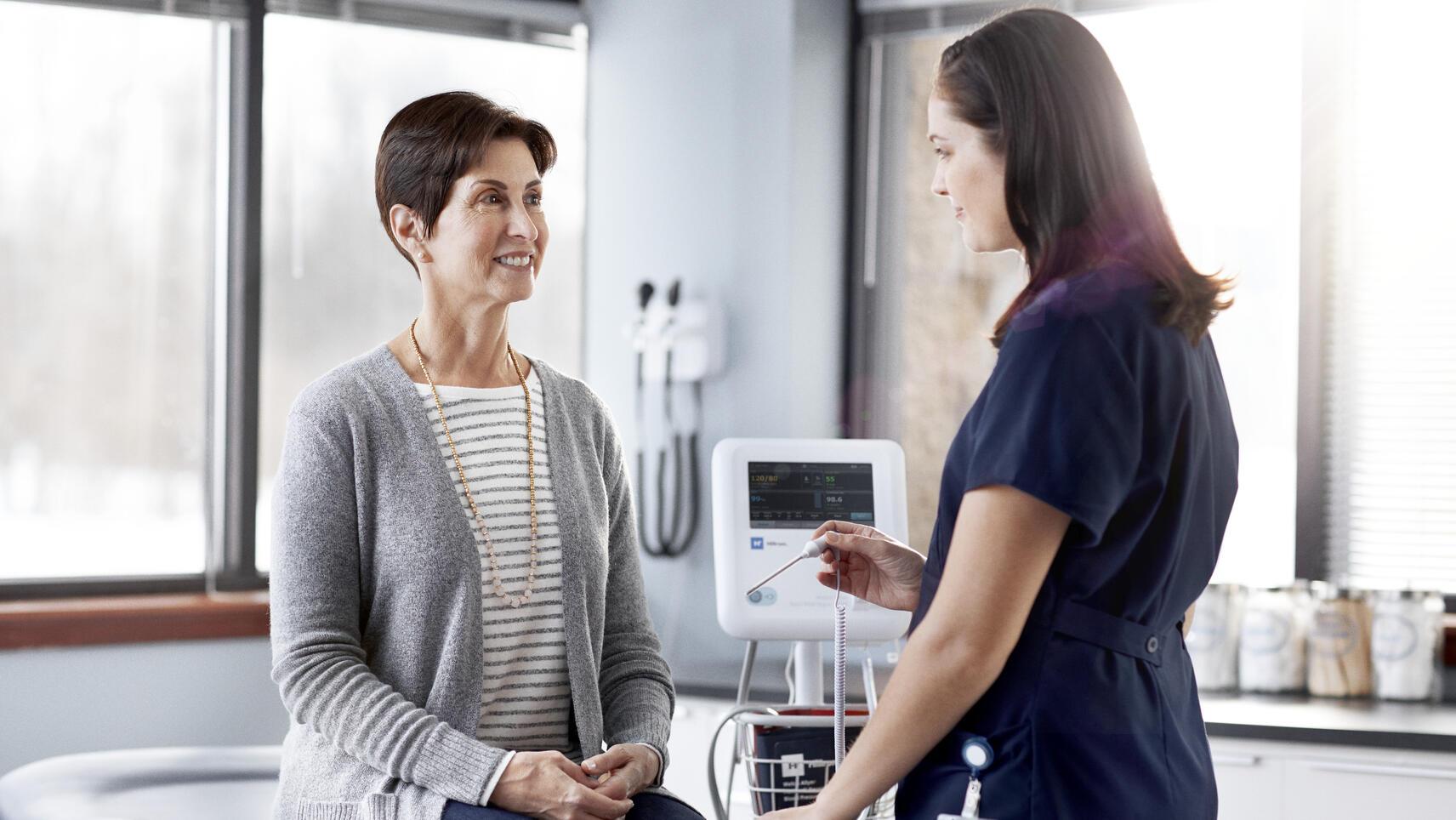 Offer available on eligible purchases made January 1 – March 31, 2022. To be eligible for offer, customer must purchase qualifying Welch Allyn products identified in this document and provide proof of Welch Allyn purchase as indicated on the redemption form found at www.hillrom.com/2022McKessonRebate. All information must be submitted via the online redemption process by July 31, 2022. All customers must submit a completed W-9. Promotion valid in U.S. only to primary and extended care McKesson end-user customers. Distributor stocking orders do not qualify. Please allow 12 weeks for receipt of rebate. Promotion cannot be combined with any other promotion, offer, coupon, enhanced discount or special pricing arrangement; some exclusions may apply.