GSS-NEURO-RADIOLUCENT-OR-ACCY-PACK
Neuro Radiolucent OR Table Accessories #112118
Explore Hillrom neurosurgical table accessories for precise head positioning for patient safety and X-Ray visibility for clear imaging during neurosurgery.
ACTIVE
ACTIVE
false
false
false
false
false
https://assets.hillrom.com/is/image/hillrom/Neuro-Radiolucent-Package-Skull-Clamp-with-model-pdp-carousel?$recentlyViewedProducts$
Request More Information
/en/products/request-more-information/?Product_Inquiry_Type=More%20Information&I_am_most_interested_in=Surgical%20Workflow%20%26%20Precision%20Positioning&Product_Name=Neuro_Radiolucent_OR_Table_Accessories
false
hillrom:care-category/surgical-workflow-precision-positioning
hillrom:type/packages,hillrom:sub-category/precision-positioning-table-accessories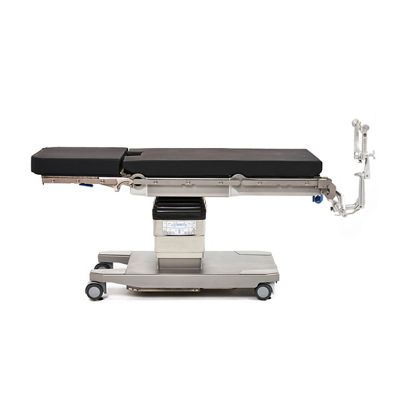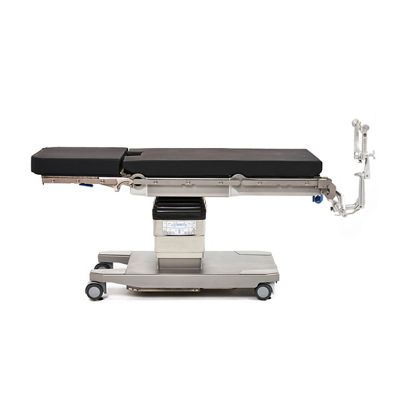 Neuro Radiolucent OR Table Accessories
#112118
Precise head positioning for patient safety and X-Ray visibility for clear imaging during neurosurgery.
Designed for procedures that require transparency for X-Rays, these radiolucent OR table accessories safely and precisely secure the patient's head during neurological procedures including craniotomy, DBS and biopsies. The package radiolucent accessories, such as a skull clamp, are easy to use and include various exact positioning options for enhanced security and stability.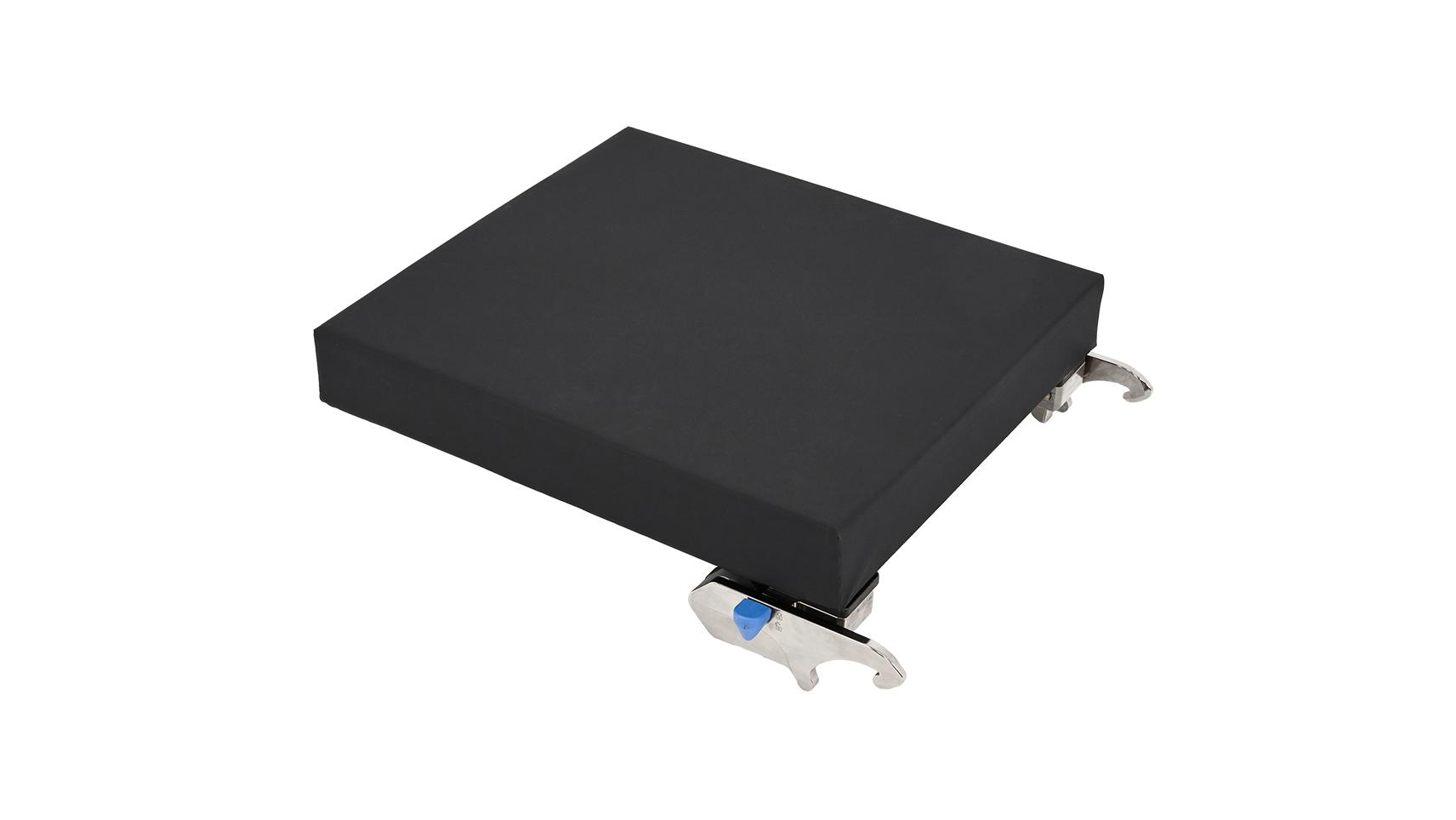 Tabletop Segment Carbon 600

For table extension, this tabletop segment attaches to the hook/coupling point system for 360° radiolucency. The pad is included.
Patient Weight Capacity: 352 lb (160 kg) when complying with the conditions that apply for the operating table
Dimensions (LxWxH): 27.2" x 24.4" x 3.5" (690 mm x 620 mm x 90 mm)
Length from coupling point to end of tabletop: 19" (480 mm)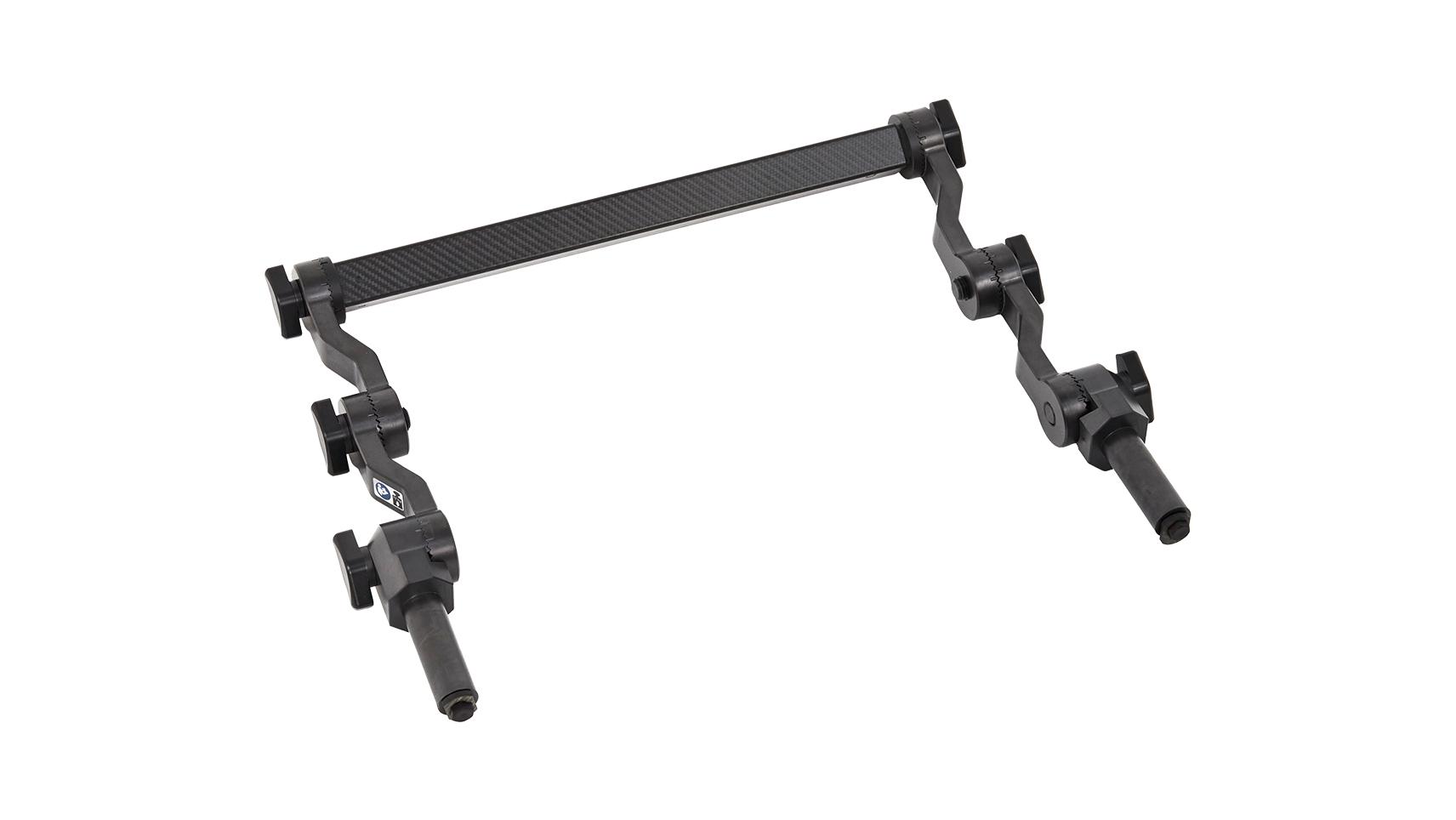 Radiolucent Adapter X-Ray Triple Joint 

Made of carbon fiber, this adapter attaches to Carbon 600, Carbon FloatLine or Carbon Spine Tabletops via the carbon coupling point connectors (included). It allows attachment of head positioning devices and accessories.
Dimensions (LxW): 21" x 4" (550 mm x 100 mm)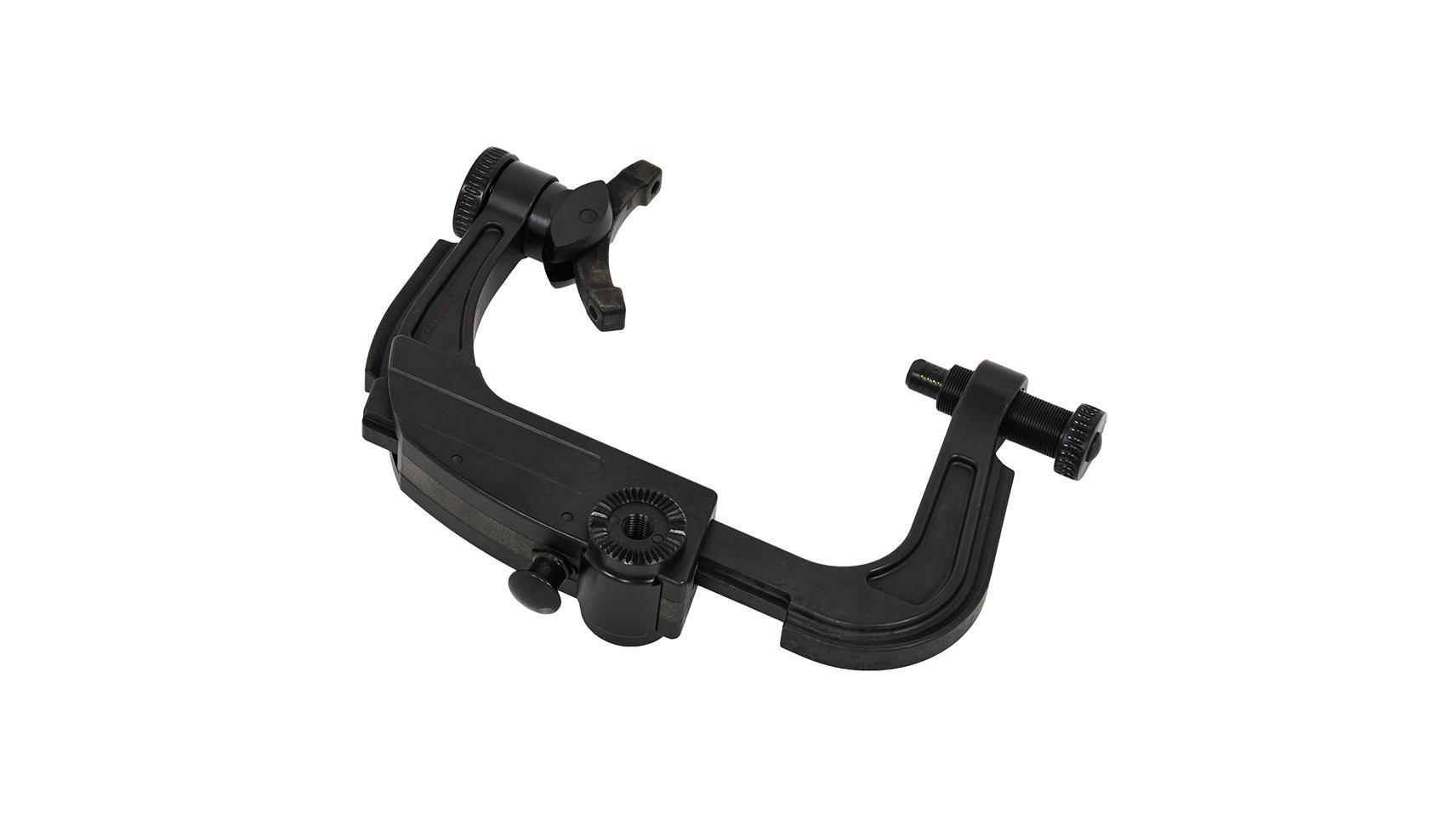 Radiolucent Skull Clamp 

Used for neuro/spinal surgeries, the Radiolucent Skull Clamp has a 3-point fixation for head support. The Skull Clamp is part of an interchangeable system and can be used with the Radiolucent Swivel Adapter or the Interface Skull Clamp LP (Biopsy Arm). For MRI compatibility, it must be used with the DORO LUCENT Parallelogram Adapter, which is manufactured and sold by DORO. Material is compatible with CT and MRI.
Dimensions (LxWxH): 12" (304 mm) - 16" x 5" x 14" (406 mm x 127 mm x 355 mm)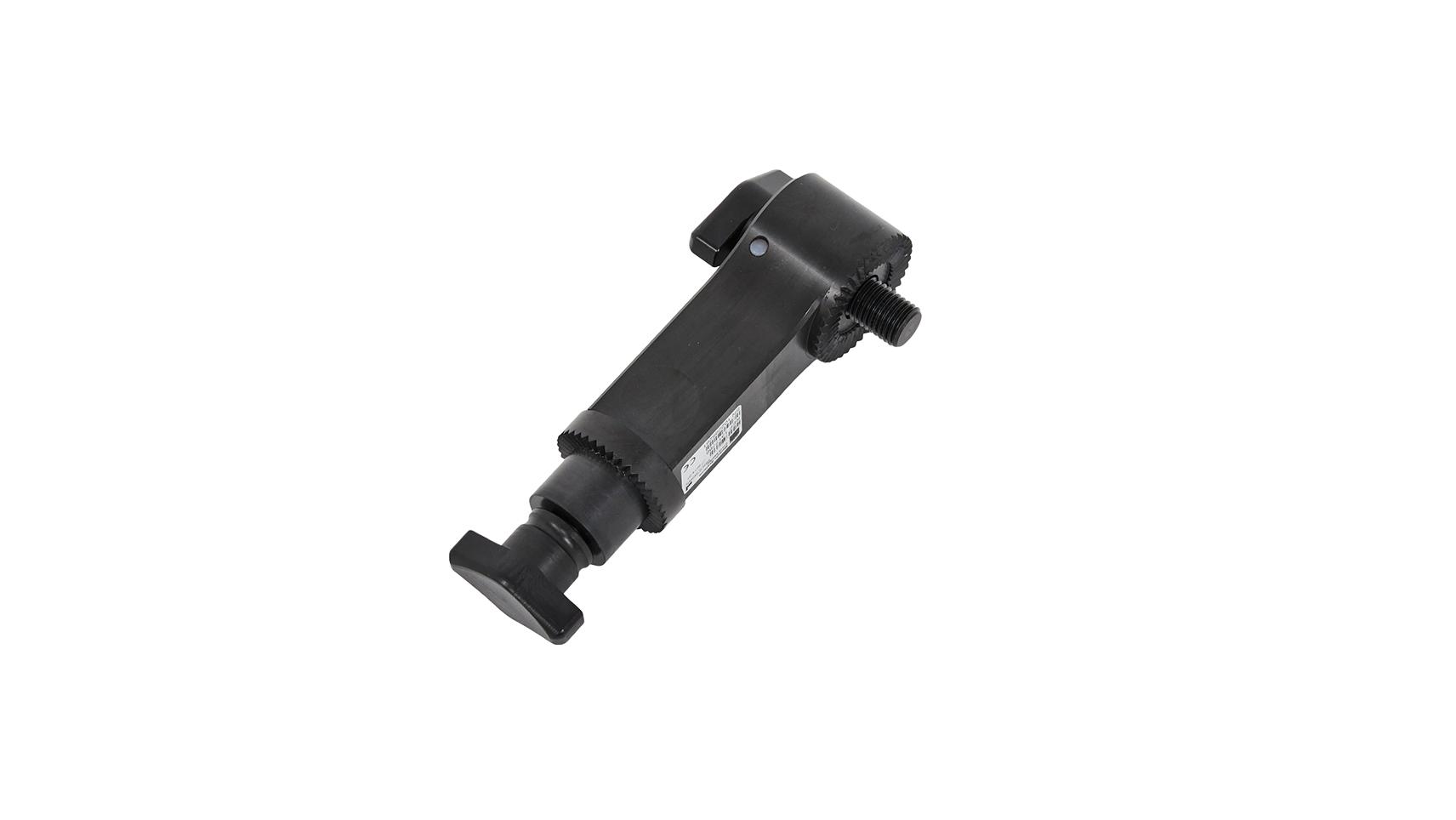 Radiolucent Swivel Adapter

Attaches the Radiolucent Skull Clamp to the Radiolucent Retainer or serves as a connection piece between the Interface Skull Clamp AL and the Skull Clamp. Made of carbon fiber.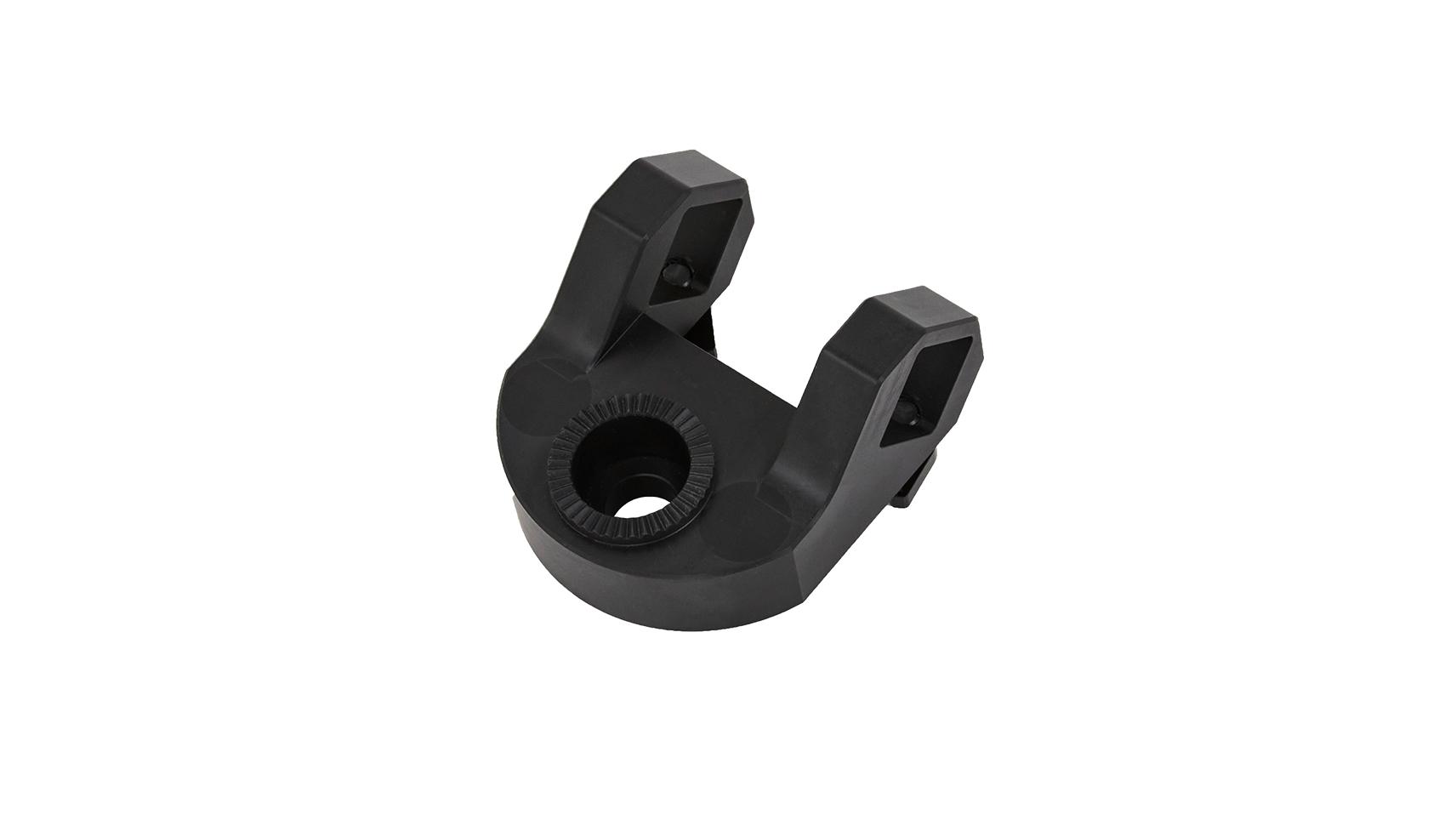 Radiolucent Retainer 

Attaches to the Radiolucent Adapter X-Ray Triple Joint and the Radiolucent Swivel Adapter. Made of carbon fiber.