GSS-power-shuttle
Neuro Non-Radiolucent OR Table Accessories #112116
During neuro surgery, use the Neuro Non-Radiolucent OR Accessory Package from Hillrom.com to precisely position your patient's head on the operating table.
false
false
false
false
false
https://assets.hillrom.com/is/image/hillrom/Neuro-Non-Radiolucent-Package-Skull-Clamp-with-model-pdp-carousel?$recentlyViewedProducts$
Request More Information
/en/products/request-more-information/?Product_Inquiry_Type=More%20Information&I_am_most_interested_in=Surgical%20Workflow%20%26%20Precision%20Positioning&Product_Name=Neuro_Non_Radiolucent_OR_Table_Accessories
false
hillrom:care-category/surgical-workflow-precision-positioning
hillrom:product-family/trumpf-medical,hillrom:type/packages,hillrom:sub-category/precision-positioning-table-accessories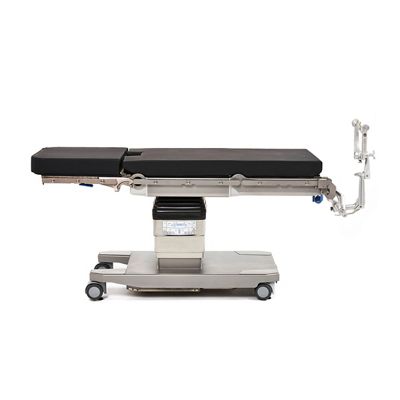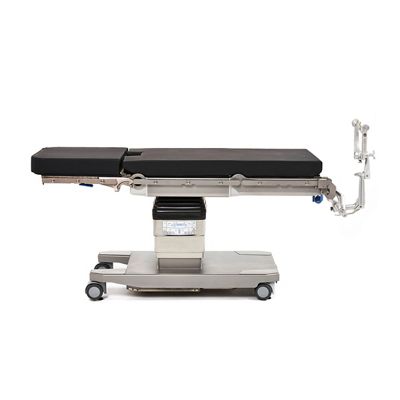 Neuro Non-Radiolucent OR Table Accessories
#112116
Precise head positioning for patient safety during neurosurgery.
These table accessories safely and precisely secure the patient's head in place during neurological procedures. Package components include various positioning options for enhanced security and stability. Having these choices gives surgical care teams the confidence of knowing that patients will remain physically stable during procedures such as craniotomy, DBS and biopsies.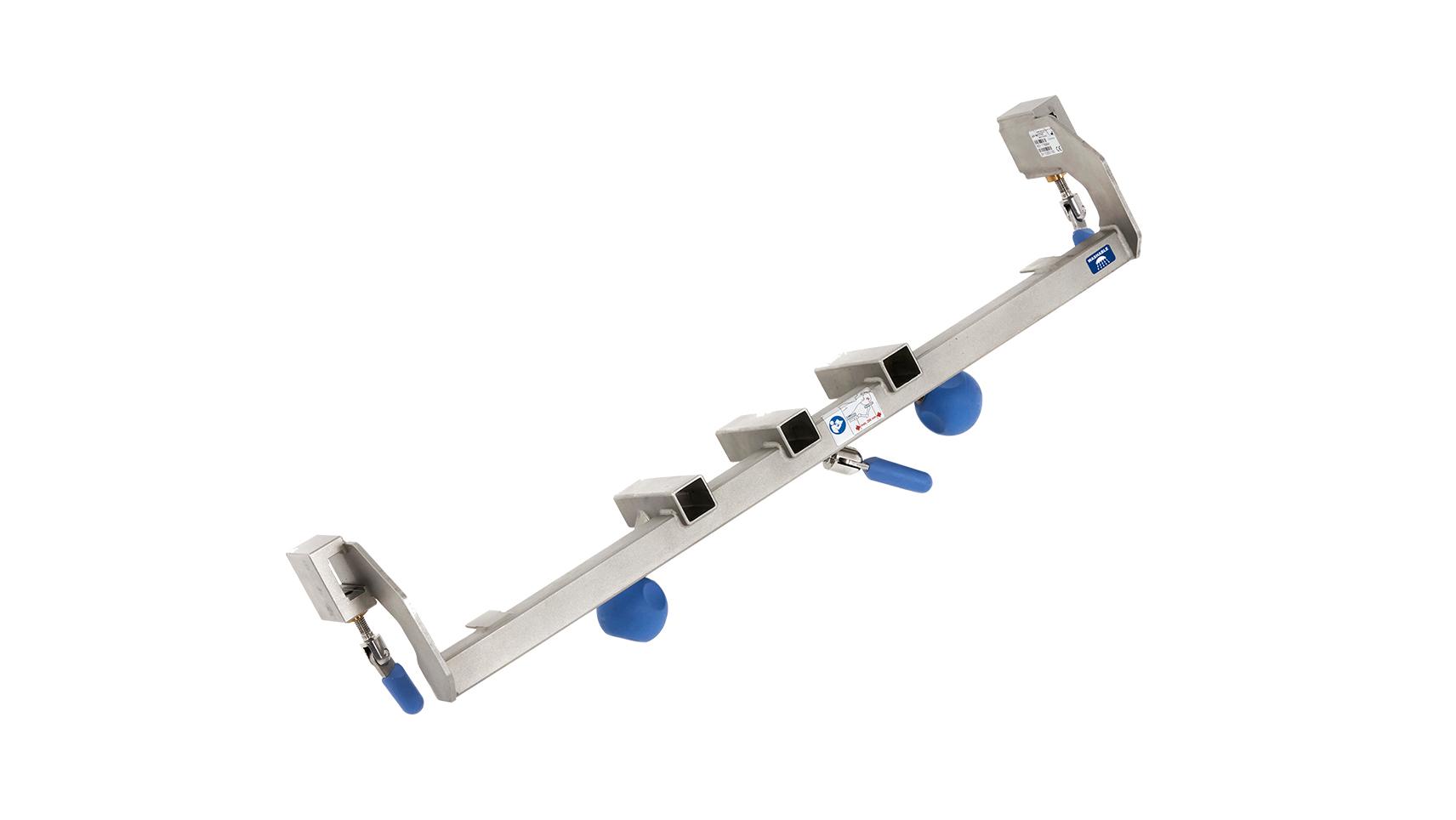 Head Positioning Adapter
Used for attaching head positioning accessories, the adapter affixes to the side rails.
Dimensions (LxWxH): 5.1" x 24.4" x 6.3" (130 mm x 620 mm x 160 mm)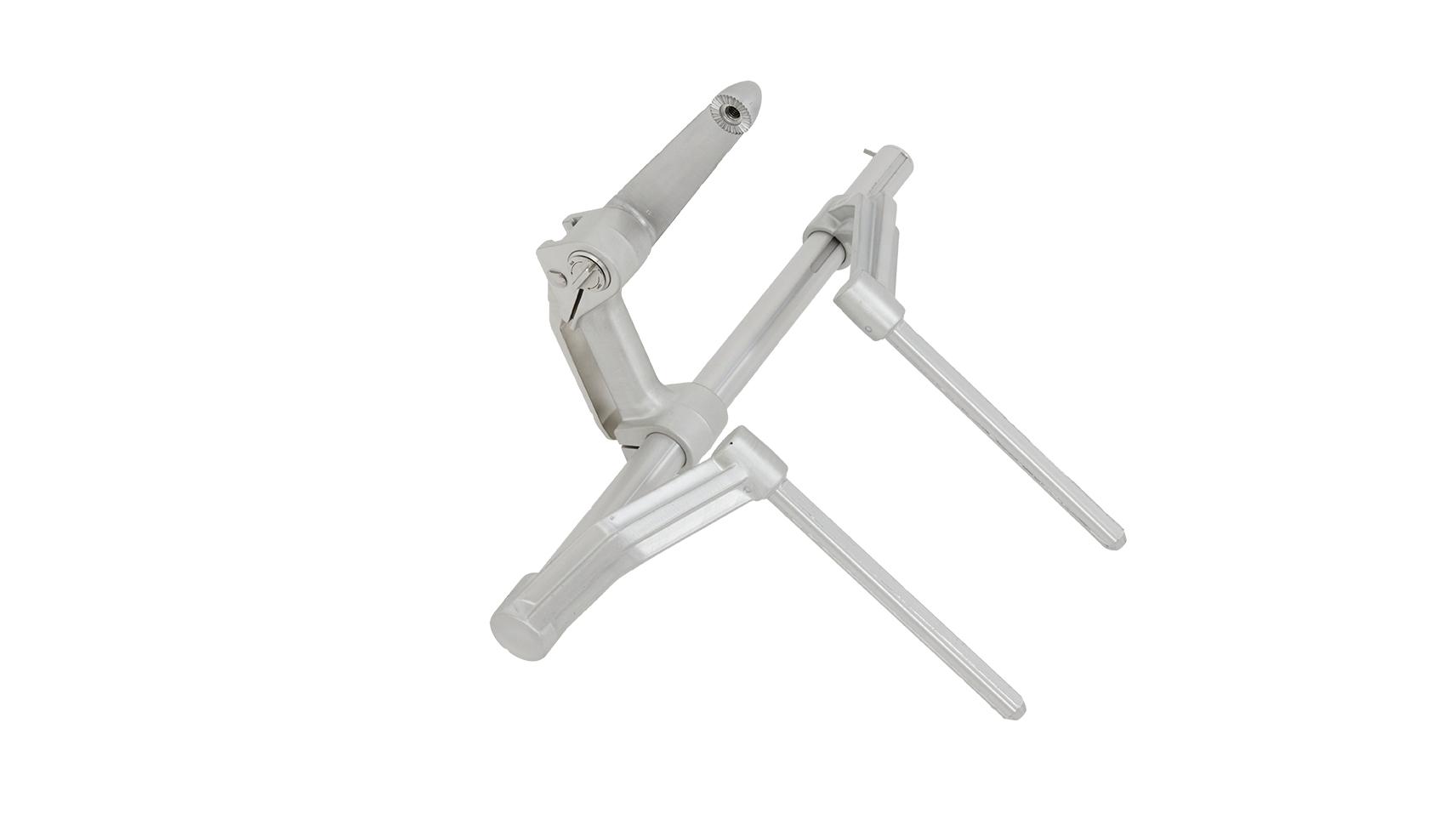 Basic Neuro Unit 

Used for attaching various head components during prone and supine positioning of the patient. Facilitates simultaneous locking of longitudinal and vertical positions.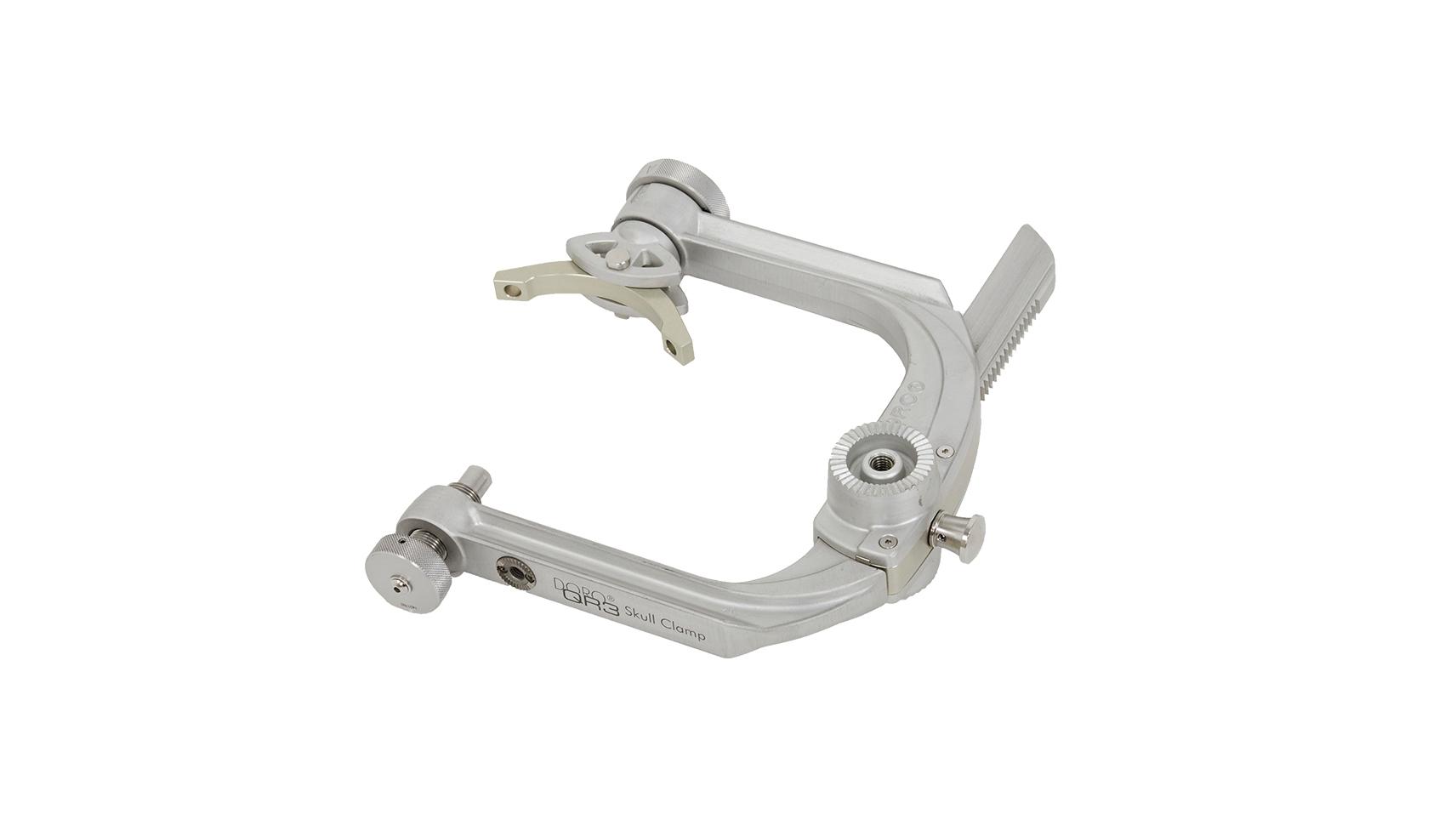 Skull Clamp 

Attaches to the Skull Clamp Adapter for stable and precise three-point skull fixation with skull pins.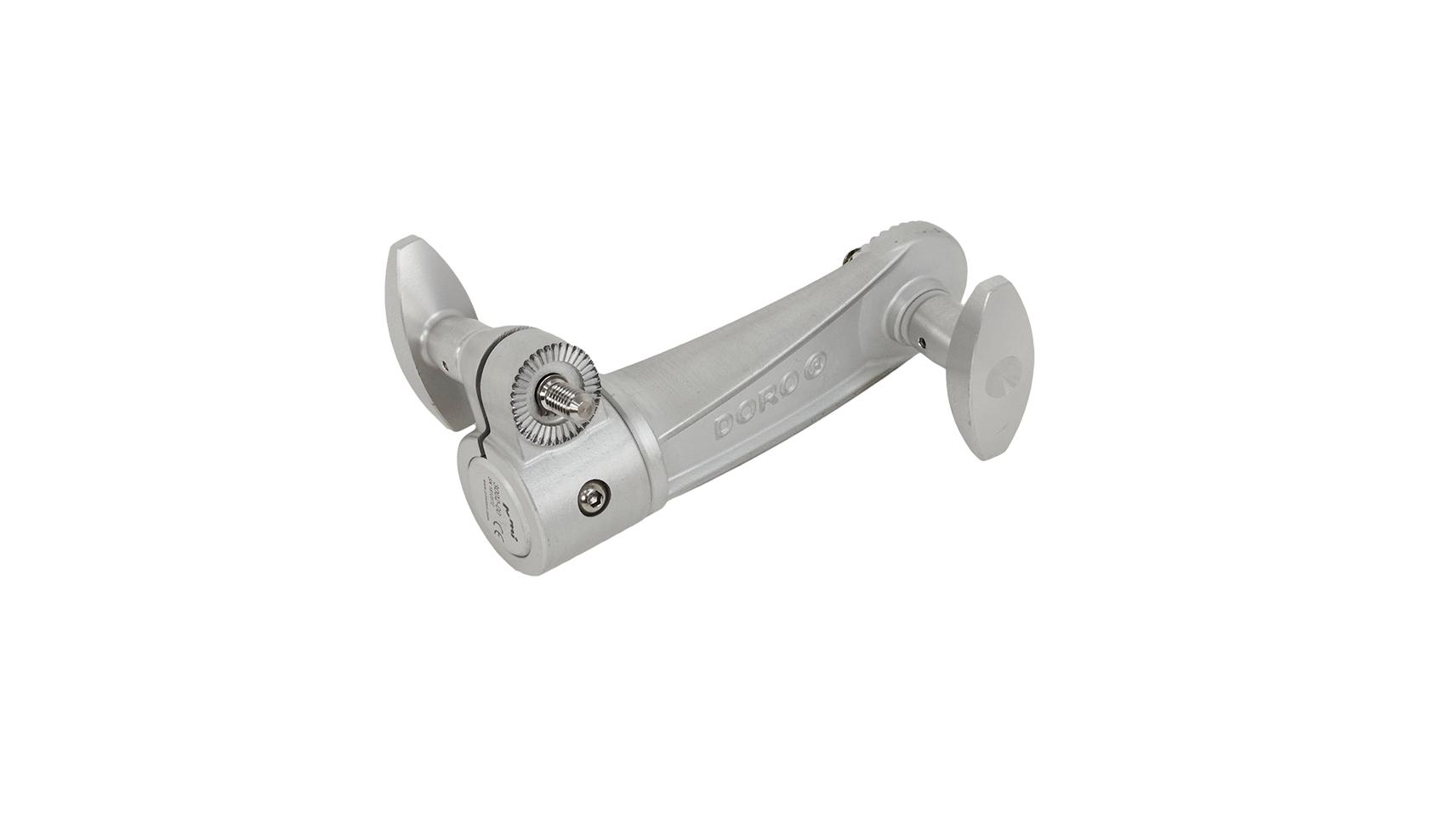 Skull Clamp Adapter
Serves as the connection between the Basic Unit Neuro and the desired skull clamp or headrest.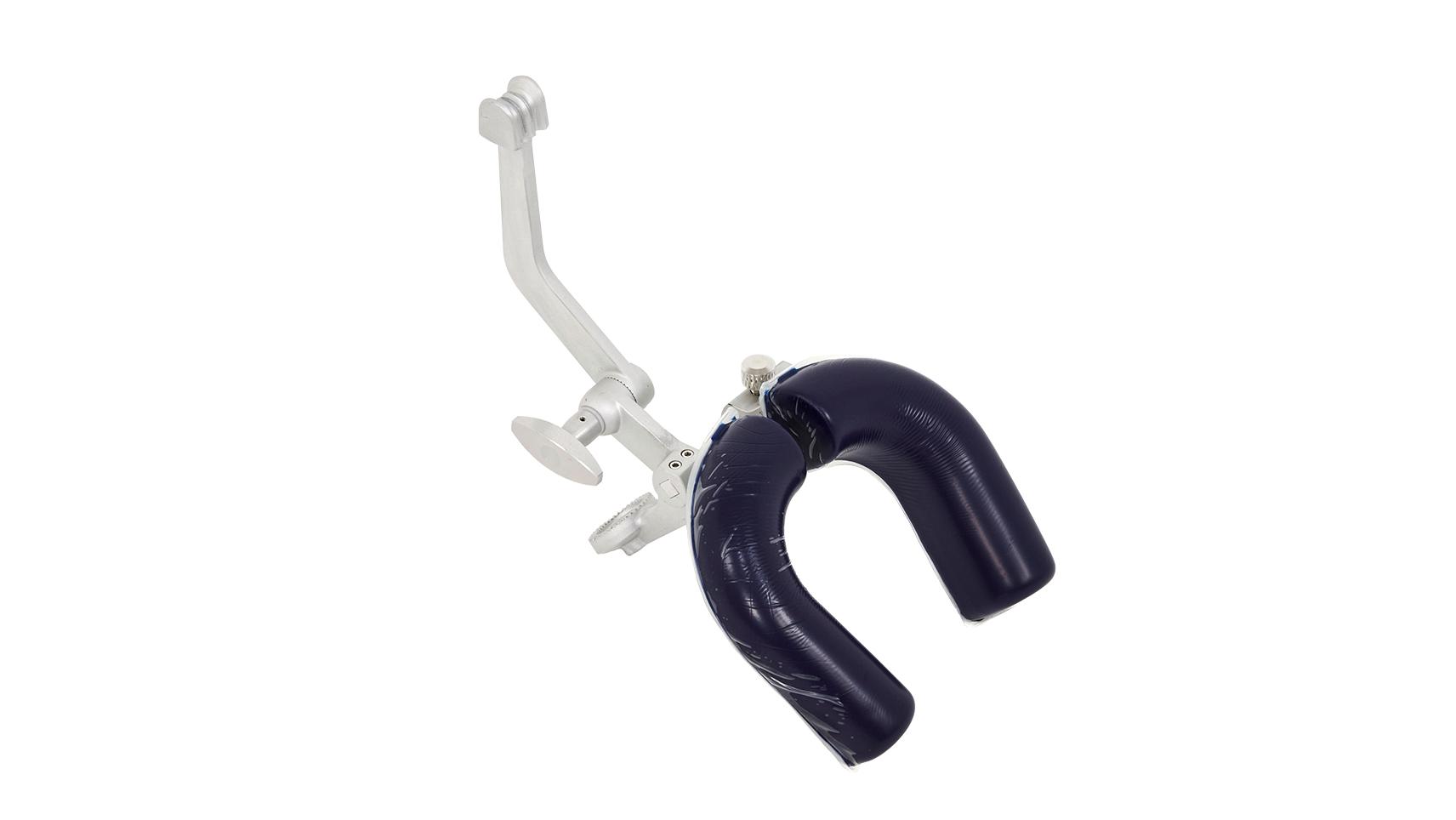 Horseshoe Headrest, Adult  

Horseshoe-shaped headrest designed for prone or supine positioning for adult-sized patients. Features extension bar for skull traction and durable comfort gel pads.