Learn how wider views can enhance clinical diagnosis, especially for children.
The MacroView otoscope fits right into your workflow, with wall-mounted and desktop configurations to meet your needs.
Features
A nearly complete view of the tympanic membrane
Better clarity and definition of landmarks
Ability to adjust focus for variable ear canal length or farsighted eyes
Tip grip for secure fastening and ejection of ear specula
Fiber optics produce cool light with no reflections and no obstruction
Twice the field of view and 30% greater magnification than traditional otoscopes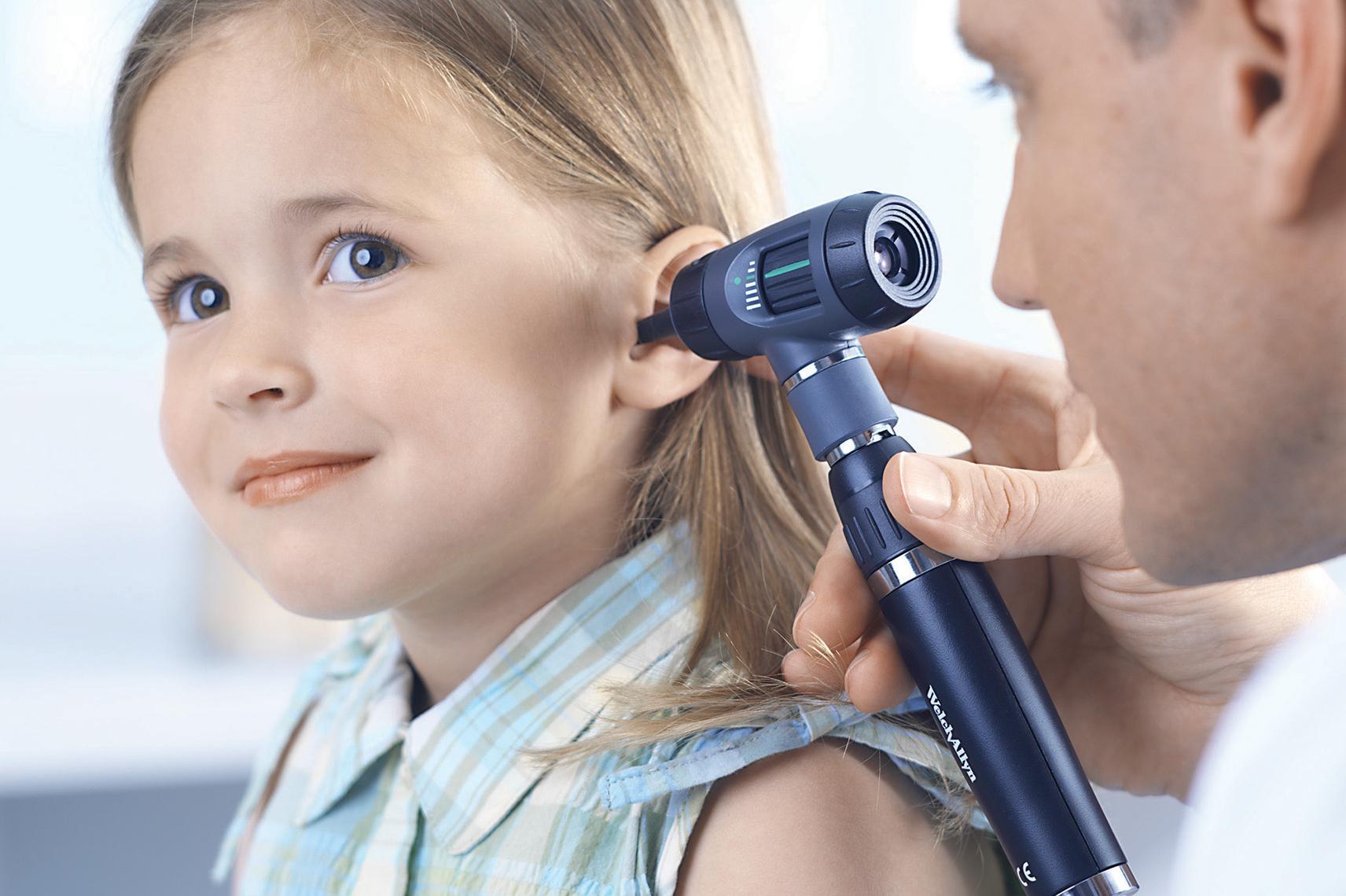 Welch Allyn MacroView Otoscope—Diagnosis 101
Welch Allyn MacroView Otoscope—Diagnosis 101
See it in action.
Watch a quick demo of the MacroView Otoscope that highlights its unique features and walks you through how to conduct an ear exam.
026597EA-BA8A-4126-8038-0B069E2A5EB8,1F2B5E7F-2754-47C8-9BEE-3E7DF61D6698,2DD35661-6A79-42AD-987D-CF66F90AF3CF,E34CC4C1-DF9B-44D8-99A7-5B7D76722535,F9B3DA96-1BD2-4BCD-BD73-3CC787BBF231,FLC-23810
Education & Documentation
Get in the know to get the most value out of your solution.