Skip to Content
https://assets.hillrom.com/is/image/hillrom/APR124104-EN-R1_RetinaVue_Infographic-LR-1-1?$recentlyViewedProducts$
article-detail-page
knowledge
Hypertension Prevalence Calculator
Hypertension Prevalence Calculator
Uncover the Prevalence of Hypertension in Your Practice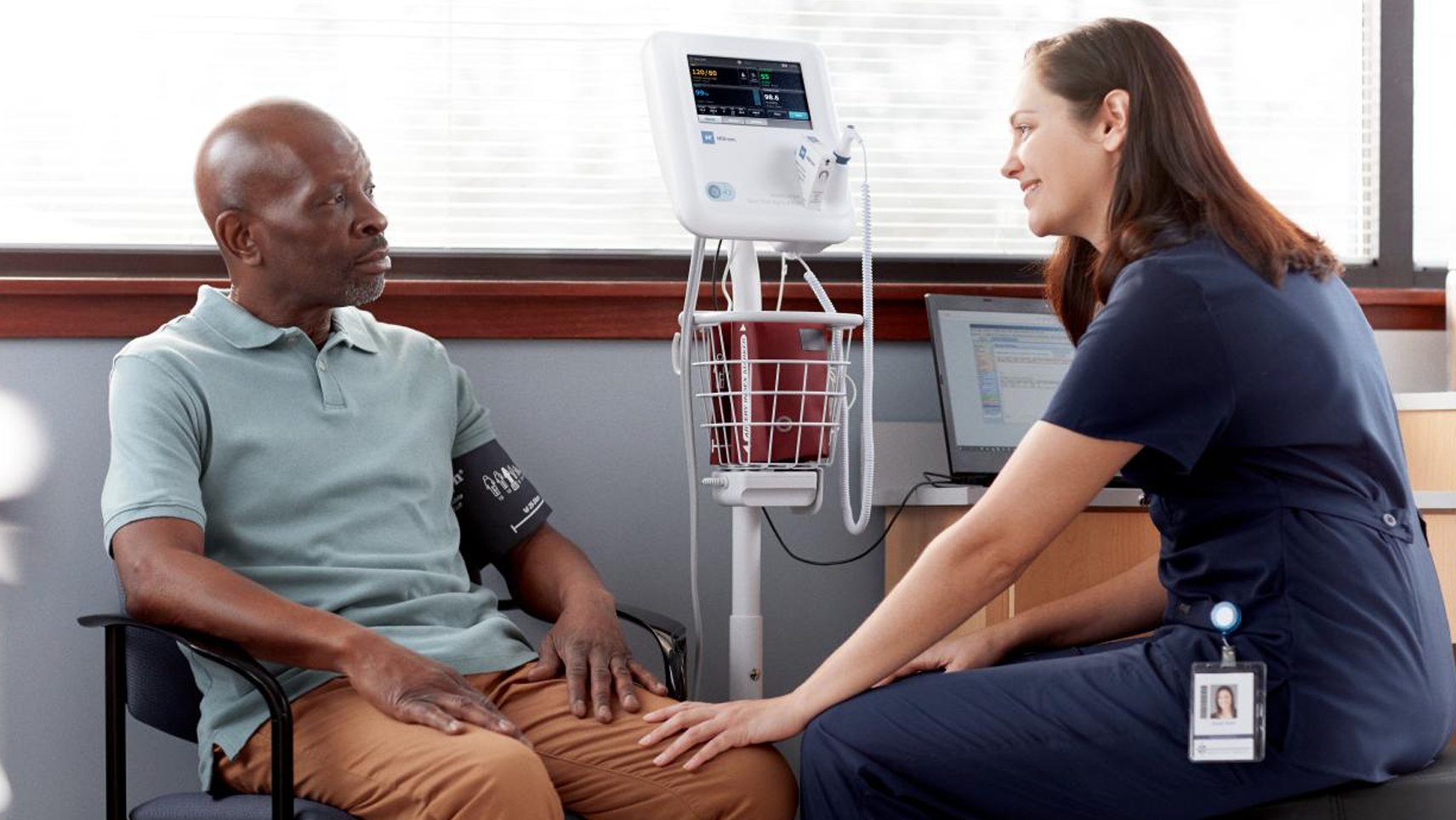 In a world where in-person exams are less frequent and accuracy is vital, you need the right tools to put your patients first and feel confident about hypertension screenings.
Do you know how many of your patients are at risk for hypertension? Studies show 46% of U.S. adults are now classified as hypertensive – and most don't know it.1 The accuracy of blood pressure readings can be impacted by several variables making a hypertension detection challenging.
Download our latest calculator to discover…
How many patients in your practice likely have hypertension.
The number of white coat hypertensive patients you may be treating — the number may be surprising.
Blood pressure measurement best practices.
Factors that impact blood pressure measurement.
References
http://www.heart.org/HEARTORG/Conditions/HighBloodPressure/GettheFactsAboutHighBloodPressure/The-Facts-About-High-Blood-Pressure_UCM_002050_Article.jsp#.W0jsrNVKipr