Skip to Content
https://assets.hillrom.com/is/image/hillrom/rv700_doc_office_4875HR-seo-card?$recentlyViewedProducts$
article-detail-page
knowledge
Help Save Vision and Lower Costs with Diabetic Retinal Exams in Primary Care Settings [eBook]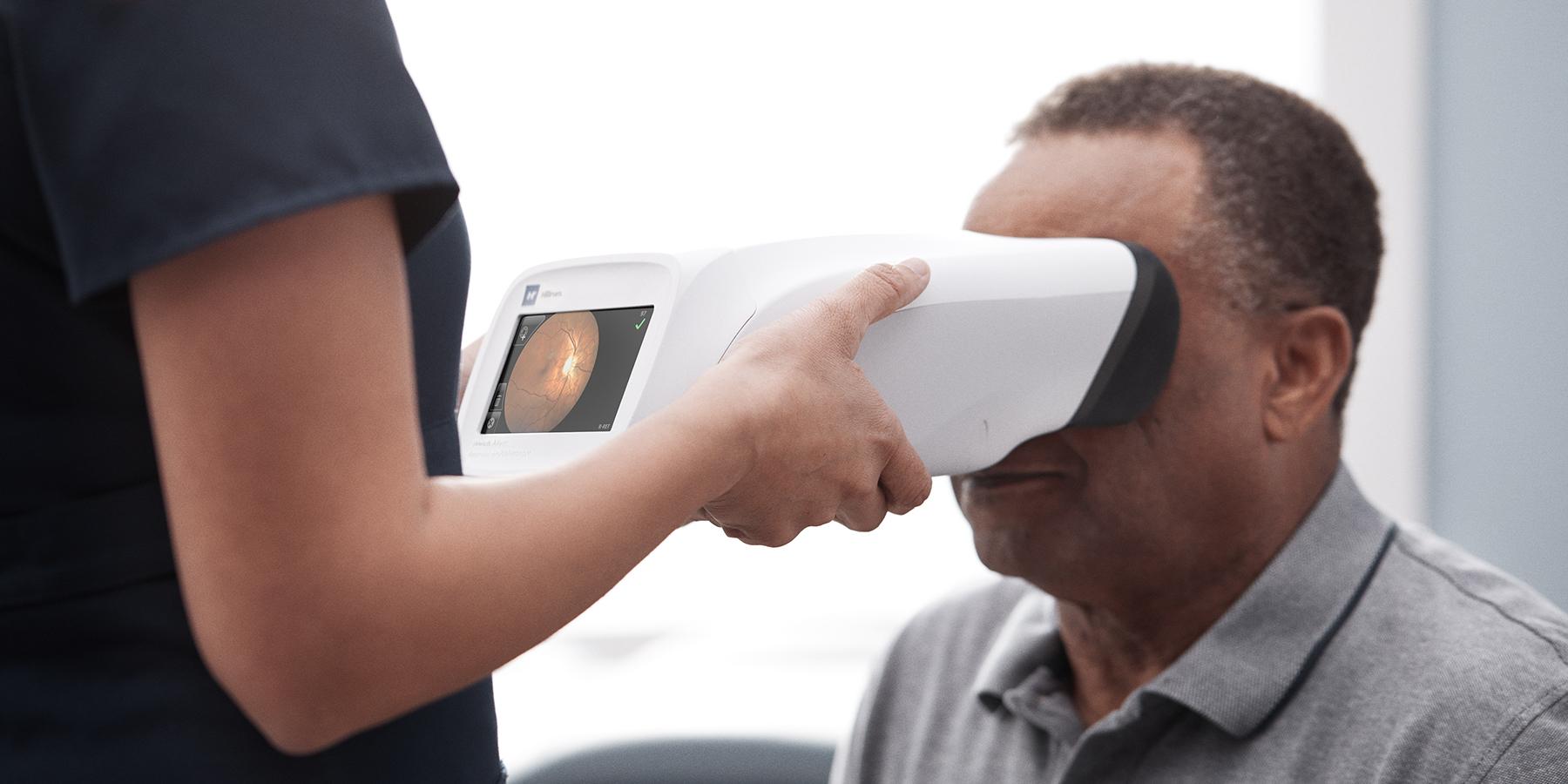 In the face of growing demand for healthcare, you're tasked with the quadruple aim of improving patient experiences, clinician experiences, and business outcomes while lowering overall costs. With the constant evolution of how services are delivered, you need healthcare technology that helps you achieve these goals. With early detection, 95% of vision loss caused by diabetic retinopathy can be prevented, but patient compliance with annual retinal exams is low.1 Patients often find it difficult to obtain an annual diabetic retinal exam for several reasons: lack of insurance or healthcare access, limited knowledge of the risk, or cultural and language barriers.

Implementing teleretinal programs such as the RetinaVue® care delivery model can help healthcare providers increase patient access to diabetic retinal exams in primary healthcare settings to improve patient outcomes while lowering population healthcare costs.

Check out the eBook below, "Help Save Vision and Lower Costs with Diabetic Retinal Exams in Primary Care Settings", to learn more about how timely and easier-to-access diabetic retinal exams in the primary healthcare setting help preserve vision.
What's inside the eBook:
Expanding primary care services with diabetic retinal exams
Once complications such as diabetic retinopathy develop, the average cost of care triples.2
As of January 1, 2021, Medicare will cover with CPT® Code 92228 for the RetinaVue® care delivery model.3
Understand how your patient data is secure with the Microsoft Azure Cloud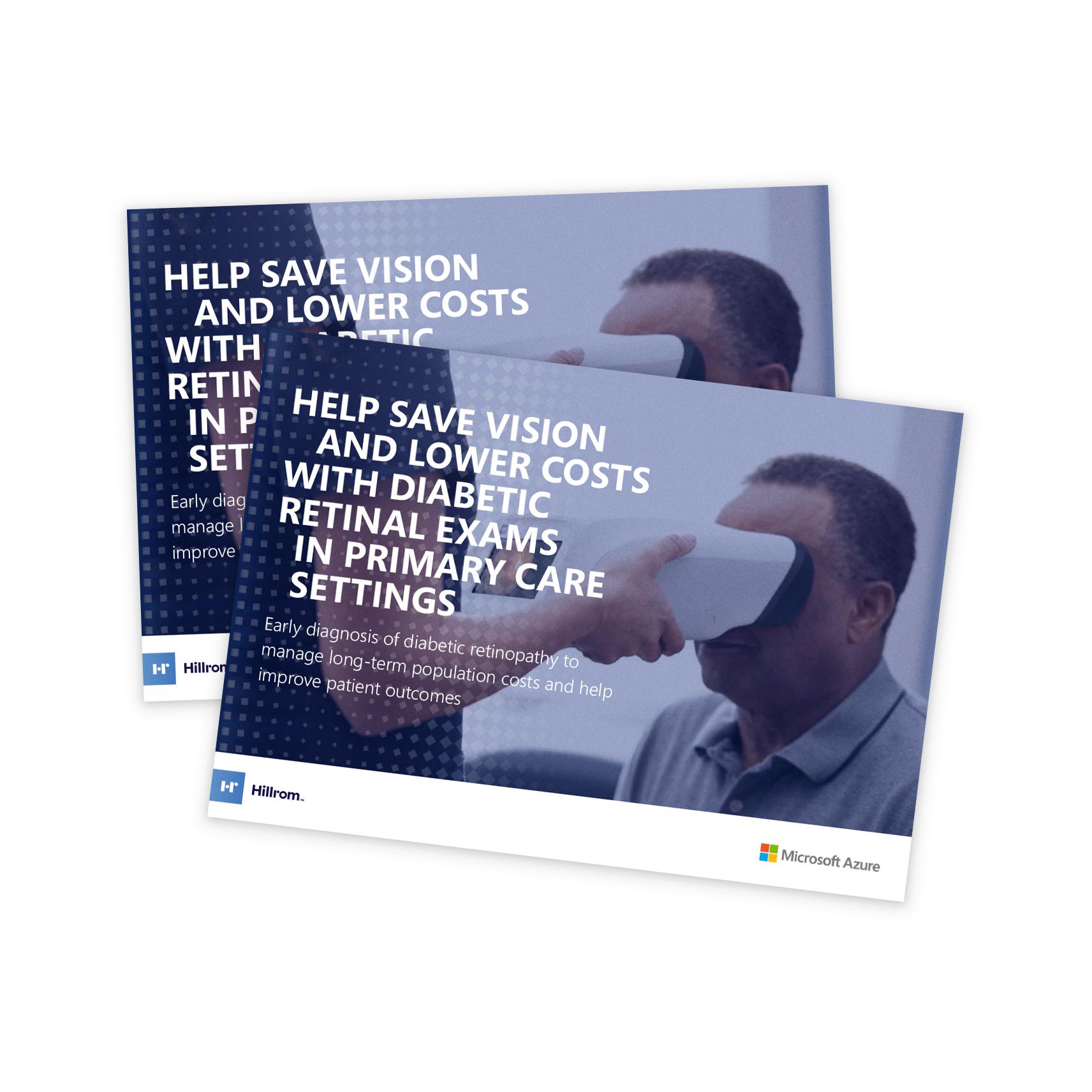 References
Monitoring Visual Status: Why Patients Do or Do Not Comply with Practice Guidelines," Frank A. Sloan, Derek S. Brown, Emily Streyer Carlisle, Gabriel A. Picone, and Paul P. Lee. HSR: Health Services Research 39:5 (October 2004).
Vojta D, De Sa J, Prospect T, Stevens S. "Effective Interventions for Stemming the Growing Crisis of Diabetes and Prediabetes:A National Payer's Perspective." Health Aff (Millwood). 2012; 31: 20–26.
Medicare Program; CY 2021 Payment Policies under the Physician Fee Schedule Proposed Rule [CMS-1734-P], 08/17/2020.