Skip to Content
https://assets.hillrom.com/is/image/hillrom/GettyImages-1073728888-card?$recentlyViewedProducts$
case-study-page
knowledge
Flex Up Your ICU Capacity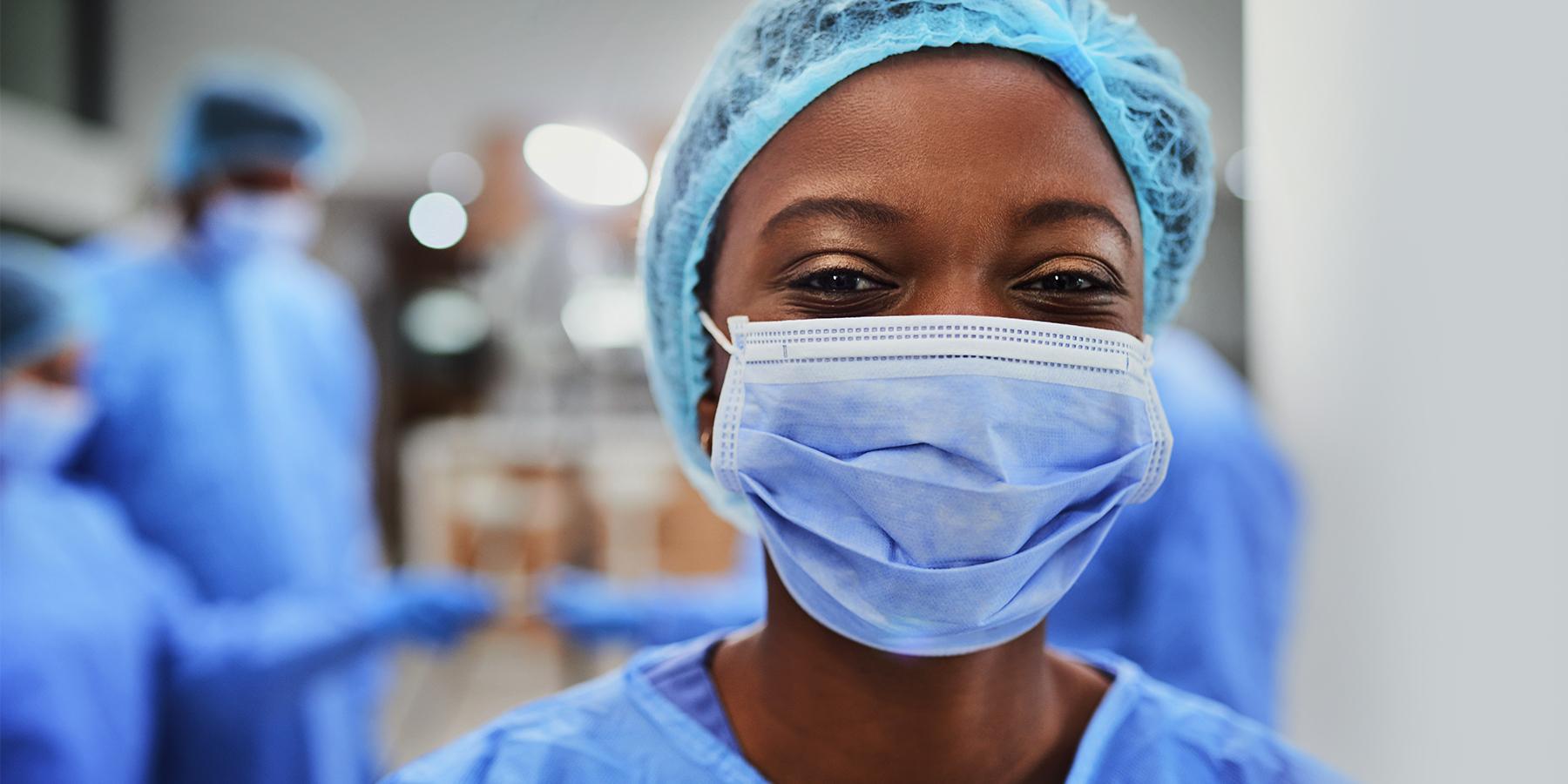 Patients in need of critical care – for COVID-19 or other reasons – require specially trained staff and specific medical technologies to provide an appropriate level of care.

If your ICU is stretched thin, consider upgrading your med-surg units to increase capacity, not only for COVID-19 care but also for future situations where patient demand is difficult to predict.
This interactive e-Book is full of practical guidance on how to boost capacity while keeping patients safe and helping contain costs, all the way from admission to discharge to home care.
Boost bed capacity.
Keep patients safe with high-quality care.
Connect patients in isolation to caregivers and family members.
Manage costs with flexible financing options.
Meet pressing needs with accelerated service schedules.