Skip to Content
https://assets.hillrom.com/is/image/hillrom/no-image-available-course-navy-card?$recentlyViewedProducts$&fmt=png-alpha
course-detail-page
knowledge
ELI® 380 Resting Electrocardiograph (ECG) Online Technical Service & Repair Training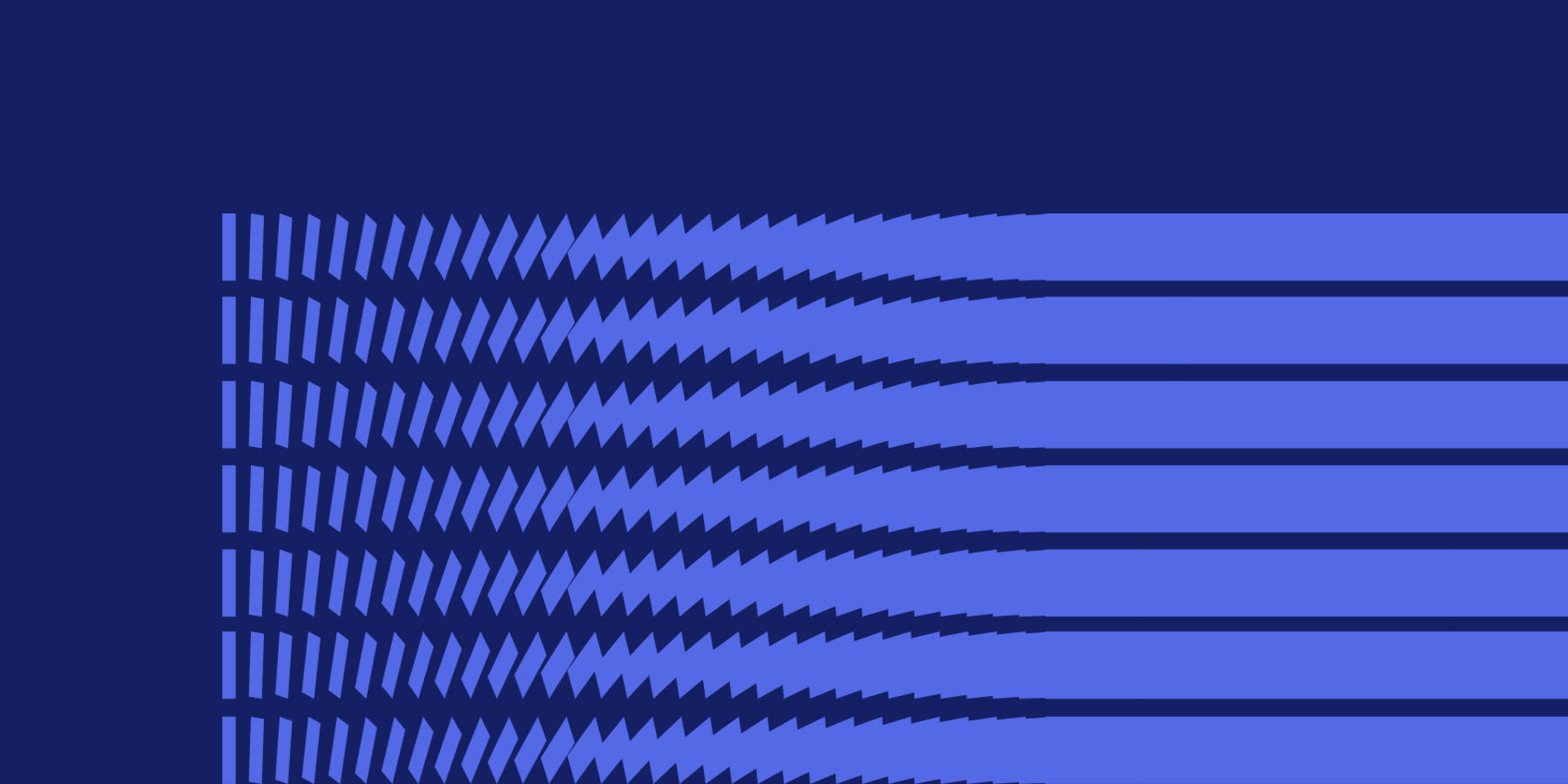 Online, Self-Paced
Approx. 60-90 Minutes
Course Type
Online, Self-Paced
schedule
Time to Complete
Approx. 60-90 Minutes
Course Description:

This course is designed to train Biomedical Equipment Technicians on servicing and maintaining the ELI 380 ECG, and is divided into 9 self-paced modules.
Module 1 - Training introduction
Module 2 - Product introduction
Module 3 - Use and operation 
Module 4 - Component identification
Module 5 - Disassembly and reassembly
Module 6 - Troubleshooting 
Module 7 - Preventive maintenance
Module 8 - Course Test
Module Wam - Wireless Acquisition Module
Please refer to the ELI 380 Service manual in the Performing a Full-Functional Test section for details on how to complete a functional test to verify device functionality.
Accreditations Received: 

Two-year Welch Allyn ELI 380 ECG Technical Service Certification
Recommended Pre-existing Knowledge: 

Attendees should have working knowledge of microprocessor-based medical electronics servicing, and analog and digital electronics theory.
Support Materials:
Register Here
/en/knowledge/technical-training/online-training/online-training-registration/
Register Here
Related Courses
keyboard_arrow_up