Skip to Content
https://assets.hillrom.com/is/image/hillrom/US_FLC147_220048_EN_R1_RetinaVue_Honor_Health_Testimonial_LR_final_seo-card?$recentlyViewedProducts$
case-study-page
knowledge
HonorHealth Primary Care Achieves 85% Compliance for Diabetic Retinopathy Exams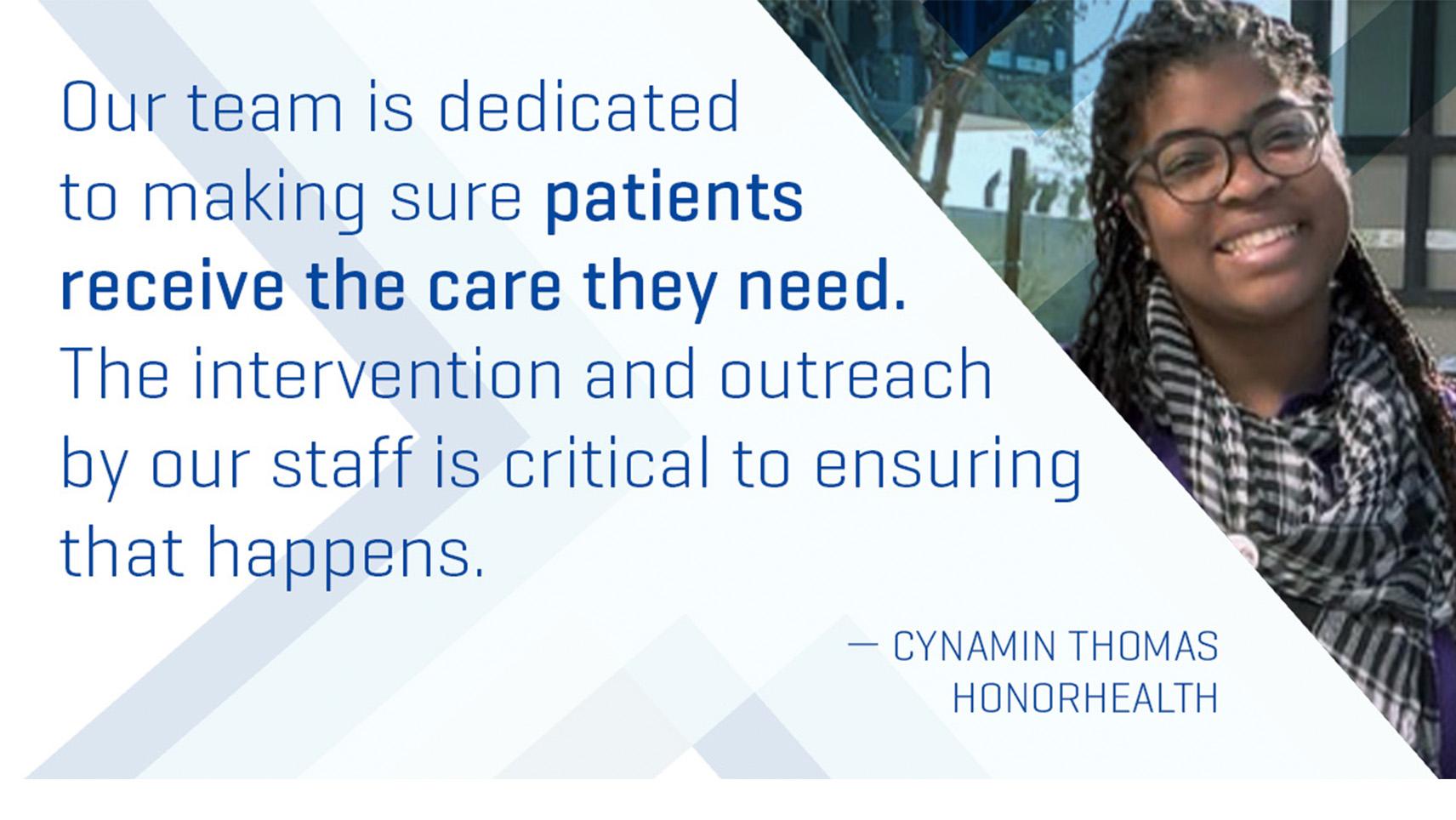 Primary Care Organization Uses WELCH ALLYN RETINAVUE Care Delivery Model to Increase Access
HonorHealth is a non-profit, community healthcare system serving an area of 1.6 million people in the greater Phoenix area. HonorHealth primary care practices have utilized the RetinaVue care delivery model for their teleretinal program since 2020.
Support from leadership and ongoing communication with staff and providers contributed to the success of HonorHealth's teleretinal imaging program.
Download the full case study to learn how HonorHealth:
Leverages its EMR to identify patients living with diabetes who need annual diabetic retinopathy exams.
Utilizes a streamlined workflow to incorporate diabetic retinopathy exams using the RetinaVue care delivery model into scheduled appointments.
Routinely monitors metrics to ensure ongoing program success.
US-FLC147-230023 v1.0 02/2023