David Perkins, Sr. Manager, Upstream Physical Assessment Marketing, Hillrom
23 JUN 2021
https://assets.hillrom.com/is/image/hillrom/author-photo-1-1?$emailFooterSocialLink$&fmt=png-alpha
DPSMUPAMH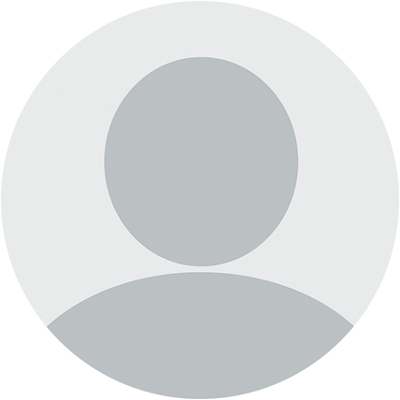 By David Perkins, Sr. Manager, Upstream Physical Assessment Marketing, Hillrom
We're beyond excited to share our next-generation wide-view technology for easier ear examinations.

The new Welch Allyn MacroView Plus otoscope supports an elevated exam of the middle ear. The original Welch Allyn® professional otoscopes have been the standard in physicians' offices for decades. The new devices build on that reliability, providing a larger viewing area that is three times that of traditional single lens designs and is backed by a five-year warranty.
But that's not all. Not by a long shot. 
Even the best physician must rely on their imperfect memories to track what they see and explain conditions to patients and their caregivers. What if you could capture your view with a digital image just by attaching your smart device when the need arises? Digital capture lets physicians review an image of the ear exam, replay what they saw and save images that best represent the conditions they see to support discussions with parents, such as why they are, or are not, prescribing antibiotics or referring their patient to a specialist. 
Our new Welch Allyn iExaminer® SmartBracket™ accessory attaches to just about any smartphone (Apple or Android) securely with ease and a small clip stays permanently on the phone case. When it's time to capture digital images, clinicians can just clip the phone onto any MacroView Plus otoscope they have in their office. The free iExaminer Pro App software allows them to capture images over 30 seconds and then quickly select the five best images per ear to save and share. 
In our new Clinical mode, users don't need to worry about saving patient information on a mobile device. Instead, ear exam data can be sent wirelessly to a secure network drive. From there, images can be loaded into an electronic medical record (EMR) or shared with specialists to help guide referrals or treatment. 
We think the ability to digitize and transform views of the lowly ear exam will dramatically change the standard of care in front-line care. A need arose during the COVID-19 pandemic to limit unnecessary specialist visits by performing exams that lead to more confident referrals. Patients appreciate anything that can streamline their care, get them healthier quicker, and save them time. 
So hopefully you can see the value in using an optical device with the ability to capture a digital view when and where you need to.  It will really change your view during ear examinations!  
Next time, we'll give you a glimpse at our second new physical exam device, the wide-view Welch Allyn PanOptic™ Plus Ophthalmoscope.