Veterinary Health
In veterinary care, your patients are unable to communicate and explain their ailments, making every diagnosis a unique challenge. Hillrom understands. We developed the tools you need to help effectively diagnose and treat your patients, quickly and accurately.

We focus our skills to produce state-of-the-art equipment that delivers superior performance, value and service. Our innovative technology is designed to provide you with products that meet your needs, while enhancing patient care.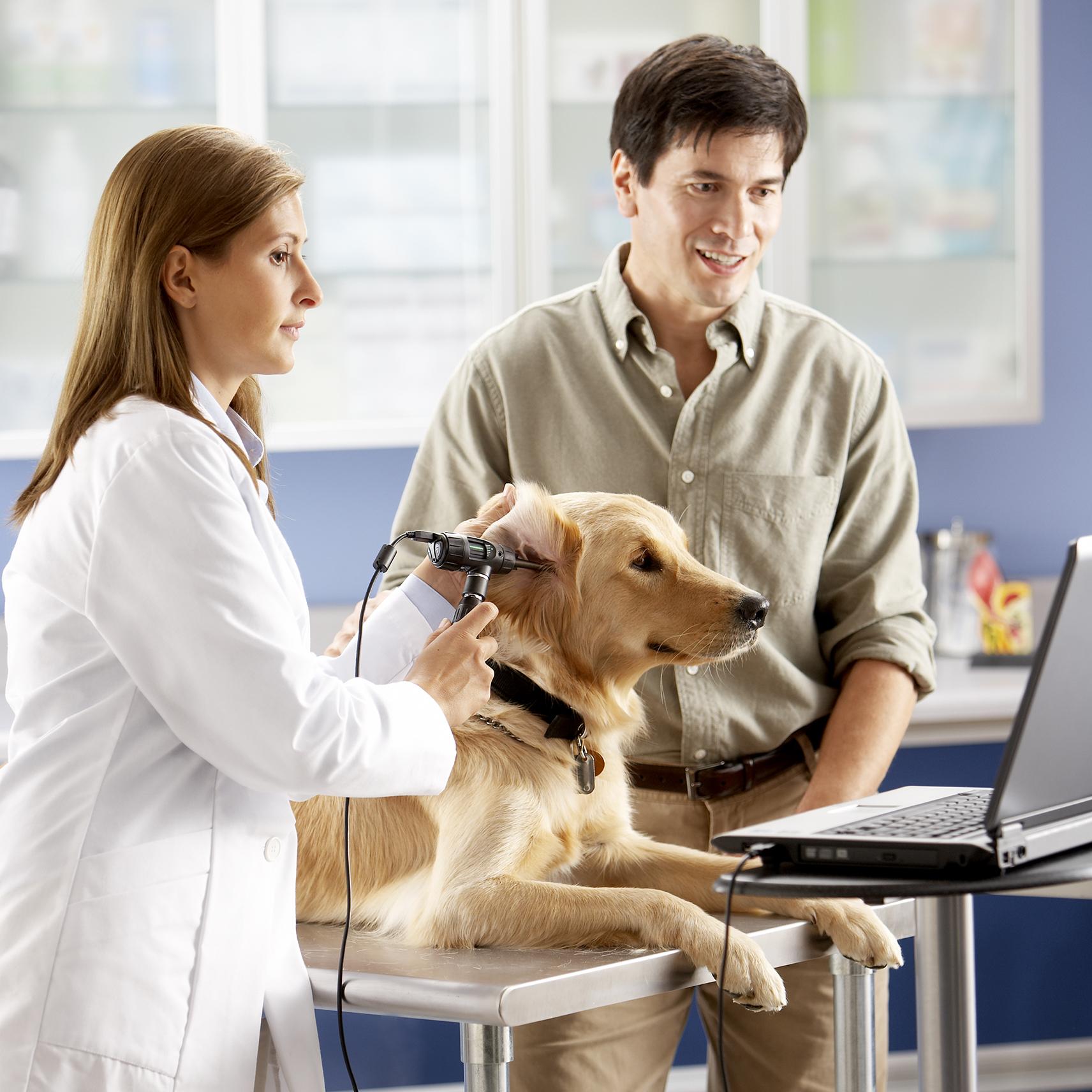 Digital MacroView™ Veterinary Otoscope
The Welch Allyn Digital MacroView Veterinary Otoscope is a simple, affordable tool that lets you see, explain, and save digital images of the ear. Offering you clear, live and still images of the ear canal and tympanic membrane, the Digital MacroView Veterinary Otoscope is a valuable tool for the treatment and management of your patients' ears. Easy to learn and use, the Digital MacroView is a plug and play system requiring no additional purchase of software.
Eye Imaging on Your iPhone®
The new Welch Allyn iExaminer™ turns the PanOptic™ Ophthalmoscope into a mobile digital imaging device allowing you to view and take pictures of the eye like you've never done before.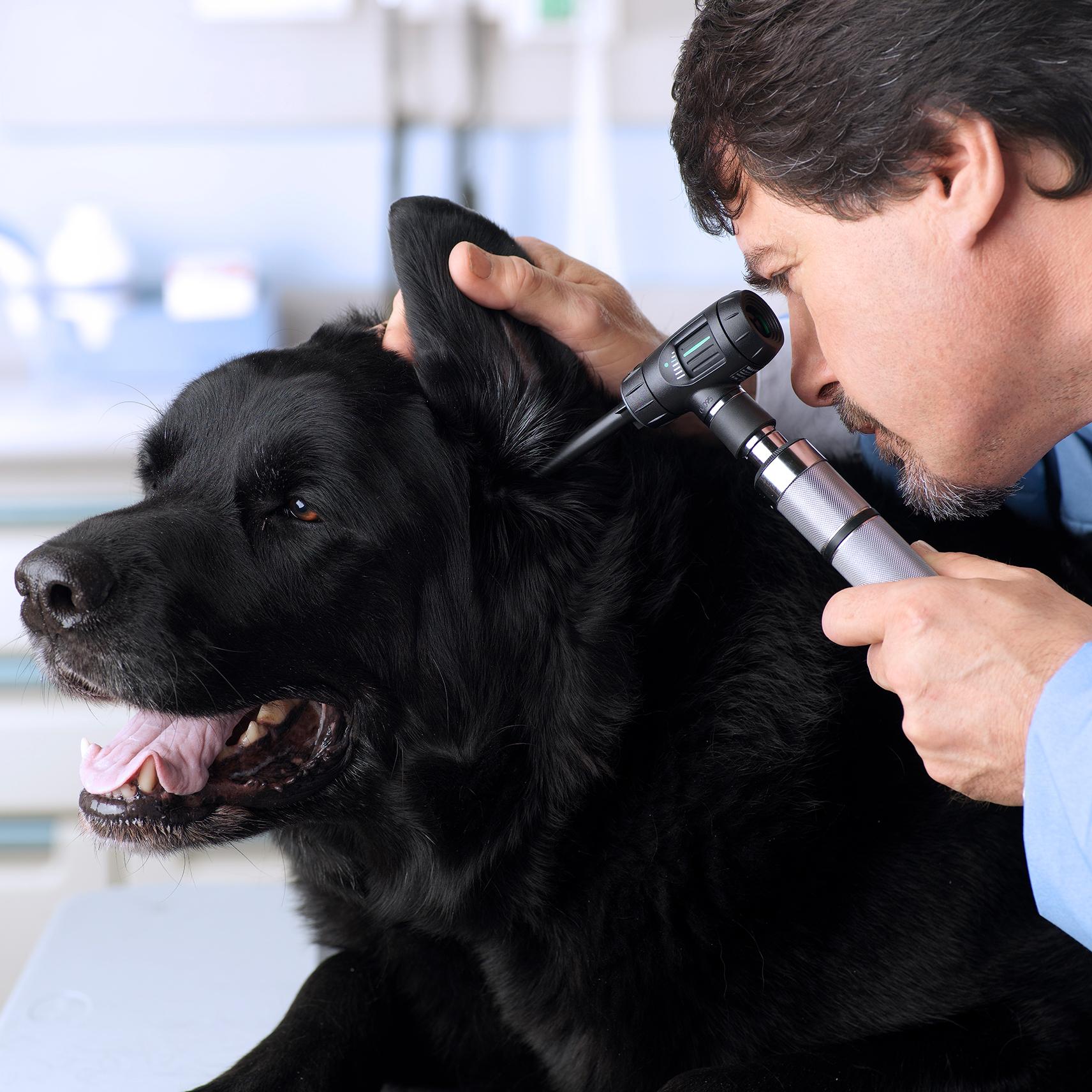 MacroView™ Veterinary Otoscope
Get a bigger, better, sharper view of the tympanic membrane with the new MacroView Veterinary Otoscope.
Additional Veterinary Products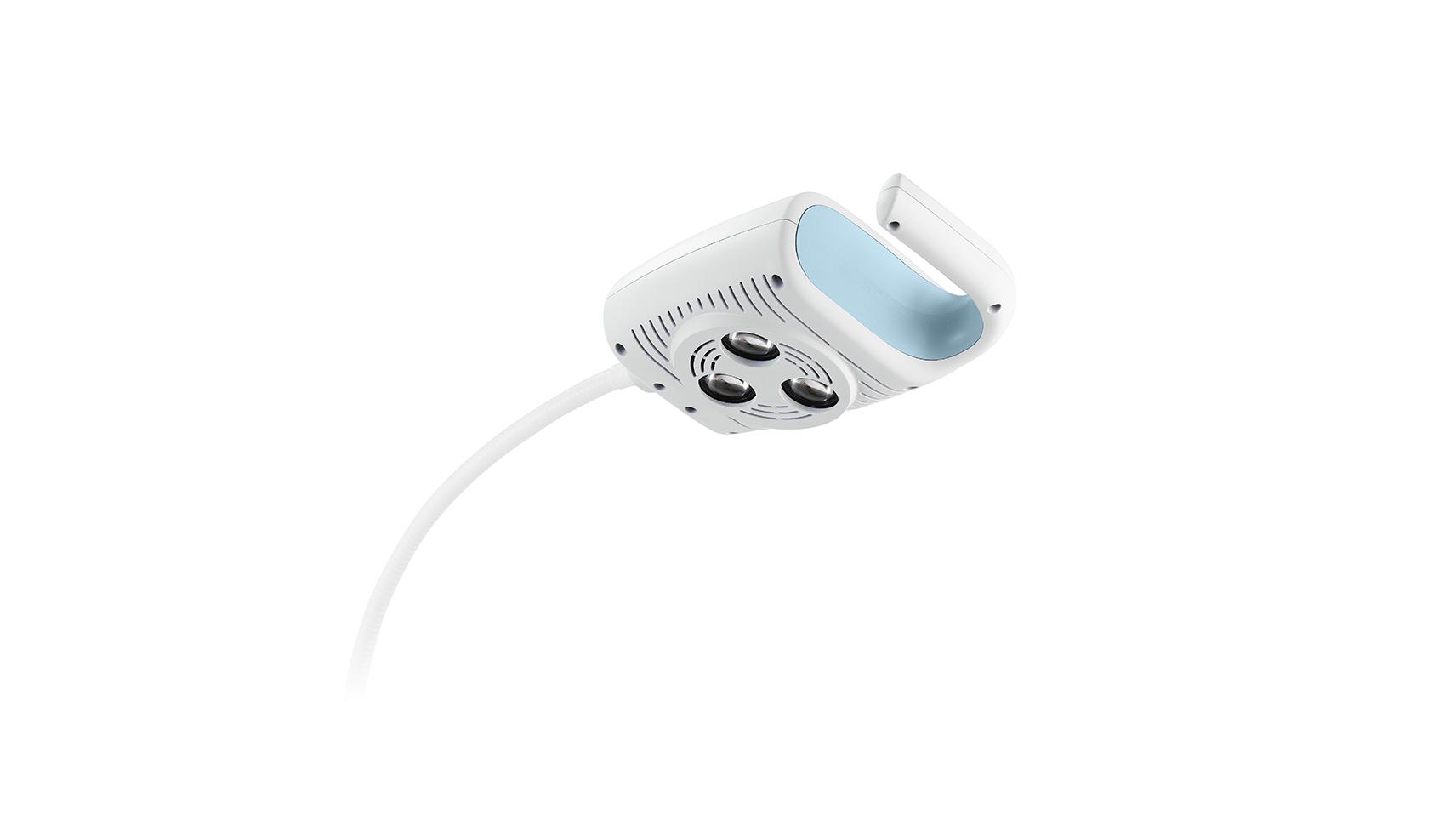 Green Series™ 600 Minor Procedure Light Veterinary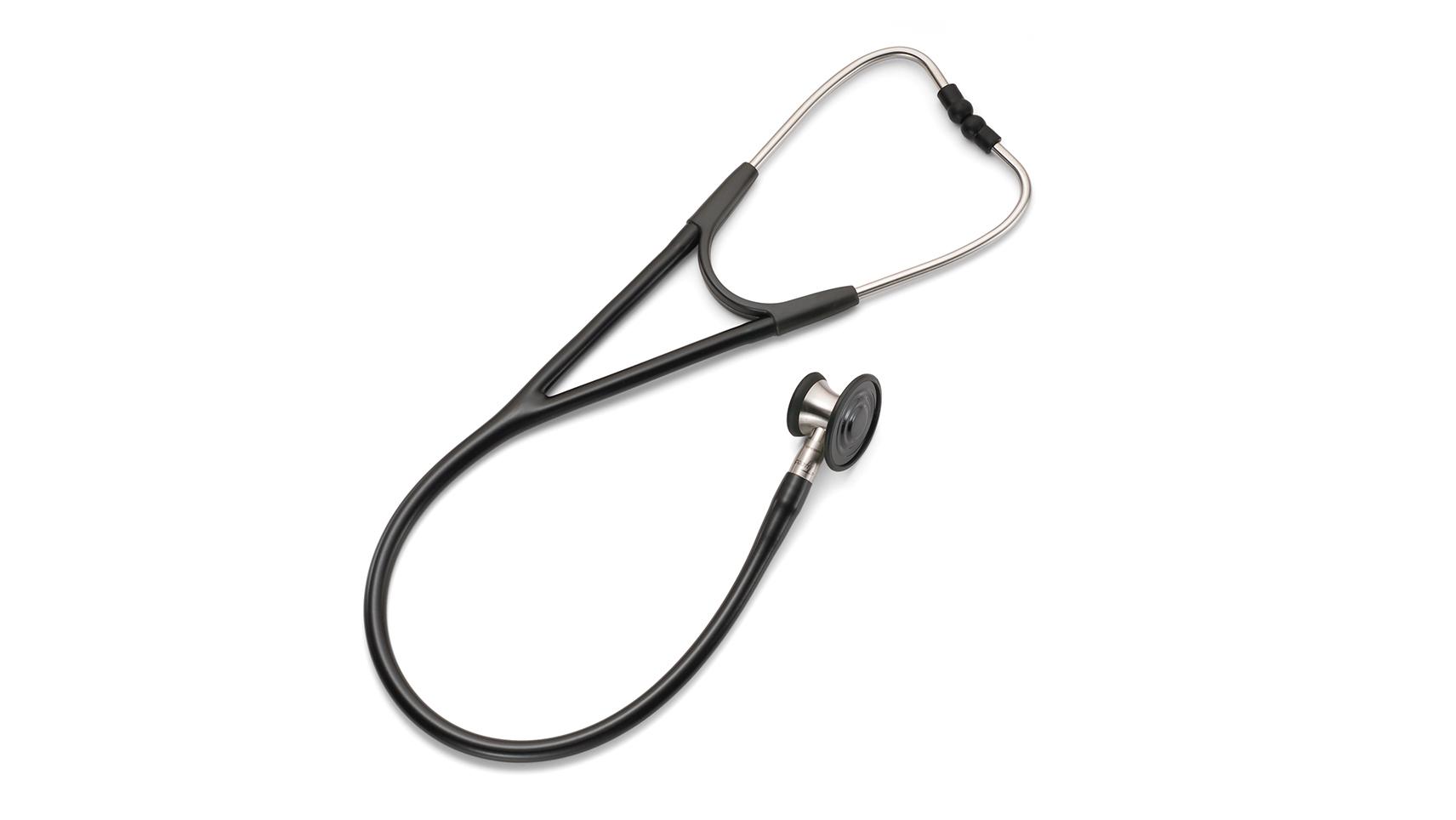 Harvey™ Elite® Stethoscope Veterinary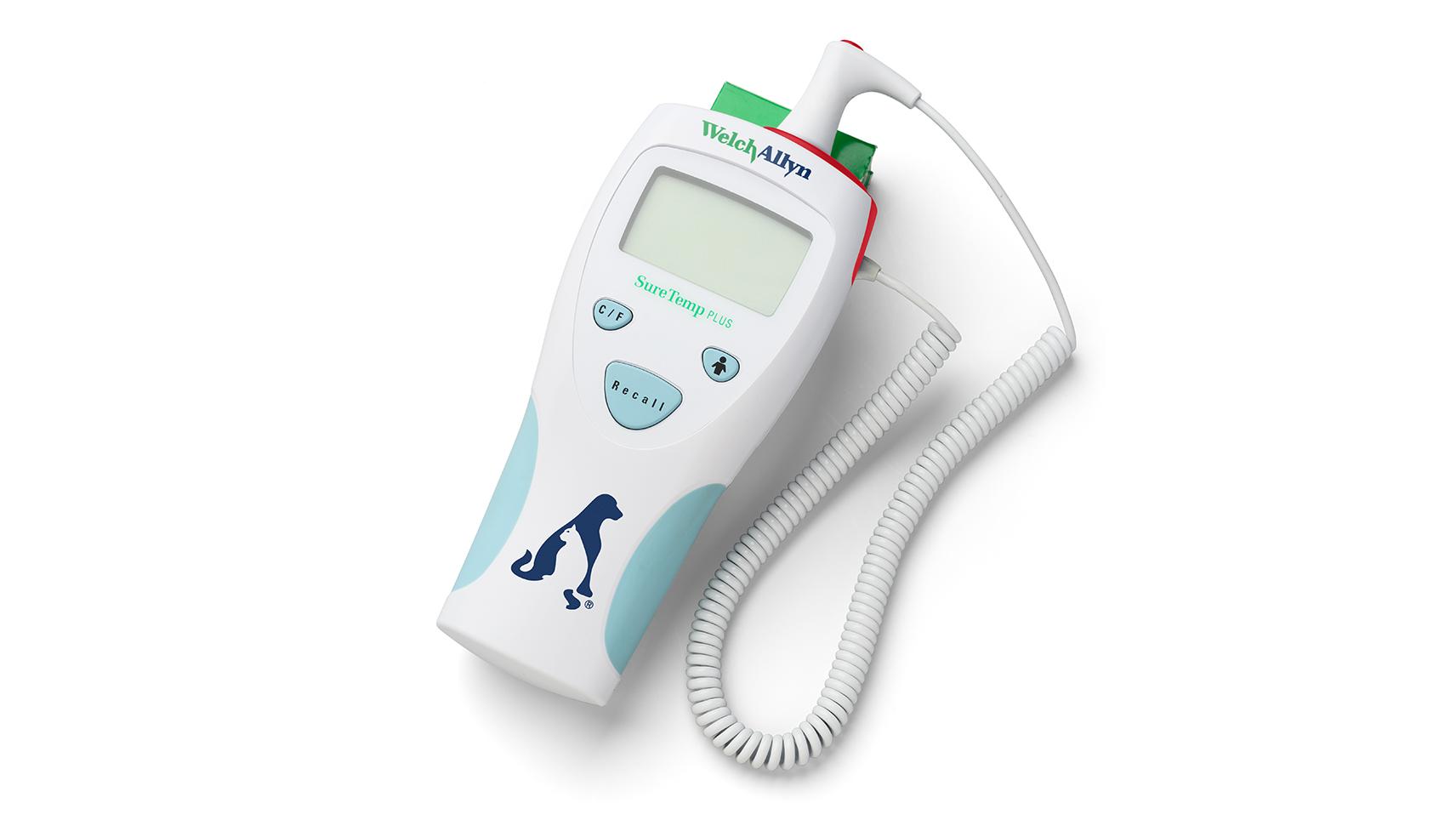 SureTemp® Plus 690 Electronic Thermometer Veterinary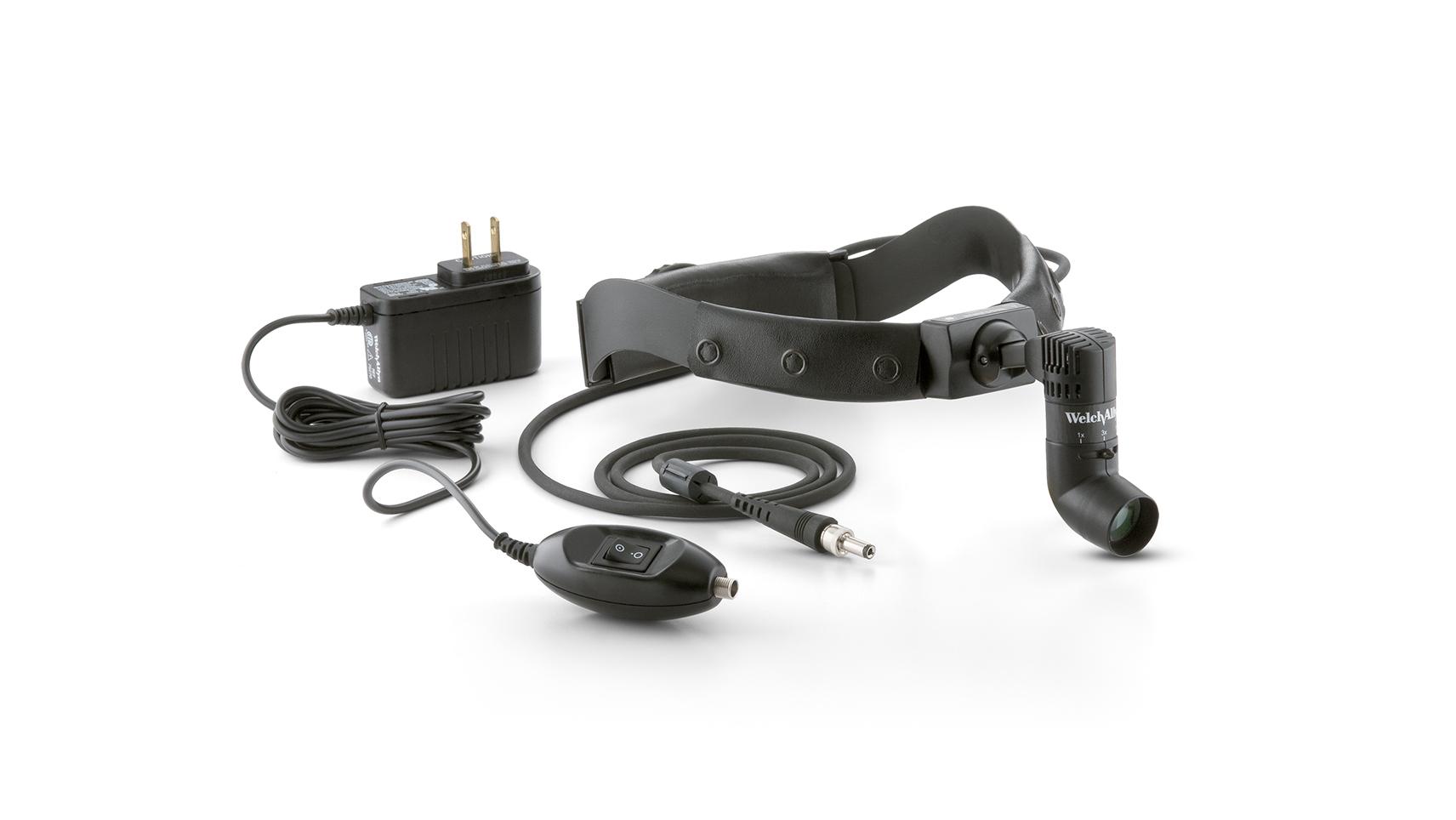 Green Series™ Procedure Headlight Veterinary
OB/GYN

We offer a complete line of products that provide your patients comfort during a pelvic exam while also providing you with the tools you need to visualize the exam area in true tissue color. So, no matter what stage of life a women is going through, we have the solutions needed to improve practice efficiency while enhancing patient care.
Happy Patients. Happy Staff.
Happy Patients. Happy Staff.
KleenSpec® Vaginal Specula and Cordless Illumination System
An advancement in women's health technology that's nothing short of brilliant. The Welch Allyn KleenSpec Cordless Illumination System features a cordless design, so you'll never have to worry about cords getting in your way or breaking again. Plus, with 5,500° K white light-emitting diodes (LEDs) as opposed to halogen, you'll experience a superior whiter, brighter light that provides you with true tissue color during an exam.
Metal vs. Disposable? The Choice is Clear.
Hillrom offers a comprehensive line of disposable vaginal speculum, including an x-small size for menopausal or first time patients. Disposable speculum offer greater comfort during pelvic exams while increasing practice efficiency.

Here are a few benefits to using disposable versus metal:
Reduce the time spent cleaning and disinfecting metal specula
Save over $8,000 annually in cleaning and maintenance costs associated with metal specula
Disposable design helps reduce the risk of cross-contamination, improving patient safety
Smooth molded acrylic won't pinch or bind to help improve patient comfort during an exam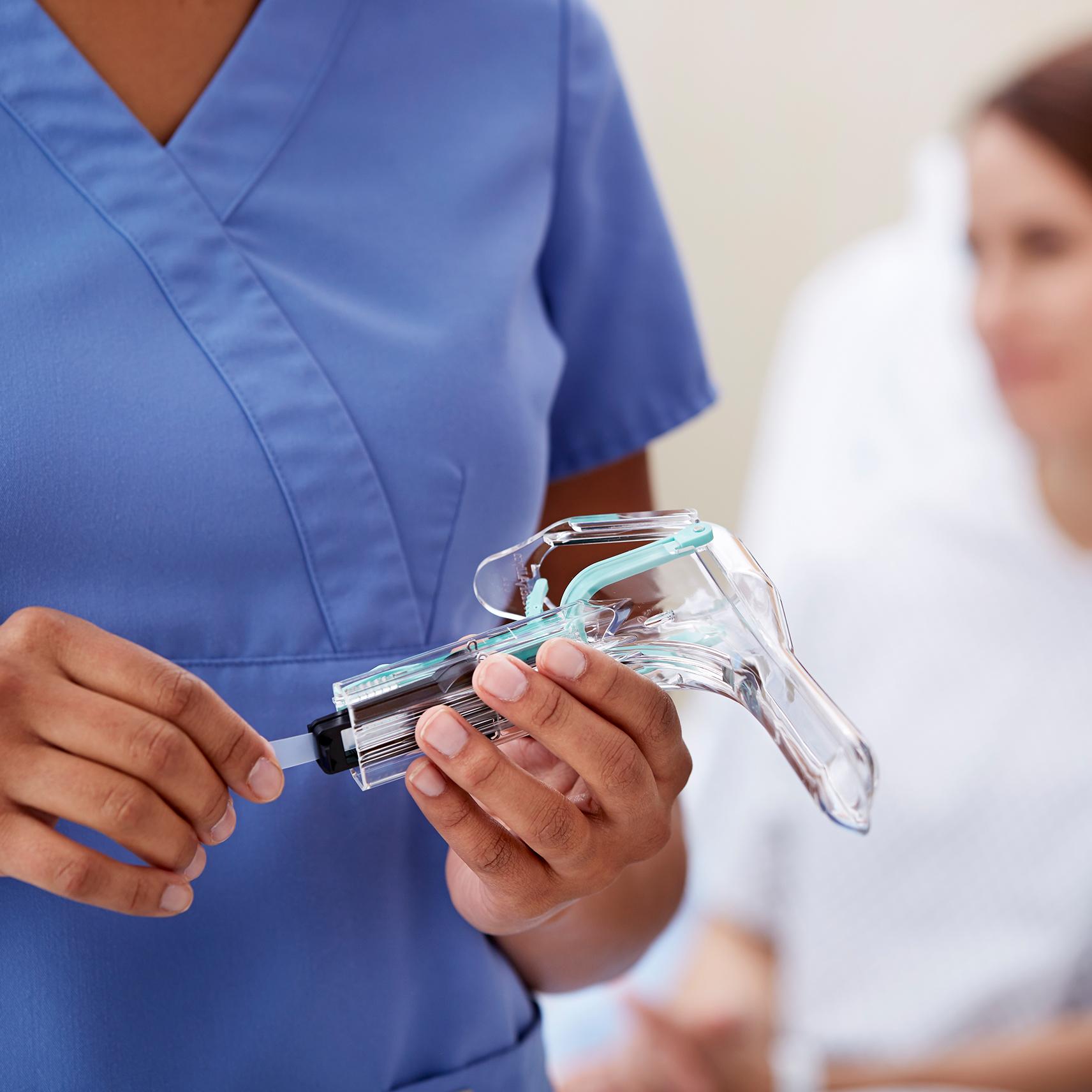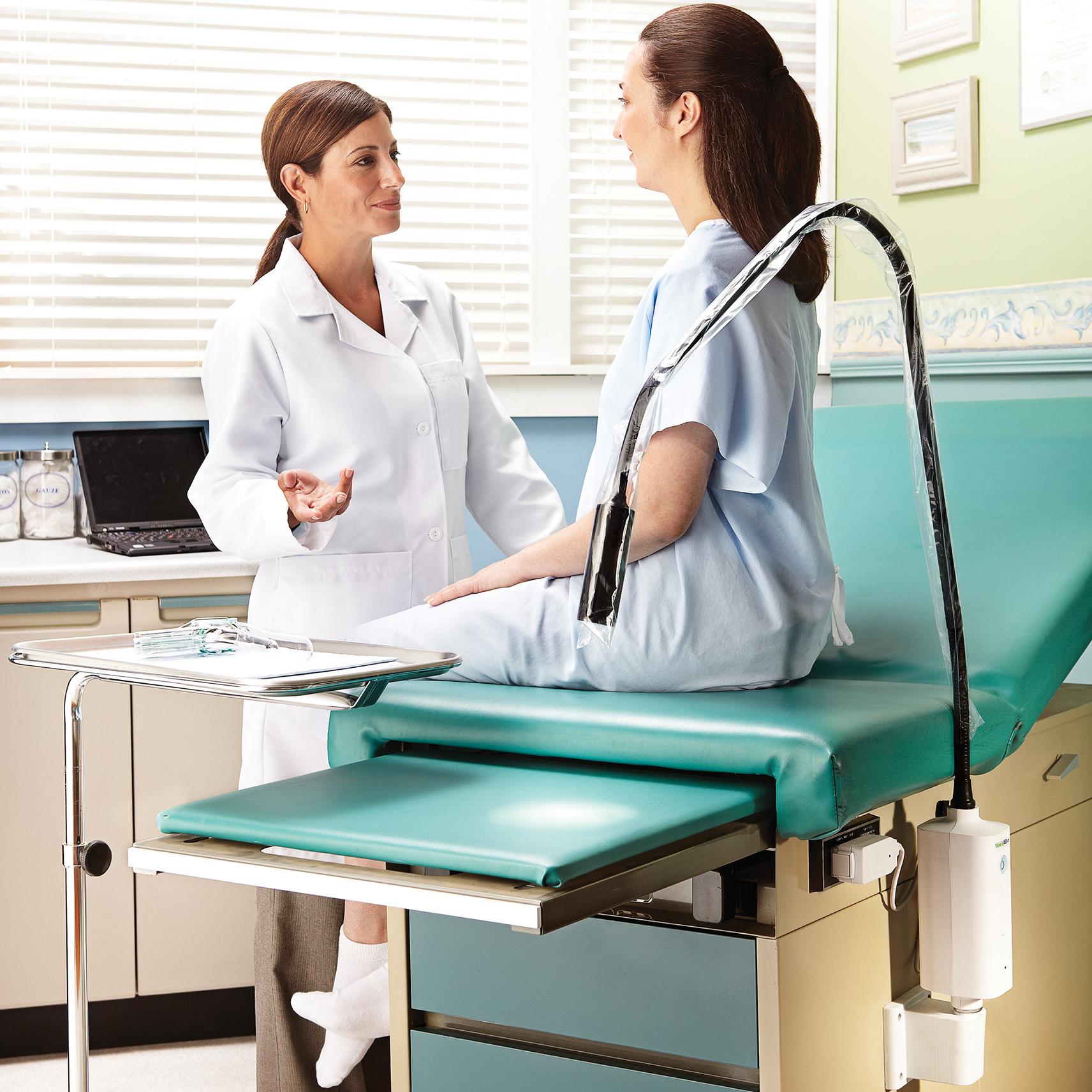 Green Series™ Exam Light IV
Featuring a light pipe that is highly flexible and twice as long as conventional pipes, the Green Series Exam Light IV provides an unobtrusive exam for you and your patient. With a bright, single LED light that provides 3x the typical output of halogen and consumes less energy for improved facility efficiencies—now you can see true tissue color rendition while reducing your current cost of ownership. Perfect for women's health facilities or specialties that require very focused light in specific areas. The Green Series Lights were designed to improve patient exams while reducing environmental impact.
Additional OB/GYN Products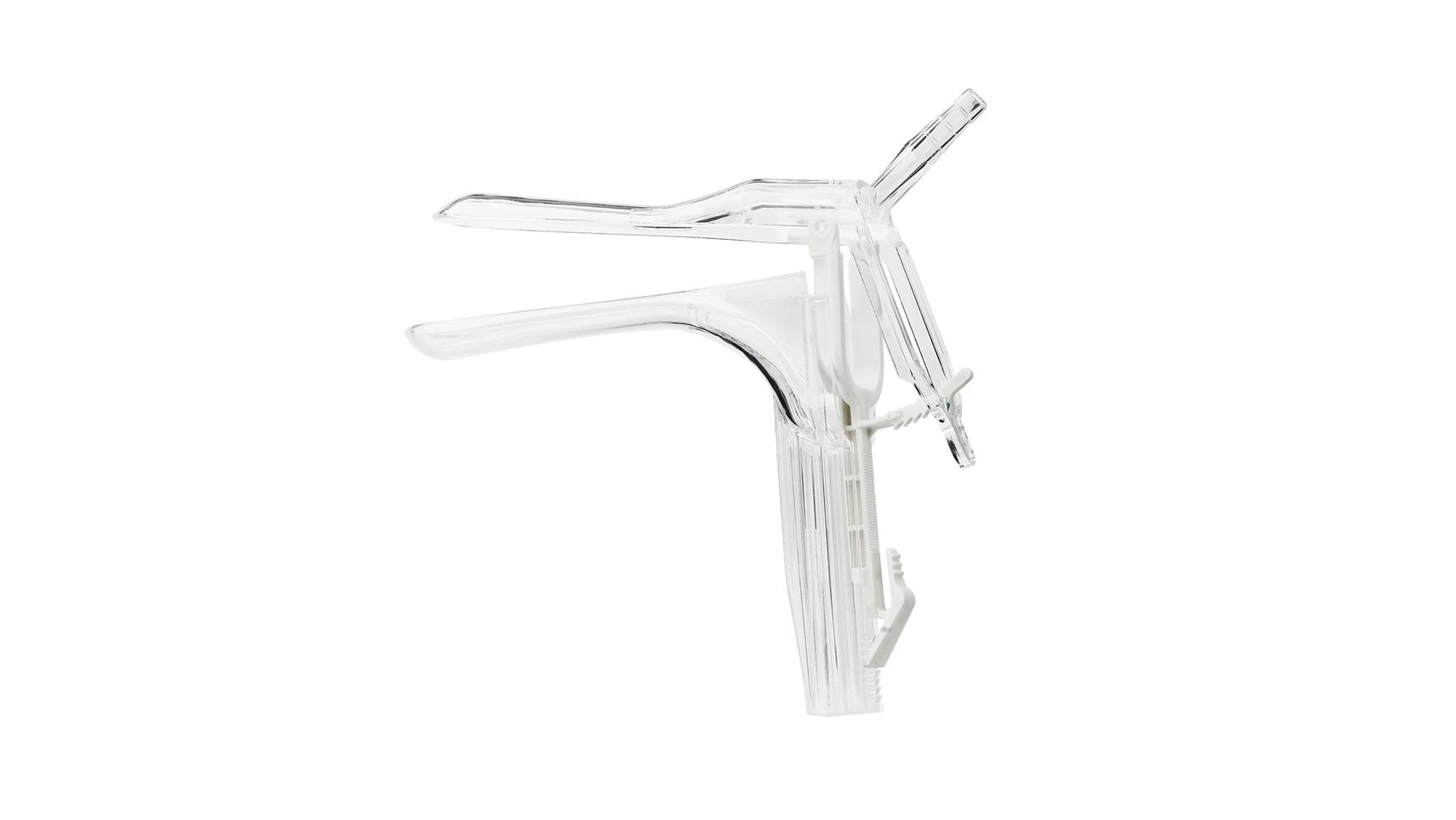 KleenSpec® Disposable Vaginal Specula with Smoke Tube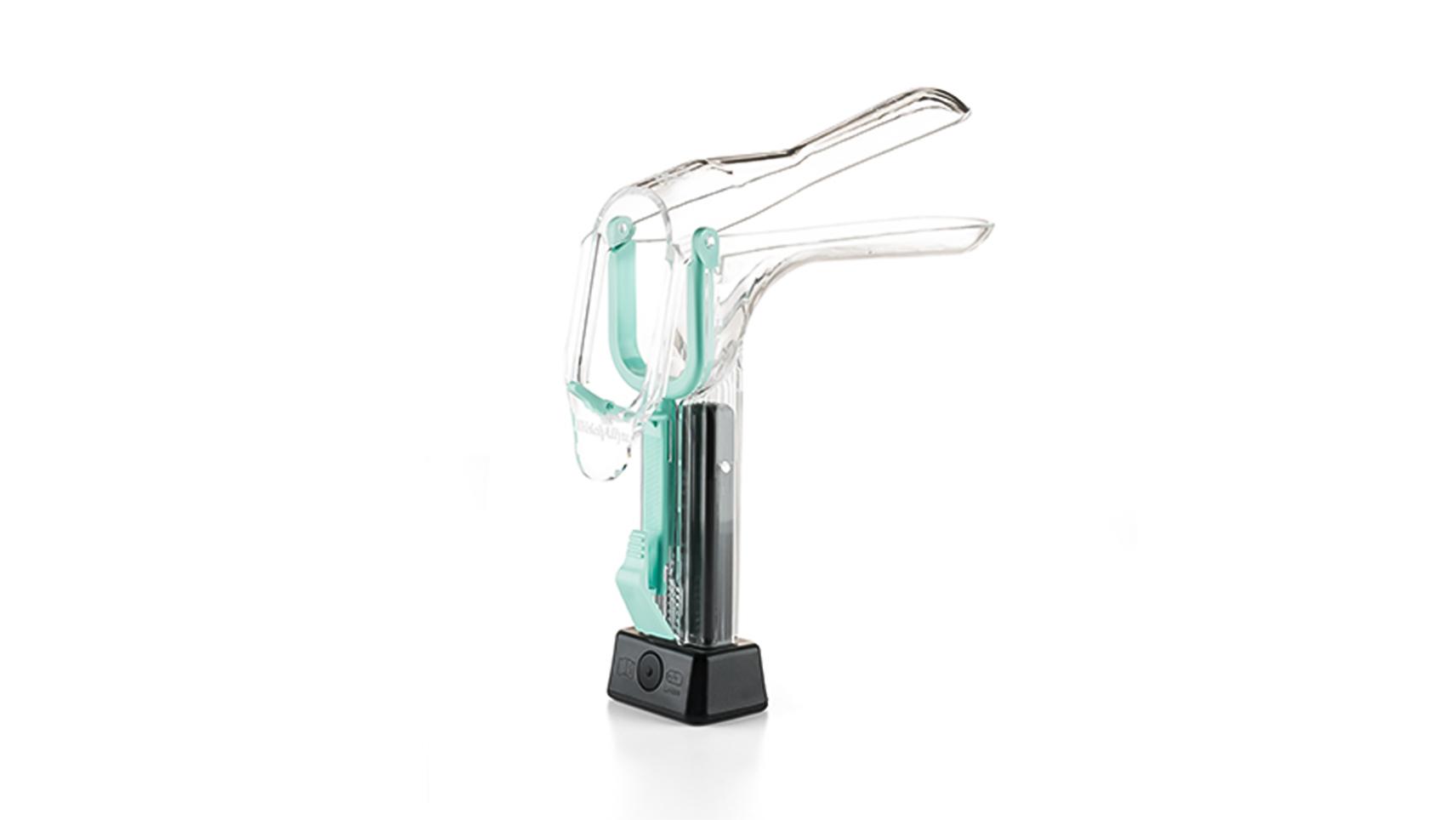 800 Series KleenSpec® Cordless Illumination System