WELCH ALLYN SPOT Vision Screener Stories
Hear from others on what makes the Spot Vision Screener special.
"The SPOT Vision Screener is easy to use, picks up vision pathology very early while still amenable to treatment and keeps our practice in line with the AAP's recommended
standard of care."
Jessica George
MD, Pediatrician, Tribeca Pediatrics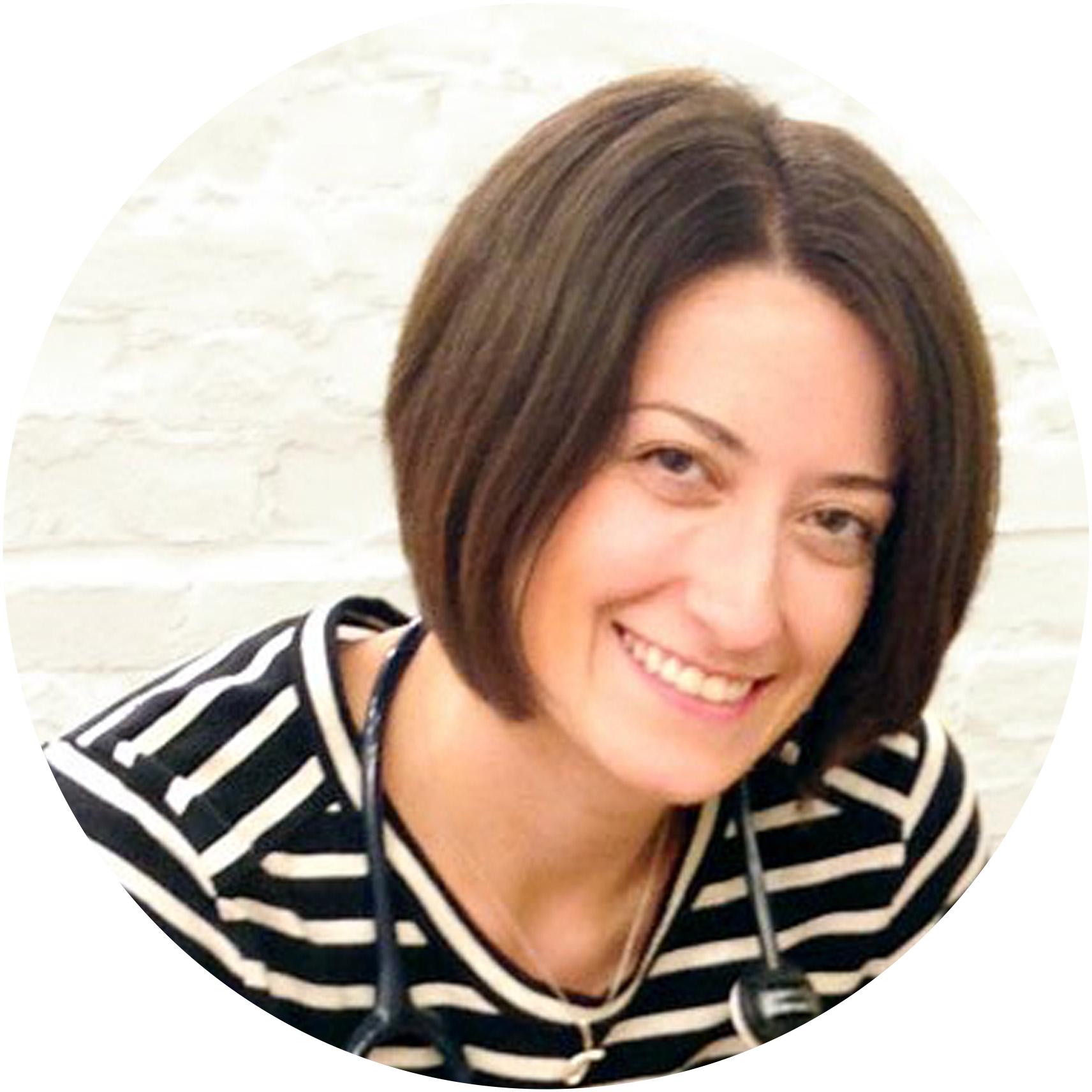 Vision screening is crucial for the early detection and prevention of vision loss in young children1—and technologies such as the Spot Vision Screener have the potential to make those screenings faster and more accurate.2 Read the stories below to see how the Spot Vision Screener is making a difference for organizations and children they treat.
Contact Us 

Complete the form to learn more about the Spot Vision Screener. Ask for details about our free, two-week trial program.
 Prevent Blindness. Children's Vision Screening and Intervention. https://preventblindness.org/childrens-vision-screening-and-intervention/. Accessed July 6, 2023.
 American Association for Pediatric Ophthalmology and Strabismus. Photoscreening. https://aapos.org/glossary/photoscreening. Accessed July 6, 2023.


Baxter, Hillrom, RetinaVue and Welch Allyn are trademarks of Baxter International Inc. or its subsidiaries. US-FLC-147-230082 V1 07/23