Simple
Access diagnostic-quality data quickly with an intuitive left-to-right workflow that guides you seamlessly through stress tests, with all settings just one click away. The system's complete clinical data presentation shows you patient information on one screen with a 24-inch display. Plus, real-time full disclosure allows you to see historical ECG data throughout an exam.
Secure
Protect patient information and your network with data encryption and additional security features.

Connected
Flexible connectivity options allow you to send exam data to virtually any EMR, ECG Management System or PAC to help improve data accuracy and save time with manual documentation.

Making the Complex Simple
The Q-Stress Cardiac Stress Testing System brings proven clinical excellence to the forefront of diagnostic cardiac stress testing. Experience the simplicity of our intuitive user interface and one of the top algorithms so you can quickly access diagnostic information and exceptional accuracy in real time ST segment monitoring, arrhythmia detection and resting ECG interpretation.
Wireless Acquisition Module
Bi-Directional Communication
Trigger Module Output
Real-Time Full Disclosure
24" Touchscreen
Advanced Security
Create a Trip-Free Experience
With the Wireless Acquisition Module (WAM)
By using the Wireless Acquisition Module, your patient can be untethered from the device with no wires to trip over. When time is of the essence, you can move quickly from treadmill to bed for echocardiograms and other time-sensitive imaging exams without having to unhook your patient.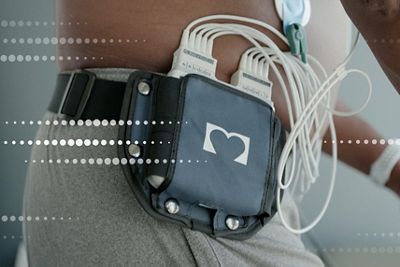 92% of Q-Stress System users said the software's user interface made it easy to input patient information and start an exam.*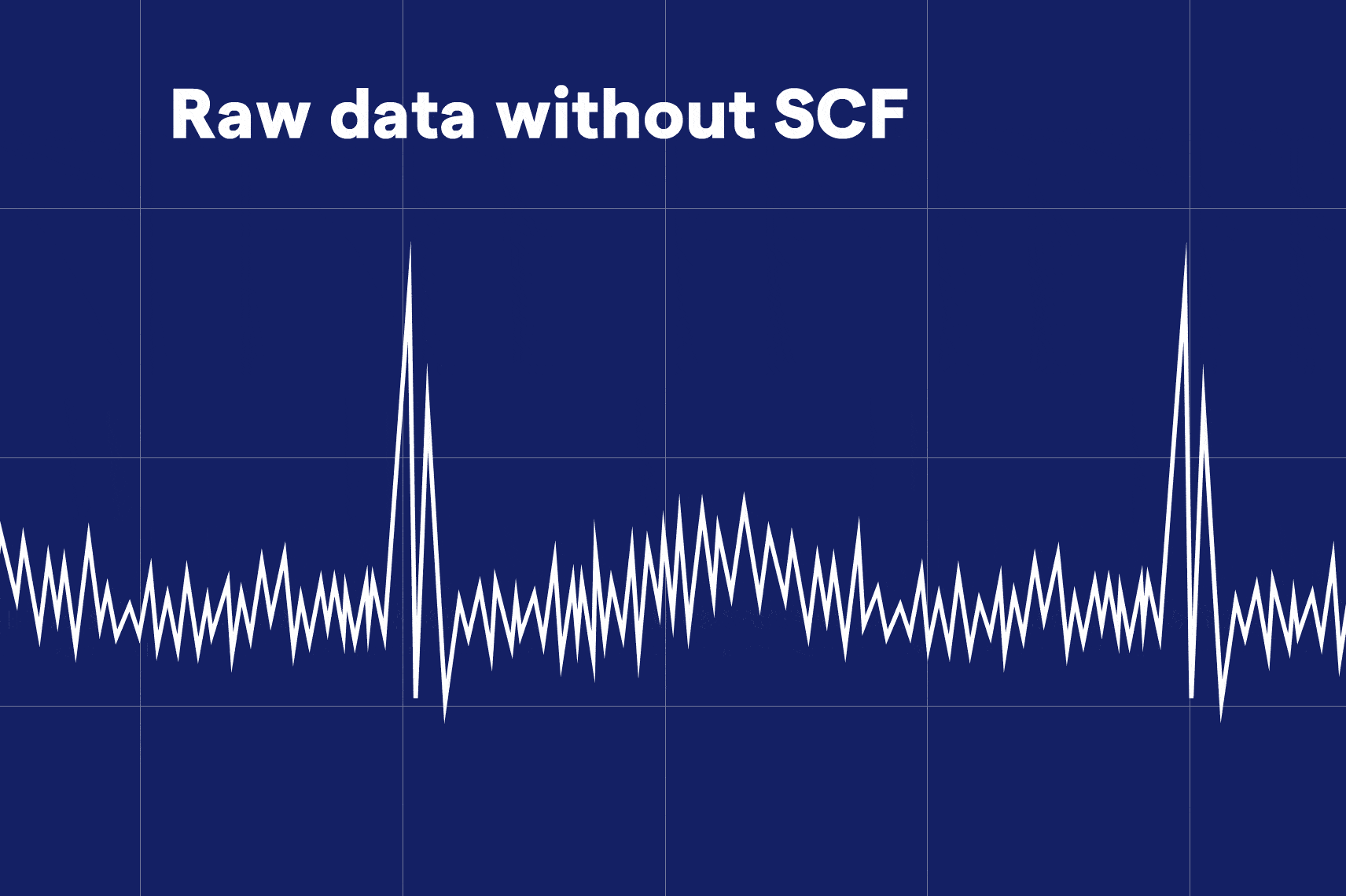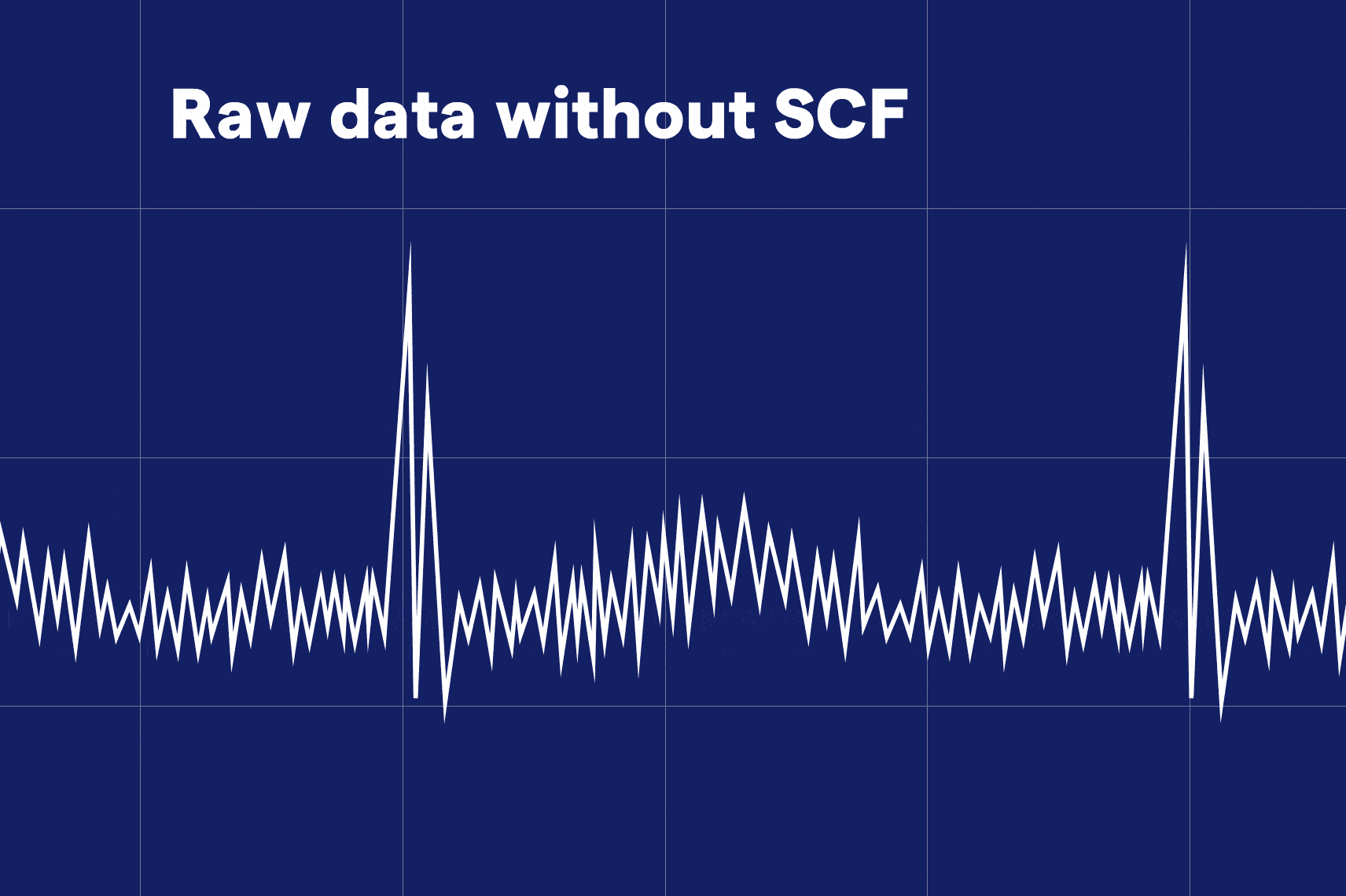 See a Clear Picture
With the Source Consistency Filter (SCF)
Our patented Source Consistency Filter (SCF) is an exclusive feature on all Q-Stress Cardiac Stress Testing devices, providing noise reduction without the signal degradation common in other filtering methods. This standard feature distinguishes between noise and the actual signal in all 12 leads so you can get a clearer picture of ECG data. The filtering reduces low-frequency and high-frequency noise, muscle tremor noise and baseline artifact while preserving diagnostic-quality waveforms.
3 out of 4 users say the SCF produced an easier-to-read ECG waveform.*
Experience a simple workflow and clear data presentation
Our complete clinical data presentation allows you to see patient information on one screen with a 24-inch touch or non-touch display. An intuitive left-to-right workflow leads you through stress tests with all settings just one click away.
All Data on One Screen
Automated or Manual BP
Real-Time Full Disclosure
Click It to Change It
ST-Segment Monitoring
Left-to-Right Workflow
89% of users say the 24" display showed them all the necessary information they needed during an exam.*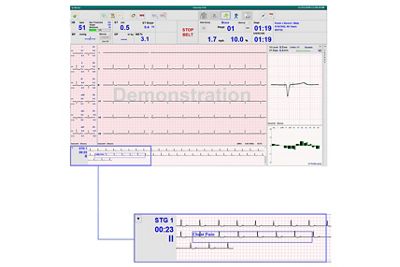 Never Miss a Beat
Real-Time Full Disclosure gives you the flexibility to mark several event types for further review.
In a single-lead view, you can highlight events and isolate them for further evaluation. Marking events in real-time allows you to scroll through key portions of a stress test at any point during or after an exam for a more comprehensive view of your patient's stress test data.

The detailed reports you need, simply at your fingertips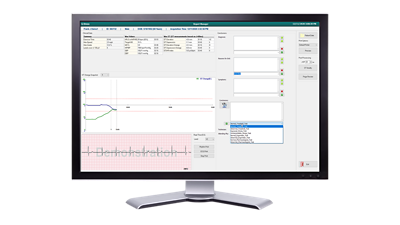 Pre-Configured, Customizable Narratives
Save time when reporting on exams with pre-configured narratives. The Q-Stress System generated conclusions can be edited real-time and formatted to fit your needs.
Customizable Reports
Not everyone wants the same information on their final reports. Customize user-specific final reports so you can pick and choose what information is included for each provider.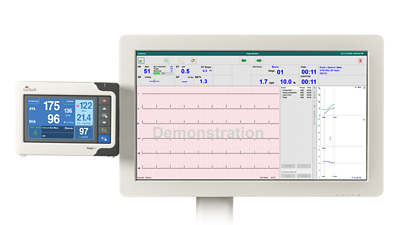 Edit Full Disclosure After the Fact
The Q-Stress System's report manager allows you to review and edit all events marked during an exam, mark new events or simply review the entire test.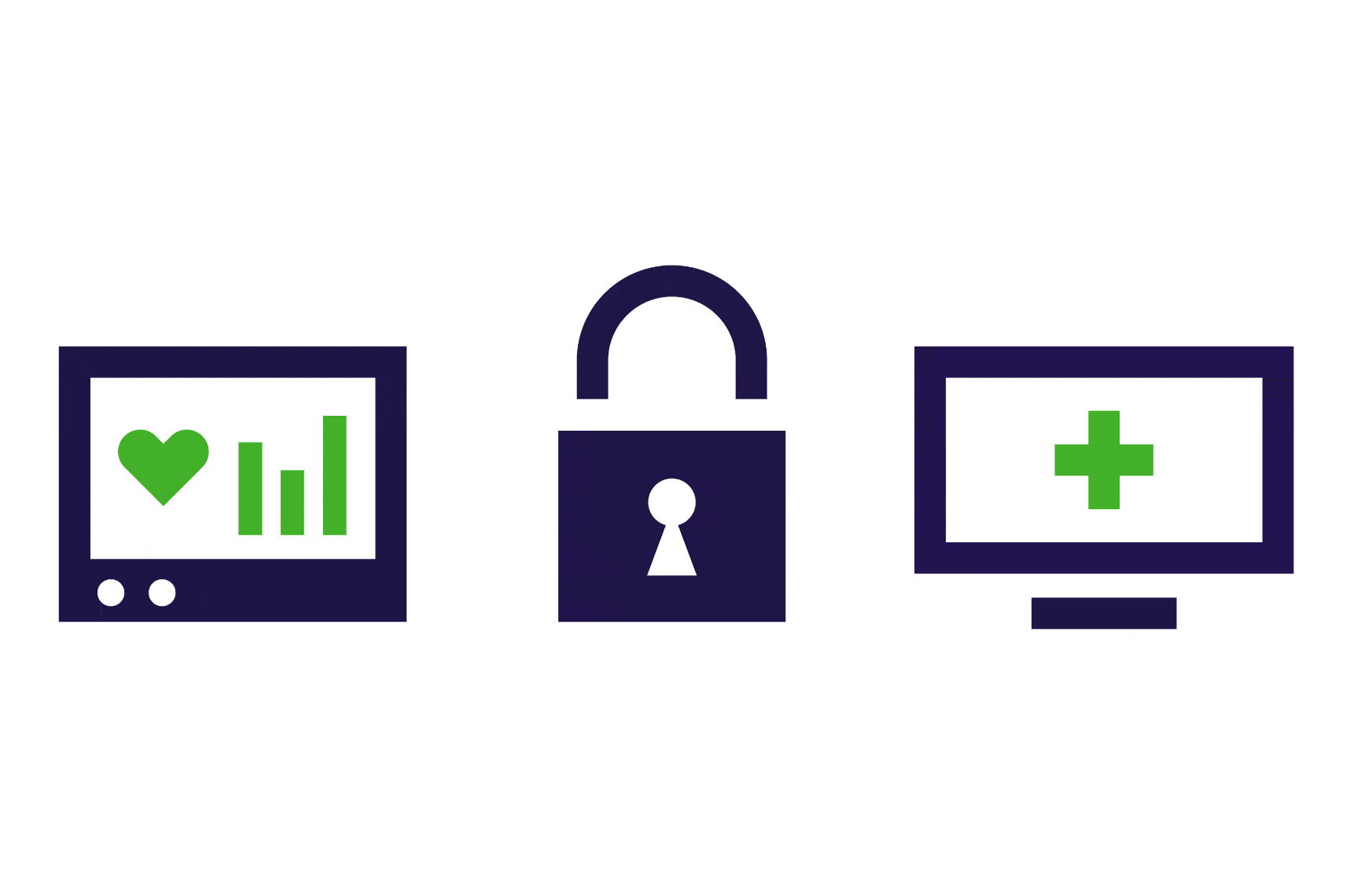 Connect to Virtually Any EMR
Utilize common communication protocols to save time—and paper—with your stress test results.
Q-Stress software can be installed on a server and connect to multiple device workstations throughout your network to schedule exams, review full disclosure exams, enter conclusions and electronically sign results. Bidirectional communication with DICOM, HL7, XML, or PDF is available to help you reduce errors, while providing an electric, editable test format for your team. And because the Q-Stress System can connect to virtually any EMR, ECG Management System or PACS, your facility can take advantage of a secure, connected workflow.

Protect Your Patient's Data
Audit trails, data encryption, user authentication (LDAP), and more are designed to help you securely take advantage of connected workflows for improved patient care and information access.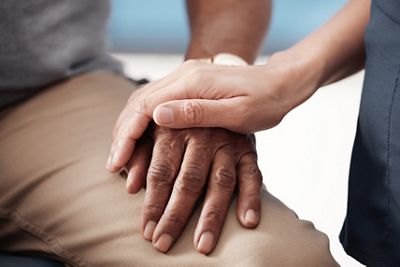 Simplifying Cardiac Stress Tests with an Intuitive, User-Friendly Design
"
The Q-Stress System is a safe, easy-to-use system. The large monitor provides real-time results that have proven to be more accurate than other systems we have used.
"
Tiffany Piro | CMRP Procurement, Specialist at Healthcare Associates of Texas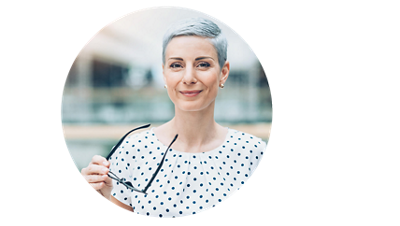 The future of cardiac stress testing is here.
Imagine detecting and diagnosing heart conditions faster and with greater accuracy. Get ready to experience a more user-friendly, patient-friendly approach to stress tests with the Q-Stress System.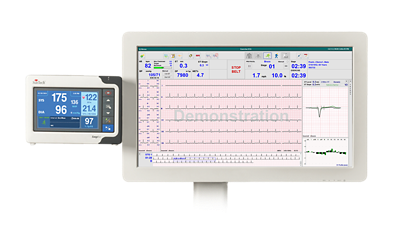 Reduce noise and baseline waveform artifact.
Our patented, exclusive Source Consistency Filter (SCF) provides noise reduction without signal degradation common in other filtering methods.
Connect with Us Today
Contact your Hillrom representative today if you're interested in learning more or scheduling a full software demonstration.
References
*Statistics based on survey data collected from Q-Stress 6 System users in 2020. Complete data on file with Hillrom.