Patient incontinence episodes occur more frequently than you might expect.

47% of hospital patients are incontinent.1

And skin can be compromised as little as 15 minutes after exposure to moisture.2

This common concern can have lasting consequences.

Incontinence-Associated Dermatitis: How Does it Relate?
Incontinence-Associated Dermatitis, or IAD, is an inflammatory response caused by frequent or prolonged contact with urine and/or feces. This painful, often embarrassing condition can negatively impact patient satisfaction — and it is an independent risk factor for hospital-acquired pressure injuries (HAPIs).1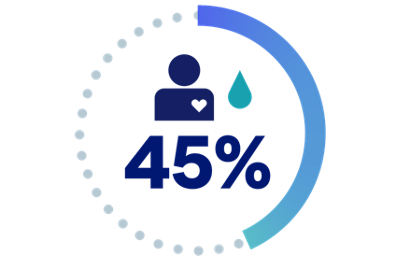 Duration of exposure matters for skin damage related to patient incontinence.2 But since caregivers may not know about incontinence events right away,
45% of incontinent patients have incontinence-associated dermatitis during their hospital stays.1
And compared to other patients, those with incontinence-associated dermatitis have:

higher risk of pressure injury3

Bedside Care for Incontinent Patients: What Do the Experts Recommend?
Several pieces of guidance are available on the importance of managing patient incontinence. For example:
National Pressure Injury Advisory Panel (NPIAP)
In the NPIAP's 2019 recommendations related to the assessment, diagnosis, prevention and treatment of pressure injuries, they suggest that:
"clinicians implement a skin care regime that includes cleansing the skin promptly after episodes of incontinence."5
Wound Ostomy Continence Nursing (WOCN)
In 2020, the Journal of Wound Ostomy Continence Nursing published an evidence- and consensus-based algorithm called Interventions Post Catheter Removal (iPCaRe). Consensus statements note that:
"users should consider use of an underpad with embedded technology alerting staff to episodes of urinary incontinence."6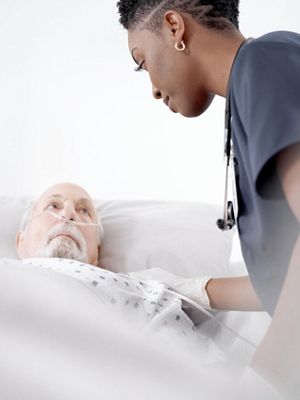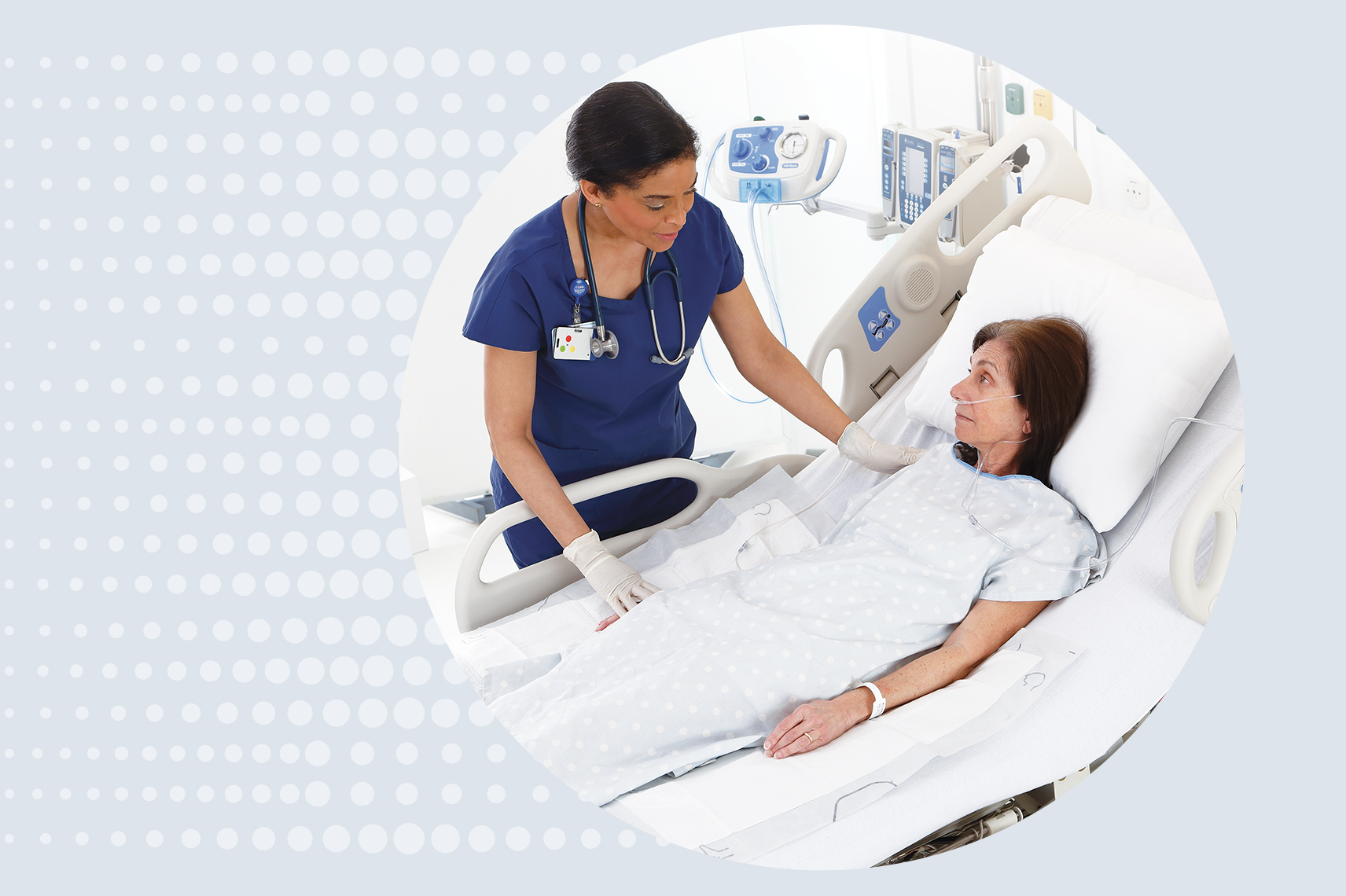 How can you promptly identify and manage patient incontinence to help improve patient outcomes, satisfaction and dignity?
Meet the WatchCare® Incontinence Management System
It's much more than an underpad. The WatchCare® Incontinence Management System is designed to elevate the patient experience and enhance safety through real-time patient incontinence care.
The WatchCare Incontinence Management System has been shown to reduce the time that skin was exposed to moisture from 2+ hours to 19 minutes in a 36-bed med-surg unit.7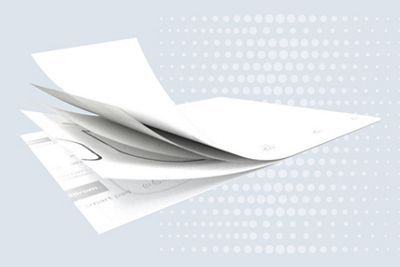 Keep a Watchful Eye
Keep your patients on the path to recovery with the right intelligence. Along with pressure injury prevention, smart solutions for continuous patient monitoring and incontinence management can help you ensure you have the best solutions to help keep your patients safe.
---
References
Gray M and Giuliano K. J Wound Ostomy Continence Nurs. 2018;45(1):63-67. Published by Lippincott Williams & Wilkins
Phipps L, Gray M, Call E. Single exposure to clinically relevant levels of moisture contained by an incontinence pad compromises skin health.
Lachenbruch C, et al. WOCN Poster 2016. Pressure Ulcer Risk in the Incontinent Patient: Analysis of Incontinence and Hospital-Acquired Pressure Ulcers from the International Pressure Ulcer Prevalence Survey.

Kayser S, et al. SAWC Poster 2021. Incontinence & Incontinence Associated Dermatitis in Acute Care: A Retrospective Analysis of Total Cost of Care and Patient Outcomes from the Premier Healthcare Database.
National Pressure Injury Advisory Panel 2019 Clinical Practice Guideline. https://npiap.com/page/2019Guideline.
Gray M, et al.  Interventions Post Catheter Removal (iPCaRe) in the Acute Care Setting: An Evidence- and Consensus-Based Algorithm. JWOCN: Nov/Dec 2020- Volume 47 - Issue 6- p 601-608.
Abbott C, et al. Incontinence Management System Use Significantly Reduces Incontinence Exposure Time. 2019 American College of Wound Healing and Tissue Repair Conference.