Pressure Injuries Are Pervasive and Urgent Issues
The clinical, economic and humanistic burdens are significant. In the United States alone:

Patients die from pressure injuries every year3

is spent on hospital-acquired pressure injuries — 59% of which stem from Stage III and IV events3


of patients with pressure injuries experience pain stemming from these conditions4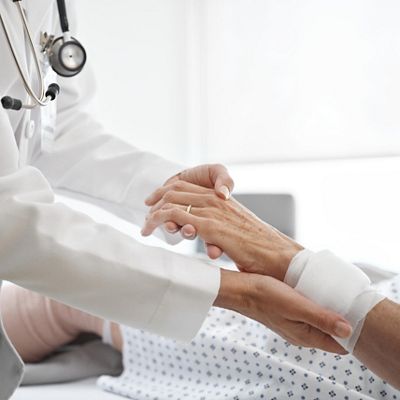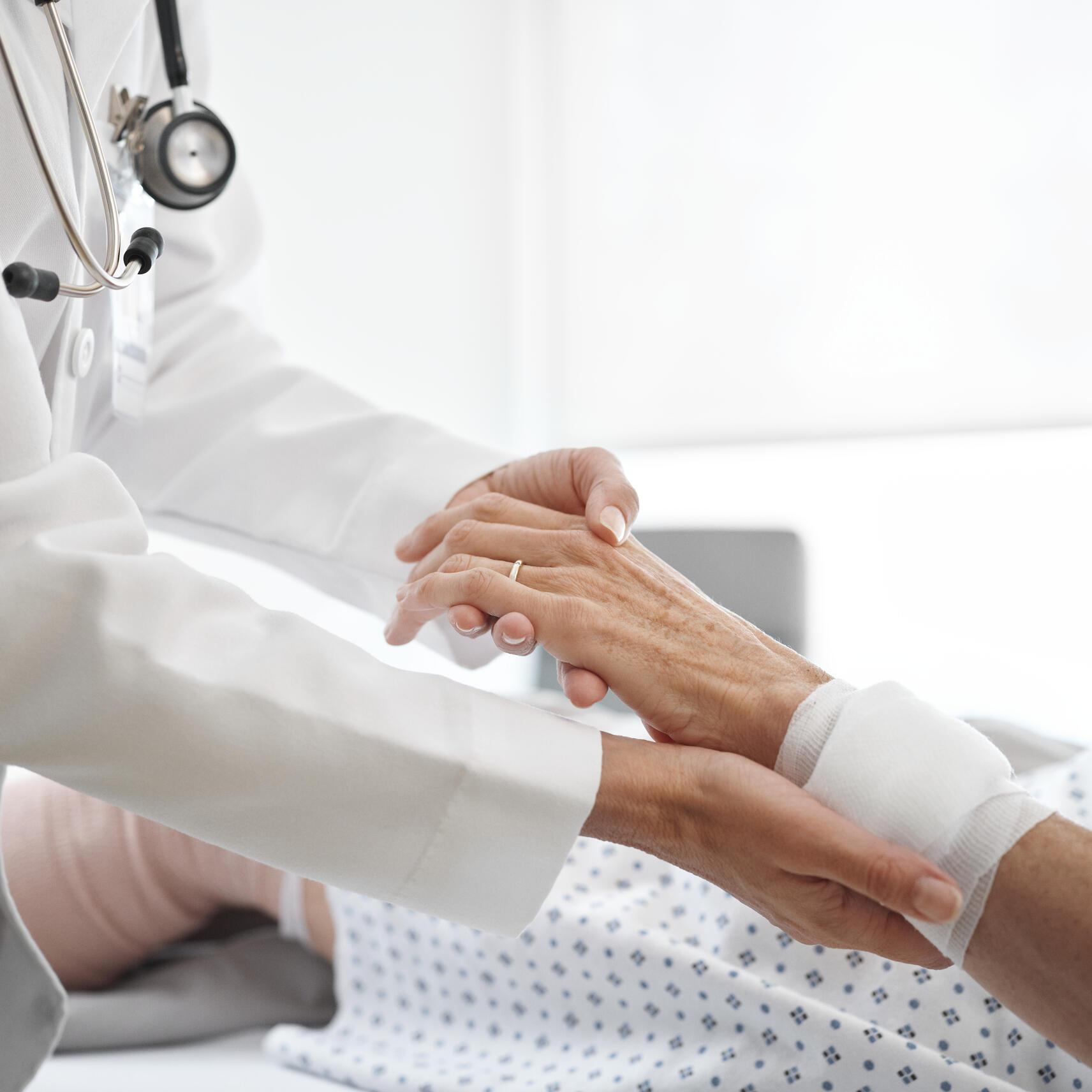 What are Pressure Injury Risk Factors?5
Both environmental and patient pressure injury risk factors come into play:5
Skin status
Mobility limitations
Perfusion, circulation or oxygenation factors
Moisture
Body temperature
Nutrition limits
Sensory perception limits
Older age
Reduce the Prevalence of Pressure Injuries and Overall Cost of Care
Annually, in the average 100-bed hospital facility, pressure injuries are prevalent and costly.
Studies have shown that skin can be compromised in as little as 15 minutes after exposure to moisture. The use of an incontinence management system with smart pads have been proven to reduce patient exposure to moisture.
47%
of patients become incontinent, of which, 45% have IAD during their hospital stay.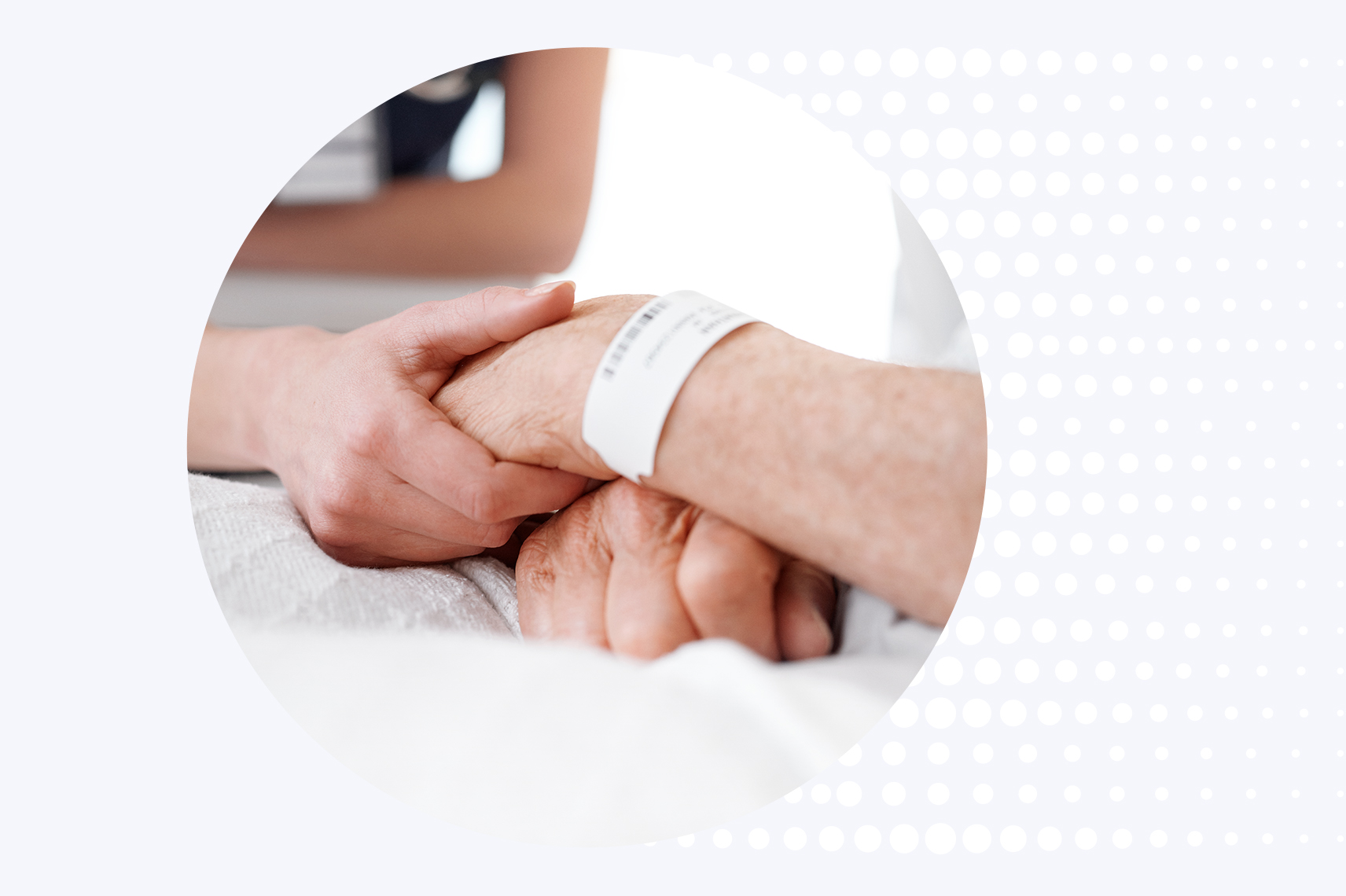 How Can You Support Pressure Injury Prevention?
Surface selection is an integral component of pressure injury treatment and prevention strategies. Choosing the right surface for your patient that helps manage heat, moisture, pressure, shear and friction-  the leading causes of pressure injuries.


But, not all surfaces are created equally. That's why the NPIAP developed the S3i surface testing standards to help hospitals make better informed decisions when selecting the right surface for patients.
The right surface should help:

Reduce Moisture
Reducing skin hydration may reduce the risk of moisture-associated pressure injuries.6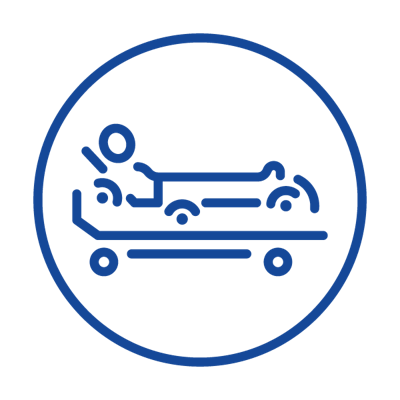 Manage Pressure
Managing the pressure load over the contact areas of the body helps disburse pressure away from the bony prominences where pressure injuries often occur.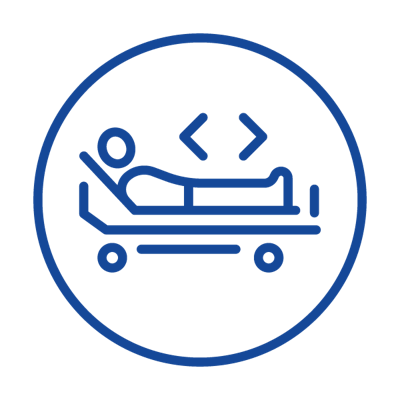 Minimize Migration
Minimizing migration in bed is critical to helping reduce shear, which can lead to hospital-acquired pressure injuries.
For Better Pressure Injury Prevention, Rethink Your Surfaces
We offer a portfolio of innovative technology to deliver superior pressure and moisture management for optimal healing and prevention – designed and validated using S3i testing standards.
Centrella Smart+ Bed 
Designed to prevent many of the biggest patient deterioration challenges in med surg, including hospital-acquired pressure injuries, Centrella+ with ReadyConnect enables care teams to optimize their workflows, while keeping patient safety top of mind. Connect your beds to your hospital's wifi network and send nurse calls, TV and audio alerts, bed alerts, and other bed generated data to nurse call without the use of a 37-pin connector cable. ReadyConnect has a smaller footprint and is UL1069 approved.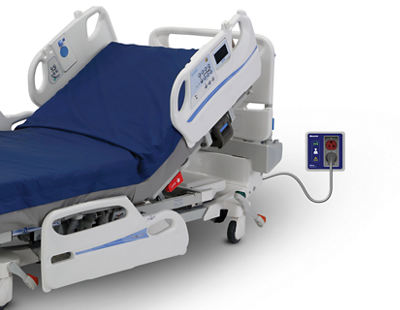 Keep a Watchful Eye
Keep your patients on the path to recovery with the right intelligence. Along with pressure injury prevention, smart solutions for continuous patient monitoring can help you ensure you have the best solutions to help keep your patients safe.
---
References
Martonicz, Tori Whitacre (2022). Hospital Mattress Failure Is a Potential Threat to Patient Safety. Infection Control Today, 26(3), 9.
Baxter internal testing. Data on file.
Padula WV, Pronovost PJ, Makic MBF, Wald HL, Moran D, Mishra MK, Meltzer DO. Value of hospital resources for effective pressure injury prevention: a cost-effectiveness analysis. BMJ Qual Saf. 2019 Feb;28(2):132-141.
McGinnis E, Briggs M, Collinson M, et al. Pressure ulcer related pain in community populations: a prevalence survey. BMC Nurs. 2014 Jun 21;13:16.
Lustig M, Wiggermann N, Gefen A. How patient migration in bed affects the sacral soft tissue loading and thereby the risk for a hospital-acquired pressure injury. Int Wound J. 2020 Jun;17(3):631-640.
Ramegowda, J. 2019. Data on file.