Join a Welch Allyn Student Equipment Program
Empowering students at the beginning of their healthcare journey starts with the right tools.  Using a common set of medical diagnostic equipment across your program can help you demonstrate concepts more clearly.
See how a plan within our Student Equipment Program would be customized to your program's unique needs, providing the right set of exam tools to help your students learn and perfect the physical exam.
Get in touch with our expert, Jonathan Hogan, for a five minute conversation about our plans and latest products.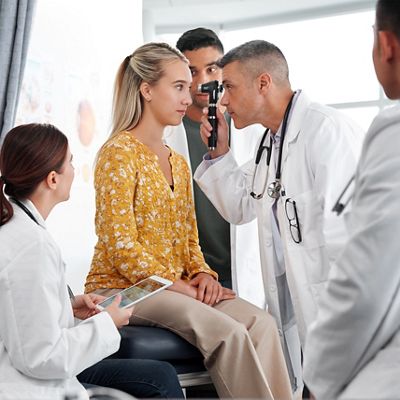 When teaching students how to use medical exam tools to perform eye, ear, nose and throat examinations, bigger, brighter views are where it's at.
Our new Welch Allyn MacroView Plus Otoscope and PanOptic Plus Ophthalmoscope designs have improved upon the old standard, to help clinicians see more. Our new advanced features help address common challenges the eye and ear exam may present, a perfect fit for those learning and perfecting technique.

Elevate Physical Exam Skills
Teaching aspiring clinicians how to assess, diagnose and treat a person at the bed side is an awesome responsibility. Leave the equipment up to us. Rely on Welch Allyn, a brand used in 9 out of 10 US doctors' offices.

Student Equipment options: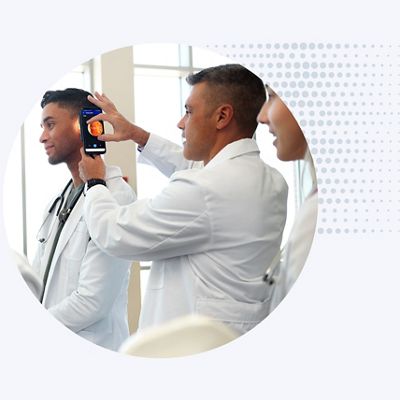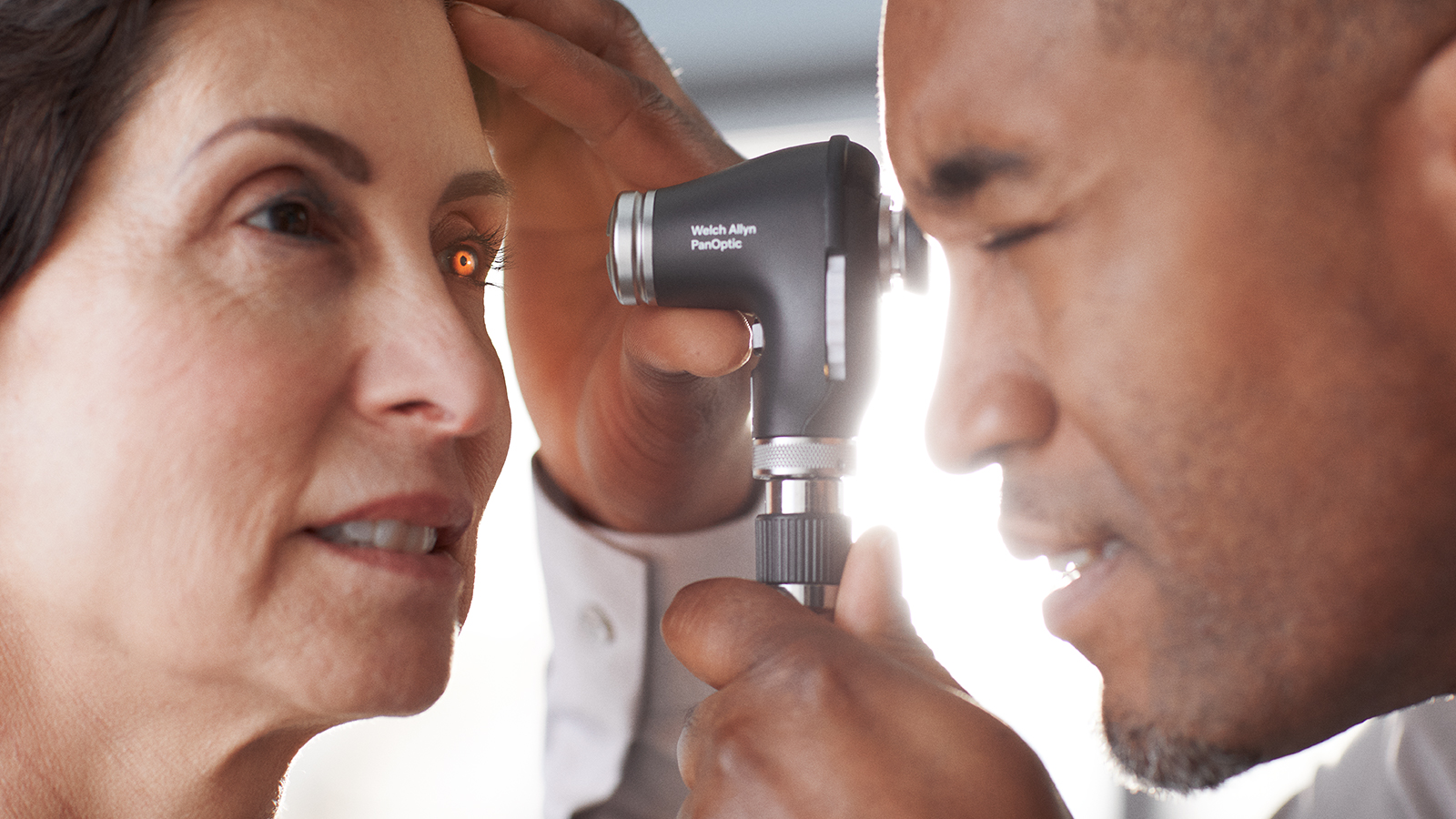 Bigger Views of the Eye

Enhance your patient assessments and increase your confidence with our wide-view Welch Allyn PanOptic Plus Ophthalmoscope. Designed with long-lasting LED lamps and DuraShock for durability, plus our new Quick Eye alignment technology helps address a challenge with eye exams. Two lights on the patient side help you guide their gaze for better optic disc alignment.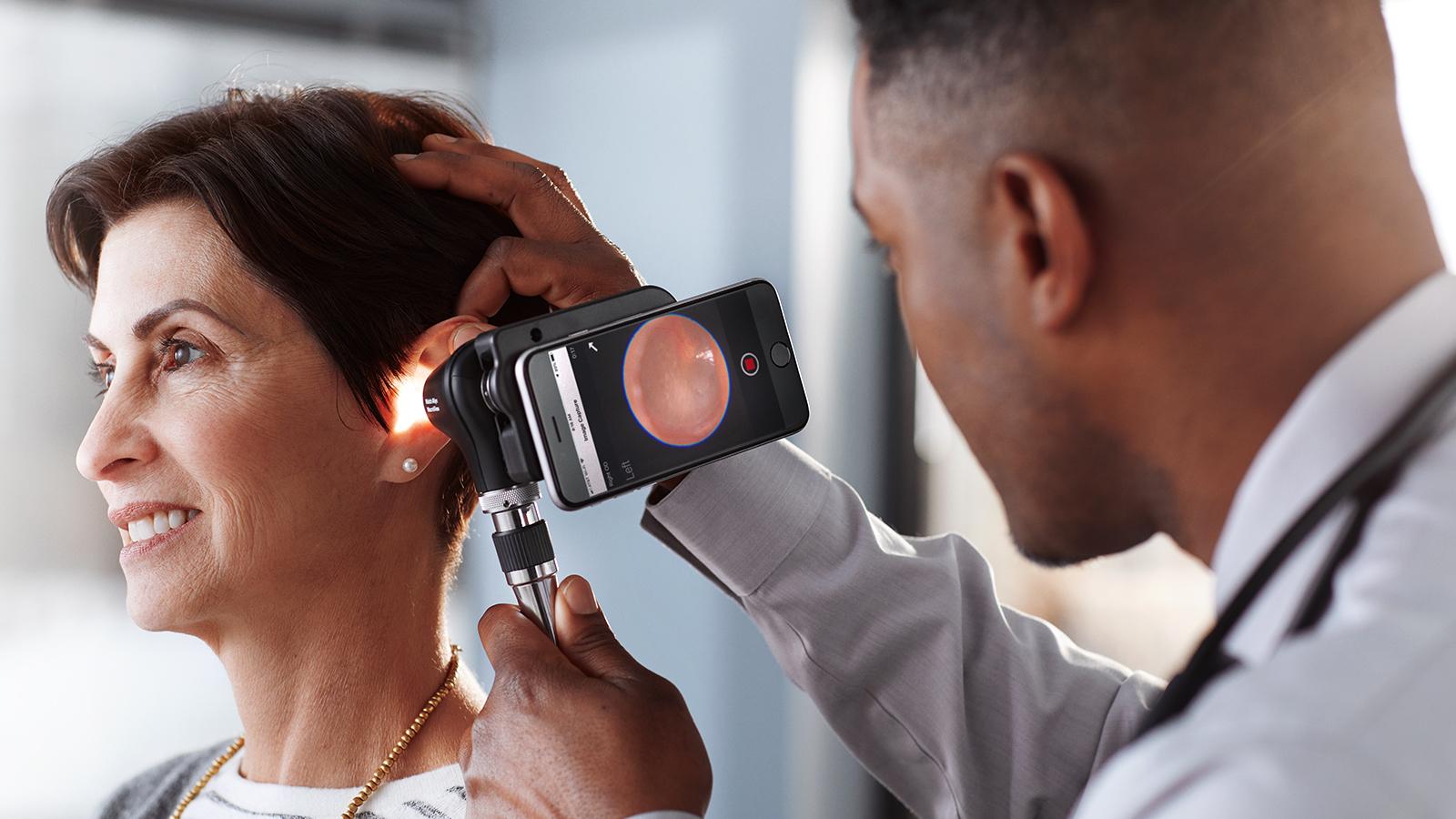 Capture and Share Images

Enhance visualization and quickly shift from optical to digital with our new Welch Allyn MacroView Plus Otoscope and Welch Allyn iExaminer SmartBracket accessory. Designed with long-lasting LEDs and DuraShock technology, this is a tool you can rely on. With a familiar form and feel, and focus-free design you can amplify exams with our new Welch Allyn LumiView Clear Single-Use specula for brighter views.


Upgrade Your Exam Tools
Explore Welch Allyn exam tools that support the physical examination.